How To Empower Yourself In 2022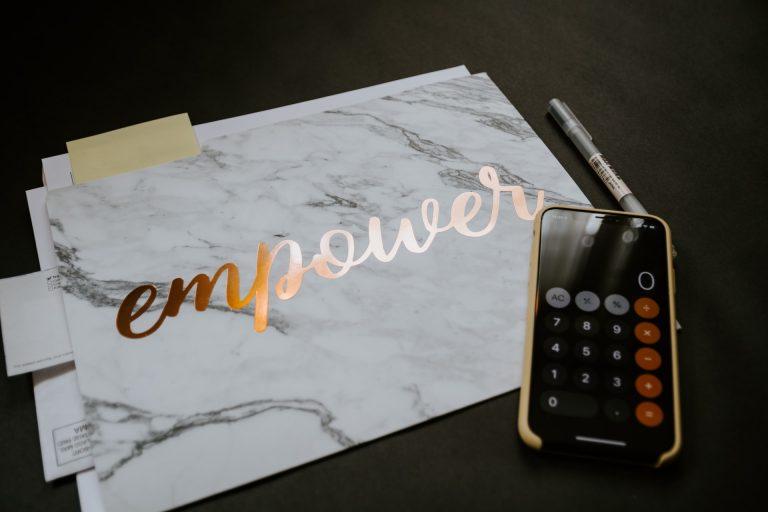 Nothing quite compares to hearing about an act of generosity in a world filled with pain, grief, and poverty. As cliche as it may sound, life is too short to sit back and not at the very least aspire to be a better version of yourself, and if you are already doing so, congratulations! Sometimes a life-altering experience can inspire a person to change their lifestyle, habits, and even their outlook on life. For those looking for ways to improve who they are as people and, ultimately, how they feel about themselves, consider some of these powerful strategies to become a better person so that you and everyone else in your life who comes into contact with you can benefit from your newfound personality.
Let go of your stress.
Everyone experiences stress from time to time, and this is very normal. However, uncontrolled stress can have a negative impact on your relationships and even your health if it is not properly managed. Without treatment, it can result in more stress and, you guessed it, additional difficulties, which can prevent you from being the best version of yourself.
However, while stress isn't always something you can control, it is vital to find techniques to manage your stress so that you don't unintentionally have a negative impact on your health and the health of others around you. Here are a few tried-and-true methods for letting rid of tension:
Breathe! Breathing exercises, while seemingly easy, can have a significant impact on your stress levels, leaving you feeling calmer and more equipped to deal with your problems head-on.
Consuming a nutritious and balanced diet might assist in reducing stress levels. There are a lot of different kinds of mental health problems that can be caused by junk food. A healthy diet will aid in the reversal of this effect.
Recognizing your triggers and avoiding them at all costs.
Meditation and other stress-relieving practises can also help you learn how to handle stressful situations more effectively.
We all know that it's easier said than done. But if you can let go of worry and rise above the difficulties in your life, you'll become a better person.
Article continues below advertisement
Help other people.
People around the world use the expression "there's always someone worse off than you" to remind themselves that they're not alone. As heartbreaking as this is, it is most likely correct. Make use of this kind of frame of mind and put into action a plan to support those who are less fortunate than yourself.
As an example: A couple has been attempting to conceive for some years without success and has decided to explore a variety of various approaches to becoming parents. Their lives can be drastically transformed by egg donation! There are certain challenges in egg donation, but consider how much happiness you could bring to someone else by doing so.
Of course, there are many other ways to help people, such as:
Visiting and spending time with sick children in hospitals.
Reading aloud to the elderly.
Giving to a good cause.
Giving abandoned animals a new home and changing their lives.
Handing out blankets, pillows, and dry food to the homeless in order for them to stay warm and enjoy a meal.
Supporting others is empowering, not only because it makes you feel good, but also because it makes others feel good. Support other people and you'll get a lot in return.
Article continues below advertisement
Take care of yourself!
One of the most common mistakes people make when attempting to better themselves is neglecting to address their emotional and physical health. Doing these activities for your health is just as important as coping with stress, so don't forget about it!
Regular exercise. Exercise can be defined as anything that raises your heart rate and causes you to become somewhat out of breath. It doesn't matter if you're working out in the gym or rushing through the laundry; as long as your heart rate is elevated, you're getting some exercise. To ensure that your fitness regimen is productive, you may want to consider hiring a personal trainer to assist you in reaching your objectives.
It is possible to retrain your brain's relationship with food. It's a little-known reality that the vast majority of the world's population has a negative relationship with food, which is a serious problem. In addition to eating a well-balanced diet, you should drink enough water and only eat when you are actually hungry. You should also eat in small portions. When you use 12 weeks to wow, you can learn more about the bad eating habits you have.
Allow yourself time to unwind. Relaxing your body and mind is easy to forget when you're juggling a hectic schedule of work, school runs, making dinner and chores. Find a calming hobby that will enable your thoughts to wander while also allowing your body to unwind. It's possible that taking a lengthy bath after the kids have gone to bed will be exactly what you need!
Article continues below advertisement
Cleanse yourself from substances that could be harmful to the body. While alcohol is a great way to calm down, when it's consumed in large quantities it's harmful to your health. If you're struggling to stop, consider looking into the services that Sunshine Behavioral Health can offer.
Take care of yourself since it not only allows you to reach your objective of becoming a better person, but it also empowers you to become the greatest version of yourself!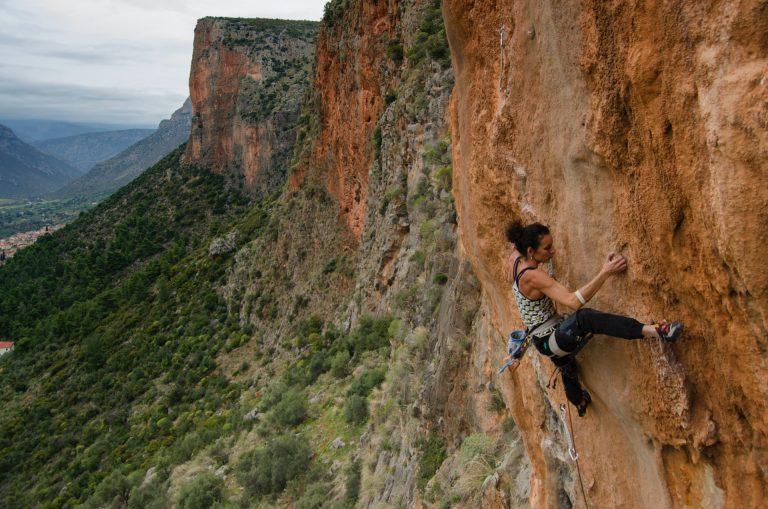 Article continues below advertisement
Challenge yourself daily
There's nothing quite like taking on a personal challenge. Whether it's walking to work faster than you've ever done before or completely eliminating caffeine from your day, challenging yourself on a daily basis will help you become a better person. Accomplishing even the smallest objectives that you set for yourself is tremendously inspiring, and it serves as an inspiration to continue to challenge yourself.
Make a long-term plan for your life.
It's nice to challenge yourself every day, but creating long-term goals is an excellent approach to keep your mind focused on accomplishing your aspirations. Want to conquer Kilimanjaro? Sign up for training and put yourself through it! Taking that all-important, terrifying first step is the only way you're going to be able to reach your objectives. Create a long-term goal so that you have something to strive towards; when you do, you will feel a sense of empowerment like you've never felt before!
Article continues below advertisement
Give time, not money.
Becoming a better person doesn't always imply putting money in the pockets of those who are less fortunate. There are ways to help people even if you don't have any money. In many cases, donating your time rather than money can have a greater impact on those who need it the most. Volunteer at women's refuges, feed the poor in shelters, clean up litter, or remove plastic from the oceans. Whatever it is that you choose to volunteer your time towards, we guarantee that you will not be disappointed!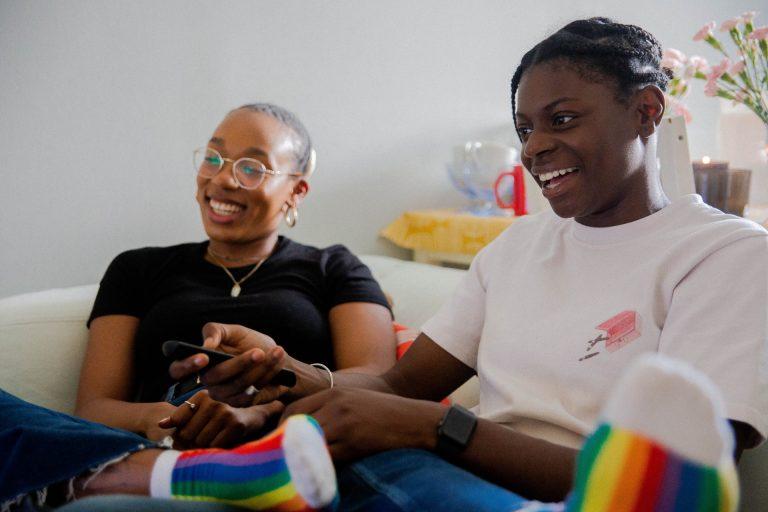 Article continues below advertisement
Speak up for those who can't
Doing something selfless for someone or something may often give you a sense of empowerment, so why not do just that? Abused animals, toddlers, and women who have been the victims of domestic violence are all examples of those who can't speak up for themselves. Alternatively, you may spearhead a charity effort to speak out for those in need.
Forgive
To be a better person, you need to be able to forgive the people who have hurt you in the past. However, if you actually want to become a better person while also feeling empowered, you need to let go of the past.
[EDITOR'S NOTE: THIS ARTICLE IS PRODUCED BY ONE OF OUR TRUSTED PARTNERS.]