How To Establish Yourself As A Leader In The Business World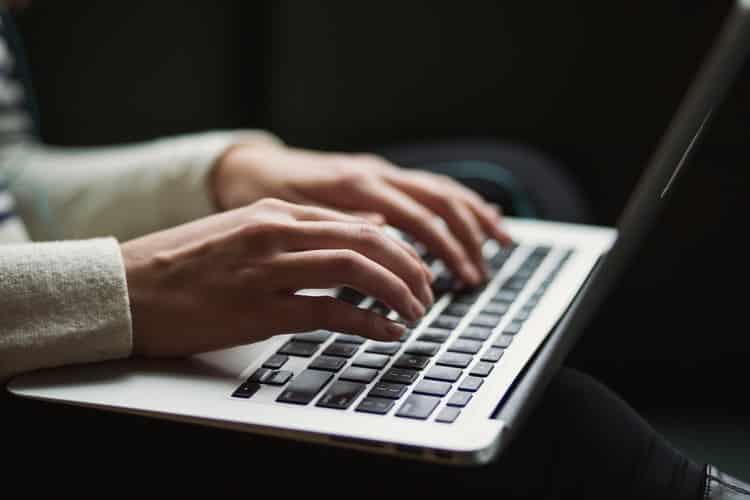 Being successful in the expansive world of business is no easy task. This is an achievement that requires a great deal of dedication and hard work, as well as a little bit of luck.
Becoming a leader within your industry takes time and it is important that you manage your expectations when you are striving towards this point. When you are patient and you keep your end goal in mind, then you will surely continue to work towards your ambitions.
A serious commitment to your goals today can help you to enjoy a much better life in the years ahead.
Winning in Business
Your idea of business success may be completely different to another person's idea. There are many correct ways to define success in business, and this can be unique to an individual.
To many people, business success is defined by making a lot of money. For others, it is how their brand is perceived and positioned within the industry.
Regardless of what your thoughts are on the subject, there are several concepts you will have to master in your quest for business success.
To truly climb the ladder and become a leader, you will need to:
Become an expert in your field
Be a teacher and a student
Ask for help
Be fearless
Read on to learn how you can conquer each of these points and establish yourself as a true leader in the business world!
Become an Amazing Communicator
Communication is the key to success in so many areas of life. Without the ability to express yourself coherently and to be understood clearly, you always run the risk of complications. This is true of your work life as well as your personal one. However, the stakes are arguably much higher when you create a misunderstanding during a business deal or meeting.
When you work in a fast-paced environment that is subject to rapid change, such as the business world, it is essential that you are able to share ideas and communicate effectively. If you are not able to do this, then people may misunderstand your intentions, and they may also begin to question your intelligence and your talents.
Article continues below advertisement
There are a number of different ways that you can become better at communicating. One of the easiest ways is to work on your listening skills. To do this, always pay close attention when someone is talking to you and be sure to truly take in what they are saying. This will help to ensure that your responses are appropriate to the discussion and that everyone is always on the same page. You simply cannot be a good communicator without being a good listener.
Become an Expert in Your Field
Nobody will ever expect you to know absolutely everything, but being a true expert in your field is pivotal to business success.
Do not be tempted to try and cruise through your career by relying on your existing knowledge and experience. You should be dedicated to learning as much as you can and to seeking out specialist knowledge whenever you are able. Exploring unknown topics is a great way to find new passions that could change your life and your mindset in wonderful ways.
It is often easy for other people to identify an expert in their field, and also to observe who is lacking knowledge in certain areas. If you want to go for the very best jobs and become a leader, then you will need to commit to becoming an expert at what you do.
Article continues below advertisement
Be a Teacher and a Student
As a leader, you will undoubtedly guide other people and impart your wisdom to them. However, in your desire to be a leader, it is essential that you do not overlook the importance of being a lifelong student.
Always being prepared to increase your knowledge and to develop your existing skills will get you far. When you work within the business world, you should never assume that you know it all, as this can lead you to make bad decisions that impact your future success.
Ask For Help
It is so much harder to be successful when you try to take on too much by yourself. A great leader is someone who can ask for help and someone who knows when it is an appropriate time to do so.
Knowing how and when to delegate tasks to other people is also important. By choosing the right people to trust with certain tasks, you can free up your time for other pursuits while also ensuring the work is still done to a high standard. Getting to know the people around you, such as your employees or co-workers, is the best way to know who you can give specific tasks to.
Surrounding yourself with a great team will mean that you always have exactly the right person on hand to ask for help from when you need it.
If you are going to be successful at anything then you must absolutely be fearless. Do not let a fear of making mistakes hold you back. You must go full steam ahead towards your goals and put your best effort in at all times.
Sometimes fear is a good, as it will warn you of potential risks and dangers. When a business decision is deemed to be too risky, then it is often wise to listen to your fear. However, do not let these decisions hold you back from making similar choices in the future.
Let your fear guide you, not hold you back. Only when you completely embrace this concept will you be able to be the kind of leader that you want to be.
[Editor's note: This article was produced by one of our trusted partners.]