How To Execute Great Customer Service
By
SCORE
Jan. 8 2020, Published 2:46 a.m. ET
Your company's success depends on having happy customers and clients. To establish a strong relationship and keep your customers happy, your small business needs to provide a great customer experience.
I talked to several business leaders to get their insights about how your small business can meet—and beat customer expectations.
David Simon, SVP and Global Head of Small Business and Medium Enterprises (SME) Business, Visa
A positive customer experience can help bring in more customers, increase sales, and create customer loyalty. Digital tools and services that simplify the shopping experience are important motivating factors for consumers when deciding where to shop. According to our research on the digital transformation of small and medium businesses, many SMBs have acknowledged such considerations, as 55% agree that innovative new ordering or payment services will have a positive impact on the business's bottom line. However, only half of SMBs have tried services such as shipping/delivery, online order ahead, curbside pickup, and self-serve kiosks.
In 2020, we will see a far greater number of SMB owners providing digital-related services such as the ability shop in-store and online, buy online and return in-store, order ahead online, and free or same day delivery in order to stay ahead of the curve as it relates to the future of commerce. Beyond these online services, the adoption of custom digital dashboards for expedited automation and information share, accounting technology integration, and payment and spend controls will be integral to a modernized approach to running—and sustaining—a small business.
Article continues below advertisement
As companies like Amazon continue to set buyer's expectations for customer experience, it has become necessary for small businesses to adapt in order to keep pace. Successful small businesses in 2020 will increasingly adopt technologies and practices that help support an 'always-on' customer communications strategy. Through a combination of automated support chatbots, 24/7 social media responses, and spreading staff hours to monitor email and phone lines beyond a standard workday, small businesses will appear always-on and always-there. Small businesses that are able to meet these expectations—whether through seamless customer experiences, persistent accessibility, immediate responses, and more—will be most likely to build a loyal following.
This will become particularly important next year as we see a counter-current of online shoppers looking to purchase unique items or to do business with smaller local merchants that share their passions, social, or environmental alignment, or who work in support of pet projects and causes. This niche consumer mindset creates an opportunity for small businesses to connect with customers on a deep, personal level and to create differentiation in both products, services, and service delivery.
Article continues below advertisement
Apps, technology, and social media are great equalizers for small businesses when it comes to customer experience. With so many apps and technologies to choose from, and options for every need and price range, small businesses can access simple yet productive tools for functions like marketing, customer acquisition, customer service and engagement. And as social channels continue to evolve, it's easier than ever to reach your customers where they are and create lifetime customers and relationships.
Kristen Bialik, Senior CX Analyst, Capterra
It's important to take your customer experience strategy to the next level as consumers in stores expect more and more from businesses especially with the rise of technology and online shopping.
1. Develop Customer Personas To Better Identify Cx Needs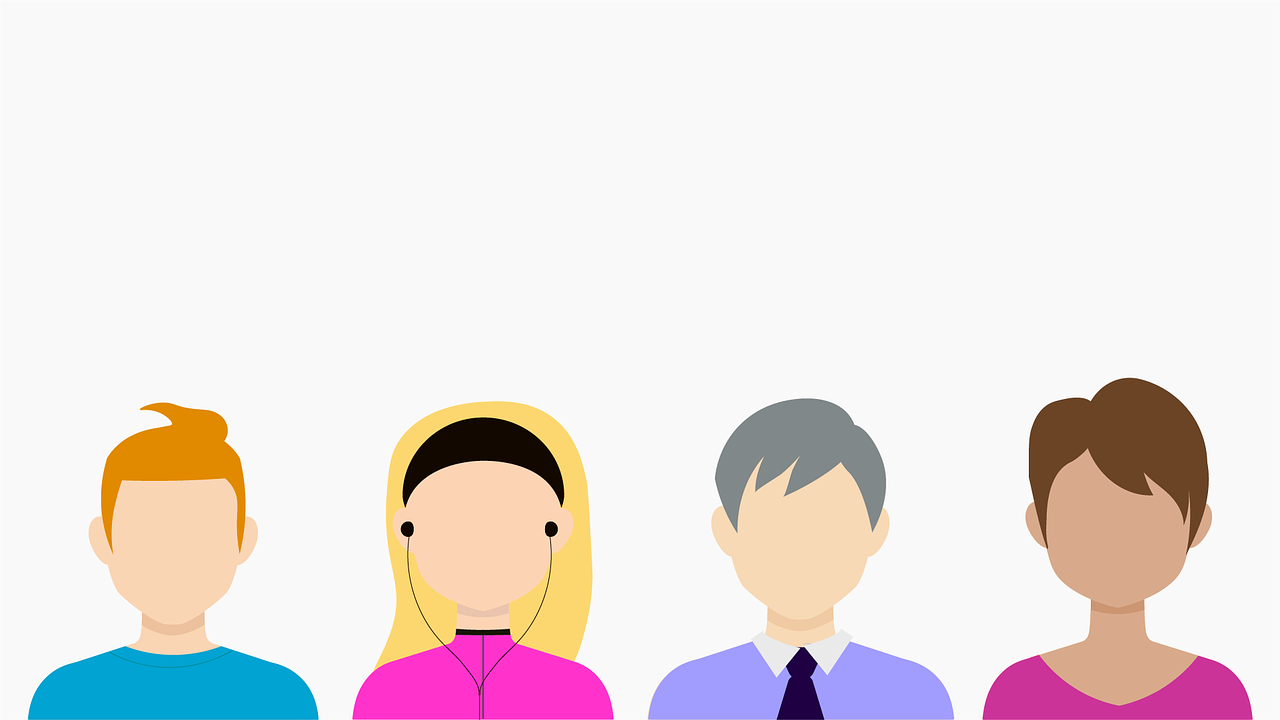 Article continues below advertisement
A customer persona is a finely honed profile of your best or target customer and should be as specific as possible to help you visualize their wants, needs, behaviors, and motivations.
Think beyond demographic information such as age, gender and income, and look toward your target customer's values, opinions, aspirations purchase histories, service records, engagement on your website or social media profiles, etc.
2. Build Customer Journey Maps To Better Prioritize Cx Efforts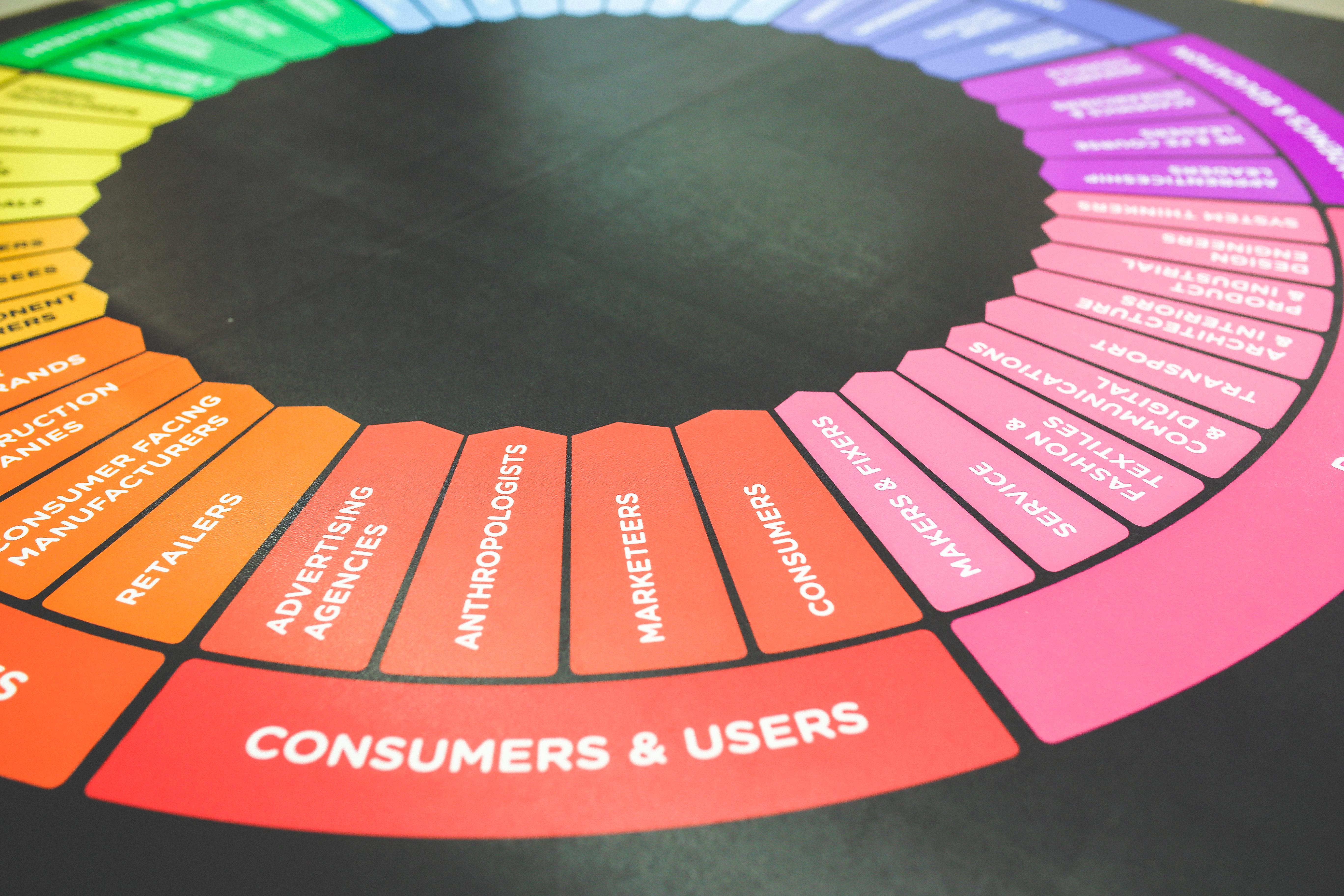 Article continues below advertisement
A customer journey map is an externally focused map of your customer's experience through the full cycle of a particular journey. So it could start at the customer's own awareness of a need and end with a product purchase, with steps for every interaction in between.
Try putting yourself in the customer's shoes and imagine their actions and feelings along the way. By the end of the process, you should have a deeper understanding of gaps or flaws in the customer experience and your customer's motivations, desires, and feelings throughout.
3. Create A Voice Of The Customer (Voc) Program To Improve Cx Efforts
A VoC program captures and analyzes multiple types of customer feedback to identify customer experience areas that need improvement. As one of the core ways to better understand your customers, VoC programs enable organizations to follow one of the foundational pillars of strong CX.
Data sources for a VoC program can include customer complaints, customer surveys, employee feedback, company reviews, interviews, and social media. Through rich, diversified sources of customer feedback, VoC programs help companies better understand customer experience and sentiment.
This article was written by Rieva Lesonsky and originally appeared on SCORE.