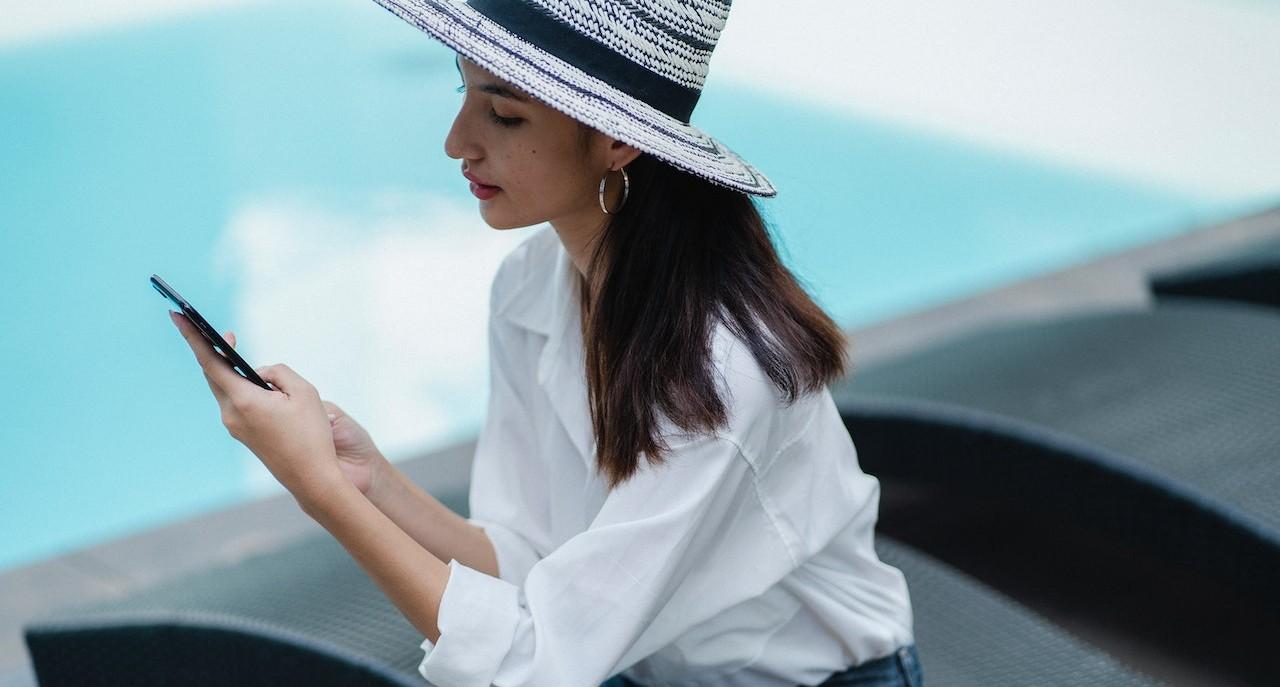 Money Tips For Achieving A 'Soft Life'
By Mindy Smoak

Sep. 6 2022, Published 8:00 a.m. ET
You might have seen buzz on Instagram, TikTok, or other platforms about the "soft life," but just what is it, and what has spurred this trend? And better yet, what does it take to financially afford or even sustain such a lifestyle?
Well, according to reports, it's "a life of ease, peace, comfort, and intentional happiness." It is a rejection of the idea that you must hustle in all aspects of your life (ie. work 50 hours a week, exercise 10 hours a week, or have a packed social calendar). For some, it is a protest against the idea that they have to grind through life for others for decades and still barely be able to live.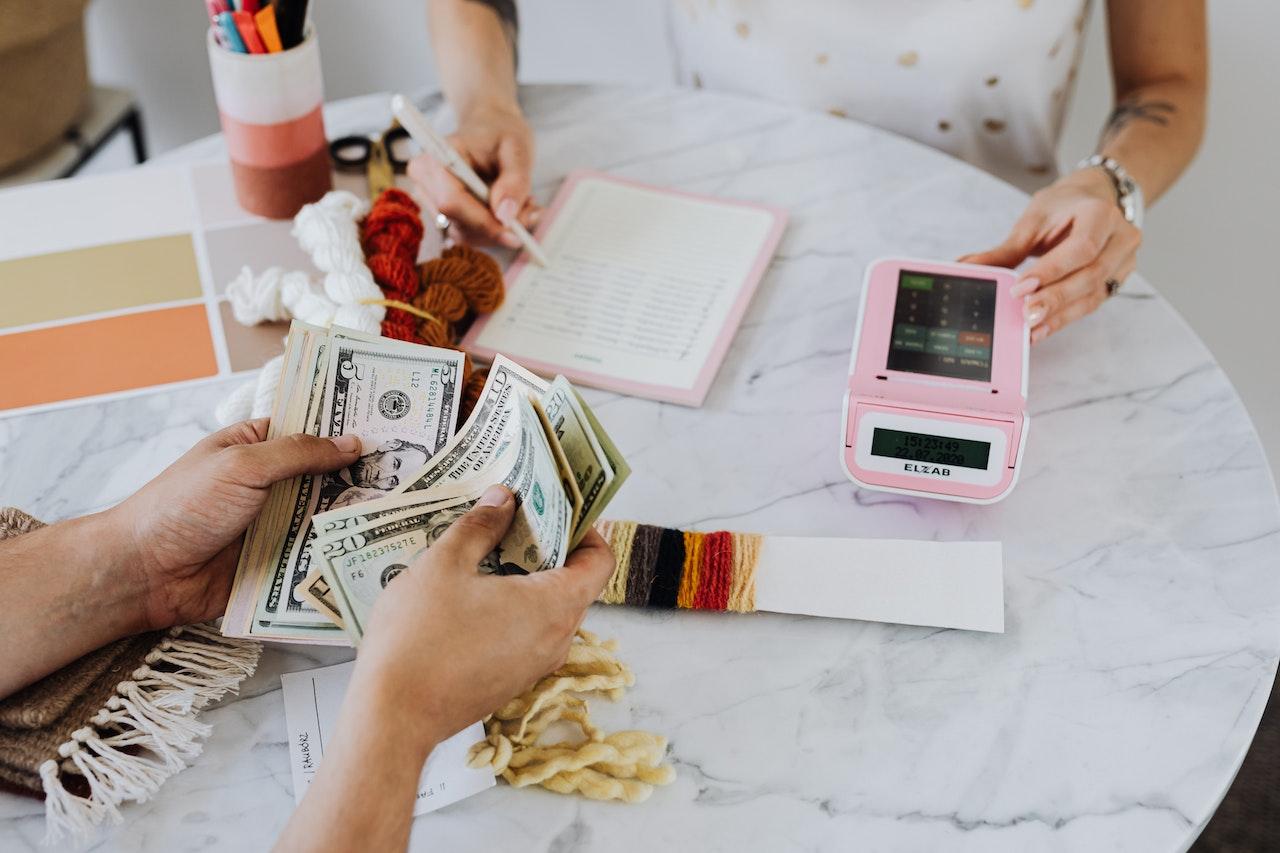 The challenge that is cropping up with this movement is influencers conveying that a soft life equals a life of luxury and opulence without many discussing what it means financially. Many people can't cover their bills and save money on the average salary of one job, which poses a challenge, as the popular luxury depiction of a "soft life" can encourage young people to go into debt.
You might want to start living the soft lifestyle but you're not sure if you can afford to when you see influencers living so luxuriously. Here are some important financial aspects to consider:
Article continues below advertisement
Budget.
This is not the sexy part of living a soft life, but it's absolutely essential to living the lifestyle you want. You need to be aware of where you're spending your money. Then ask yourself whether those areas of spending bring you joy and peace, or whether they align with how you want to spend your energy? For example, are you spending $200 a week eating out with friends just because you don't want to feel left out? Would cutting that amount in half to get a pedicure once a month and watching Netflix with your dog once a week bring you more peace?
Student Loan Hero provides five budgeting methods you can use right away. Pick the one that fits you and do it for at least a month before you make any long-term changes in spending. At the end of the month, select two things that you want to incorporate into your life that makes it "softer" and identify what you can change in your budget to accommodate those things. Make the budget easy and rewarding so you are more likely to stick with it.
Article continues below advertisement