Running A Service Business? Here Are 5 Ways To Find Clients Online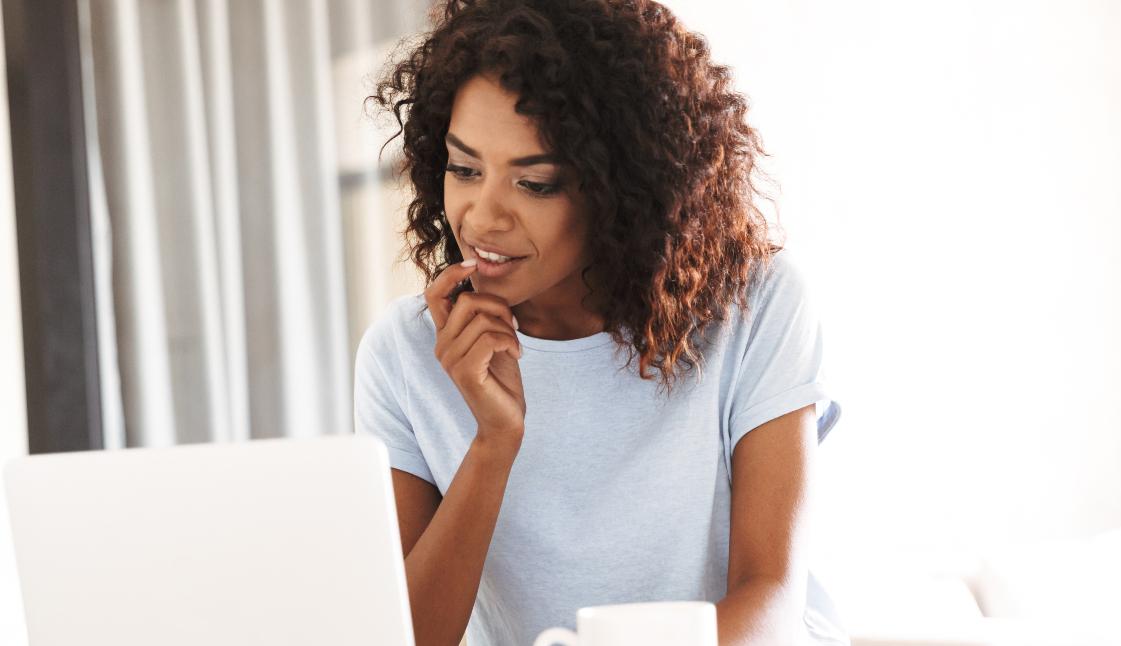 When I started my first business back in 2016, I had no idea how I was going to find clients. Without knowing what to look for and where to look for potential clients, I had to put on my thinking cap and get creative if I wanted to make the business sustainable.
With a lot of testing, experimenting, trial and error, I was able to figure out a few ways to increase my clientele without spending any money.
Over the years, I've been able to work with all kinds of entrepreneurs, especially service-based entrepreneurs, freelancers, and businesses. One thing that I've noticed among most of them is the challenge to increase their leads and grow their roster of clients. It's unfortunate that many entrepreneurs have this problem because finding new potential clients is actually way more simple than you think.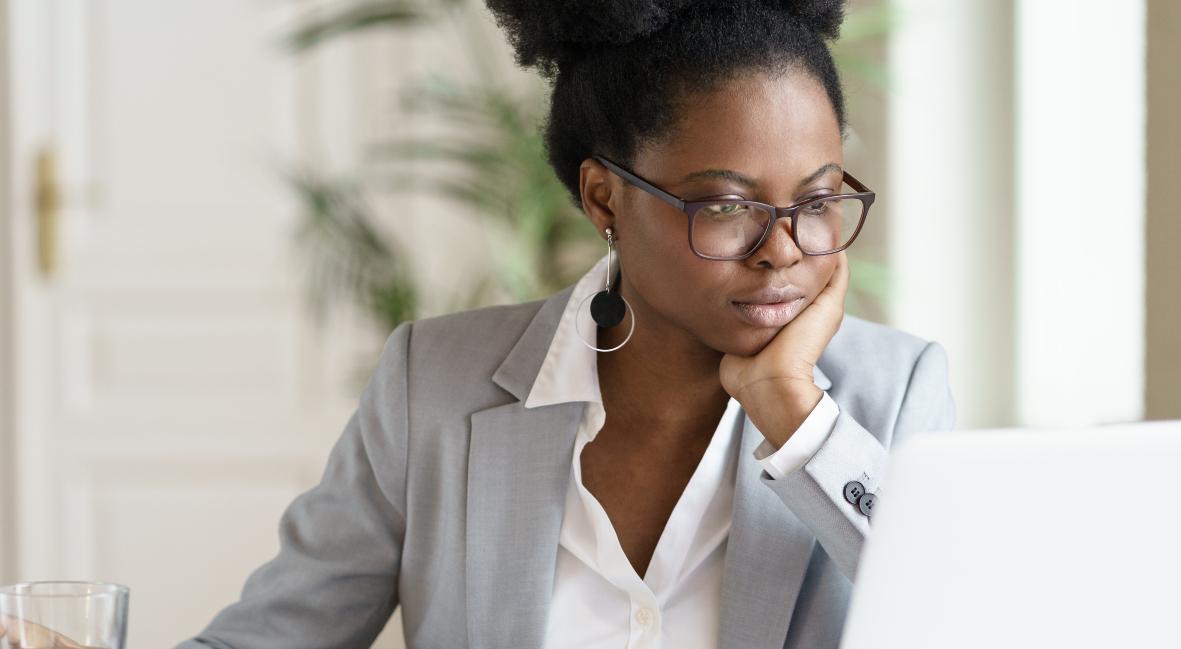 Article continues below advertisement
1. LinkedIn
As a service-based business, LinkedIn is the #1 place you need to be. It was basically made as a B2B platform and therefore, if you need to find any business within your niche, then searching on LinkedIn is a great idea. All you have to do is to use the search bar to search for specific companies that you're looking for. For example, say you're a social media manager looking for restaurants to pitch your services to. You simply hit the search bar and type in "restaurants." You then have the options to filter your search based on demographics, locations, etc.
LinkedIn also has this product called, "LinkedIn Sales Navigator." It's pretty much the search bar expanded with more options if you want to save leads, message them, export their information, etc. However, the Sales Navigator costs about $100+ a month if you're interested in signing up for it.
Article continues below advertisement
2. Google Search
Same as the LinkedIn option but Google doesn't have many filter options to help you scale down your search. But the concept is still the same; search for the businesses that you're interested in working for. Do you offer Virtual Assistant services for marketing agencies? Then type in "marketing agencies in Ohio" (or wherever you're searching) and then look through the different agencies near you to see who your services would best suit. Reach out to them and see what happens.
3. Twitter Spaces And Clubhouse Rooms
Through these live interactive sessions on social media, you have the opportunity to pitch yourself, talk about what you do, and connect with others who need your services. The key is to find Spaces and Rooms that align with your niche, industry, and your audience. Also, make sure to practice your pitch prior to hopping on any 'stage' and requesting the mic to speak.
Article continues below advertisement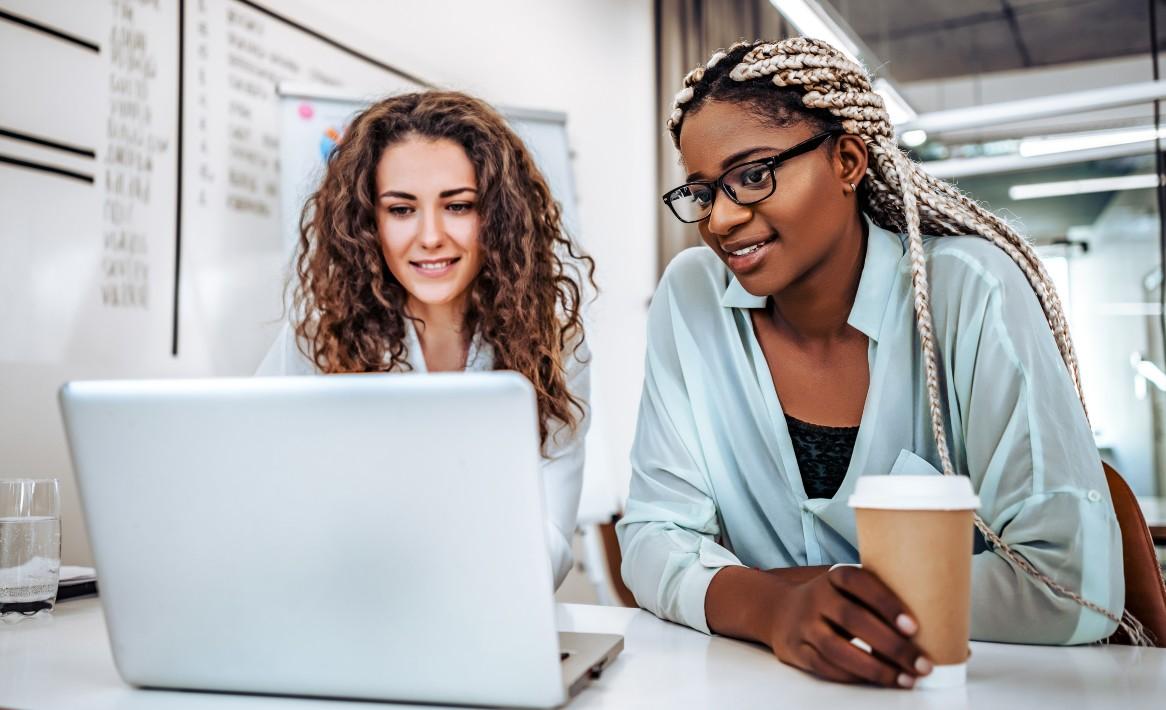 4. Job Boards
This idea is one of the first ways I ever looked for clients online. When I had no idea on how to search for clients online, I went onto Kijiji and searched for job ads looking for Social Media Managers. Instead of sending in my resume and pitching as a potential employee, I decided to pitch to them as a business – and it worked! I've been doing this since 2016 and it's worked multiple times. Sometimes employers would rather hire contractors than to hire employees because having employees costs more, requires a longer onboarding process, and more time dedicated to training. That's why some companies choose to hire contractors for some parts of their business operations.
Article continues below advertisement
5. Facebook Groups
This idea is similar to the Twitter Spaces and Clubhouse Rooms. You want to find relatable rooms that align with your niche and the services you're offering. When finding potential leads and clients on Facebook, you want to find groups that have your ideal target market. The key here is to find groups that allow you to promote your services because not all of them do. But when you do find groups where you can promote yourself and they have your target market in the group, then you'll definitely want to take advantage (in a positive way) of these opportunities.
Remember, in order to grow your business and increase your clientele, it's going to take some foot work and dedication. Selling services requires a little more effort than selling a product because it's not a tangible product that humans can feel and touch. Therefore, ensure that when you do find potential clients, you have a solid pitch, an irresistible offer, and amazing communication and customer service to help you land the deal.