5 Strategies For Tackling Soaring Child Care Expenses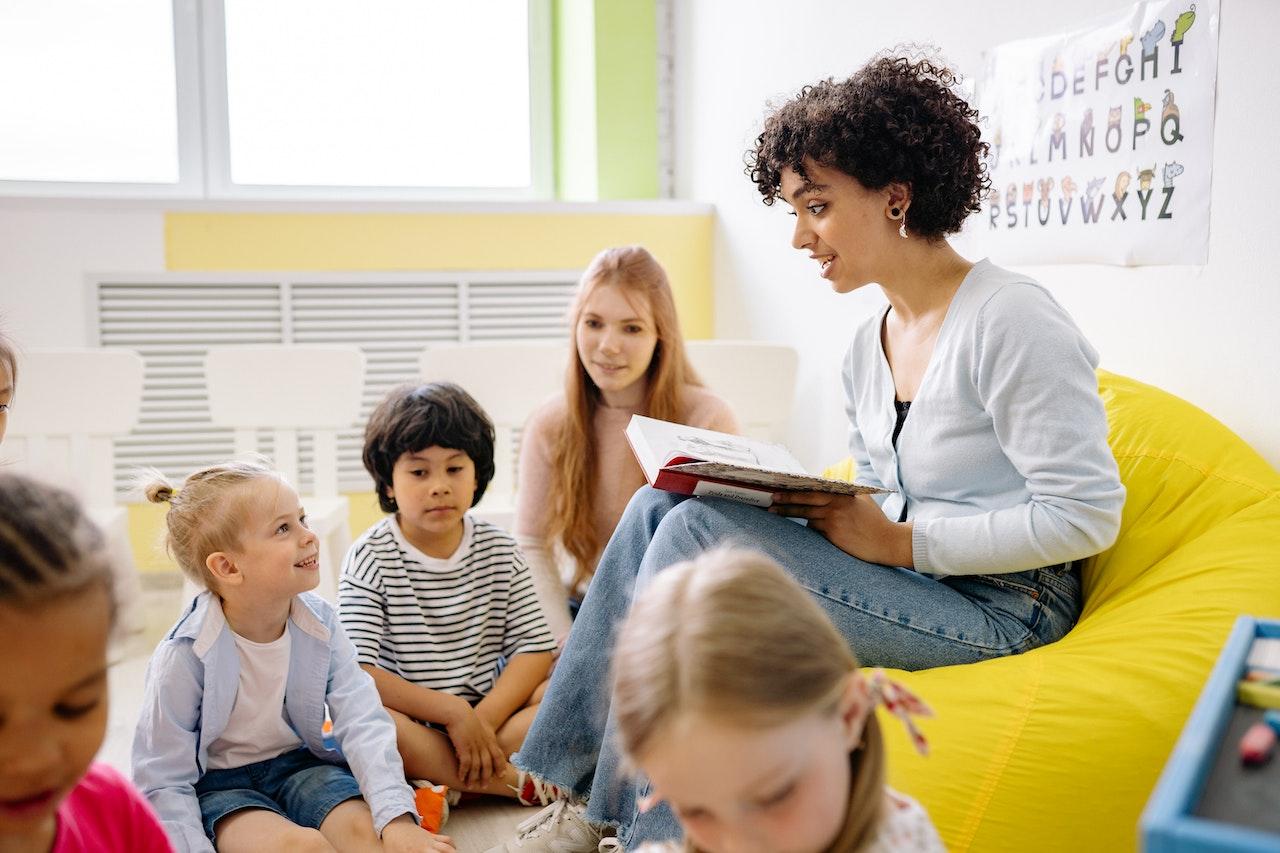 Families that are already stretched to their limits because of concerns like inflation or changes in employment may find it overwhelming to adjust their budgets to accommodate increasing childcare costs, adding to their financial stress. To help navigate these challenges, we've compiled a list of practical strategies to tackle the rising expenses of child care.
Here's Why Childcare Costs Are Skyrocketing
The rising costs of child care are putting significant financial pressure on many families. A recent report from the Center for American Progress revealed that households are now spending approximately $16,000 per year on childcare-related expenses, surpassing what is deemed affordable by the government.
A secondary study conducted by Care.com found that families allocate an average of 27% of their household income toward childcare expenses. Additionally, 59% of parents surveyed expressed their intention to spend more than $18,000 per child on child care in 2023.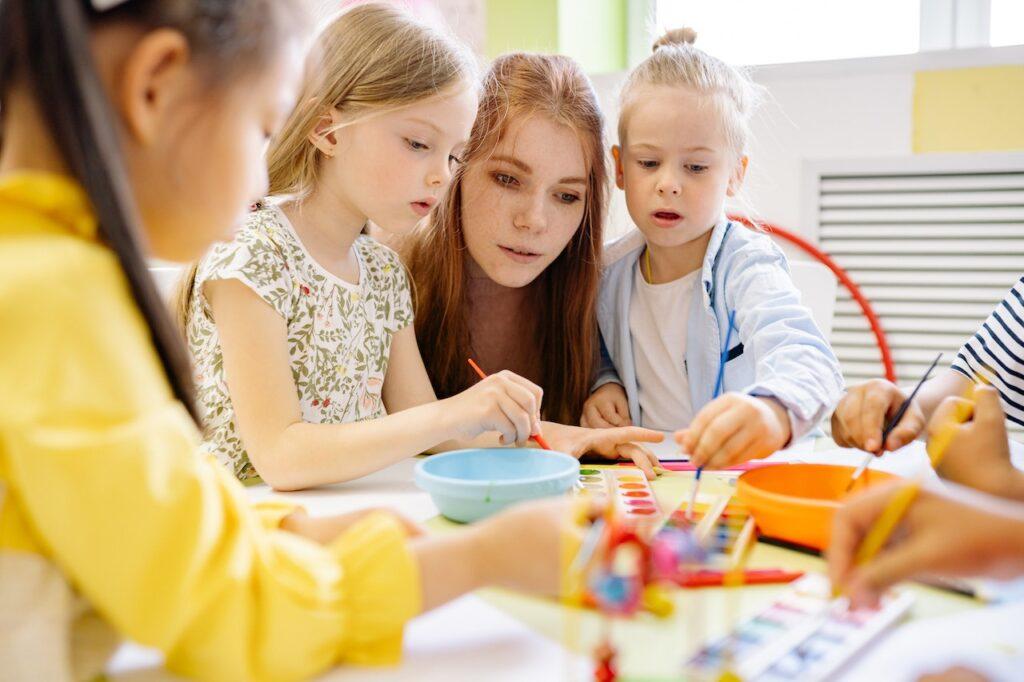 Article continues below advertisement
Plan Ahead
Strive to plan ahead whenever possible. Engage in conversations with family members about their potential assistance with pickups or consider cost-sharing options with a close friend when hiring a nanny or babysitter.
If you and your partner have flexible schedules, explore adjusting your work hours to alleviate the financial burden. In essence, maintaining your family's well-being may involve a touch of ingenuity and experimentation to determine the most effective approach.
Do Your Research
Before committing to a program, thorough research is key. With many childcare options available, defining your non-negotiable requirements and creating a detailed cost breakdown that aligns with your budget is essential. Be sure to factor in some flexibility for unforeseen expenses.
Keep in mind that some employers also offer a valuable benefit known as a child care FSA or dependent care FSA. These accounts typically permit you to allocate up to $5,000 annually, using pretax income from your paycheck. These funds can then be employed to cover eligible expenses for your qualified dependents.
Article continues below advertisement
Take Advantage Of State Programs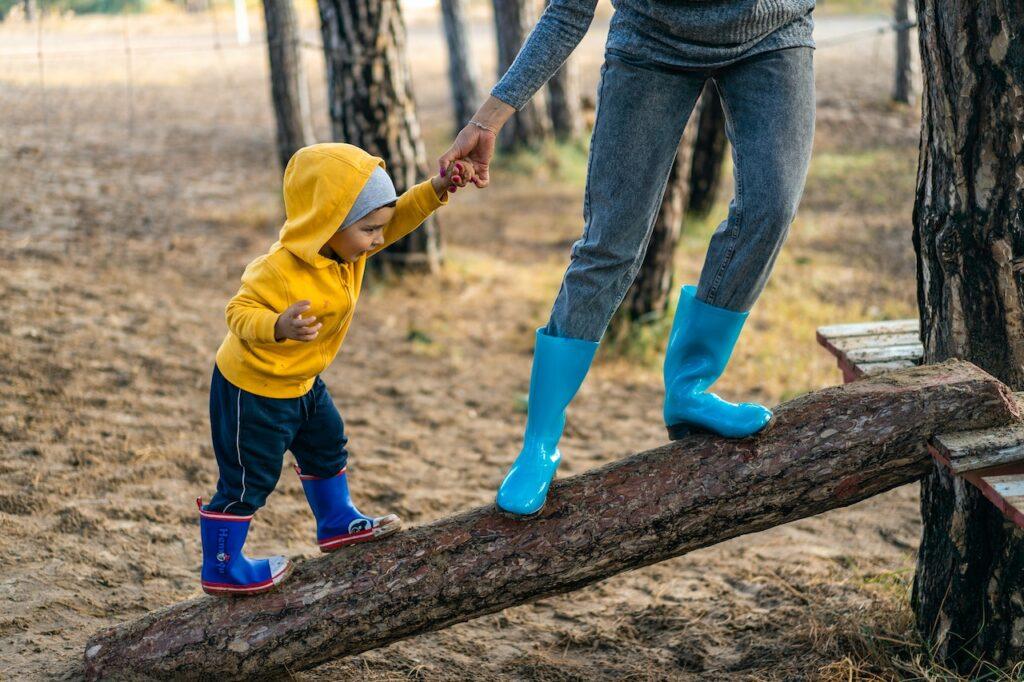 Your home state might provide financial assistance to alleviate some of your childcare costs. Specifically, 25 states offer a dependent care tax credit, which allows eligible parents to claim this credit on their tax return. Among the states that offer this benefit include:
Reduce Non-Essential Spending
Take a closer look at your spending and distinguish between essential and non-essential expenses. Some costs can accumulate rapidly, while others may be charged directly to your credit card. Creating a comprehensive expense list allows you to differentiate between needs and wants. This doesn't necessarily entail eliminating all indulgences but offers a clear view of your financial situation before adjusting to discretionary spending.
Save A For A Rainy Day
In today's unpredictable job market, building up a financial safety net for unforeseen circumstances, such as a job change leading to reduced income or potential job loss, is crucial. By establishing an emergency fund, you can proactively mitigate the financial strain of unexpected expenses or have the flexibility to secure childcare when job hunting.