How To Hire The Best Salesperson For Your Team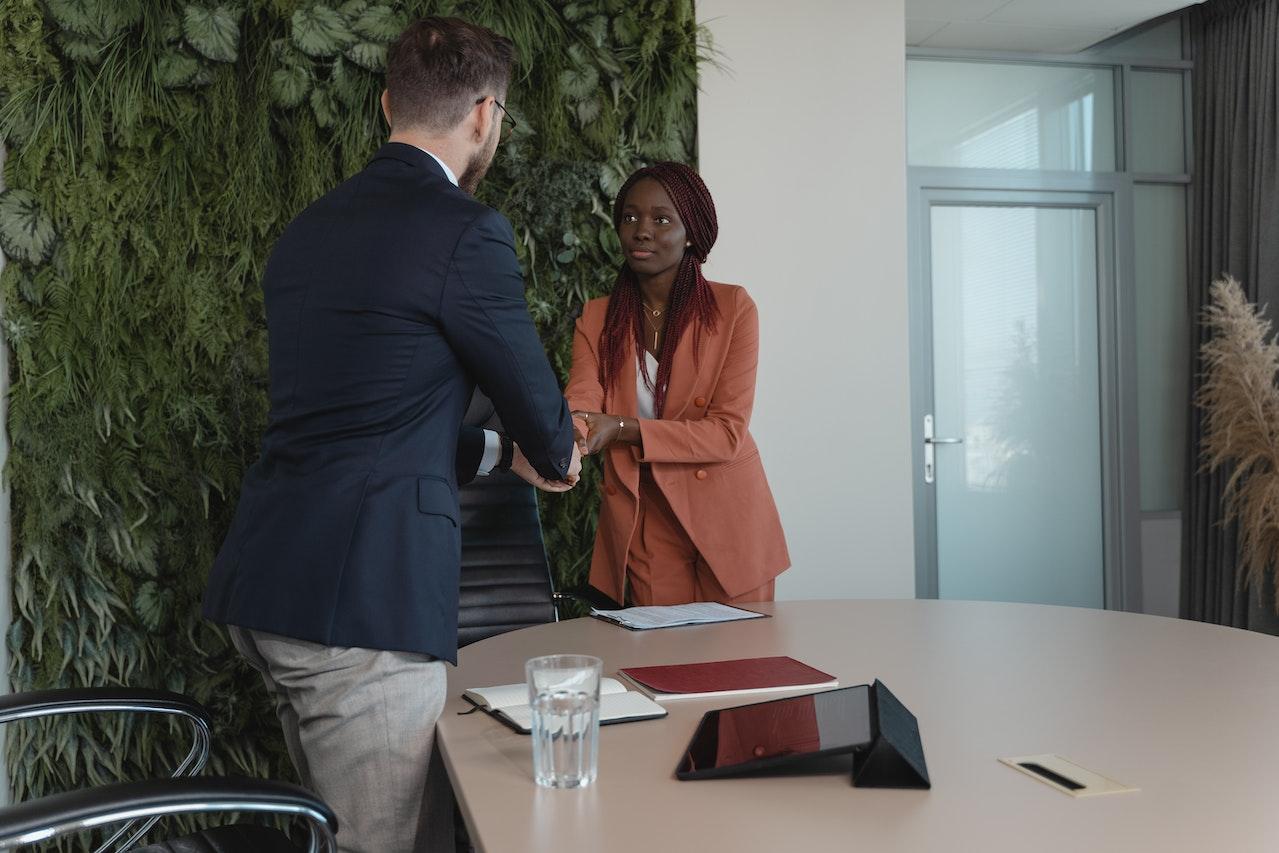 By
Score
Feb. 16 2023, Published 8:05 a.m. ET
Sales can make or break your business. It is not only crucial to find the right salespeople but to retain them as well. The average turnover rate of salespeople is between 53% and 68%. Employers hire based on experience and fire due to attitude.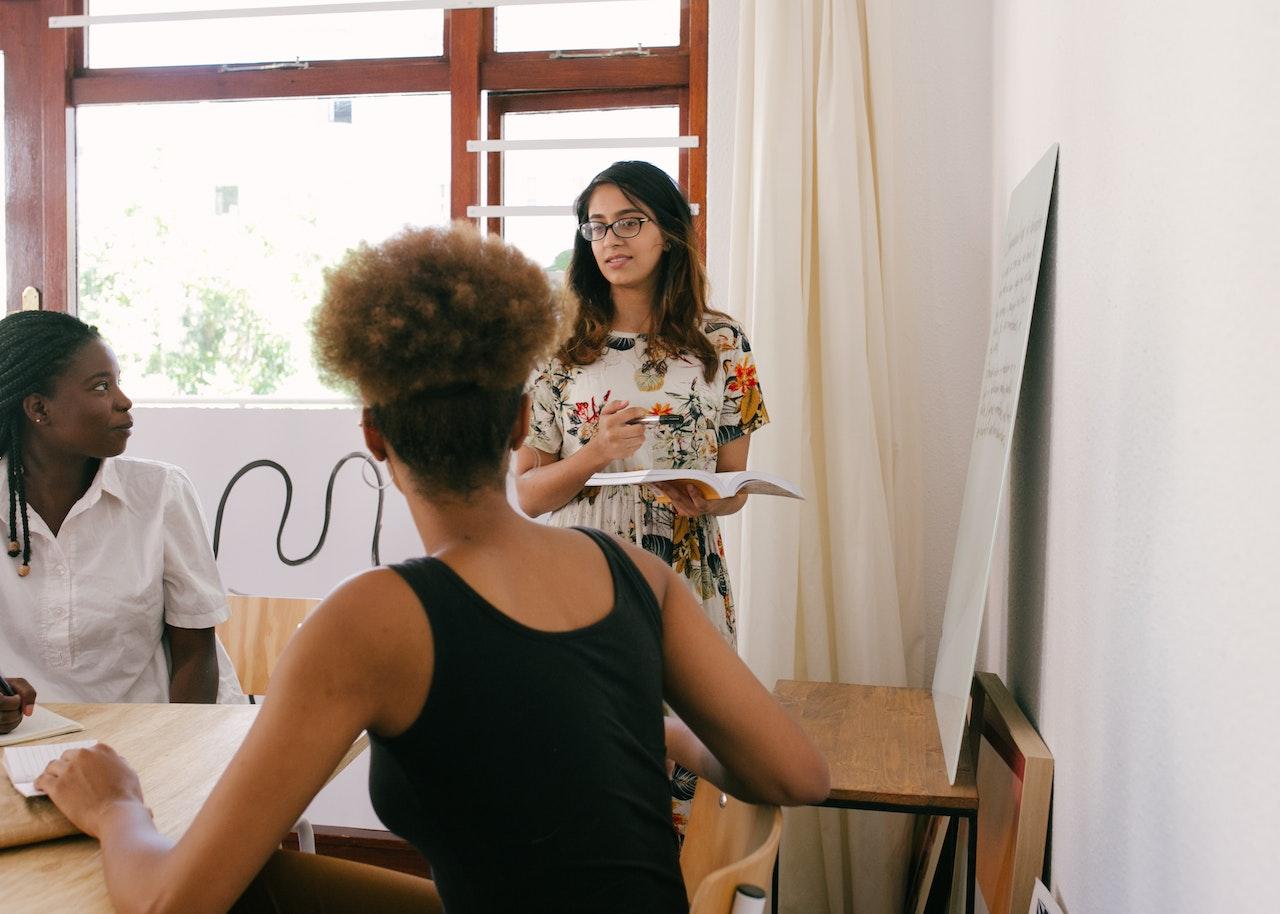 Pre-hire sales assessment tools can help to assess a potential hire's skills and aptitude, but they are not the only factor to be considered. After all, sales success can't be reduced to numbers; interpersonal dynamics must also be taken into account to find someone who will fit well within the team. The assessments can give you an initial glimpse at a candidate's abilities, but ultimately judging them on their performance in actual or simulated sales scenarios is likely to provide far more useful insights.
To set yourself up for hiring success, here are 13 questions that, once answered, can help you find, interview, and hire the best salesperson for your business:
Article continues below advertisement
What is the culture and vision of your company? Can the salesperson live up to it?
Can the prospective salesperson call on multiple levels of an organization and understand how to sell to them? (President, CFO, Engineer, IT, Operations, etc.)
Do you know what your company's most critical values are and how they fit with your potential new hire?
Are you able to determine how important each sales component is to selling your products or services—ie, cold calling, networking, qualifying, closing, relationship building and nurturing?
Then, once you've determined which of the above components are most applicable to your business, are you able to devise a way to measure your salesperson's effectiveness in these areas?
Does your sales compensation plan reward the behaviors necessary to do the job or does it only reward sales?
Which is more important: selling the technical side of your business, or the business side? Every sale has these two parts.
Are you supporting your salesperson internally, or are your expectations that the salesperson handles the client from the beginning to end?
Can the prospective salesperson successfully communicate with your internal staff?
What is your sales management style, and how are you helping your salespeople to succeed?
Has your prospective salesperson only sold for a strongly established brand? Selling for a smaller, unknown brand can be more challenging.
Does your prospective salesperson understand and demonstrate the difference between a transactional sale and a consultative sale?
Do you want to hire them because they remind you of yourself or because they are the perfect person for the job?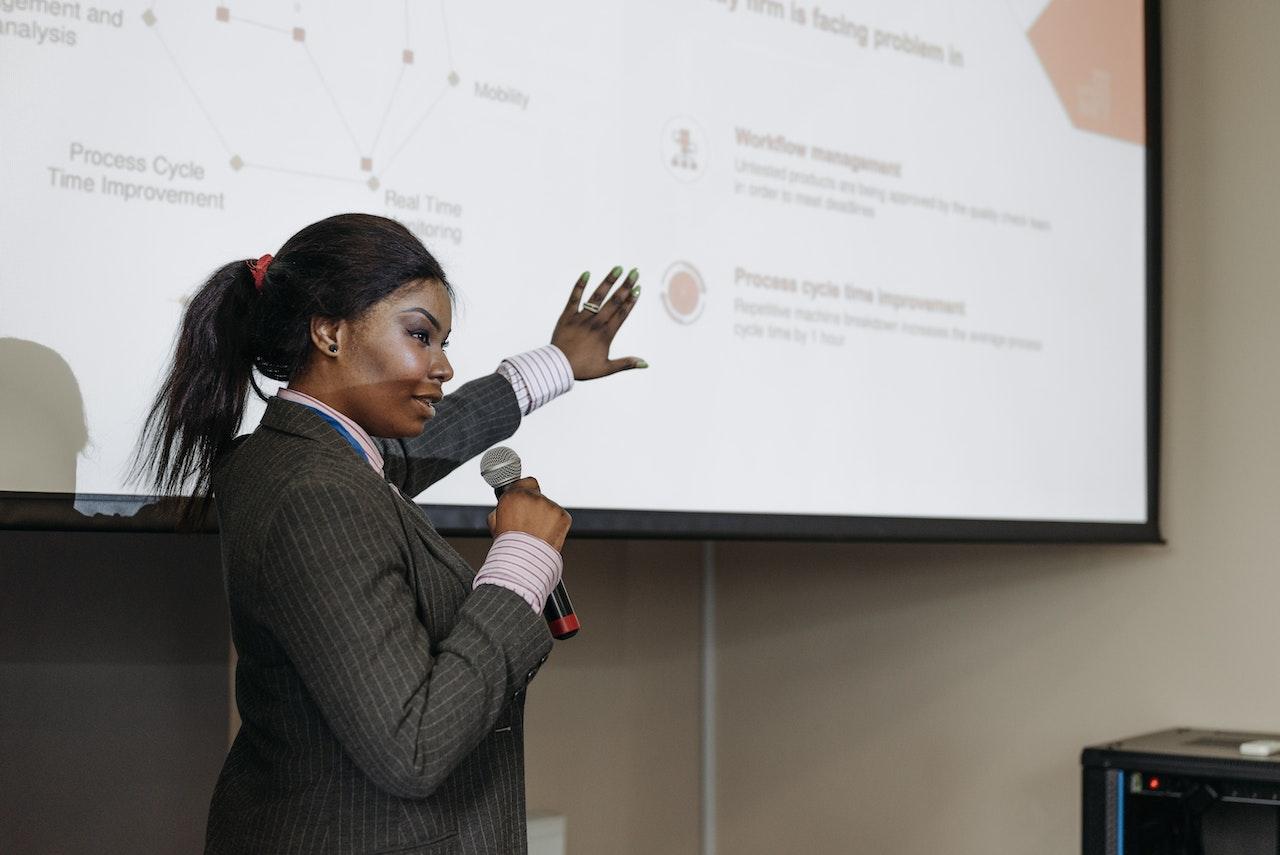 Hiring the right salesperson is essential to your business's success. Asking yourself these 13 questions can help you find, interview, and hire the best candidate that fits your company's culture and values. Pre-hire assessments are important for gauging a potential hire's skills and aptitude but ultimately judging them on their performance in actual or simulated sales scenarios will provide more useful insights into hiring a successful salesperson. With this knowledge in hand, you can set yourself up for long-term success by making informed decisions about who you bring onto your team.
This article was written by Allan Himmelstein and originally appeared on Score.