4 Things To Consider When Choosing A Coworking Space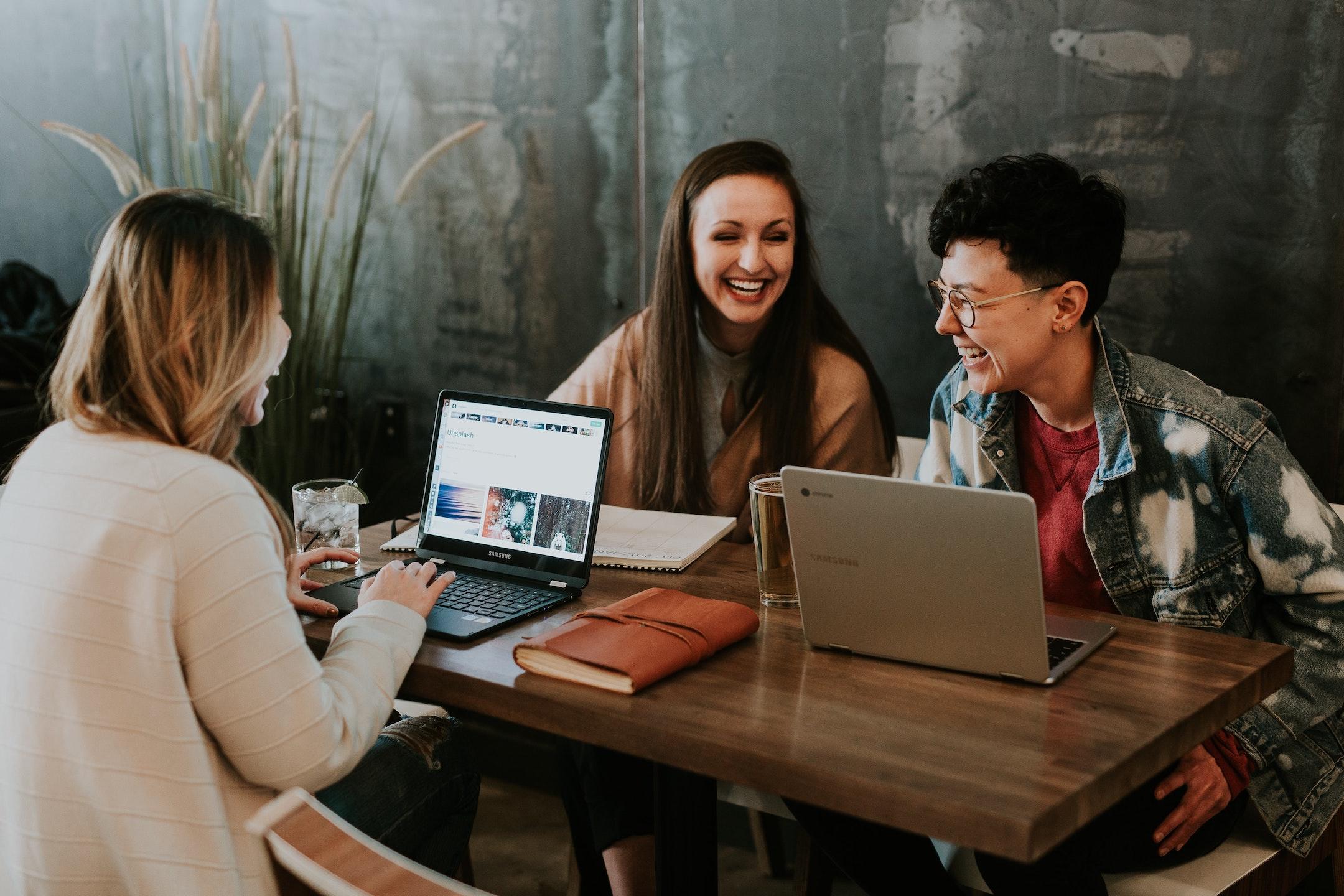 There are roses and thorns to both remote and in-office work. While eliminating morning traffic and answering emails in sweatpants definitely makes us #TeamRemote, the whole not-seeing-other-humans thing can get pretty lonely. And if you don't have a dedicated home office, working from your couch or kitchen table can feel real claustrophobic real fast.
Rather than resigning yourself to a life of Zoom calls, it might be time to consider a coworking space. Unlike noisy coffee shops, coworking spaces are designed specifically for productive work and offer a level of flexibility that traditional offices can't touch.
Before you start shopping for your next seat at the community table, narrow your search by considering a few key factors.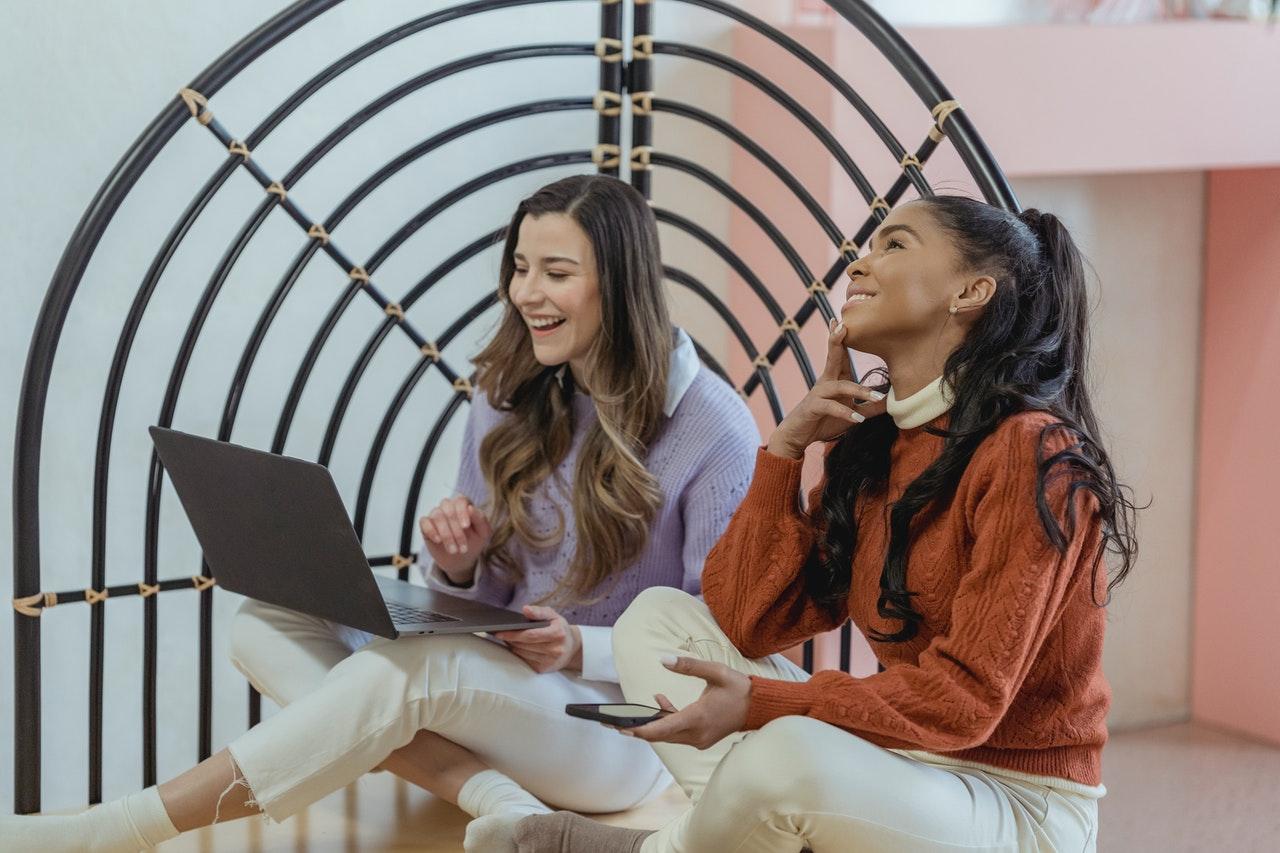 1. Your Ideal Working Environment
Do you prefer complete silence when you're heads-down on a project? Or do you get antsy if you're not surrounded by the chatter of busy people? Some coworking spaces have an open-office layout with room for collaboration, while others have private offices and soundproof phone booths for solo work. Consider the circumstances you need to do your best work and look for a space that fits.
Article continues below advertisement
2. Your Ideal Commute
The thought of a commute might make you cringe, but the truth is, it can be a nice way to transition from your personal life to work mode. Think about both how far you want to travel and the method of transportation you prefer. Maybe you're down for a 15-20 minute car ride to catch up on podcasts, or may you love the idea of a short walk past your favorite coffee shop. It's your route, so why not pick one that's enjoyable?
3. Your Favorite Amenities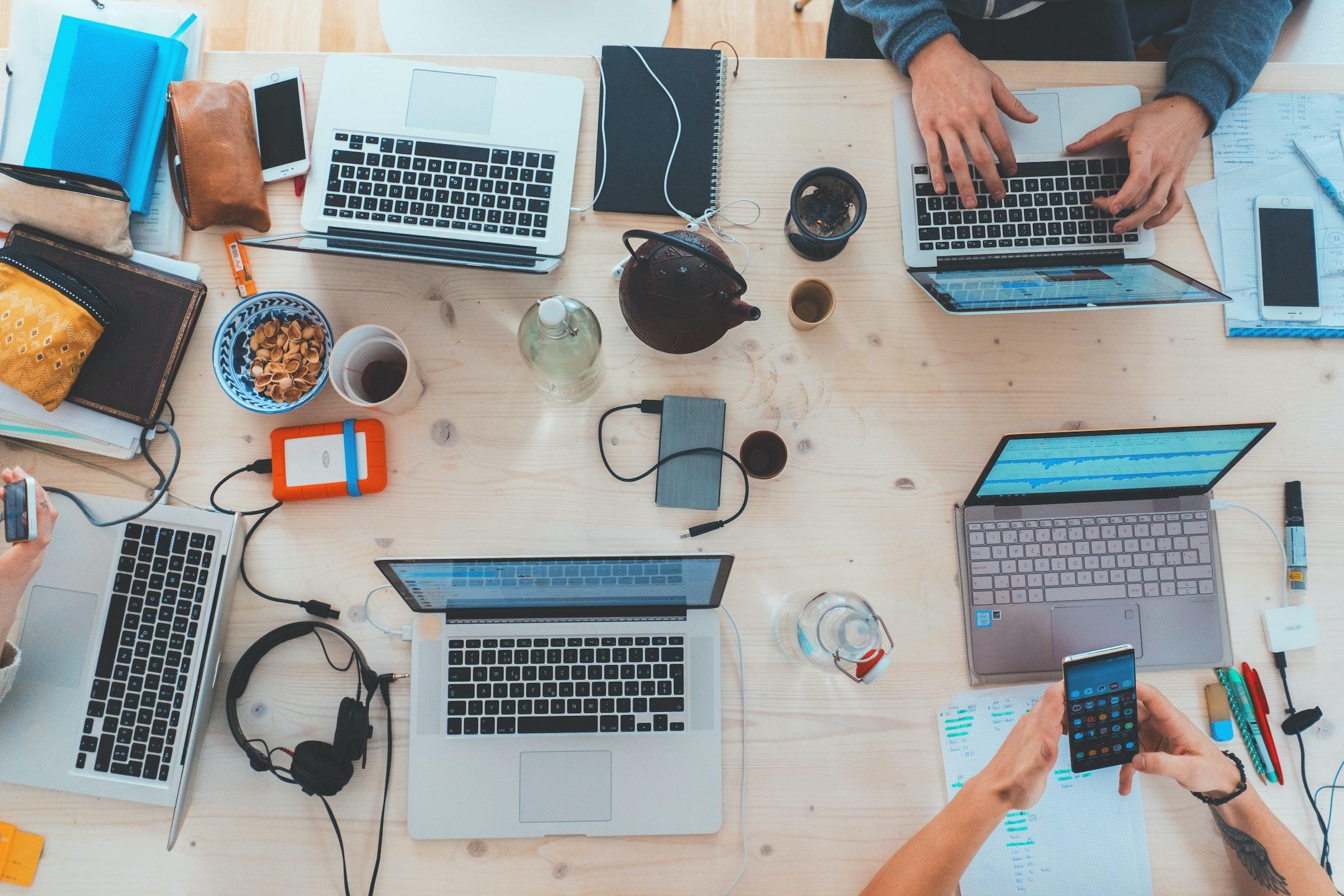 Coworking spaces are truly the best of both worlds. They have the social atmosphere of an office—which means you can take advantage of things like unlimited coffee, communal snacks, and happy hours—but they also have the independence of working from home. Most spaces will have plenty of fun amenities, such as:
Unlimited coffee or tea
Pet-friendly
Community events
On-site parking
Private phone booths
Snacks
Determine which amenities are most important to you and find a space with what you're looking for.
Article continues below advertisement
4. Your Budget
This one's pretty straightforward. How much are you willing to spend each month on your coworking membership? Be sure to factor in the cost of things like parking and transportation, as well as any extras you might want to take advantage of, such as private offices or access to conference rooms.
Some companies will offer a stipend to cover the cost of your coworking membership, so be sure to ask your HR rep about that before you start looking.
5. Your Work Setup
What you use to work —laptop, desktop, tablet—will play a role in how you use a coworking space. If you rely heavily on things like dual monitors or a standing desk, you'll want to make sure your membership includes access to dedicated desks or private offices. Here are a few questions to ask yourself about your work setup:
Do you need a dedicated desk?
Do you use a laptop or a desktop?
Do you need dual monitors?
Do you use a standing desk?
Do you have any special equipment needs?
Will you come in every day or just a few days a week?
Answering these questions will help you understand what kind of membership you need so you can find a space that accommodates your work style.
So what are you waiting for? Get out there and start shopping for your next coworking space!