How To Find The Right Investors
By
Women 2.0
May 19 2020, Published 3:23 a.m. ET
I'm a mentor to several first-time founders. They're all whip-smart, driven, ambitious, and often in the early stages of building their companies – finding the right markets, developing their products, and looking for investors. One of the questions my mentees often ask is: "What should I look for in an investor?" And they're always surprised by my answer.
As founders start looking beyond friends and family to raise capital, they're often idealistic about the strategic benefits new investors could bring to the table: their networks, knowledge of the industry, and the potential for a future partnership or exit. However, after a few months of unsuccessful fundraising, many founders develop a different mindset – they need funding just to keep the lights on and couldn't care less where it comes from. This is understandable when the end of the runway is in sight and you won't be able to make payroll at the end of the month.
But if you believe in the talent and dedication of your team, the strength and originality of your concept, and the existence of a market for your products, you should always be selective with your investors – even when it's difficult. Being careful about the type of investors you bring on is the right thing to do for your company – it may make the short term considerably more painful, but the long-term payoff is worth it.
Article continues below advertisement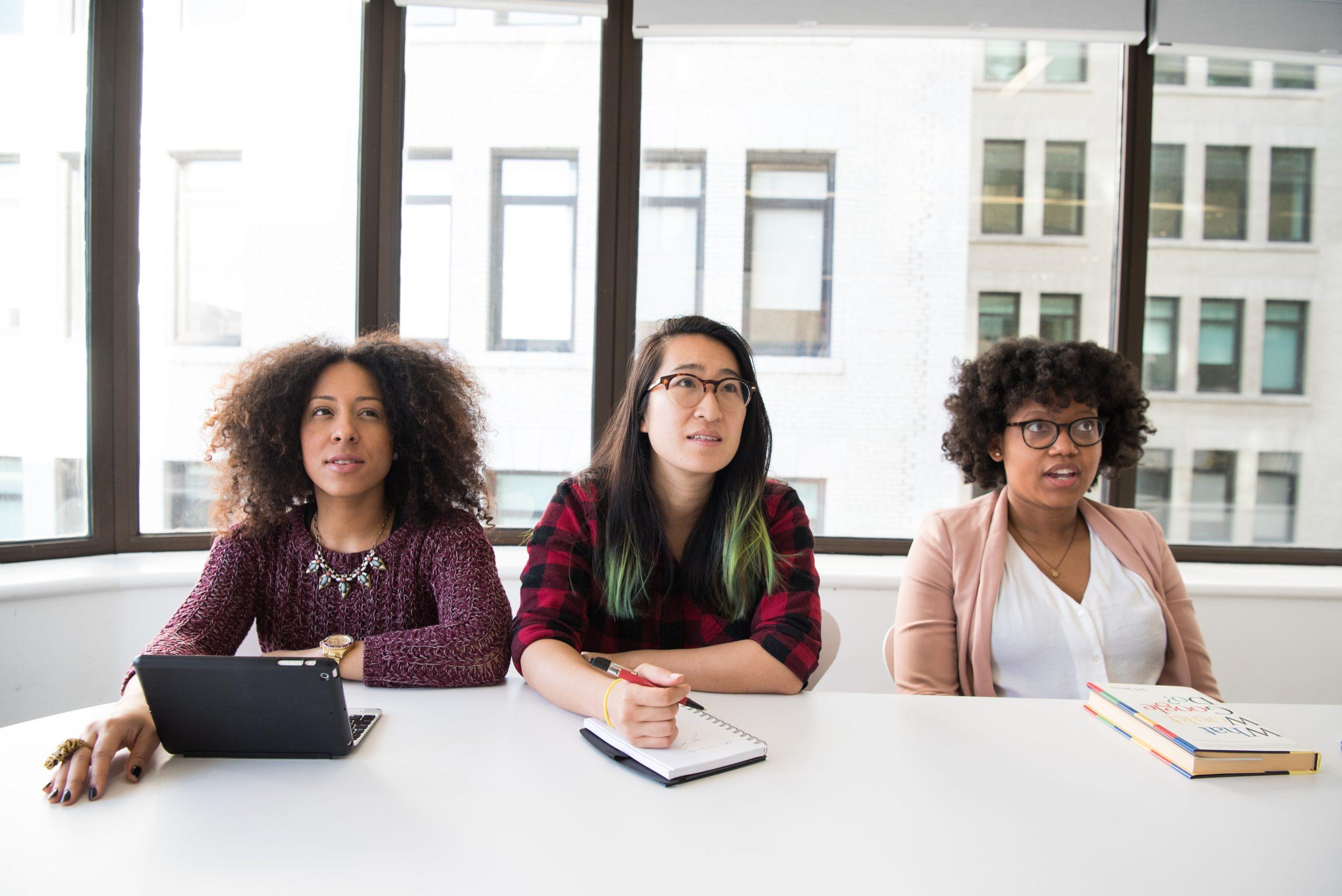 The right investor fit
Rather than focusing on a new investor's connections and expertise or surrendering to the money-at-any-cost attitude, it's crucial for founders to find investors who share their values. Plenty of promising startups have been undone by flaky investors whose support for the company crumbled when things got a little rough.
So how do you find investors who share your values? The first question you should ask is: Will they put the company first?
Article continues below advertisement
Investors frequently have to make judgment calls: for example, let's say you need a bridge round of funding to keep the company operating smoothly before you reach Series A. You should be working with investors who, instead of exploiting the situation with unfair terms, recognize that the financial health of the company is more important than a few extra bucks. Investors will, of course, look out for themselves, but good ones care about other stakeholders as well.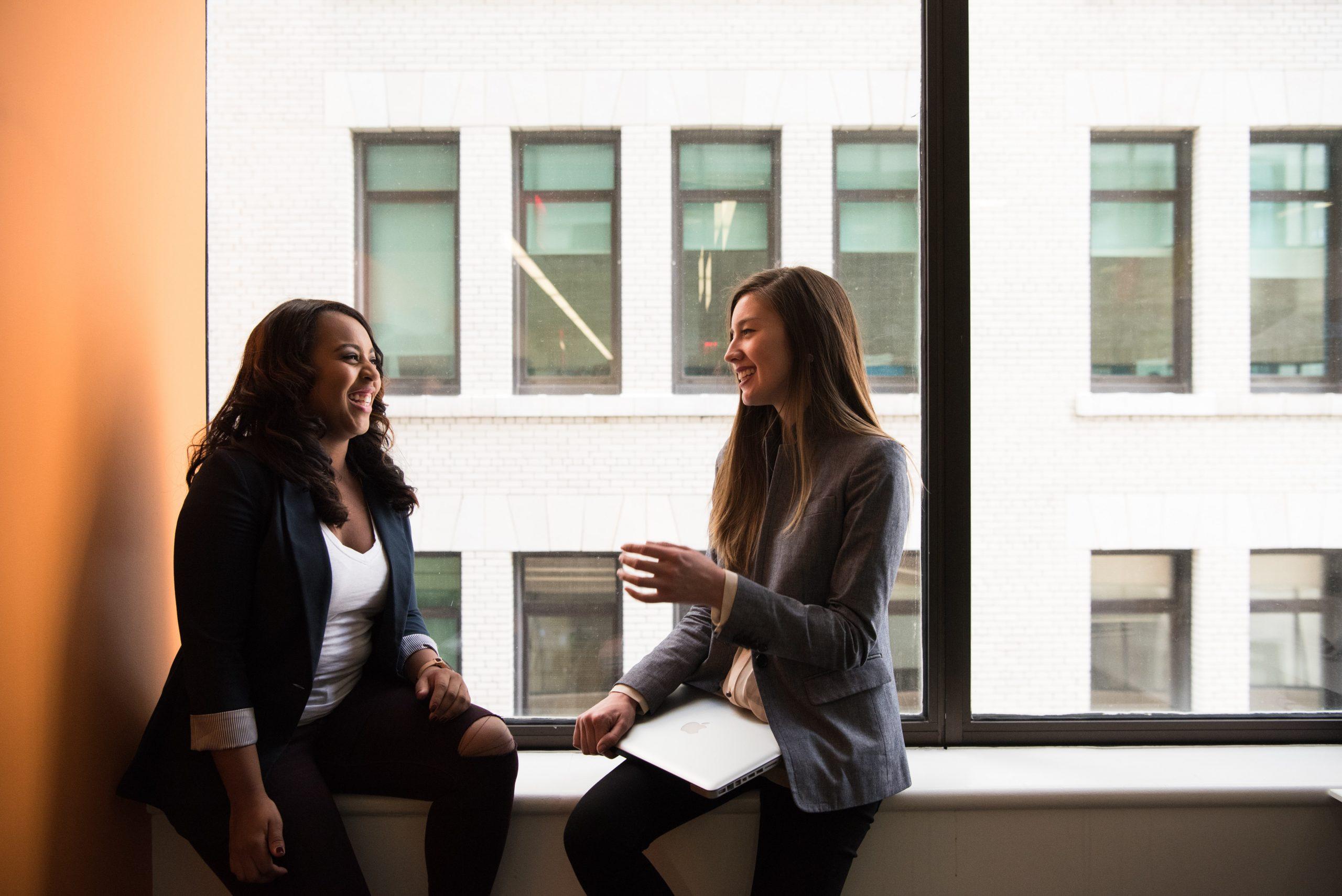 Article continues below advertisement
There are many other questions founders should ask themselves when considering new investors:
Are they eager to work with you and make your vision a reality, or do they view you as replaceable?
Do they trust your leadership team or do they want to micromanage it?
Will they allow you to run the business as you see fit, or will they coerce you into commercial deals with other companies in their portfolio or their own commercial arm?
Will they pressure you to hire someone they pick to be your right-hand man/woman, or will they help you make your own decisions?
Will they respect their fiduciary duty to look out for all shareholders, or are they just concerned with protecting their own interests?
While you spend every waking hour thinking of how to build your business, there are investors out there who spend just as much time thinking about how they can get their returns as quickly as possible and at all costs. This is why, when you're on the hunt for funding, you should speak with other companies in potential investors' portfolios – especially the ones that faced problems.
Did the investors remain supportive in times of crisis?
Were they friendly and accessible, or were they inclined to scream and bang the table?
What were some of the conditions they imposed during bridge rounds?
Article continues below advertisement
Honest answers to these questions can be invaluable when you're trying to determine if an investor will be a long-term partner, guiding you as you find the right market, supporting you through a pivot, and helping you scale more quickly. The last thing you want is an investor who will slow you down and add a few blinding migraines to the inevitable headaches that come along with building a startup.
Over the past few years, many experienced entrepreneurs have told me horror stories of appalling behavior by institutional investors, particularly outside the venture space. Sadly, these stories are rarely told because of legal gag clauses. But the condensed version is: anyone who has never experienced it has no idea how exhausting and difficult it can be.
When you're considering an investor, always remember that you may be working with this person or firm for years, through all kinds of ups and downs (mainly downs, in fact). Never go with the money-at-any-cost option – the cost is simply too high.
THIS ARTICLE WAS WRITTEN BY LESLEY ECCLES AND ORIGINALLY APPEARED ON WOMEN 2.0