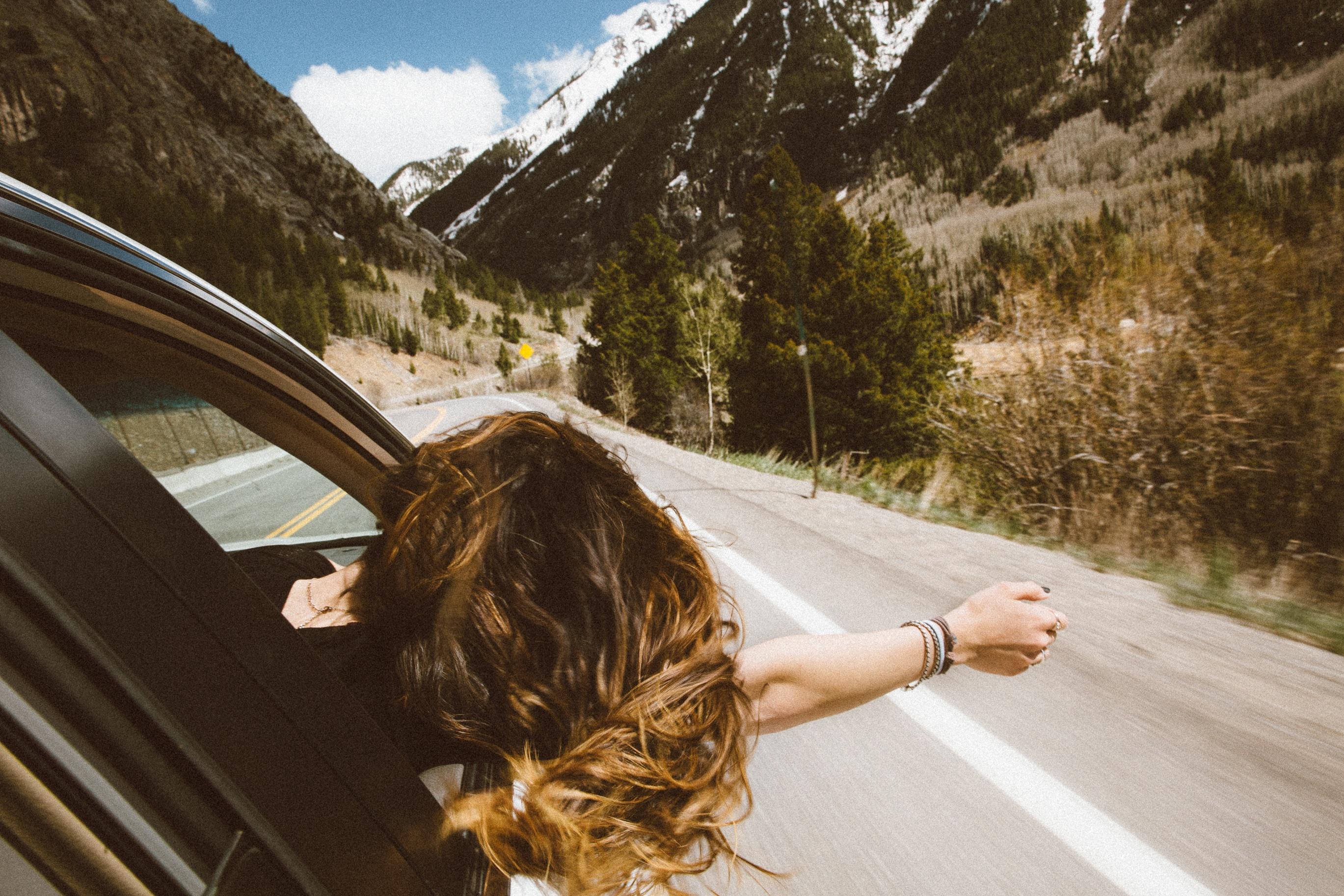 How To Find Work And Community While Traveling Abroad Alone
By
Julia Train
Feb. 27 2017, Published 3:30 a.m. ET
I never felt more alive, free, or myself than when I traveled, worked and lived abroad on my own for a year and a half. As Alan Ashley-Pitt once said, "The woman who follows the crowd will usually go no further than the crowd. The woman who walks alone is likely to find herself in places no one has ever been before."
A smile would spread across my face and my hands would start tingling with anticipation whenever I took off on an airplane or bus. I loved waking up everyday and not knowing where I was or whom I would meet. I loved the challenging commutes on long bus rides through muddy, winding roads crammed to the brim with locals. I loved bargaining at markets and crazy rides with drunk tuk-tuk drivers. Perhaps, most of all, I loved engaging with people from all walks of life. By traveling the world alone, I was able to live in the moment because there were no constant reminders of the person I was, only possibilities of the person I wanted to become.
One of the challenges preventing many single females from traveling is finances, but it doesn't have to be. You can remove money as an obstacle, especially if time is on your side. I knew female backpackers who sold their car and opened up a separate travel account where they set money aside each month. But you don't even have to do that! In fact, you can fund your travels by finding work abroad.
Become an au pair for a family abroad. By working as an au pair, you are provided a private room, meals and a stipend. And the opportunity to explore another country in a more intimate manner. Set up a profile on interexchange.org/au-pair and travel to Spain, France, New Zealand, Australia or Germany.
Article continues below advertisement
If you are under the age of 30, you can easily join a working holiday scheme in countries like New Zealand, Australia and Canada. Typically, in these types of programs, backpackers find work on a farm or in a hostel. The visa application process is fairly simple, especially for American citizens. Backpackers can earn as much as twenty-five dollars an hour on a farm. Furthermore, expenses become minimal and saving easy when working on a remote farm. Find more information on working in Australia, New Zealand or Canada here. Another great resource is BUNAC, which has been a useful resource for travelers trying to find work work abroad since 1962.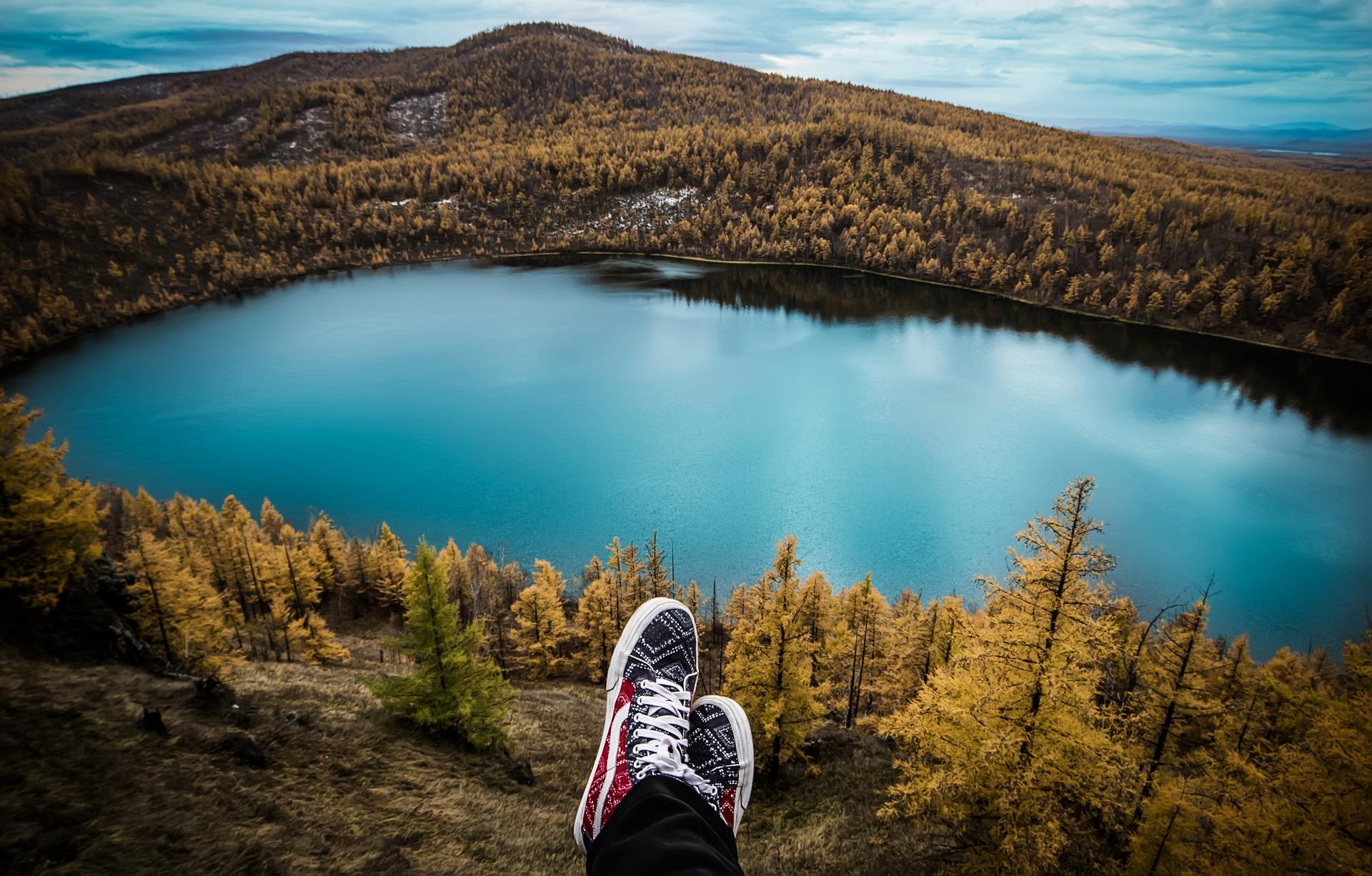 Article continues below advertisement
Teaching English is probably the most popular way to earn money abroad. Jobs are abundant, the pay is great and the benefits are not too shabby either. Unfortunately, these jobs are typically only available for native-english speakers. Most find teaching posts in Asia or Central/South America. And you don't need to know the native language of the country you are visiting in order to teach English.
Pay depends on the country and can range from 1,000 to 4,000 USD a month. I taught English in Khon Kaen, Thailand and earned 1,000 USD a month. After six months of teaching, I was also able to save almost 3,000 dollars for travel because the cost of living was cheap.
Although becoming certified to teach is not necessarily required depending on where you travel, in most countries it is a basic requirement. Furthermore, becoming TEFL (Teaching English as a Foreign Language) or TESOL Teaching English to Speakers of Other Languages) can increase your pay and make it easier to find a job. I highly recommend the program I took, American TESOL Institute: Special Thai Project, because it taught me invaluable teaching skills and guaranteed me a job afterwards. (Not all programs guarantee a job). And classes only took me three weeks to complete. Another great resource to use is CIEE (Council on International Educational Exchange).
Article continues below advertisement
"When you're (traveling) with someone else, you share each discovery, but when you are alone," Shauna Niequist says, "you have to carry each experience with you like a secret, something you have to write on your heart, because there's no other way to preserve it."
Working abroad provides more than just an income. It also is a way to make lifelong friends and have an intimate cultural experience. Although I was intimidated hopping on an airplane to fly halfway across the world by myself, I knew I would be meeting other young people while taking classes through American TESOL Institute. Before starting my job teaching English at Anuban Khon Kaen Elementary School three weeks later, I had a network of friends all across Thailand.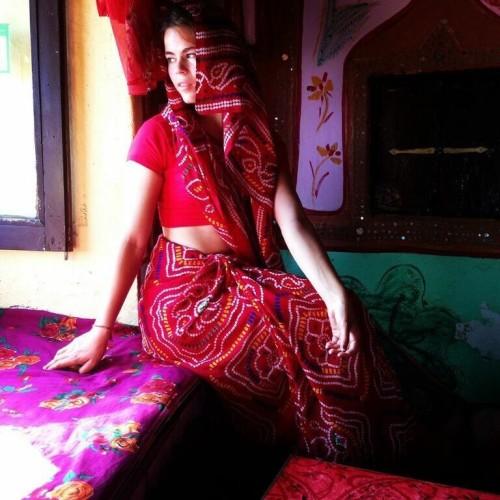 Article continues below advertisement
When I arrived in Khon Kaen, Anuban Khon Kaen's English Department set up to live in a nine-story apartment with three other young foreign English teachers working at the same school. Furthermore, as an English teacher, I experienced a part of Thailand that most tourists do not get to know. Because I worked with their children, I was welcomed into the local Thai community of Khon Kaen. I was invited to a Thai wedding and visited a local teacher's rice plantation.
Many farm workers in Australia, New Zealand and Canada live in "working hostels" where most backpackers sleep and work side by side together. Working hostels do not only provide shelter, but also organize parties and social gatherings where workers can mingle and make friends. And au pairs starting work at the same time through a program often meet each other during orientation.
When you travel alone, you are truly never alone. Fellow backpackers are not strangers, but friends you haven't met yet. On the road, there are no such thing as cliques, only a community of wanderers and vagabonds to share exotic foods and swap stories with.
Traveling alone forces a woman to rely and to live only for herself.