How To Find Your Career Stretch Zone To Reach New Heights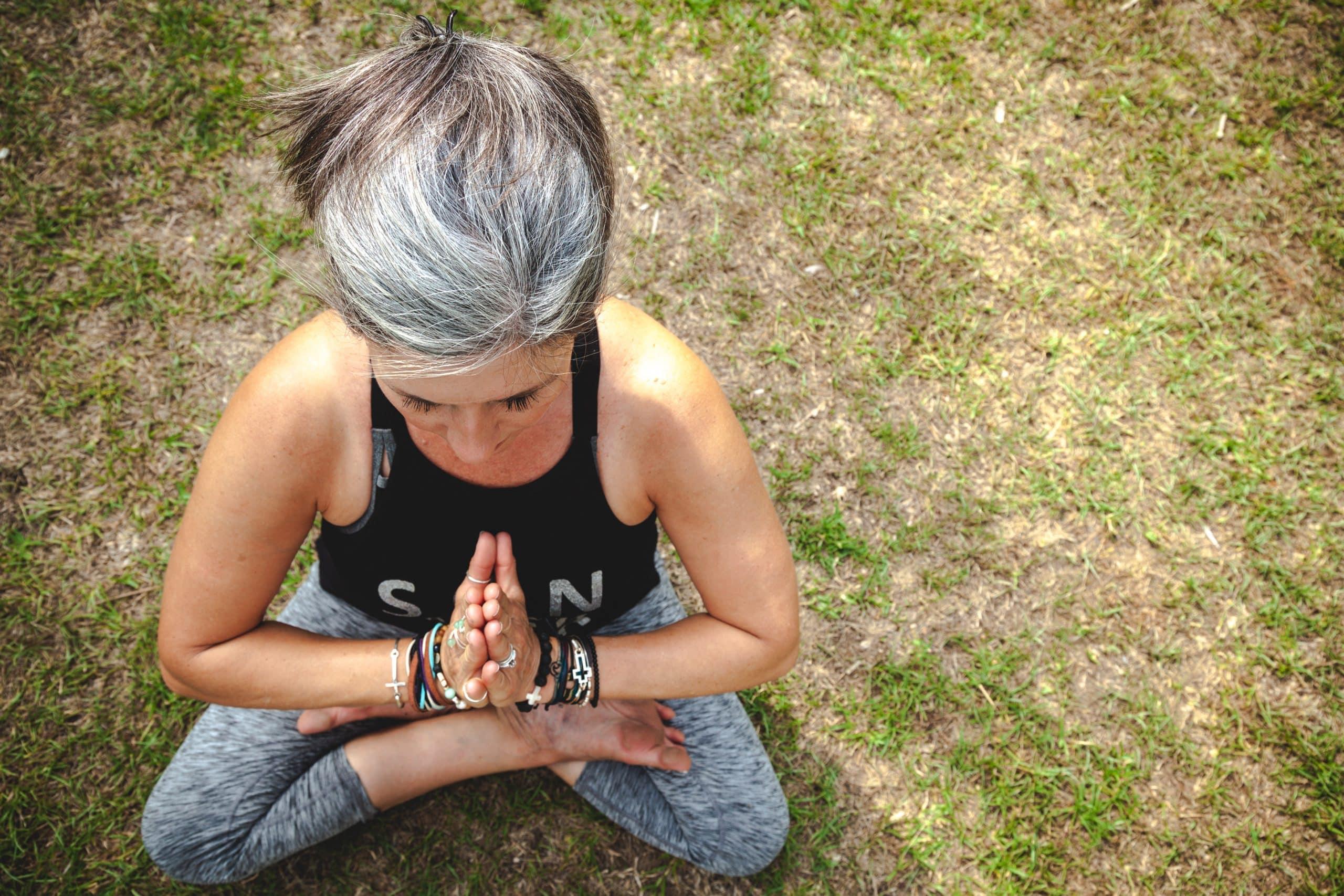 Before we try something new, we may fall into a state of anxiety and panic. Sometimes we can't focus as well as we might need to because we're being controlled by fear. However, you don't need to be terrified to reach new heights in your career. That's where your stretch zone comes in.
What's a stretch zone?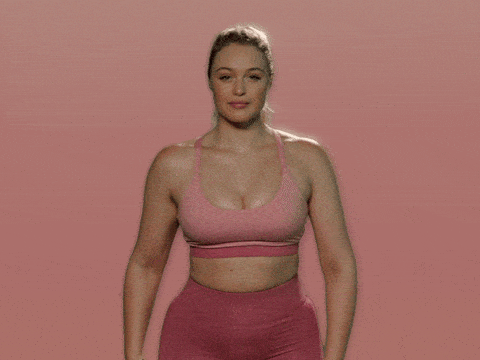 Essentially, as humans, we operate between three zones. There's your comfort zone, that easy like Sunday morning spot that's populated only with tasks you're good at and can complete with ease. It's super easy and involves minimum risk, but spend too much time here and your career will stagnate. Think of the comfort zone as your comfiest, fluffiest pair of pajamas. They feel good, but you can't stay in them all day.
Article continues below advertisement
On the other side, there's your panic zone. If your comfort zone is a fluffy pair of pajamas, then your panic zone is finding yourself on stage naked in front of high school bullies. The panic zone is where you find yourself when you've bitten off more than you can chew. It's terrifying and overwhelming. You feel out of your depth and out of control.
Then, the right slap bang in the middle is the stretch zone. The stretch zone is the perfect point in between. It's nudging yourself gently out of your comfort zone, but not to the extreme. It's moving towards new achievements but not in a way that terrifies you. Think of it as taking the next logical step, rather than scaling your way straight to the top of the career ladder.
"Think of the stretch zone as an optimal performance zone," says life coach Sarah Doyle. "Your comfort zone can be synonymous with feeling stuck. Things aren't really moving. It's what it says on the tin: very comfortable. Meanwhile, our panic zone is an area we're trying to avoid altogether," she clarifies. "It can be overwhelming and stressful and you may struggle to make good decisions. So the sweet spot is the stretch zone where you'll be able to perform optimally and still feel a little challenged but not overwhelmed."
Article continues below advertisement
Stretching yourself in your career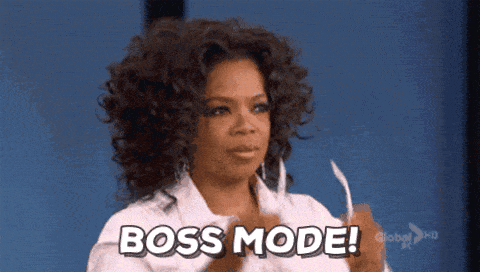 If you've climbed the career ladder or faced any sort of challenge in your work, then you've 'stretched' yourself, but you might not have known it at the time. The trouble is, with careers, we often find ourselves way out of our depth. Fortunately, you don't need to be petrified to get ahead.
"As human beings, we sometimes forget to go slow in our careers," Doyle explains. "We're driven by immediate gratification and we want results yesterday. In order to attain those results, we launch ourselves into our panic zone, and as soon as we hit a roadblock we become overwhelmed by negative emotions and feelings and we retreat back into our comfort zone."
Article continues below advertisement
That makes us more reluctant to take risks in the future. "More often than not, we build up a negative perception around trying new things and challenging ourselves so we're reluctant to do it again. We become paralyzed by fear. We're likely to not move into our stretch zone again as a result."
You may be guilty of coasting through your career and only doing things you feel very comfortable with because you're frightened of moving forward. "Comfort zone in career looks a lot like someone who is just living the same day over and over again in the office. They could do their job blindfolded, they feel bored and unfulfilled and lack job satisfaction," says Doyle. "Whereas someone who is the danger zone in their career, they most likely will experience feelings of imposter syndrome, and feel regularly overwhelmed, burned out and stressed."
Article continues below advertisement
Finding Your Stretch Zone
So how can you get ahead without stress and find that magical sweet spot and stretch zone for yourself? "Do it in very small steps," advises Doyle. "I talk to my clients about dancing in their stretch zone. The reason I do that is because it helps people to realize that they don't need to spend a huge amount of time in this stretch zone. You dance in it for a few moments, and then you go back to what you feel comfortable in."
Article continues below advertisement
Doyle says it's about very gradually exposing yourself to the things that challenge you. "It's as if you're walking up a ladder and every step you take represents what you're afraid of but in a much more manageable way," she surmises. "Look at what it is you're trying to accomplish or achieve, and also what you're afraid of, and break that down into three, four, or five chunks and tackle one chunk at a time," she advises. "Every time you tackle a chunk, that is your dance in the stretch zone. Even if it's something you do once every single day, you're taking great strides toward progressing and moving forward, which is ultimately what the stretch zone is all about."
After some time you'll find that the things that terrified you no longer seem just as daunting. "Dancing in the stretch zone builds a compound impact over a couple of weeks," Doyle points out. "You've stretched your stretch zone, so what you were afraid of last week doesn't make you just as afraid this week."
It's important to keep track of your progress too: it will spur you on. "If you can't measure it you can't manage it," Doyle concurs. "When it comes to any sort of goal, and what we're looking at here is an intrinsic goal to leave your comfort zone, we need to be able to name and write it down on a piece of paper and ideally put dates on it.
"You do need a little bit of stretch in everyday life," Doyle concludes. That doesn't mean a racing heart, sweaty palms, and a constant pit of dread in your stomach, but consistently rising to small challenges that build your confidence and support you in tackling bigger and bolder challenges over time.