How To Get Through The Holidays Without A Relationship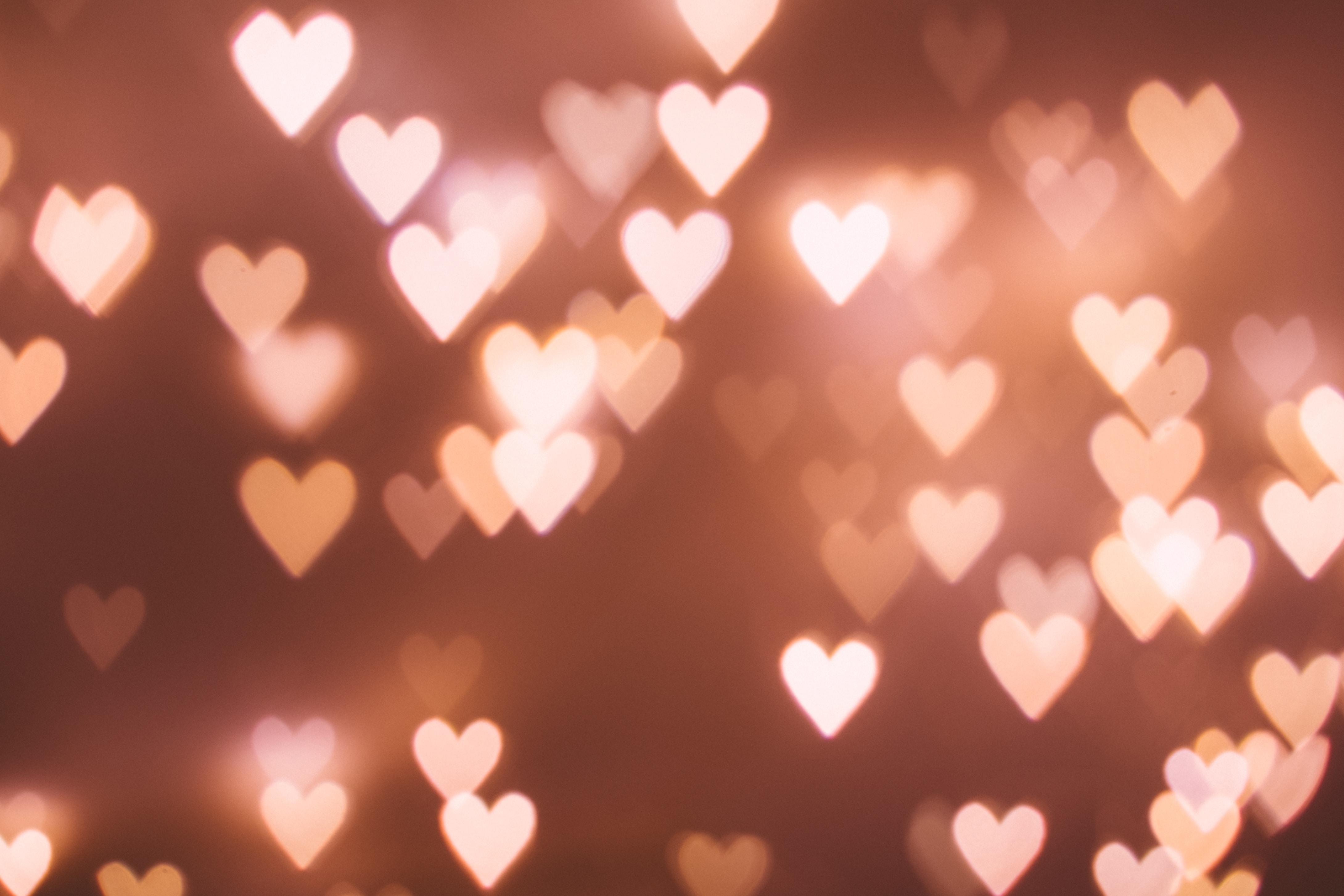 It's the most wonderful time of the year as most people are making plans to enjoy the holiday season. While this is an amazing opportunity to spend quality time with loved ones, it can also be an annoying time if you are single. Even though you may be thriving in your career, friends, family and coworkers may start asking in-depth questions about your love life.
So, what are single gals to do when they are invited to holiday events but don't want to be asked invasive questions about their relationship status?
Thankfully, Nicole Moore has some answers. Nicole is a love coach who has helped hundreds of powerful, influential women find lasting love through her signature Love Works Method. Nicole gifted us with her expertise on how to get through the holidays single using witty, gritty and mindful techniques.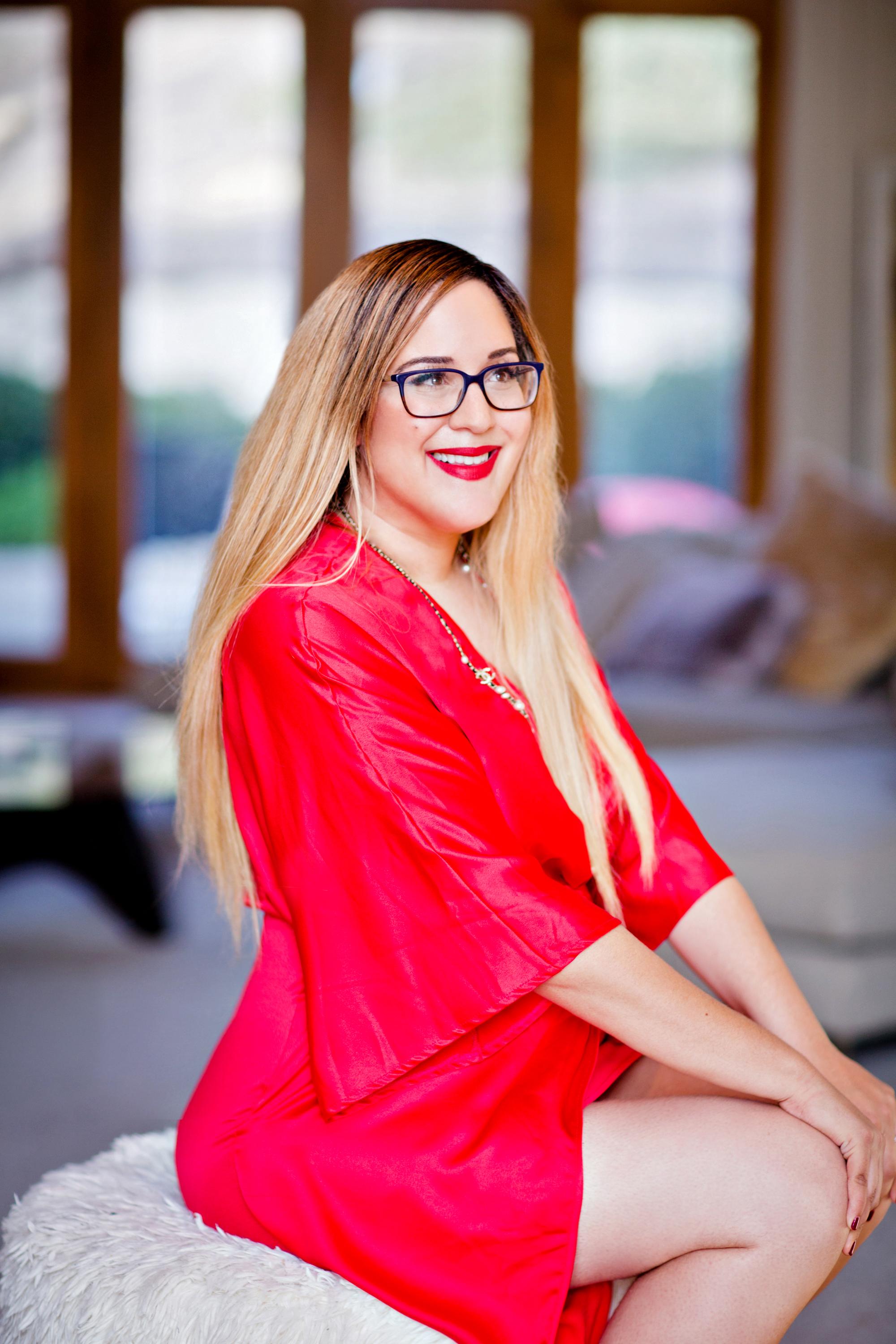 Article continues below advertisement
Her Agenda: How do you recommend single women respond to relationship status questions from nosey people during the holidays?
Nicole Moore: Before [you] go to a holiday event, make a list of reasons why being single is the best thing for [you] right now.
So, when [people] ask, you [can] say, "I'm open to dating [but] I'm really in this place where I'm working on myself. I trust the right person is coming" or "I'm not dating anyone at the moment and it actually feels really good." End of story.
Her Agenda: If our friends are in relationships, what are some activities where singles can have fun but not feel like the third wheel?
Nicole Moore: If you're willing to put yourself in the position of being a third wheel, that's fantastic. It really displays a lot of confidence. [Also], not everyone you know is in a relationship.
So, if you have an acquaintance or know someone single, send them a text saying, "Hey girl! Not sure where you're at in your love life but I'm always looking for wing women to come with me to events and have a really great time."
Her Agenda: How can singles avoid feeling FOMO during the holiday season in the era of social media?
Nicole Moore: It's real out there with everyone posting pictures. You think that everyone is in a happy relationship, but here's the thing: you are not missing out! That's the attitude you have to take.
Article continues below advertisement
So, if you see somebody posting something and they look like they're in a happy relationship, look at it as evidence that what you want is coming closer to you. You [can] feel the initial feelings of loneliness but after that [it's] your job to turn it around to feel better.
Her Agenda: How can people keep their romantic, social and digital lives active if they are going through a breakup during the holidays?
Nicole Moore: I recommend people who are single or going through a breakup to spend some time focusing on their love vision. Sit and imagine, what if you tell yourself that this is my last holiday single? That next year, [you'll] be with that person? And really believe it.
Because if you really believed it, it would be like, "Okay cool. I can get through [the] holidays." You might even enjoy it a little bit because it's your last time being single, [so] there's fun to be had.
Her Agenda: How can people in long-distance relationships keep things spicy during the holiday season?
Nicole Moore: You know how there [are] 12 Days of Christmas? You can do a sexy photoshoot in a Santa outfit where you take 12 different pictures.
If you want to be more on the safe side, you can do 12 videos about what [you] love about [your partner]. If you don't celebrate Christmas, you can use it for Hanukkah [and other holidays]. You can [even] do a naughty and nice list. There are a lot of different things you can do.
Her Agenda: If we are single and ready to mingle, what are three tips for dating during the holiday season?
Say yes to every party invitation.
Say yes to the dating apps and stop complaining about them.
Focus on your love vision so you up the likelihood [of] somebody [coming] into your life.
Her Agenda: What's the number one thing you want us to take away from this interview?
Nicole Moore: You get to have what you want in your love life. It's not stupid. It's not unrealistic. It is meant for you, especially with love.