Exploring The Benefits Of Certifying Your Business As Veteran-Owned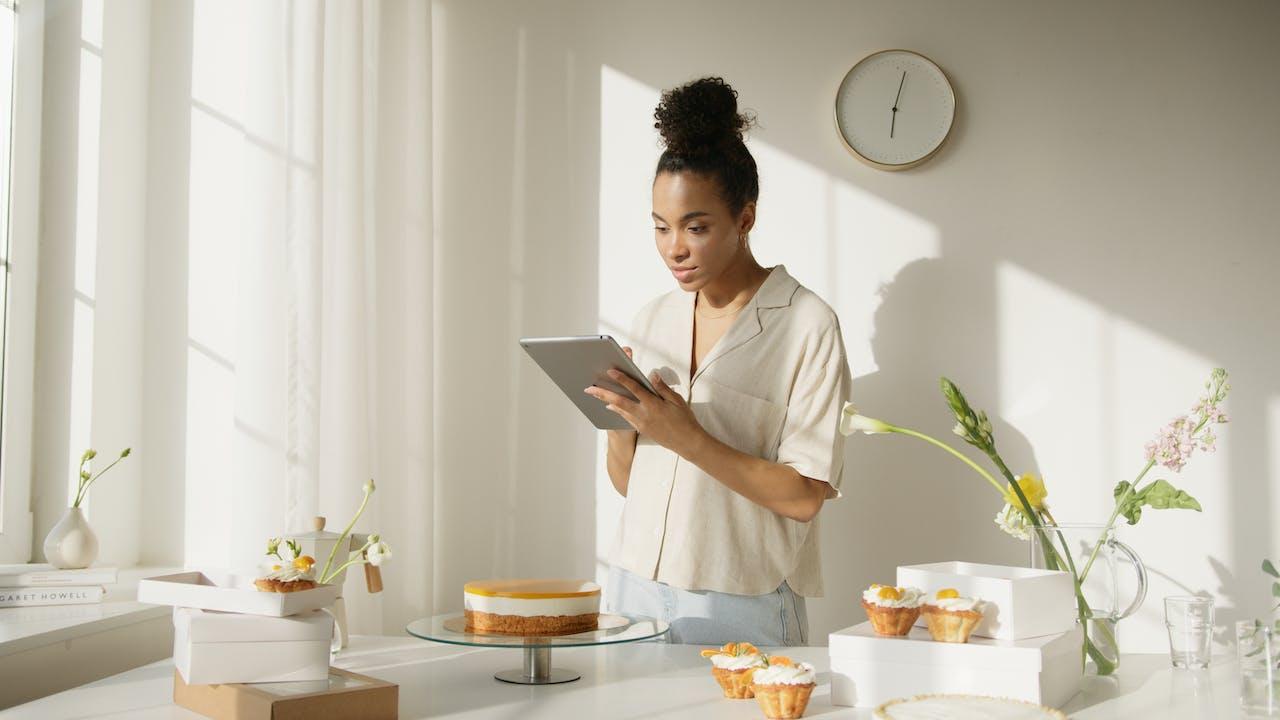 By
Score
Nov. 15 2023, Published 8:10 a.m. ET
Obtaining a veteran-owned small business (VOSB) certification can provide significant opportunities for veteran entrepreneurs. You can get access to government contracts, gain credibility and customers in the business world, and enable you to qualify for specific veteran business incentives or grants. Here's what you need to know about getting your veteran-owned business certified."
Basics Of VOSB Certification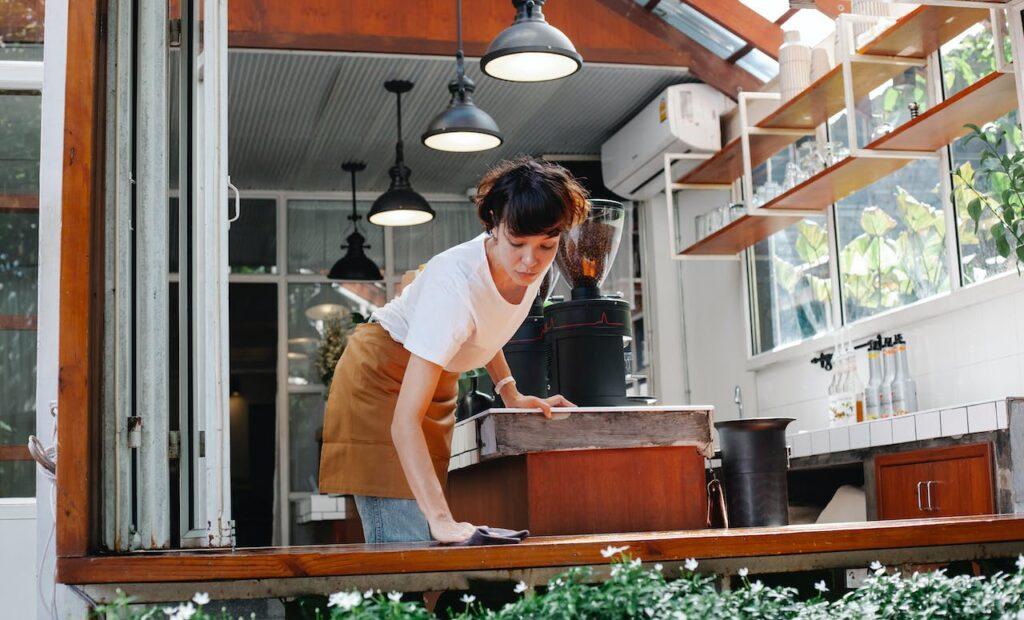 The U.S. Small Business Administration (SBA) is now the federal agency responsible for the veteran certification process. To be certified, your business must meet the SBA size standards for a small business based on the North American Industry Classification System (NAICS) code.
There are two different types of veteran-owned business certifications:
Veteran-owned small business (VOSB): A VOSB is a small business at least 51% owned and controlled by one or more veterans.
Service-disabled veteran-owned small business (SDVOSB): An SDVOSB is a small business that's at least 51% owned and controlled by one or more service-disabled veterans.
Benefits Of Veteran-Owned Business Certification
Being certified as a VOSB or SDVOSB allows you to compete for federal contracts across the federal government, the Department of Veterans Affairs (VA) and the VA's Vets First program.
Every year, a minimum of three percent of federal contracting dollars are set aside for certified SDVOSBs. The VA annually sets aside a minimum of seven percent of its contracts for certified VOSBs and SDVOSBs.
Article continues below advertisement
Eligibility Requirements For Veterans
The eligibility requirements for certification are as follows:
You served on active duty with the Army, Air Force, Navy, Marine Corps or Coast Guard for any period and were honorably discharged.
You served as a Reservist or a member of the National Guard and were called to federal active duty or disabled from a disease or injury while in the line of duty or while in training status.
First Steps To Getting Certified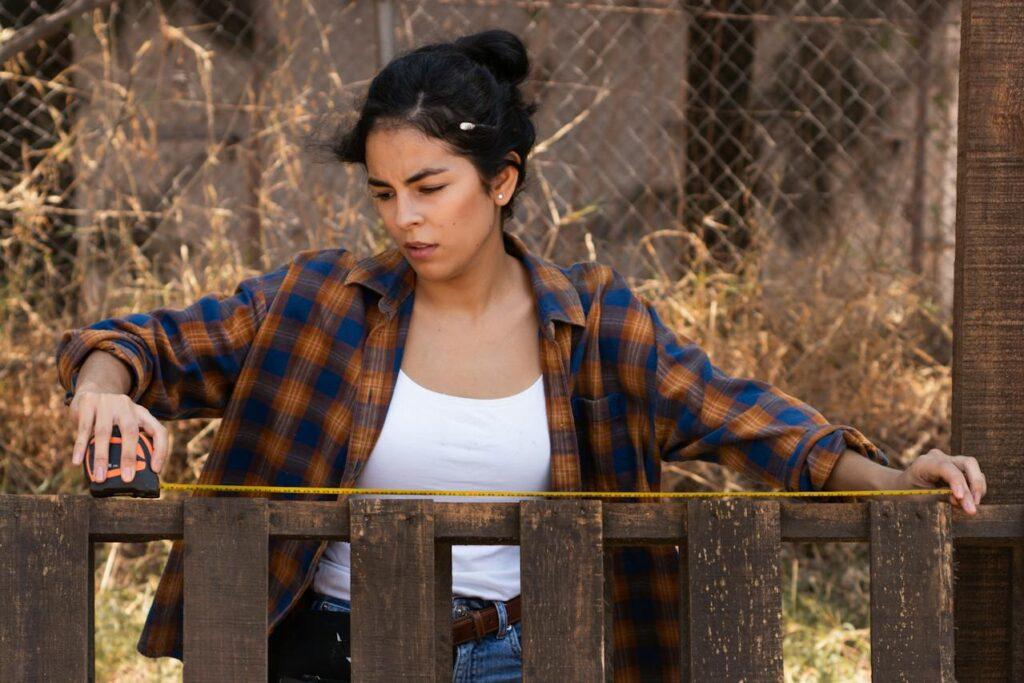 The first thing you'll want to do is register your business with the System for Award Management (SAM) at SAM.gov. Once you register with SAM, you'll get a Unique Entity Identifier (UEI), which you must use to identify your company when doing business with the federal government.
According to the SBA's website, you should think of your SAM profile like a résumé and "use accurate, descriptive terms about your business so contracting officials can find you in search results."
Next, go to the SBA's Veteran Small Business Certification (VetCert) portal, create an account and apply for certification. At the VetCert portal, you can also:
Find checklists and pre-application guides
Check to see if your small business is eligible to be certified
Article continues below advertisement
Get additional information on certification and opportunities
Search for a certified VOSB or SDVOSB
The application process is relatively straightforward. You must provide information about your business, including its ownership structure, financial information and tax returns. You'll also need to provide documentation of your veteran status and a copy of your DD Form 214—the "Certificate of Release or Discharge from Active Duty." If you're applying for SDVOSB certification, you must provide documentation of your disability. You can find a detailed list of the documents you need on the SBA site.
Once you've submitted your application, it will be reviewed by a team of SBA analysts, many of whom formerly worked at the VA. If your application is approved, you'll receive a certificate showing that your business has been certified. Be aware that it could take up to 90 days to get your certificate.
Article continues below advertisement
After Getting Certified
Once your business is certified, you can pursue contracts and opportunities designated for veteran-owned businesses. To increase your chances of securing contracts, it may help to network with government agencies, prime contractors and other key companies.
After your business has become certified, you must meet ongoing requirements, such as renewals and reporting. Make sure you comply with these requirements to avoid losing your certification. If you have questions about the process or any of the specific steps involved, the following resources will help you find the information you need:
Call the dedicated toll-free call center at 800-862-8088, Monday-Friday, 8 a.m. to 6 p.m. ET (excludes federal holidays).
Getting certified can help generate business for your veteran-owned company, but it's just part of the process. Like any other small business owner, you must actively promote and market your company. Networking is part of marketing. Therefore, consider joining local and national veteran business organizations for networking opportunities. Also, consider listing your company in a directory of veteran-owned businesses, like the Veterans Business Network and BuyVeteran.
Marketing your business (and your SDVOSB or VOSB certification) is a valuable part of getting certified.
If you need assistance as you work through getting certified, find a SCORE mentor with veteran business experience. A SCORE mentor can help you navigate the certification process so that you can grow your veteran-owned business.
This article originally appeared on Score.