How To Handle Your Schedule As A New Freelancer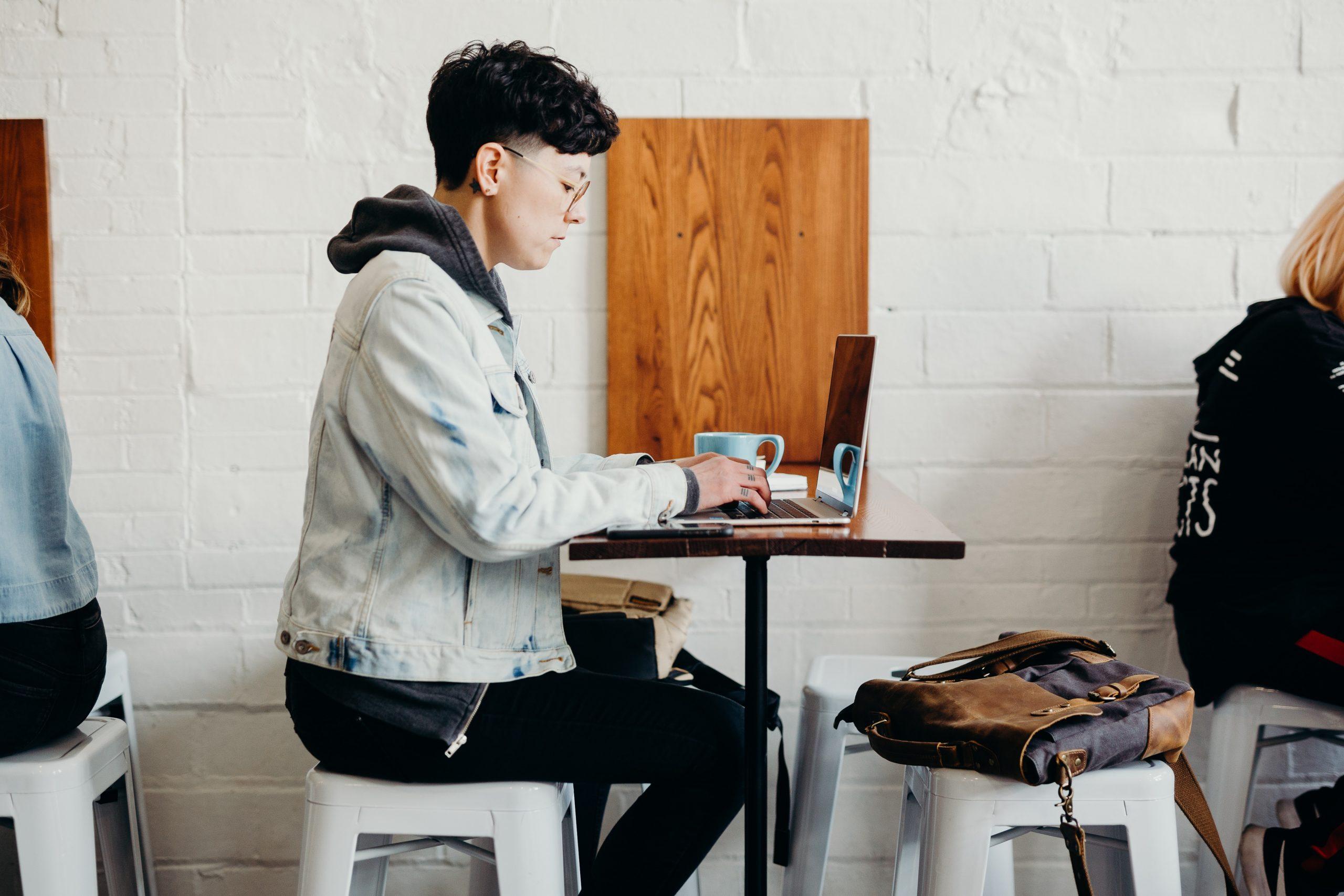 By
SCORE
Feb. 18 2020, Published 3:40 a.m. ET
There's a lot of misunderstanding surrounding the word freelance.
Some people think freelancers only do one small gig at a time for a few days or weeks. However, freelancers can also be contractual hires with regular pay for a company or an individual for a period of time.
Regardless of your understanding of the term "freelancer," it's important to know how freelancers can balance their workload once they are no longer salaried employees.
Balancing Work As A New Freelancer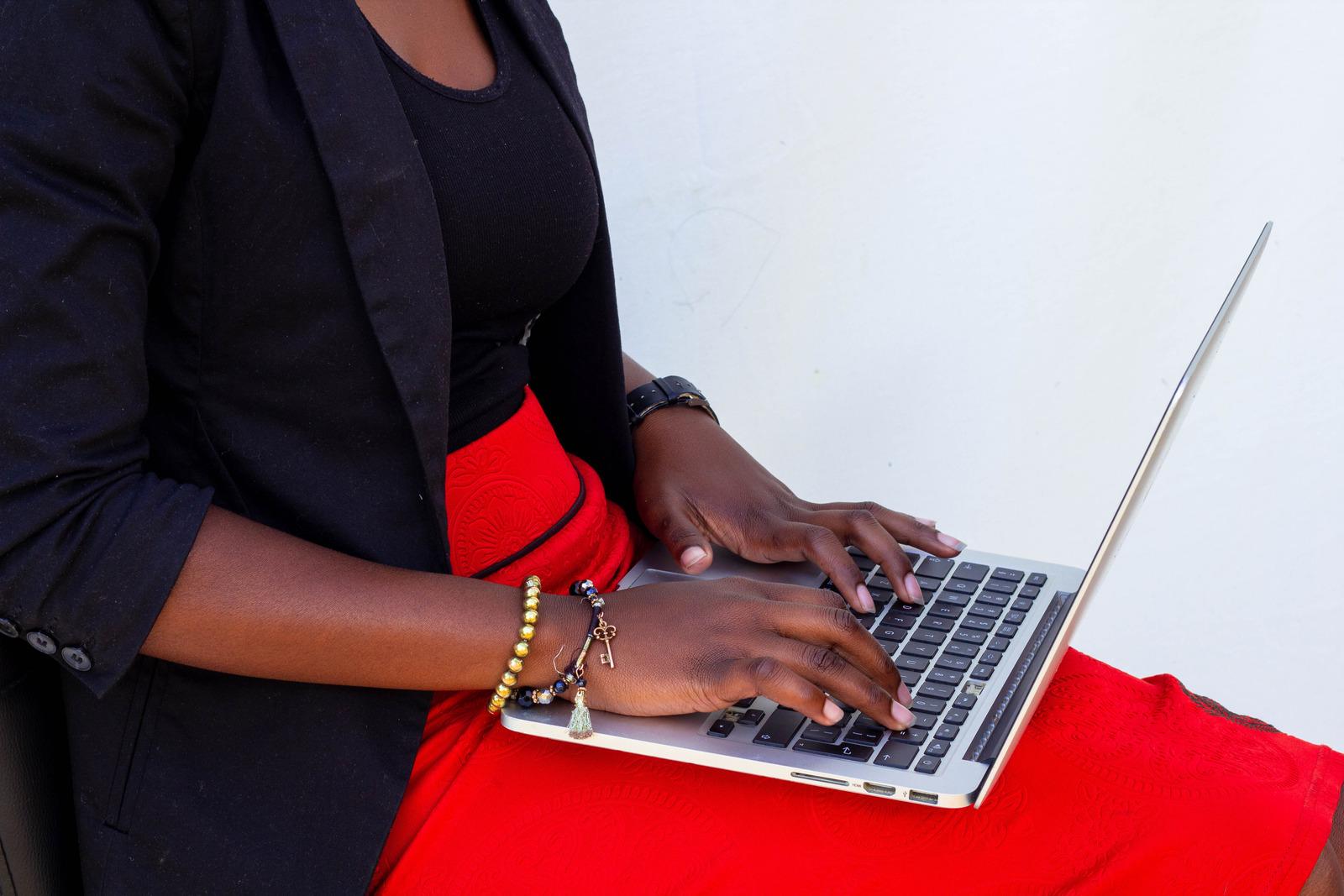 So you've decided to become a freelancer. Great! Studies have shown that freelancing is on the rise. Whether that means creating and selling goods or services on the side, tutoring, or something else that has profit potential, freelancing consists of work outside a regular 9 to 5 job or provides an additional income stream.
The freedom of choosing which gigs you take and making your own hours (mostly) give you an opportunity to capitalize on your side hustle. But how do you balance your schedule and workload without having to clock in or check in with a manager every day?
Let's explore how to do the above and make freelancing the most lucrative career path possible.
Where To Find Gigs & How To Make Freelancing Work
Before you can turn freelancing into a career path, you need to know how to get started. First and foremost, using freelance platforms will help make the process a breeze. Though you can search for freelance opportunities online or through a standard job website, it's more beneficial to use a site that specifically highlights freelance opportunities for your niche, in your location, and that pays the proper rate for your services. Once you get started, work hard to delight your customers in order to build your word of mouth marketing strategy.
Once you've settled on the gig(s) you want to work, you'll need to create a schedule. The key to freelance work is balancing your time so that you don't get burnt out.
Article continues below advertisement
Here are three ways to ensure the optimum work-life balance for you, the new freelancer.
1. Find Or Create A Designated Working Space
Many freelance gigs are done from home, which is great for night owls and early risers (you don't have to wait for someone to get into the office to let you in or out of the building). But that might mean that if your freelance gigs are done out of your home "office," you may not have a proper working space in which to complete your assigned tasks.
Some people can be successful staying in their PJs and working from a lapdesk in bed. Others? Not so much. See what works for you, and if you realize that you might actually need to get up and out of the house to find success, be on the lookout for coworking spaces that you can use for a fee or local coffee shops/bakeries that let you sit and work with the purchase of a coffee and pastry.
Article continues below advertisement
2. Set A Schedule – And Stick To It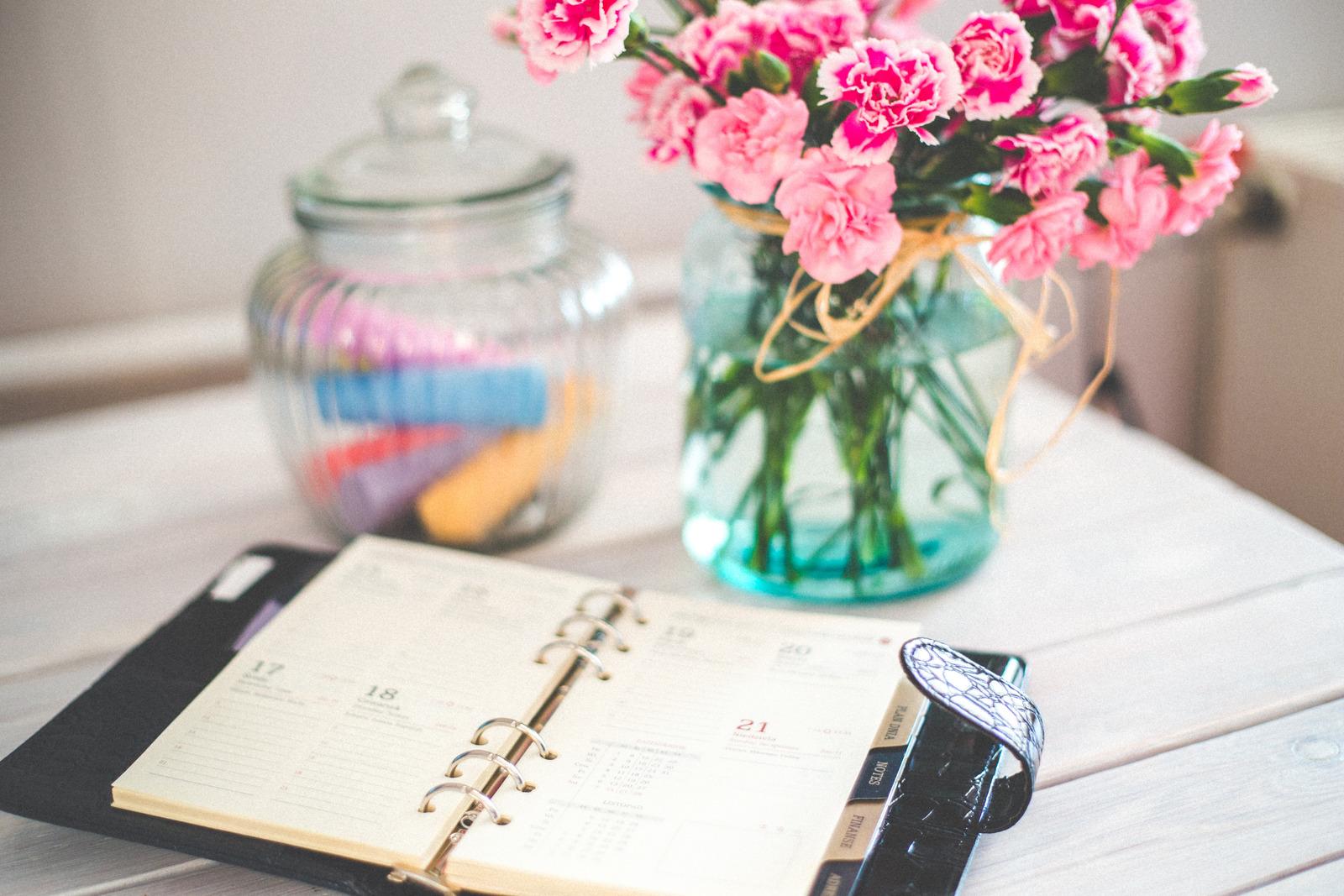 As soon as you start freelancing, you'll need to start tracking the time you work, the amount you get done, and making sure you find a way to balance the gigs you're working (assuming you're working more than one at a time) while still leaving time for your everyday life activities. One good way to do this is by investing in a strong calendar software platform. Sure, you could use a paper journal…and you could spill coffee all over it, rendering it useless. Your call.
Calendar software programs are great because you can log your hours in a note via your mobile app or write details about time-tracking online. They're fast, easy to access, and a great way to share details with other people involved. Project management software will help you stay on track for projects with the ability to set due dates along the way. And once you have figured out a schedule you can stick to in your work, this can form a foundation for other aspects of your self-development. Whether you have one eye to the future and are using freelancing to build up new skills or you are working towards a qualification like an online DNP-FNP (Doctor Of Nursing Practice-nurse Practitioner), the importance of scheduling most aspects of your development means that you will stick to a template that will benefit many areas of your life.
Article continues below advertisement
3. Log Off And Stay Offline When Your Day Is Done
People tend to think that freelancers have unlimited time to themselves, not acknowledging that the time "spent at home" is likely filled with assignments, deadlines, and planning out a month's worth of work to fill up an otherwise open schedule. But with this misconception can come problems. The client or company you're working for might think that you're available at all hours of the day, every day of the week.
You can't and shouldn't be online 24/7, and your client(s) shouldn't expect you to be. Being "always there" will lead to burnout, and eventually, you'll end up hating the freelancer life. Turn off email notifications after a certain hour, log off completely, and don't answer phone calls past 5 pm (or whatever time works for you). Setting boundaries can help people take your freelance business more seriously than if you let yourself be taken advantage of because you're not bound by the legal rules of an overhead employer.
Freelancing: You Are Your Own Boss…Kind Of
If freelancing sounds like the right direction for your career, it's worth a shot. Many freelancers have found success in choosing their own work for a passion they've turned into payments. Whether writing, baking, craft-making, or a combination of activities, freelancing is a profitable career path for the right type of person.
This article was written by Rebecca Reynoso and originally appeared on SCORE.