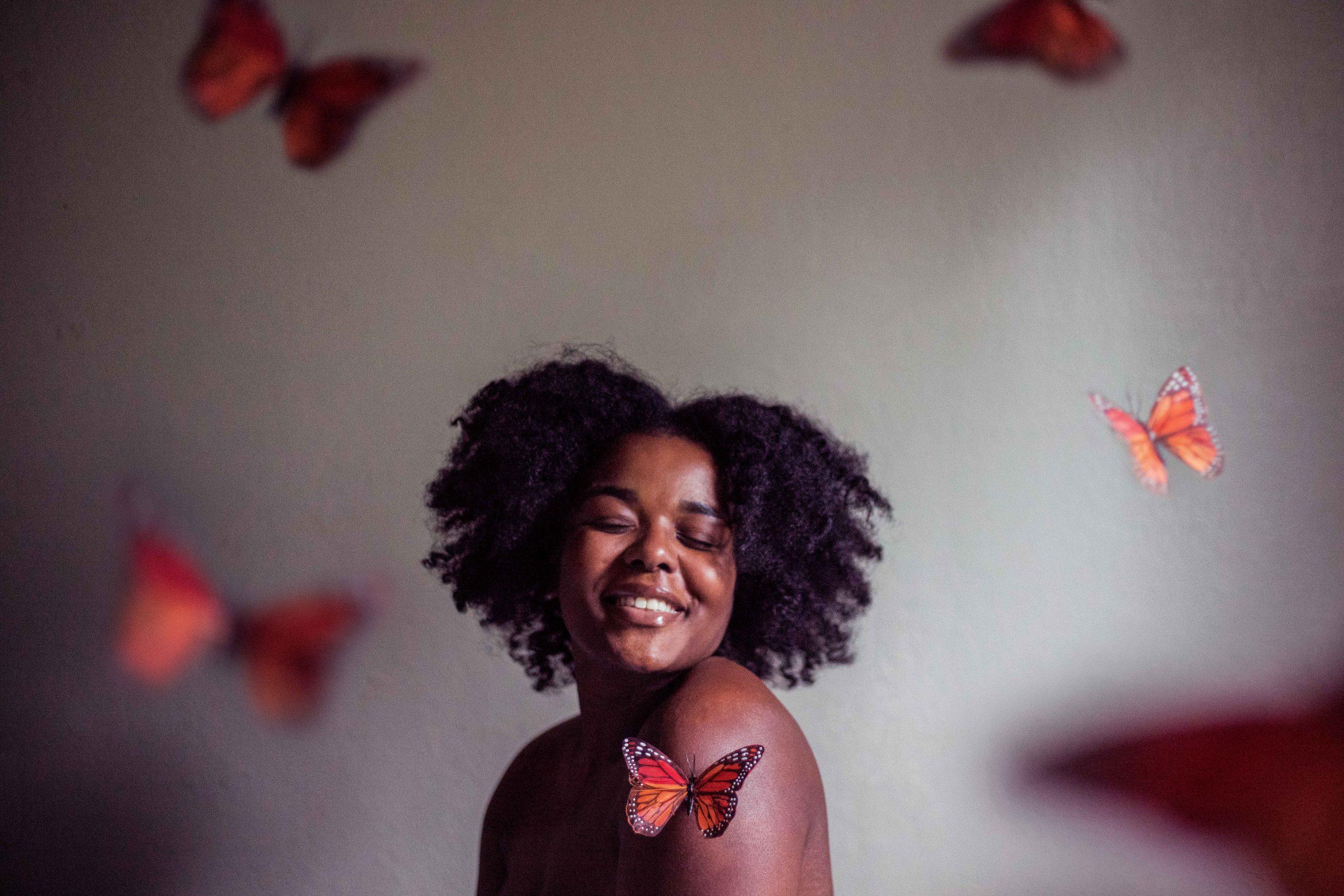 How To Have A Happy Natural Period
By Tieara Caron

Mar. 12 2020, Published 4:34 a.m. ET
Being a women isn't always easy especially when mother nature comes for a visit. Lisa Hendrickson-Jack, a certified Fertility Awareness Educator and author of "The Fifth Vital Sign", argues that menstruation isn't just about having babies, it's the fifth vital sign every woman should look to as a way to unlock critical health information. Many women struggle with premenstrual syndrome (PMS) symptoms, birth control side effects, and expensive feminine care products; which can be deliberating not just psychically, but both financially, and mentally.
Many of us spend our lives struggling through painful cycles and look to birth control and over the counter pain medicines for relief and management. However, there is a way to have a happy healthy period, naturally.
First, I want to make a distinction that many women may not be currently aware of. Periods or menstruation are the seven days of active bleeding. However, a menstrual cycle is much longer than that duration. Depending on what happens in the weeks leading up to those seven days, and the weeks after has a critical effect on overall period health.
Article continues below advertisement
Second, period pain is not normal, and birth control isn't just "tricking our bodies into having a period and not getting pregnant", it's stealing key nutrients every woman needs. As naturopathic doctor and women's health advocate, Lara Briden differentiates, "To prescribe birth control for "hormone balance" is simply nonsensical. Birth control does not balance hormones; it switches them off." And, Dr. Jolene Brighten does warn against the harmful and damaging affects birth control plays and recommends ways to heal post-birth control syndrome.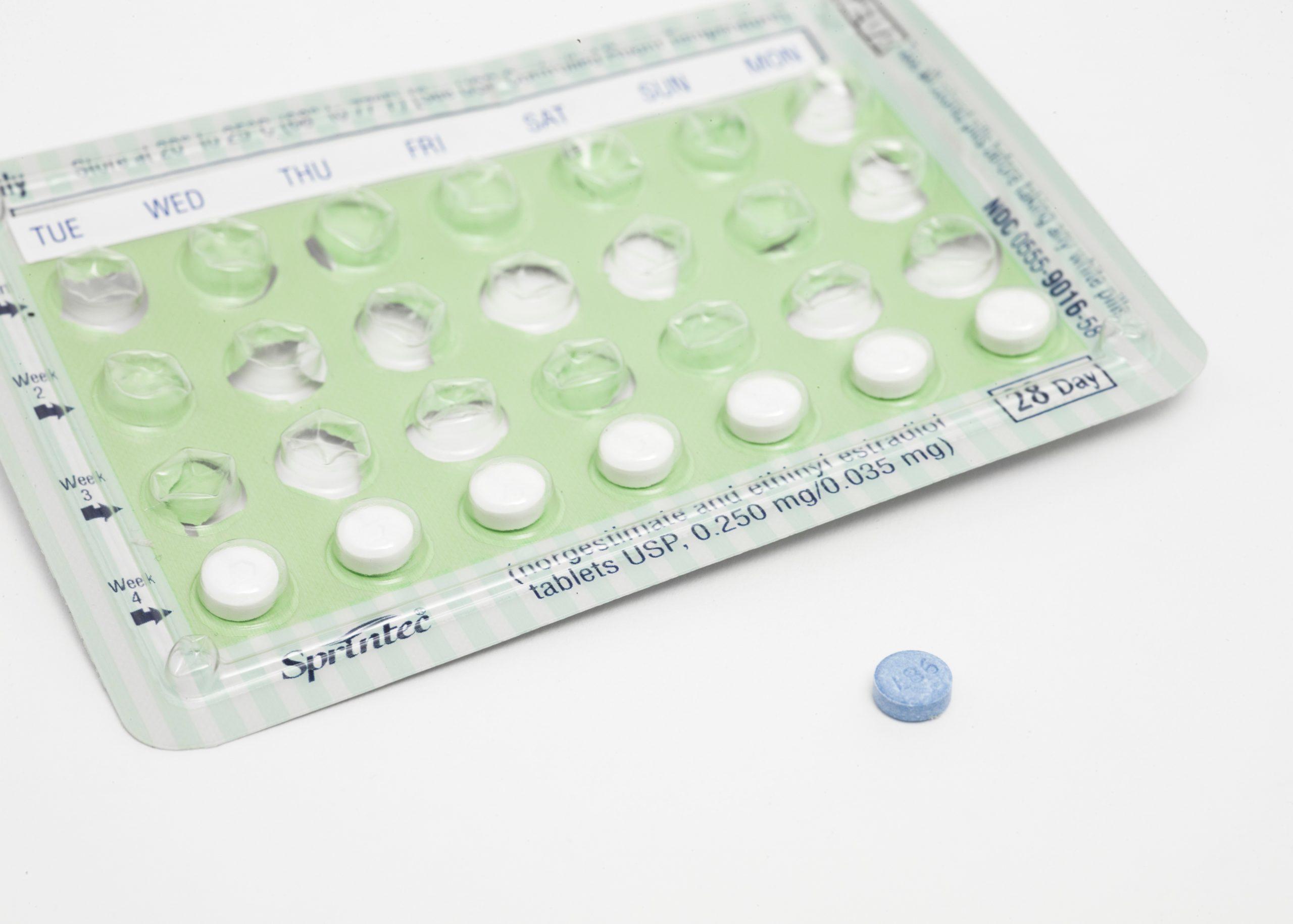 Article continues below advertisement
If you're looking to understand ways to support your body and have a happy healthy period, keep reading.