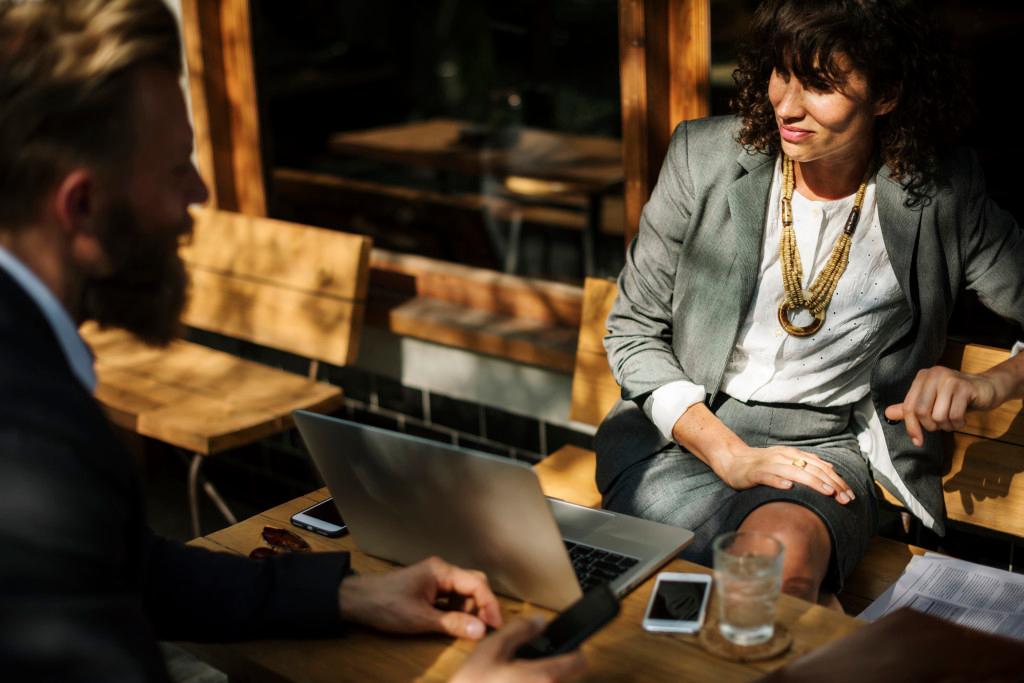 How To Highlight Relevant Skills And Experiences When Job Hunting In A New Industry
By
Carolyn Thompson
Jun. 2 2017, Published 3:30 a.m. ET
In today's world, employees are increasingly finding themselves looking for employment in a totally new-to-them industry. If you happen to be considering making such a shift in your career – whether out of necessity or by choice – it's important to understand how to highlight your most relevant assets and experiences before diving into your new industry job search. Employers will want to know why they should hire you instead of someone with years of industry experience, and you'll need to be able to tell them why.
I've spent years working in the executive recruitment industry and have helped countless clients – both those changing industries as well as those looking for a new position in their current industry – successfully navigate the job application and interview processes.
Below are several of my best tips for doing this yourself.
When switching industries, it's most important to be knowledgeable about what you don't know. Don't pretend to know everything about the industry you're trying to enter, and don't brush your knowledge gaps under the rug. A potential employer will appreciate your self-awareness and your honesty, and most will be happy to help you learn if you're a great fit for their position in other ways.
Although it's crucial to know what you don't know, that doesn't mean you should walk into an interview without knowing anything. Do your research – about the industry and about the specific company with which you're interviewing – before the interview. Demonstrate that you have an understanding of the industry you're pursuing and that you're serious about moving into it.
Article continues below advertisement
On the surface, your work history might not look particularly useful or relevant to the new industry you're exploring, but you should be able to tailor your resume to a different industry by highlighting the most relevant aspects of your background. For example, if your career has been in fashion and you're seeking a job in finance, don't focus your resume on your all-star styling abilities. Rather, highlight your experience working with strict budgets when planning a new collection.
Come Prepared With Examples
Similarly to tailoring your resume, you should show up to the interview prepared to share examples of work you've done in the past that are relevant to the work you'd be expected to do in the position for which you're applying. Though your experience probably won't be a perfect match, think about the different skills or capabilities your past work demonstrates – and how these skills and capabilities might apply to your potential new job.
Be Genuine And Enthusiastic
Article continues below advertisement
Companies look to make good investments in their human capital, so a genuine, enthusiastic, and willing-to-learn applicant can certainly win out over a more experienced but less enthusiastic candidate. Be yourself, and demonstrate an enthusiasm about the industry, the company, and the specific position for which you've applied. Show that you're ready to step into a new industry, and that you're excited to learn and grow.
You might hesitate to ask questions during the interview, but don't. Come to an interview with several questions you've prepared in advance and that draw on the industry and company-specific research you've done. Well thought-out, educated questions can help demonstrate your knowledge of the industry and the specific job for which you've applied – and can help you learn even more about your newly desired career track.