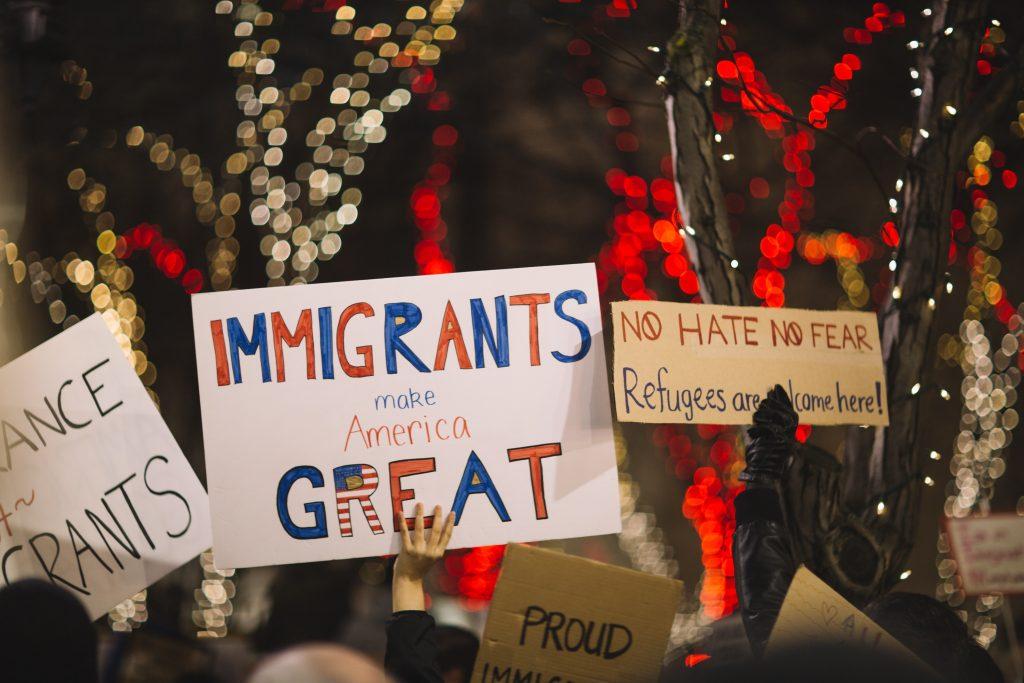 How To ICE-Proof Your Business In 2019
By
Anulekha Venkatram
Jan. 16 2019, Published 2:30 a.m. ET
Since President Donald Trump took office, at least 22 immigrants have died in ICE detention centers. Many were children and most were younger than 45 years of age. It's also faced widespread criticism on its "zero tolerance" policy, which calls for prosecuting all illegal immigrants and separating them from their families.
Employment audits are on the rise, and companies need to start taking their immigration records seriously. Businesses in California, Texas, Florida, New York, New Jersey, and Illinois in particular need to be careful, as those six states account for 58% of unauthorized immigrants. If they are found to violate Form 1-9 rules, they may face criminal charges and penalties.
Here are the things you need to know to "ICE-proof" your business in 2019:
Article continues below advertisement
Keep Your Records in Order
Have a Response Plan in Place
Article continues below advertisement
ICE agents may come unannounced to your workplace, prior to obtaining a warrant or subpoena. The best to get ahead of this would be to have an "ICE Protocol" in place. Have point people who can interact with ICE agents, and train them to cooperate with ICE agents without putting any customers or employees at risk. Also, make sure to train everyone on staff on how to talk to ICE agents. Lastly, connect with immigration response networks in your area, so that they can provide any needed support should ICE agents come to your office.
This might seem like a dystopian universe, but immigration enforcement under the Trump Administration is now the new normal. Employers must grapple with the fact that they will face serious consequences should they be on the wrong side of immigration compliance, while also protecting the security and humanity of their employees.