How To Keep Aunt Flo From Messing Up Your Flow At Work (Sponsored)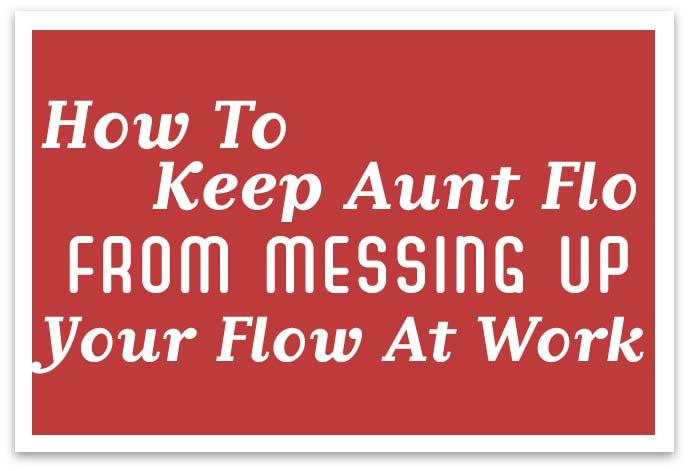 By
Her Agenda
Jul. 11 2014, Published 10:23 a.m. ET
While we know that our periods don't hinder our ability to run the world (we're strong enough to stand the pain and built to handle the mood swings) it can have an impact on our confidence throughout the day.
How often has this happened to you? After spending weeks preparing for a big presentation, or speech or a life-changing interview, when the big day finally comes there it is, your period! The visit from Aunt Flo forces you to completely change your entire outfit for fear of leakage, or because you didn't want to ruin a certain pair of undies that you needed to wear in order to make the outfit work (sans panty lines).
If you have a particularly heavy flow, it can impact your confidence and change how you feel when you walk into a room. You're always checking, and re-checking to make sure you aren't leaking through. As shallow as this seems, what we wear effects how we feel, and can impact how well we perform at work, in school or anywhere. Why do you think there's so many cliche quotes that say things like "dress the part" or "dress for the position you want." There's a direct correlation.
Well, it doesn't have to be that way. You just have to be resourceful and savvy enough to find the right products that work for you so you can be your best at work. You need something reliable so you can wear your best outfit and keep your confidence throughout the day despite the time of the month. One product that we came across recently is the new U by Kotex® pads featuring 3D Capture Core. They have an entire line that includes regular pads, heavy flow pads, overnight pads and ultra thin (for your lighter days). You can try out the new line for yourself– they're offering free samples! Simply click here to request your free sample to try the new U by Kotex with 3D Capture Core.
Article continues below advertisement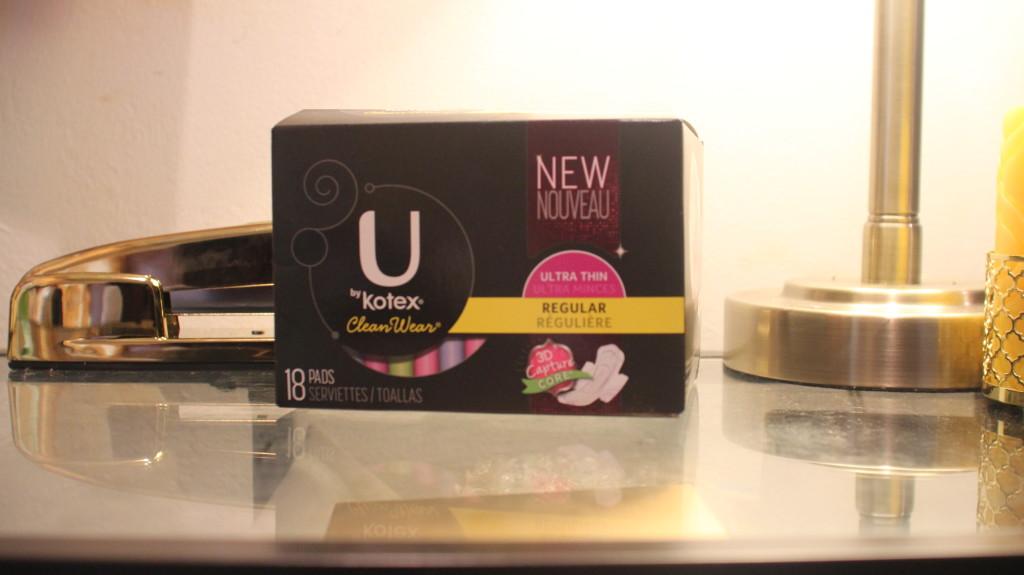 The 3D capture core has a center that locks in wetness to prevent leaks. They also come made in a unique shape to make you feel comfortable and wings so it stays in place and doesn't bunch up.
Article continues below advertisement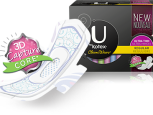 They know the struggle, and despite the fact that we don't like to talk about it often, you're not alone. Just take a look at the #SaveTheUndies conversation U By Kotex launched and you'll see that the issue of finding a reliable feminine care product is a common problem.
Article continues below advertisement
Despite the fact that period talk is still a bit taboo, lately, Aunt Flo has been making a lot of headlines. From the hilarious viral videos, to the conversation about whether women should get paid menstrual leave. For women in certain countries, including Russia and Taiwan, the option paid leave for your period is a reality. However, although some research suggests that period pain interrupts daily activities for up to 20 percent of women, paid period leave isn't an option here in the U.S. (nor is it a request). Why? Well, because as ambitious career-minded women, we're strong and despite what our hormones dictate we push through and make it work. We just need to have the right tools handy (like U by Kotex® pads featuring 3D Capture Core) to help us maintain our confidence and productivity even when Aunt Flo visits.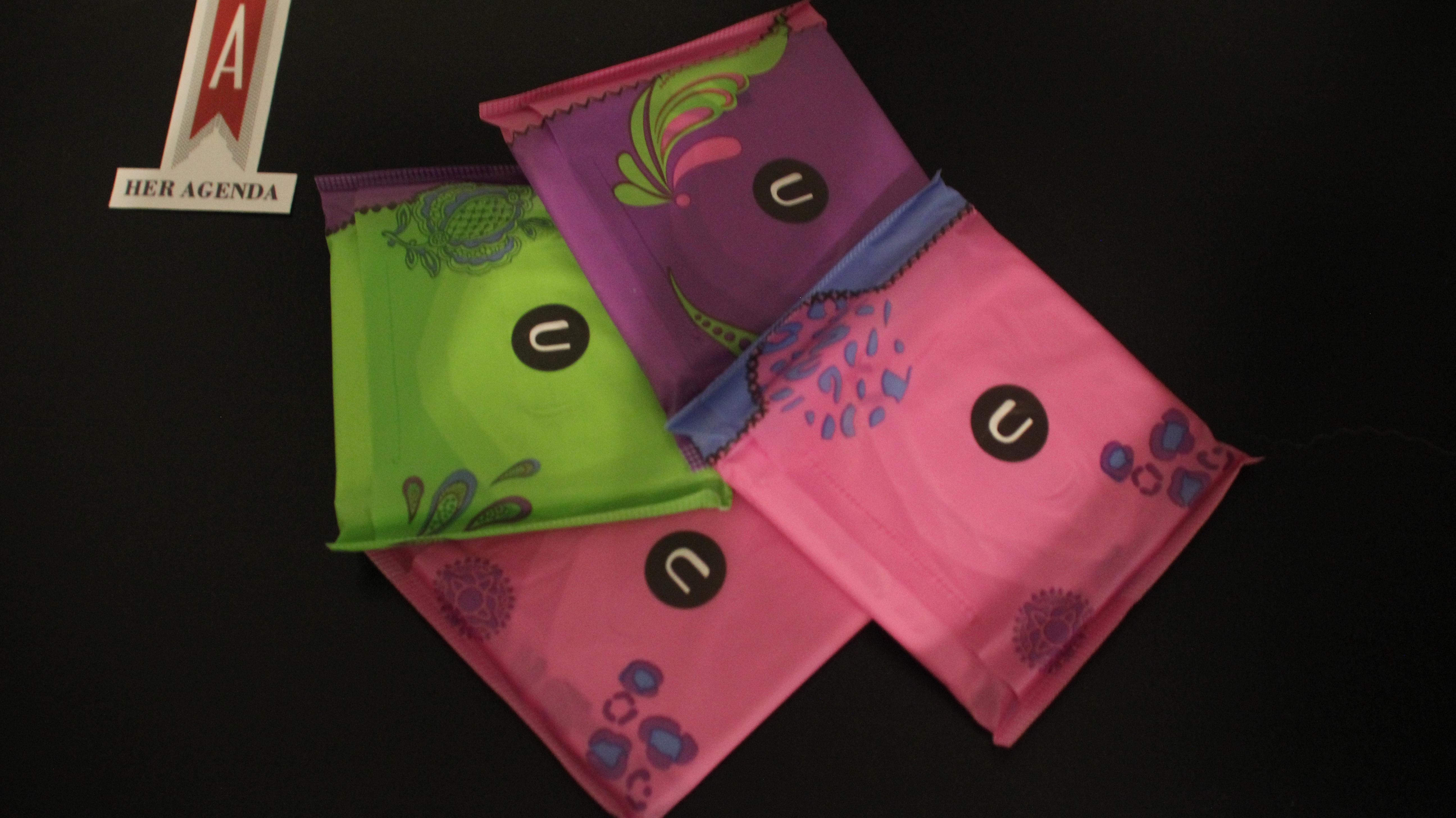 *This article is sponsored by U by Kotex® Pads.