How To Keep Up With Work As A Digital Freelancer
Working while traveling comes with a unique set of challenges. To help out, we've put together a few tips to help you stay productive as a digital nomad.
If you're currently living the digital nomad lifestyle or perhaps managing a remote team, then you already know how easy it is to feel overwhelmed, burnt out and unproductive.
After all, you're traveling from place to place, catching the next flight and seeing the world, immersing yourself into different cultures, dealing with time zone changes, and navigating through new customs, faces and culinary offerings.
Being a digital nomad can be the best thing ever, but it can also take a toll. Especially because you're not entirely on vacation—you still have clients to serve, deadlines to meet, virtual meetings to attend and conference calls to lead.
Working remotely as a digital nomad, away from the rigidness of a traditional office schedule, poses a unique set of challenges. That's why establishing good working habits and practices to stay productive with a clear, recharged mind every day is imperative.
To help, we've put together a few tips to help you stay productive as a digital nomad.
1. Book Your Co-Working Space In Advance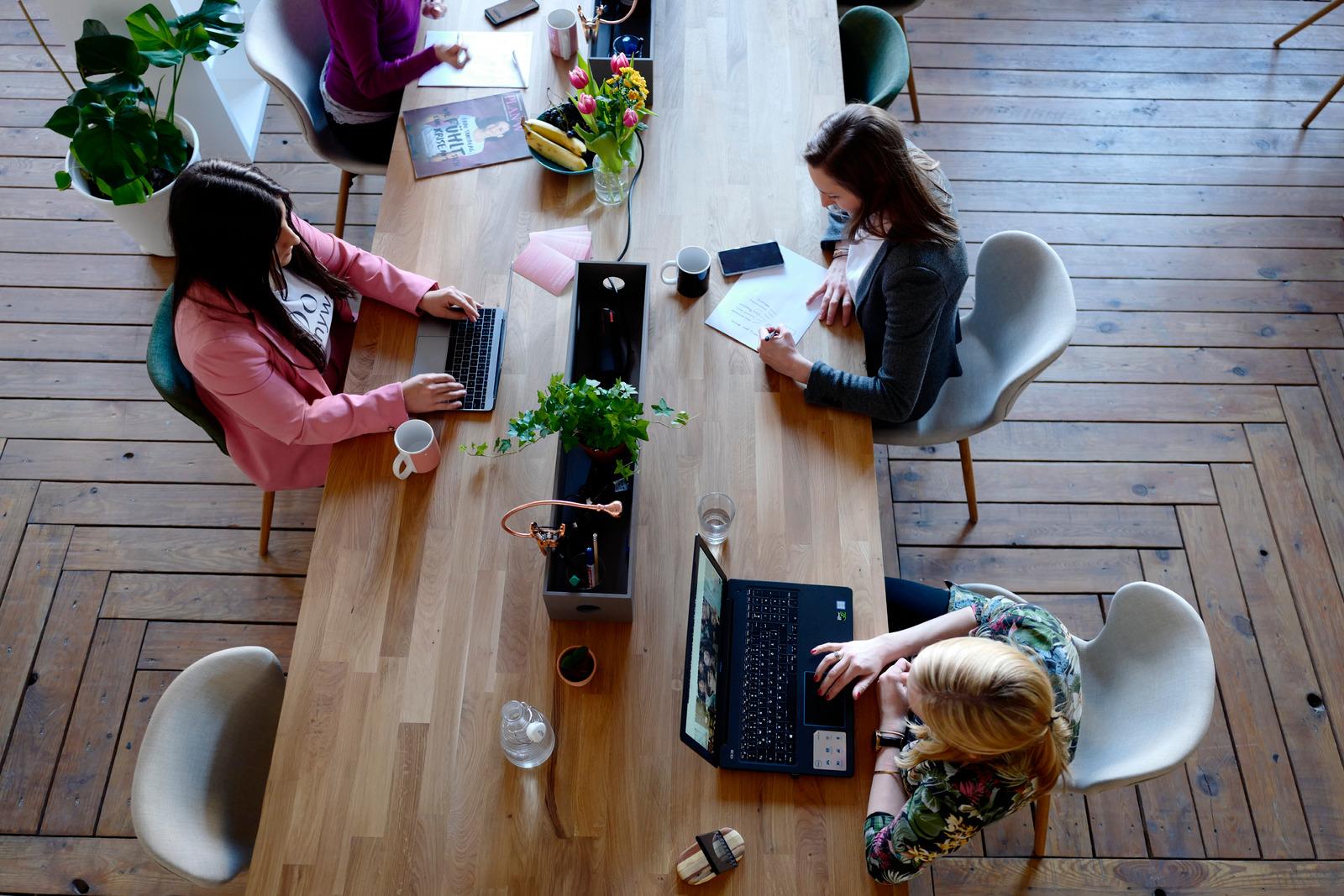 To find new co-working spaces in your location, download the Croissant app to save a desk in your area. If you move around a lot, this is a no-hassle way to check in to a space, plug in and get to work. Insider tip: The first week is free!
Article continues below advertisement
2. Create And Stick To A Remote Work Schedule
It can be tempting to give in to distractions that wouldn't otherwise arise in a traditional workplace — e.g. you don't have colleagues or bosses looking over your shoulder.
To make sure you stay productive as a digital nomad, establish a routine. Whether this looks like 9–5 or an evening-focussed work schedule, it's up to you. Sticking to a routine spells out a successful day.
3. Set Limits For How Much You Work
Working remotely and traveling when the rest of your team is elsewhere makes it challenging to visualize that your colleagues' day has ended or started. This lack of an office environment can also work in the opposite way — overworking yourself.
Remember that work-life balance applies even when you're halfway around the globe. Unless you're on a deadline, limit your workday to a personal time limit that allows you to be the most productive.
After all, if you're a digital nomad, you should take the time to enjoy your surroundings and explore.
Article continues below advertisement
4. Seek Remote Work Communities And Opportunities
These days there are lots of online communities for digital nomads who are looking for remote and flexible opportunities. Try looking for remote work opportunities that are non-time-zone-specific, so you can keep a flexible workday.
5. Understand Time Zones And Use Them To Your Advantage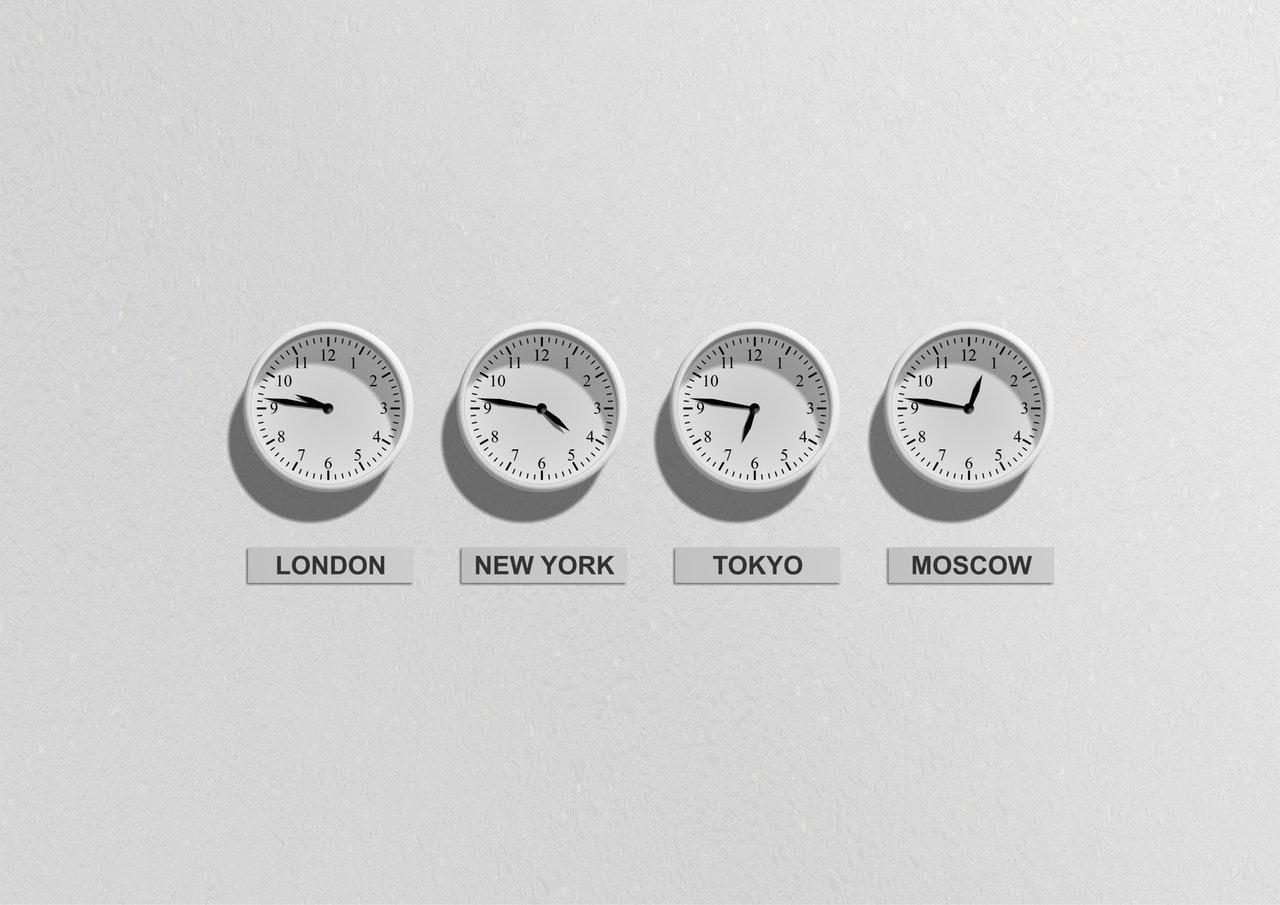 Working remotely and throughout various time zones can be a rude awakening when it comes to how you communicate. Time zone consideration is especially important for scheduling meetings.
Does the country in which you're living change clocks for Daylight Savings? Will Daylight Savings affect your meeting times with your client or your remote team?
Utilize tools like World Time buddy to help you schedule meetings across various time zones and arrange calls with contacts who are elsewhere in the world.
Article continues below advertisement
6. Do Your Research Regarding WiFi Speeds
Not all WiFi speeds are created equal and the last thing you want to do is learn this the hard way — e.g. missing a deadline because you couldn't upload a project — so it pays to research WiFi speeds where you're going.
Thankfully, most co-working spaces come with fast and reliable WiFi, but consider that in developing countries, simple things like rain can knock out the internet for an hour or so!
When you get to a location, do a quick benchmark download speed test on fast.com to see how fast the internet is. This will also give you insights into upload and download speeds.
Anything over 15 Mbps is considered "good" for download speeds. Anything over five Mbps is considered "good" for upload speeds.
Lastly but certainly not least, is to know when to stop working. When working remotely, the lines between work and home life are often blurred.
Whether you're a digital nomad driving to your next location or a 9–5er working in an office, be sure to set your limits and try your best to stick to them. This will help you avoid burnout and stay productive no matter where you work.