How To Live And Work On Purpose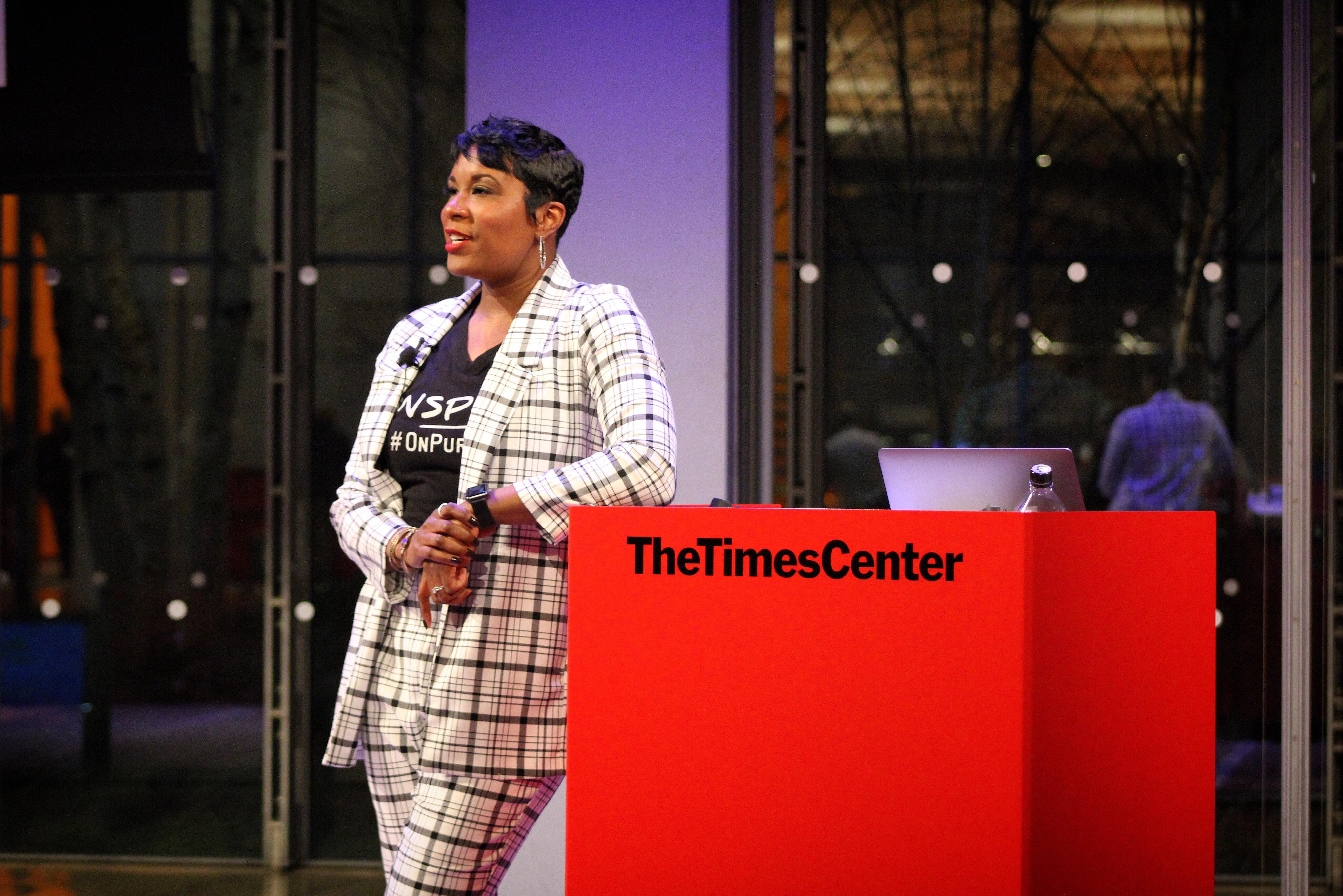 On June 19, the Her Agenda Insider's had the pleasure of hosting Jovian Zayne for our #PowerHour chat to discuss how to live and work on purpose. As a certified leadership and professional development coach and founder of the OnPurpose Movement, Jovian does not shy away from opportunities to encourage others to live in their truth.
Jovian is the first of many. At Teach for America, she was the first Black woman to be a Managing Director for the talent recruitment team. She was the second Black woman to ever have her job at Black & Decker. When she graduated from the University of North Carolina at Chapel Hill she was the first African-American woman to be voted class president. Now, she is the first to embark on the journey of making the International Day of Purpose a bonafide holiday. The OnPurpose Movement aims to inspire people to celebrate and activate the power of purpose. Our Insiders asked about how determine when you are in full alignment with your purpose; and how to cultivate empowering friendships. Jovian didn't hold back. She was present, poised, and powerful.
I'm worthy of the gifts my creator has given. I believe my Creator thought enough of me to put me on earth for assignments!
If you would like to access the conversation in its entirety, and more exclusive Her Agenda content, become a Her Agenda Insider today!
When asked about the importance of having a strong support system:
I believe you can't be your best self by yourself. Meaning we need each other. I don't think its a coincidence that we're not on earth alone.
Jovian on being intentional about your health:
"We can't authentically shine in public if we're suffering in the darkness."
Article continues below advertisement
You can also access exclusive Her Agenda content by becoming a Her Agenda Insider! Click here for more.