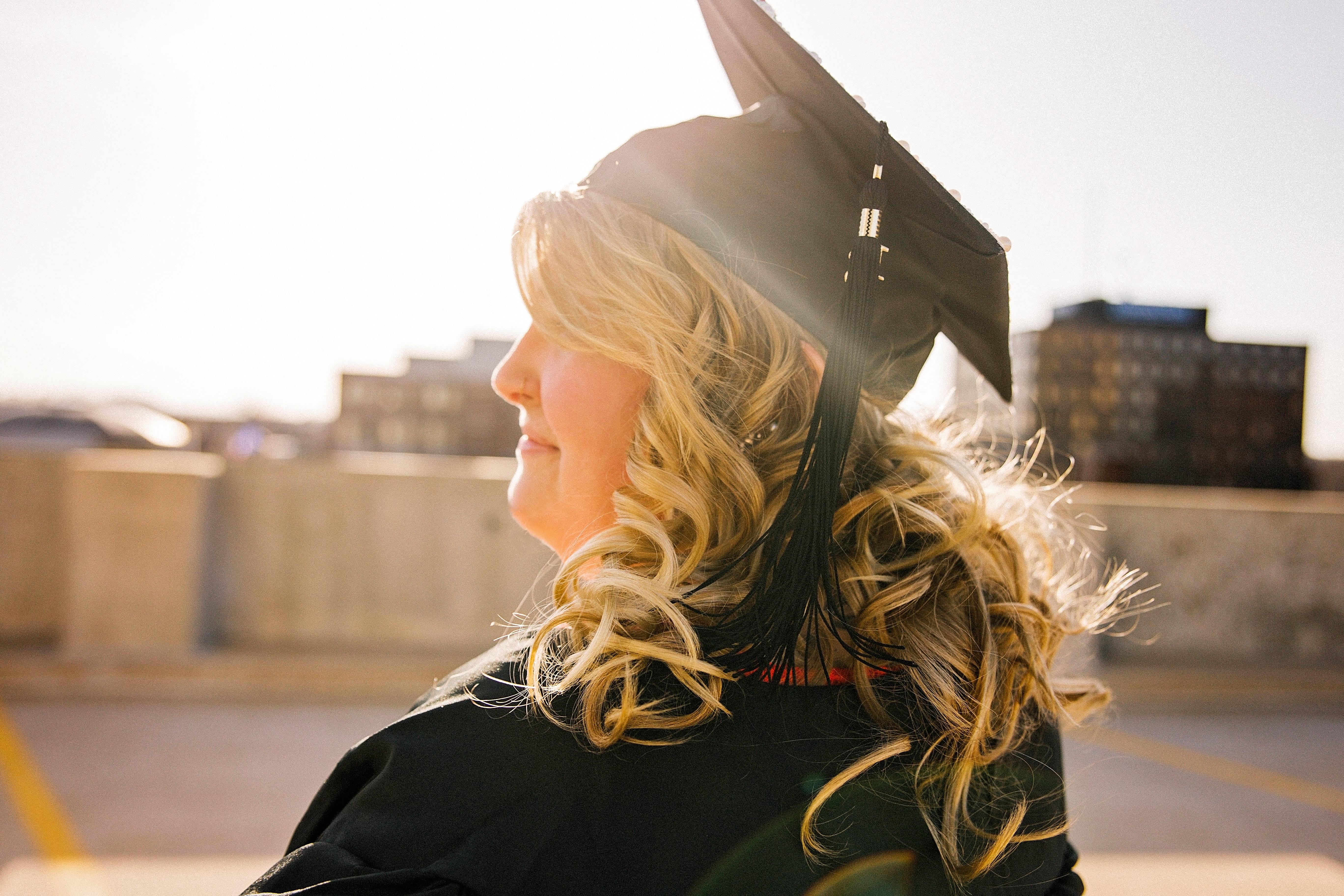 The Ultimate Guide To Lowering The Cost Of Business School
By Anulekha Venkatram

Jun. 6 2019, Published 4:00 a.m. ET
What makes the MBA such a desired degree? According to the annual survey released by the Association of International Graduate Admissions Consultants (AIGAC), the top reasons why prospective students pursue an MBA include developing new business skills, changing careers, building a strong network, and advancing their career.
"One of the mistakes we often see," says Forté CEO Elissa Sangster, "is that MBA candidates don't plan ahead. They want to get an MBA, but they haven't taken the time to save for it, so they get major sticker shock when they see how much tuition costs."
Luckily enough, there are strategies you can pursue to keep costs down when applying to and attending business school! Read on to find out what they are.
Article continues below advertisement
Secure An Application Fee Waiver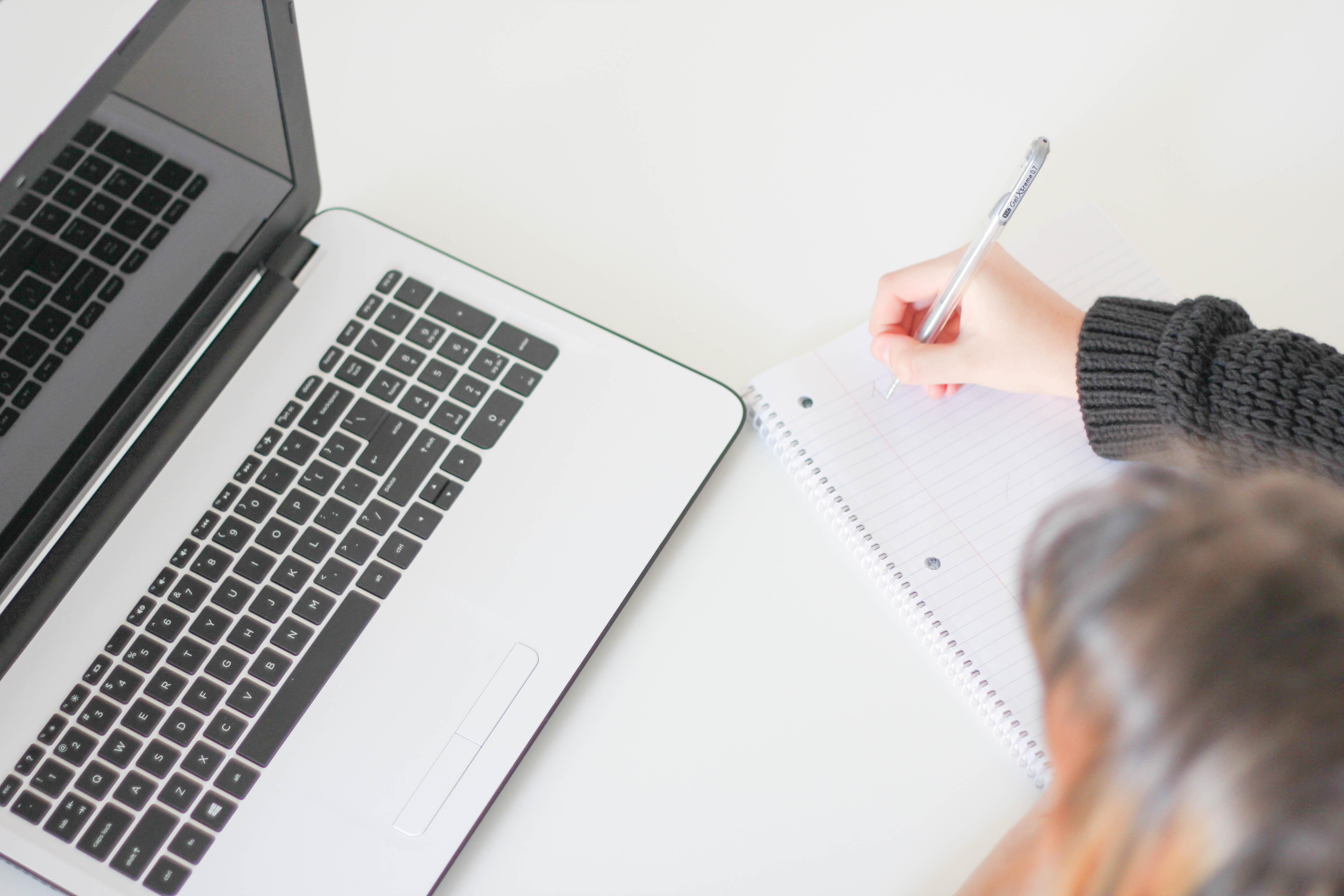 MBA application fees vary from school to school. Many schools charge fees in the $100-$200 range, however, fees rarely exceed $300. But that cost goes up the more you apply: if you plan to apply to four to six schools, your application fee costs can go up to $1,800!
When you visit campus, attend a webinar, or walk up to a school's booth at an MBA fair, you're not only learning more about the school, but you might also be rewarded with an application fee waiver. These are rarely advertised, so take advantage of them!
Article continues below advertisement
MBALaunch is a 10-month program that pairs women seeking an MBA with a support network and provides a structured roadmap for applying to business schools. It's a balance of virtual and in-person events, costs $575, and includes application fee waivers to a network of schools including Babson College, Carnegie Mellon University, and Cornell University.
Selection to The Consortium is based on the applicant's demonstrated commitment to The Consortium's mission of promoting the inclusion of African Americans, Hispanic Americans and Native Americans in American business. Application fees are tiered based on how many member schools you apply for and can save you more than $1,000.
In some schools, you can qualify for an application fee waiver if you are an active duty military applicant or previously served in the military. Waivers will vary from school to school. In addition, some schools also reward current or former Peace Corps, AmeriCorps, and Teach For America participants with application fee waivers.
Schools such as NYU Stern allow you to submit a request for an application fee waiver if you are experiencing "severe economic hardship." This waiver varies by school and is granted on a case by case basis. Forte offers more insight on financial aid in this webinar.
Article continues below advertisement
Plan On The Right Mix Of Resources To Finance B-School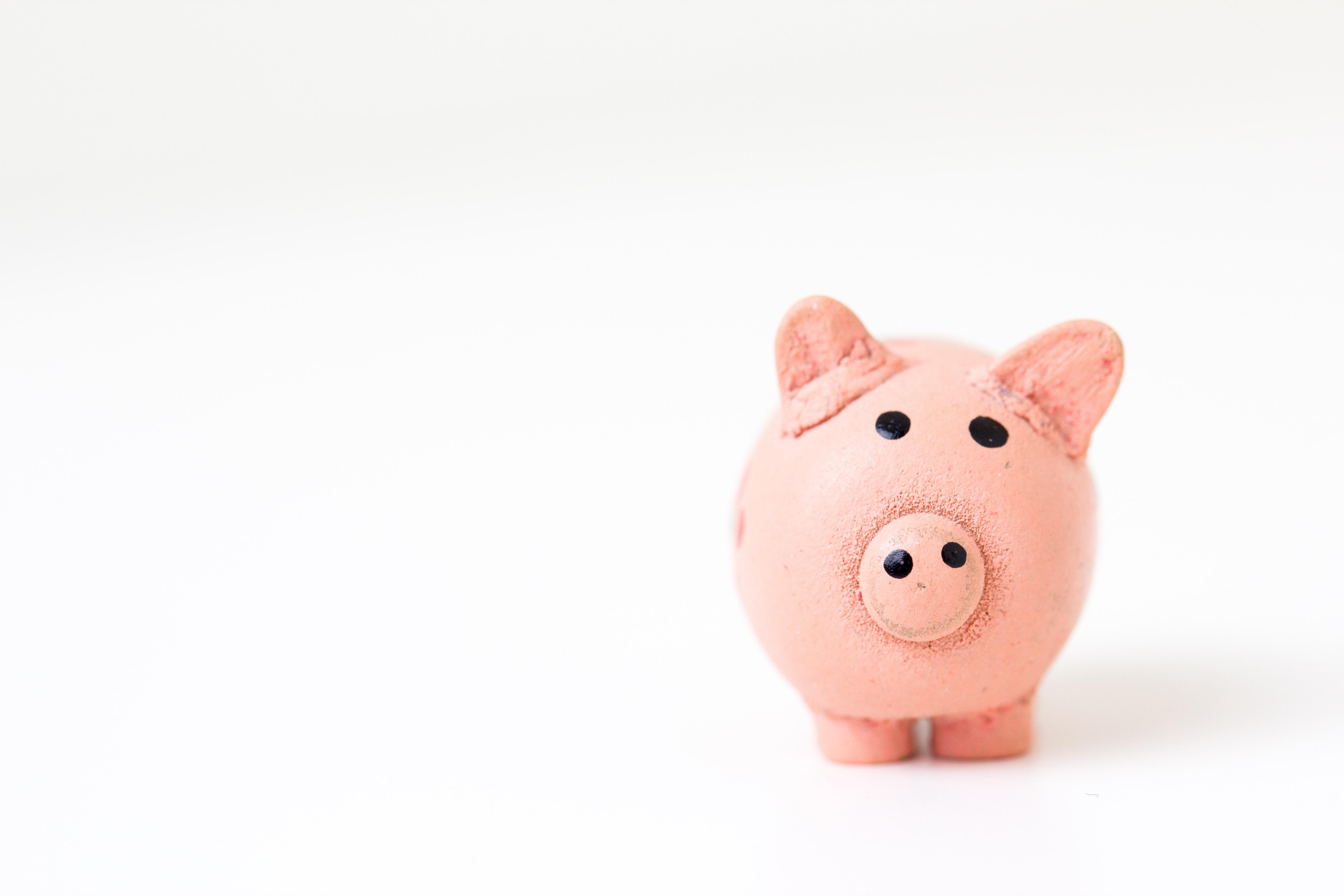 With annual tuition ranging from $20,000 to over $200,000, it's important to plan ahead on how you will finance business school. "You may have to take on debt, and that's okay: an MBA unlocks opportunities you wouldn't have access to otherwise, and the long-term benefits truly eclipse the cost," says Forté's Elissa Sangster.
Here are five options for bringing your degree costs down, in addition to any personal savings you may already have:
Article continues below advertisement
Some business schools offer both need-based and background/interest-based fellowships to students. Review what the schools you are applying to offer and determine if you qualify for any of the available fellowships. For example, if you apply through The Consortium, you may be awarded a Consortium Fellowship, covering full tuition and mandatory fees. Forté also has a strong fellowship program for women looking to attend partner MBA programs.
Business schools award scholarships based on previous academic achievements if you are part of an underrepresented group, and in the case of some schools, if you demonstrate outstanding achievement while preparing for a chosen career path. Don't forget to ask your chosen schools about how and when you can apply for the scholarships they offer. And of course you can turn to Forte for guidance on this, a good place to start is this webinar.
Article continues below advertisement
Some companies will pay for some or all of the cost of an MBA program. This comes at a price, though. You might be required to sign a contract where you are obligated to return to the company and work for a certain number of years upon completing your degree. Read your employee handbook or talk to human resources to determine if your company has a sponsorship or tuition assistance program in place.
You can add supplemental income by working alongside faculty as a graduate assistant or getting a paid internship. Graduate assistantships are typically awarded to students based on merit, which means you will likely need to maintain a minimum GPA. Keep an eye out for internships that can provide both valuable experience and a way to keep your MBA costs down.
Two federal student loan options are available: the Stafford loan and the Grad PLUS loan. Stafford loans are limited to $20,500 for a year (up to $138,500 for both undergraduate and graduate degrees). The Grad PLUS is available for the school's cost of attendance minus any other aid received. Unlike undergraduate loans, these loans are not subsidized and the interest rates are higher. To apply for these loans, students must complete the Free Application for Federal Student Aid. You can also look into private lenders such as Citizens Bank and Discover Student Loans that offer loans at a lower interest rate compared to Grad PLUS.
As you go through the process of applying for business school, Forté CEO Elissa Sangster recommends that you don't go it alone.
Article continues below advertisement
"Connecting with people who are also going through the application journey can be enormously helpful—you can talk about the essays you're writing, the schools you're visiting, and how you're studying. It gives you a frame of reference, necessary camaraderie, and maybe even a friend or good professional contact going forward."