How To Maintain Communication With Clients During A Crisis
By
SCORE
Jun. 18 2020, Published 3:22 a.m. ET
Change is an inevitable part of business, but managing communications during a crisis can be challenging. At a time when changes are unfolding by the hour, and events or operations are on-hold, swift action and open communication are vital.
First and foremost, however, it's important to look at current communications. In Crisis Management Digital Marketing Tips, PR experts at 10x digital suggest considering which automated marketing needs to be stopped: "You don't want sponsored ads promoting canceled events."
You also need to look at what you have scheduled for social media—10x digital explains: "Look at all your messaging, content and visuals with fresh eyes, given the current climate. A lot of marketing that may have been on-brand, humorous or cutting-edge, can be downright insensitive, given the state of affairs."
From there, you can look at how to communicate operational changes with clients. It's critical that you're clear and operating from a place of empathy to ease any worries or fears your clients might have.
Consider the many forms of communication you can use during a crisis and how to handle each one.
Social Media Updates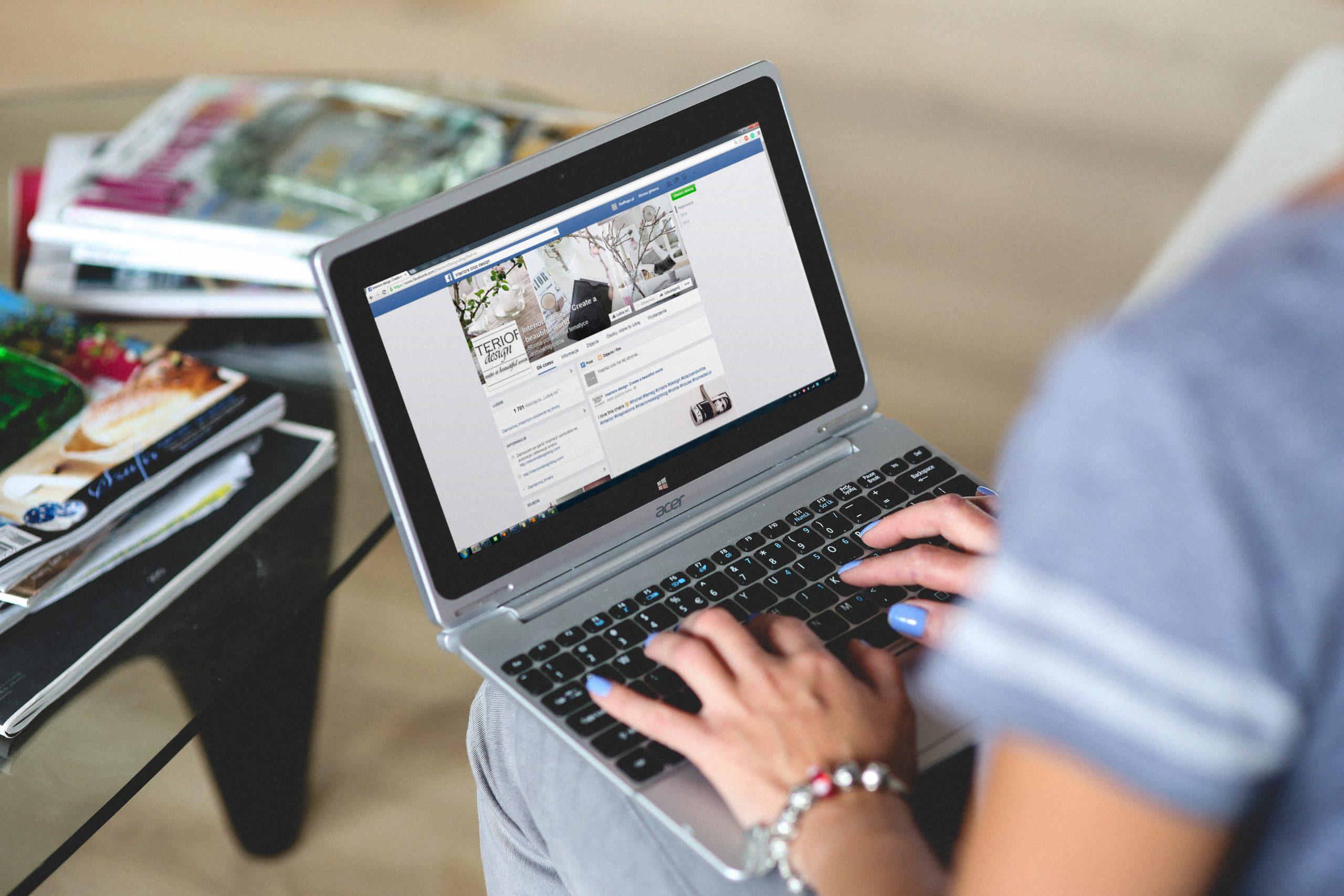 Article continues below advertisement

When updating your social media communication during a crisis, it's important that you find the best type of post format for getting the message across clearly and easily. For example, a video may be the most personable way to reach your clients while a brief text-based message can provide the clarity clients need without the time and resources required for video.
The medium you choose depends on your brand, the length of the message, and your audience. What you want to avoid in these communications, however, is "virtue signaling." Augie Ray, VP of research in Customer Experience for Gartner Digital explains in an article for Social Media Today that this is when your brand expresses its values via social media without living by those values.
"It's not enough to tell consumers that you're aware of, and reacting to, the pandemic—everybody is. We also don't need to know that your brand is keeping your employees safe—we hope that's business as usual…If that's all your brand has to report to customers, then you don't need a special COVID-19-themed brand communication at this time," says Ray.
When you clearly understand the most important messaging you need to share with clients via social media before posting, you can avoid being another social post in a crowded digital space. Make it count by having a specific plan and the right medium for sharing your message. Here are a few examples:
Article continues below advertisement
Post a photo of your employees working in your store with masks or other protective gear to share that you're still open for business.
Show that you care about customers by sending invites for 1-on-1 phone calls to discuss changes and challenges.
Email Communication
As millions of companies rush to offer products and services for a home-bound audience, consumers' inboxes are overwhelmed by emails. Before adding more noise to an overflowing inbox, understand what you want to convey and how to make the most of the email.
For example, Campaign Monitor advises that a business only send an email under the following conditions:
Article continues below advertisement
You have useful and meaningful information to share.
You have customers who are more sensitive to this crisis.
You have brick-and-mortar locations which are now shuttered.
Your services have been impacted or changed in some way.
You're taking action to help your customers in the midst of this time.
When compiling your email, remember to keep it concise and easy to understand, focusing on education-forward messaging that shows empathy and understanding.
Article continues below advertisement
Website Messaging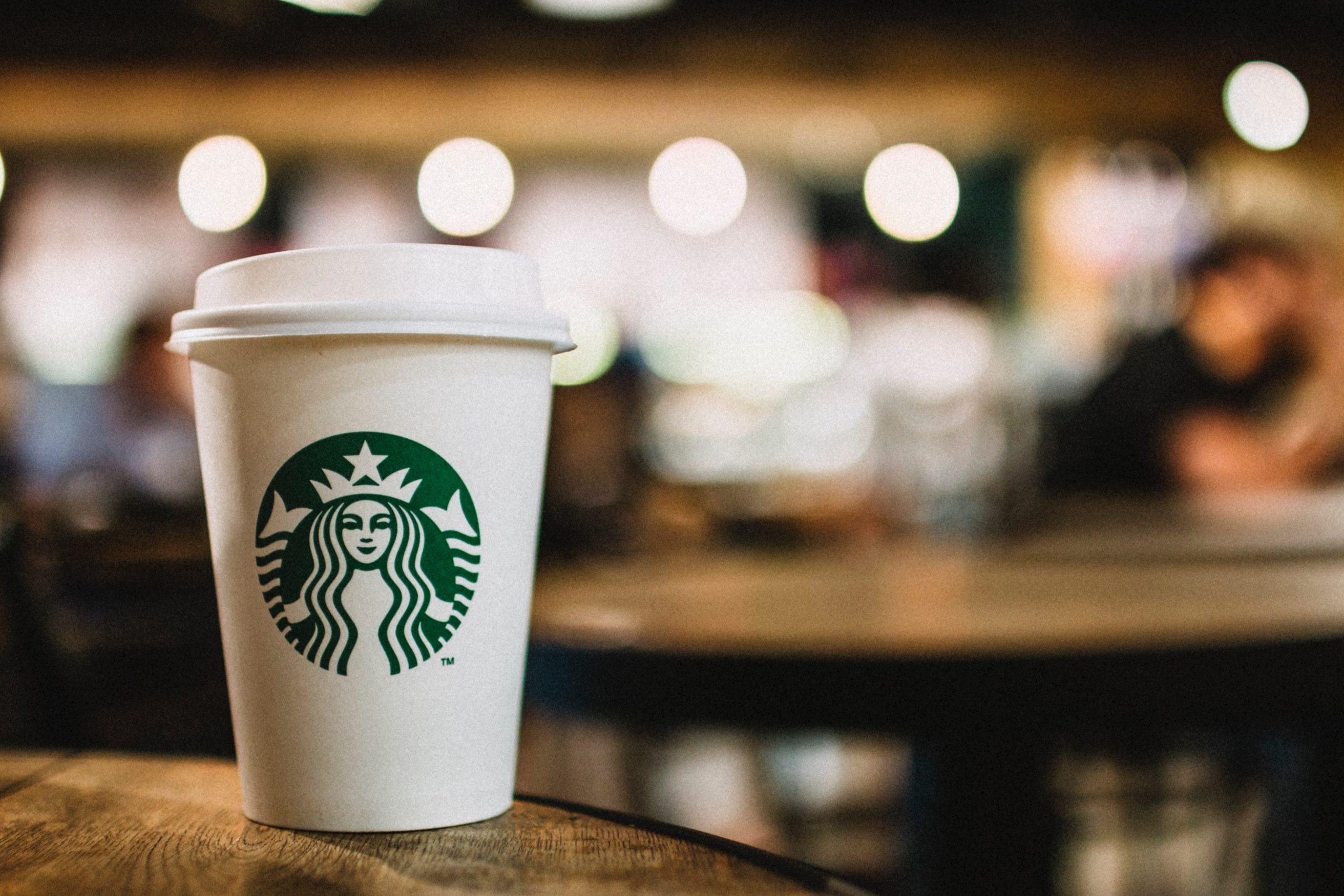 Your website is your storefront, making it an important place to convey important messaging during a crisis. The message should be easily accessible through the homepage—as you can see, Starbucks has two notices on their homepage, showing that they recognize what's happening and directing visitors to their company statement and other appropriate pages.
Article continues below advertisement
When crafting your company messaging, be specific about how the current changes will impact customer service response times, what measures are being taken to protect consumers and employees, if locations have changed or adjusted to fully remote, and if new business hours or contact information are in effect. Clients want to fully understand how they can access you and what this means for them personally, so keep the messaging personable and clear.
Phone Calls
While phone calls don't necessarily fall under digital communications, market research from Harvard Business Review found customer service calls increased by 20 percent in March 2020. More importantly, representatives forced to work from home were not resourced to handle the scope of inquiries. This means, if you haven't addressed a plan for phone communication with clients, now is the time to do it.
The most important element of your phone plan is to create a positive and safe customer experience by communicating solidarity. "'Let's see if we can figure this out together' can make all the difference in whether a customer leaves an interaction frustrated and disloyal or not," suggests Harvard Business Review.
Article continues below advertisement
Communicate Operational Changes During A Crisis
The COVID-19 pandemic is a reminder that we need to work fast in the event of a crisis. Clients are worried, scared and anxious. Addressing those issues, along with any expected changes, through your digital channels, is critical. Use these tips to help you navigate your crisis communication and remember, above all, to be clear and empathetic at every point of contact
This article was written by Jessica Thiefels and originally appeared on SCORE.