Here's How To Have A Successful Business Partnership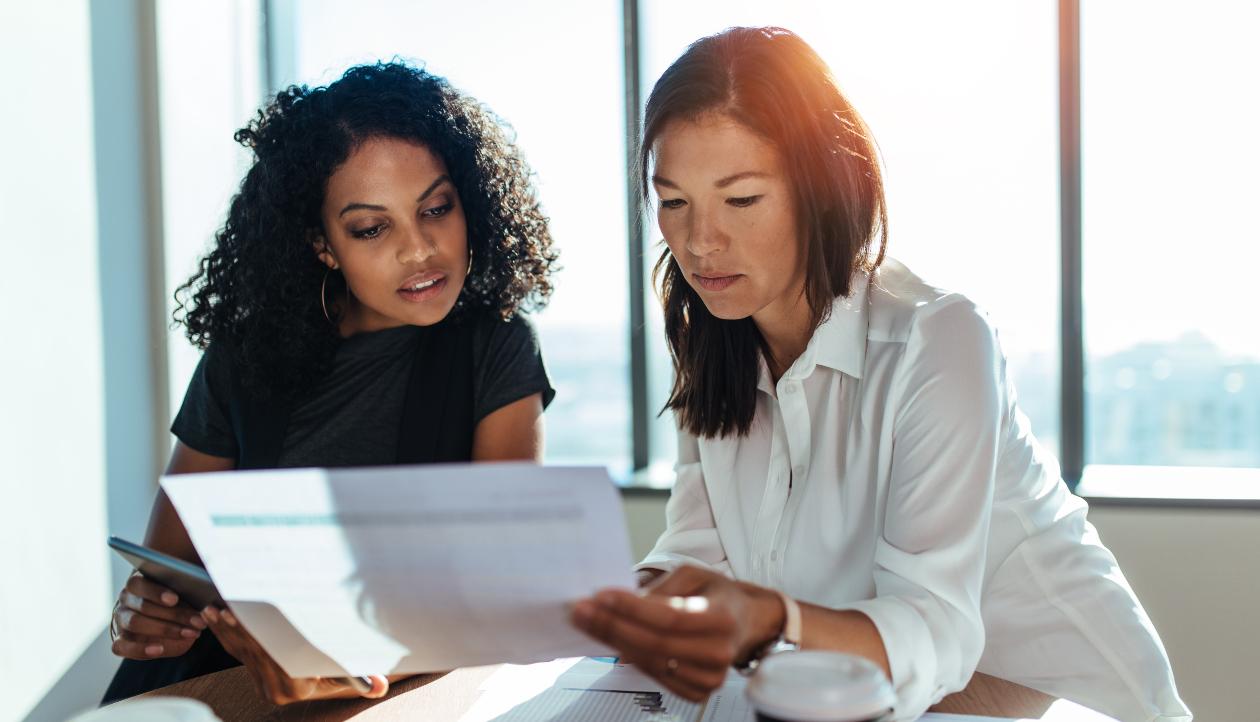 By
Score
Feb. 7 2023, Published 8:05 a.m. ET
Running a small business with a partner can be both challenging and rewarding. It also has several advantages and disadvantages. Unfortunately, finding a reliable, trustworthy business partner isn't easy, which is why so many entrepreneurs team up with their family or friends to start a business. On the surface, it may seem like partnering with someone you know is easier, but that's not always the case. And, if you get it wrong, it can fracture a friendship, a marriage or a family relationship.
Advantages and Disadvantages of a Partnership
Starting a business with a partner is smart because when two or more people launch a company, they bring more knowledge and experience than a one-person company. And you'll likely start with more funds, a deeper network, and more potential customers.
Of course, there are some disadvantages as well. For starters, you're splitting the money—and the control. When you're the sole company owner, you answer to yourself. But in a partnership, you are accountable to another person (or maybe more).
One quick tip before we dive in: Don't name your business after you and your partner. It limits your expansion opportunities.
1. Choose a partner with complementary skills.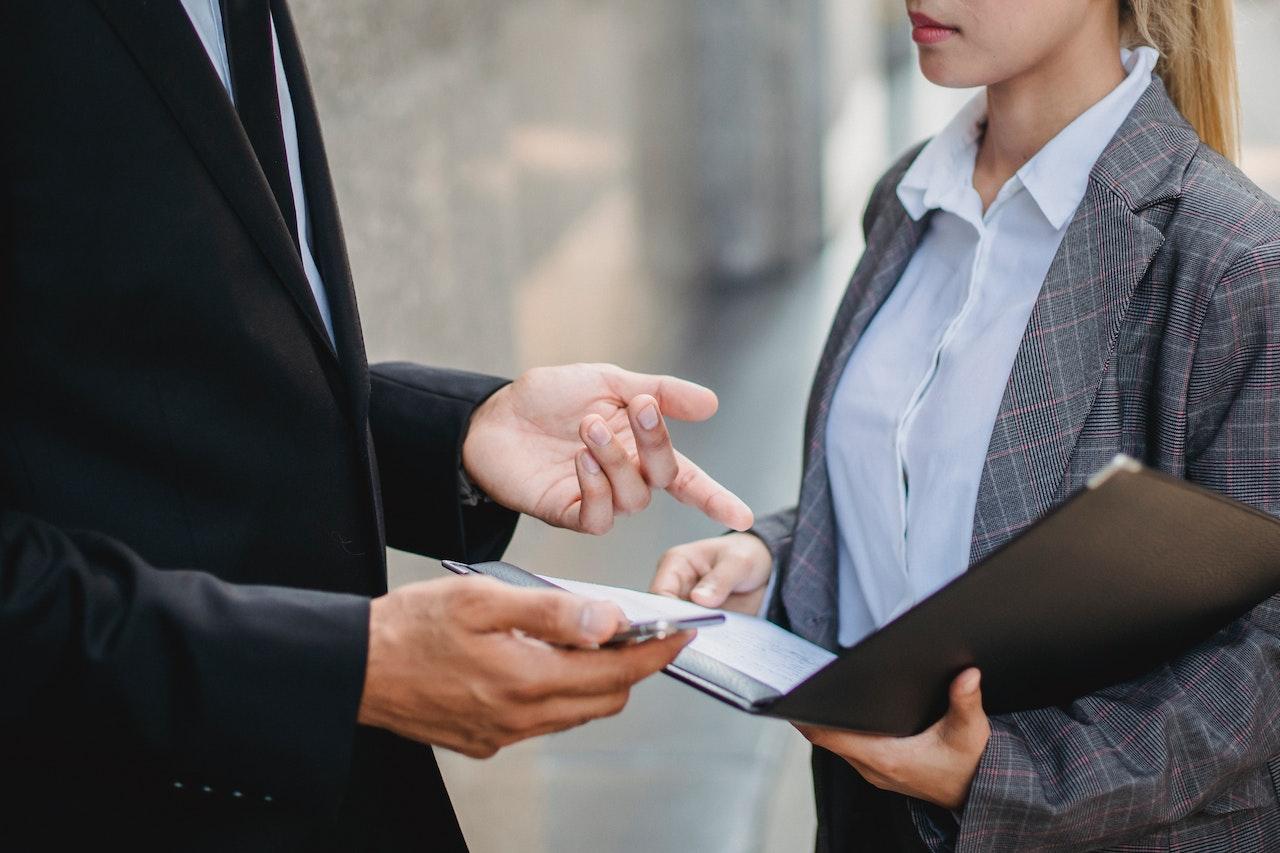 Don't look for someone "just like me" when seeking a business partner. Instead, the key to a good partnership is having a partner whose strengths counter your weaknesses and vice versa.
For example, if both you and your prospective partner are good at sales, who will be responsible for the other aspects of running a business? An introvert would do better to team up with an extrovert than with another shy person. If you're not good with details, it's best to team up with a detail-minded person.
Remember the expression, "the sum is the whole of its parts"? That's what you're aiming for—a better, more balanced whole.
Article continues below advertisement
2. Select a partner with similar values.
That said, it's critical that you and your partner have similar values and work ethics. Don't write the first word of a business plan until you know you share the same dreams, goals, and vision for your new business.
Make sure you're both committed to full-time work and have the same end goal in mind. One partner who wants to build a legacy company to pass down to their kids, and another who envisions selling to the highest bidder as soon as possible, is a business disaster waiting to happen.
If you are going into business with someone you don't know well, make sure to do your due diligence. If you can, talk to their former co-workers. Check out their social profiles—all of them, even if it doesn't seem business relevant. Do an online search about them. Check with others in your industry.
It's also a good idea to run a credit check on them. Tell them that you think they should check your credit as well.
Article continues below advertisement
3. Put it in writing.
Forming a partnership is a legal commitment, so it's critical to clearly define each partner's roles and responsibilities. Create a partnership agreement. Consider the following:

Contributions and salaries: Is one person putting in more money than the other? That doesn't mean they automatically will earn more; you may have to account for sweat equity or other factors. Or will earnings be split equally? Again, this needs to be defined upfront.Titles and decision-making: Will there be one CEO or co-CEOS? Who gets the final say? Who will run the business daily? How will disagreements be resolved? Will you turn to a third-party mediator? Where do employees turn to get answers? Will one of the partners be more public-facing, or will those duties be shared? Do all partners have check- and contract-signing authority?Growth: Can the partnership agreement be modified? Can new partners join? How will that affect all of the above?

Some entrepreneurs who go into business with their family or friends don't think they need to create a formal legal partnership agreement. That's potentially dangerous. No matter whom you're starting a business with, it's a must to have legal documents drawn up.
4. Plan for what-ifs.
You need to figure out ahead of time what can go wrong and plan for every contingency. For instance, what if you're in business with your spouse and you get divorced? Who gets custody of the company?
While it may seem premature, the steps for a potential breakup of the partnership should be addressed upfront in the partnership agreement. For example, what will happen to the business if one of the partners dies, retires, or decides to leave? Will the departing partner be required to first offer their shares to the remaining partner, will them to their family, or sell to an outsider?
Enlist the aid of an attorney to help you draw up a partnership agreement.
Article continues below advertisement
5. Select the right business structure.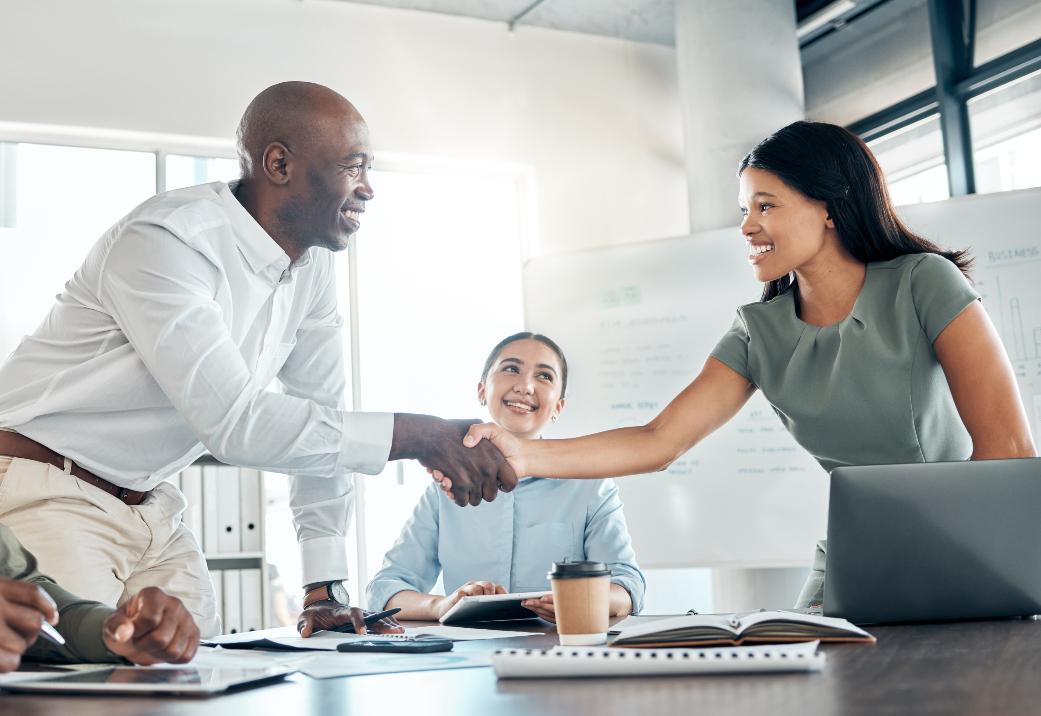 You can organize a partnership as a general partnership, limited partnership, or limited liability partnership. Or you may choose to organize it as a C Corporation or S Corporation. Each form of business has its advantages and disadvantages regarding liability, taxes, and continuity. Talk to an attorney or other experienced advisor to help determine which form of business is right for you and your partner.

Many experts recommend incorporating your partnership to protect the partners from the company's debts or other liabilities.

Choosing the best business formation can be complex, and it's best to consult an accountant to ensure you're selecting wisely.
6. Communicate.
Perhaps the most important factor in maintaining a successful partnership is communication. You must feel free to address any issues with your partner. Just be sure to be sensitive to their point of view.
Here are some tips to keep the communication flowing:
Article continues below advertisement
Schedule regular meetings, face-to-face or via a video call. In addition to discussing business, talk about how you're doing personally. It helps you feel invested in each other's life.
Touch base often. In addition to meetings, touch base with your partner every day, even if it's only a quick text or email check-in.
Listen carefully. If you disagree on an issue, don't be defensive. Instead, listen to what your partner has to say, and then you can make a joint decision that's in the company's best interest.
Don't stay angry. If you can't resolve an issue and anger erupts, don't stay mad for more than a day. It's just counter-productive. When you're calmer, talk through the situation and resolve it.
Celebrate. Make sure to celebrate the successes and milestones—big and small.
7. Be honest.
Soft-pedaling your true feelings because you don't want to hurt your business partner just causes problems. To make your partnership work, you not only have to feel comfortable with one another but trust each other implicitly.
Ignoring issues only leads to bitterness and resentment, which can destroy your partnership—and your business.
Hammering out all the details of your business partnership before you actually start may feel like you're trying to diminish the joy and excitement of startup. But taking care of all the details now lets you lay a solid foundation for a lasting, successful business partnership.
This article was originally published on Score.