How To Make A Success Of Your Startup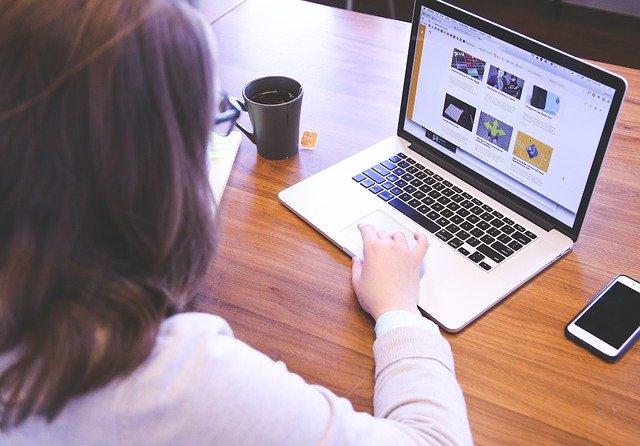 If you are just starting out in business then you may be referring to yourself often as a startup business. A startup is a company that's in the initial business stage and there are also plenty of ways in which to fund your startups including family and friends, venture capitalists, crowdfunding, and of course, credit. But what exactly is needed to make your startup into something more fruitful? You need to look at many things in order to do this but of course bringing your business into this century is going to really assist you. You may want to look at the ways in which technology could really give you a push forward.
What types of technology would be best?
Depending on your business, you will need to look at what types of technology could assist, but any digital business is going to need a good website and good social media. If you are in retail, then ecommerce could assist. Some of the most common types of technology are:
Computers. Computers are used across multiple businesses and can help with doing your work, writing reports, analyzing information, sending emails etc.
Software. Computers use different kinds of programs and operating information, known as software, to do specific tasks that may be related to finance or your business directly.
Networking – Attending events and conferences as well as networking with other like minded individuals and businesses.
Telephone Communication – this is important if you talk to customers on the phone often or do any type of market research this way.
Accounting Systems that can aid you with your finances.
Inventory Control System to look at your stock and to see what needs to be improved upon or changed.
Article continues below advertisement
You may also want to look into QR codes. They are primarily used to take a piece of information from a transitory media and put it into your phone quickly. You may soon see QR Codes in a magazine advert, on a billboard, a web page or even on someone's t-shirt which will allow you to link to it directly. This is a fun and innovative way to connect with people and also a great marketing tool. You can make a qr code yourself and look into ways in which to do it. Technology is forever evolving and you want your business to align with the new standards as well as being able to appeal to a wider market. Using the apps and software will really give you a huge boost.
As a startup, you may worry that you do not have the money yet to inject into these areas, but this is where you must budget correctly to work out what is going to the best option for you. If you want to invest in your business, then remember that you are also investing in yourself and that is always a positive. Cut back on what you don't need and look at what you do. Start to focus on your short term goals and take small steps to success.
[Editor's note: This post was produced by one of our trusted partners.]