How To Transition Your Closet For Fall And Make Extra Money By Reselling Clothes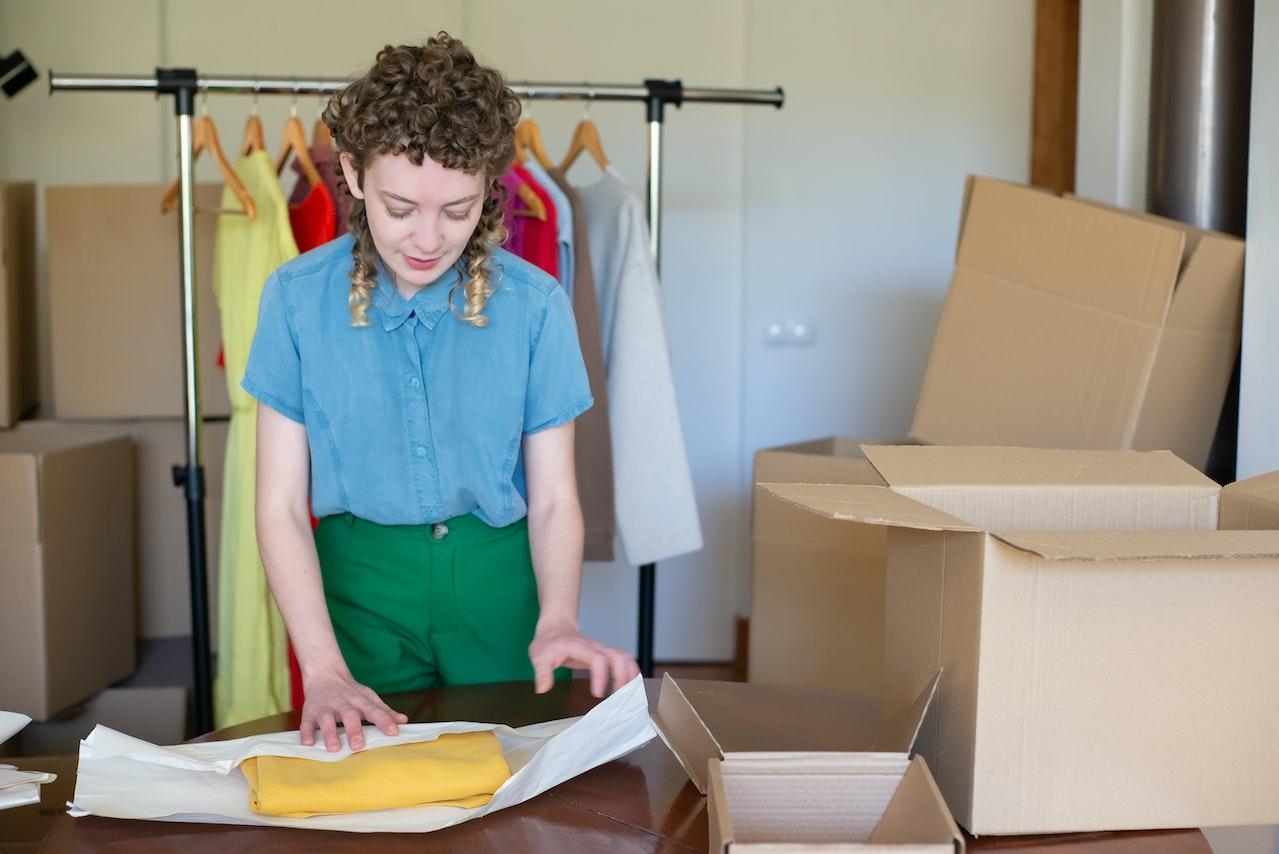 When summer passes by (and this heat wave ends), we'll be trading in our tank tops for chunky sweaters and our sandals for warm boots. A great way to transition your closet into the fall is to make an assessment and list all of the clothes you don't want on a reselling app.
Here are a few tips on marketing and using these sites that helped me find success in reselling my items: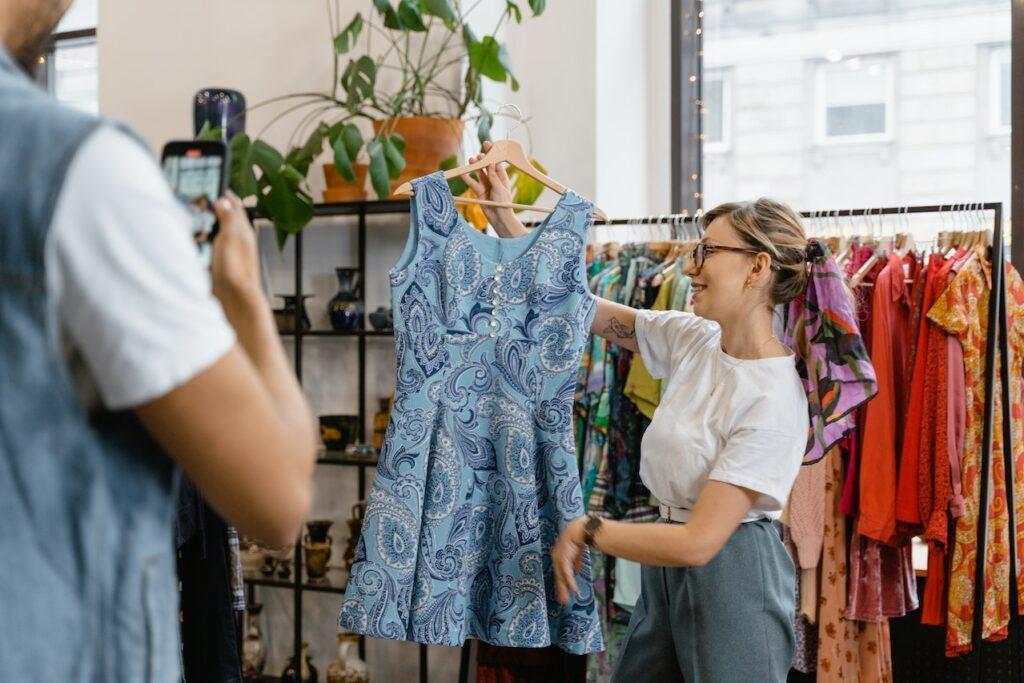 1. Decide what your brand is.
Some of the best sellers on Depop cater to a specific audience. Whether you would brand your clothing and accessories as "coquette," "Y2K," or "quiet luxury," there is a market for you to sell your stuff online. I realized that most of my clothing fit the "Y2K" trend, with graphic tee shirts, low rise jeans, and shoulder bags. When listing my clothes, I try to brand them this way so that I can reach the market of buyers interested in that style.
Article continues below advertisement
2. Make the photos aesthetically pleasing.
Due to the fact that the platforms are peer-to-peer, there is a lower level of trust established when shopping. If you do not have clear and aesthetically pleasing photos of your items, people may not see how high-quality they are. It's also important to post multiple different angles of your stuff to build the buyer's trust. If you can find a way to tie the photos into your brand, or make the content fun, you should do that.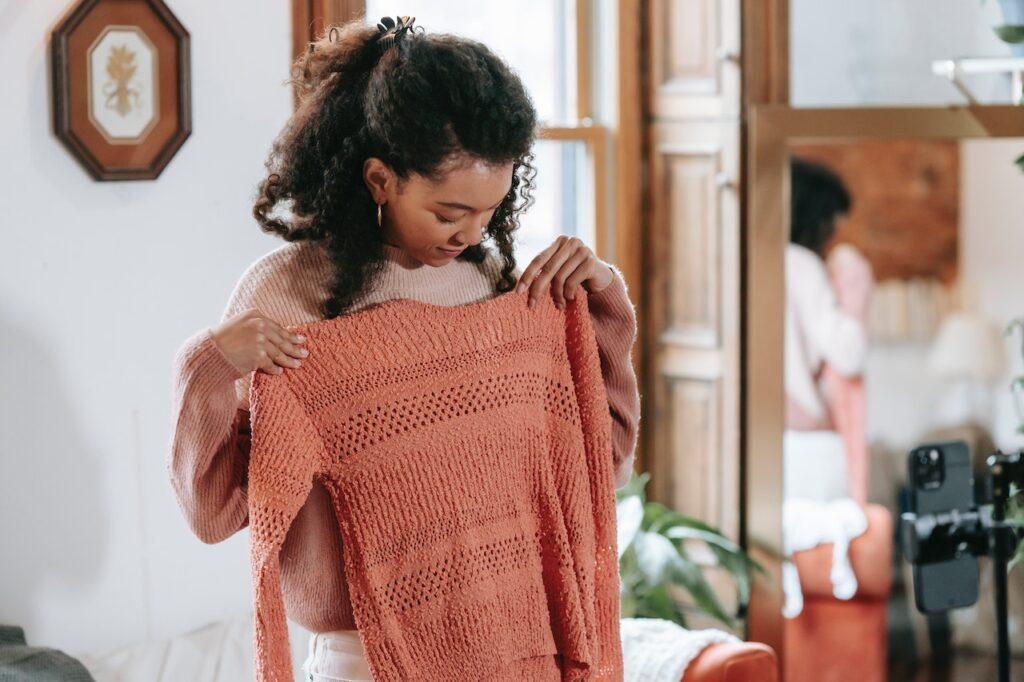 Article continues below advertisement
3. Give as much information as possible.
Going along with building buyers' trust, you need to disclose all of the information that you can about your stuff. I like to disclose measurements, as well as the types of fabrics. This helps buyers understand the way the item fits and how it feels. You can also describe how comfortable it is, how stretchy it is, what condition the item is in, and any other descriptors that will help sell the item.
4. Use hashtags.
Like social media, most platforms allow you to tag your items. Depending on your items, you could hashtag according to style, size, or type. When your items are categorized, they will be pooled in with other ones that fit your descriptors, which will help drive traffic to your page.
There is ultimately little risk in trying to sell your clothes online, and you may come out the other side with more cash. You can even look for other fall wardrobe items you might need on the reseller platforms, too, killing two birds with one stone.