Adulting And Friendship: How To Make Real Connections
By
Tiffany Stewart
Aug. 30 2022, Published 8:00 a.m. ET
There's a running list of things that change in your life in your 30s: your eating habits, your fitness practices, and most definitely, your energy. There's one particular instance that isn't discussed enough, and that's the difficulty of making new friendships. However, as difficult as it seems, it's not impossible! Here are a few helpful tips for forging meaningful friendships in your 30s: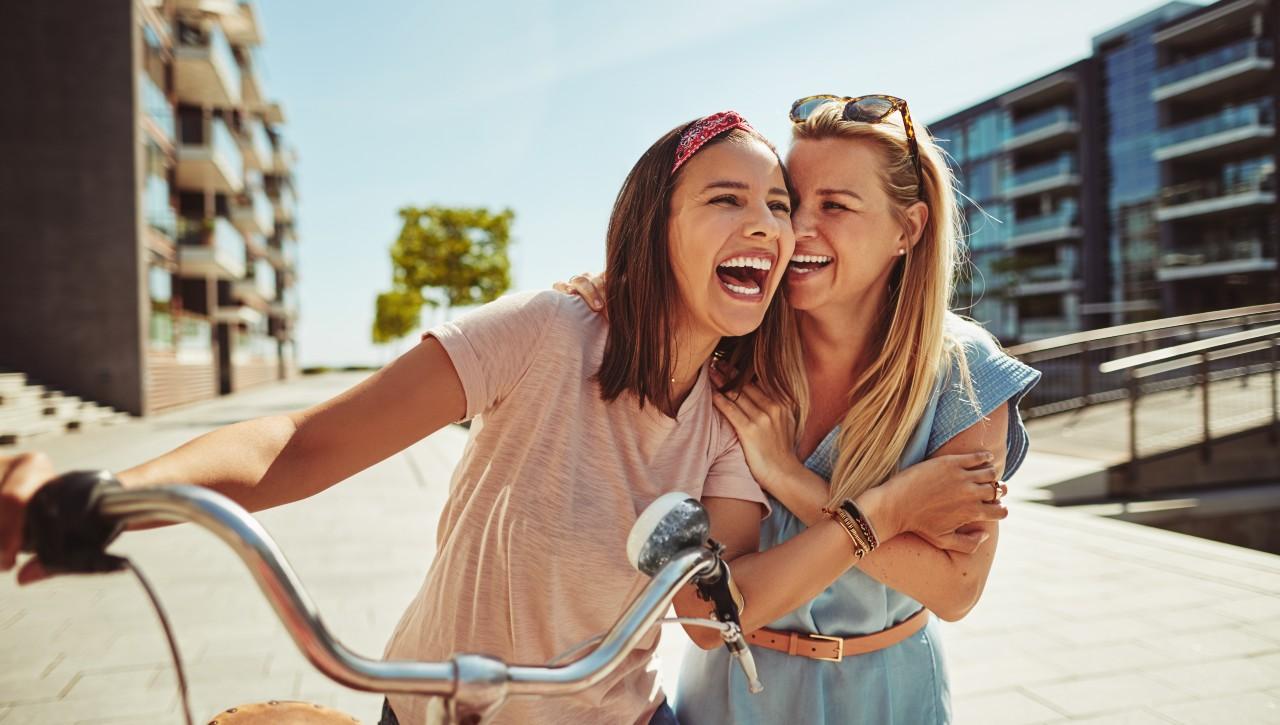 Learn your interests.
Sharing a common interest with someone is the easiest way to form a friendship. Outside of your daily responsibilities, what do you enjoy doing? What makes you happy? Once you compile a list, it's time to do some research. First, you want to make sure you find events that are catered to your interests but also fit your schedule. We tend to feel more inclined to attend events if it's in an ideal location, so don't be afraid to ask people nearby. Sign yourself up for a new class, whether it's pottery or a form of fitness. It's the perfect time to try something new, and there's a strong possibility someone else is doing the same.
Social media is your friend.
As much as social media can be a distraction, it can also be the ideal guide for your social life. Thanks to ultra-popular social media apps such as Instagram and TikTok, we're all just one 'like' or a DM away from a budding friendship. According to TechCrunch, young people "don't go to Google Maps or Search" when looking for new restaurants or hot spots, but "they go to TikTok or Instagram." Thanks to hashtags and location pins, social media has basically done the heavy lifting for creating a database of places and people that align with your version of friendship and a good time.
Article continues below advertisement
If that's too vague for your taste, then you may prefer apps curated on the foundation of empowerment and community. Hey! VINA is the female-friendly version of Tinder, where you can find friends close by with a swift swipe right.
Meetup is also a platform that offers the opportunity to connect via the adult version of playdates. It has specific groups tailored to your culture, interests, and even career. You can also start your own group.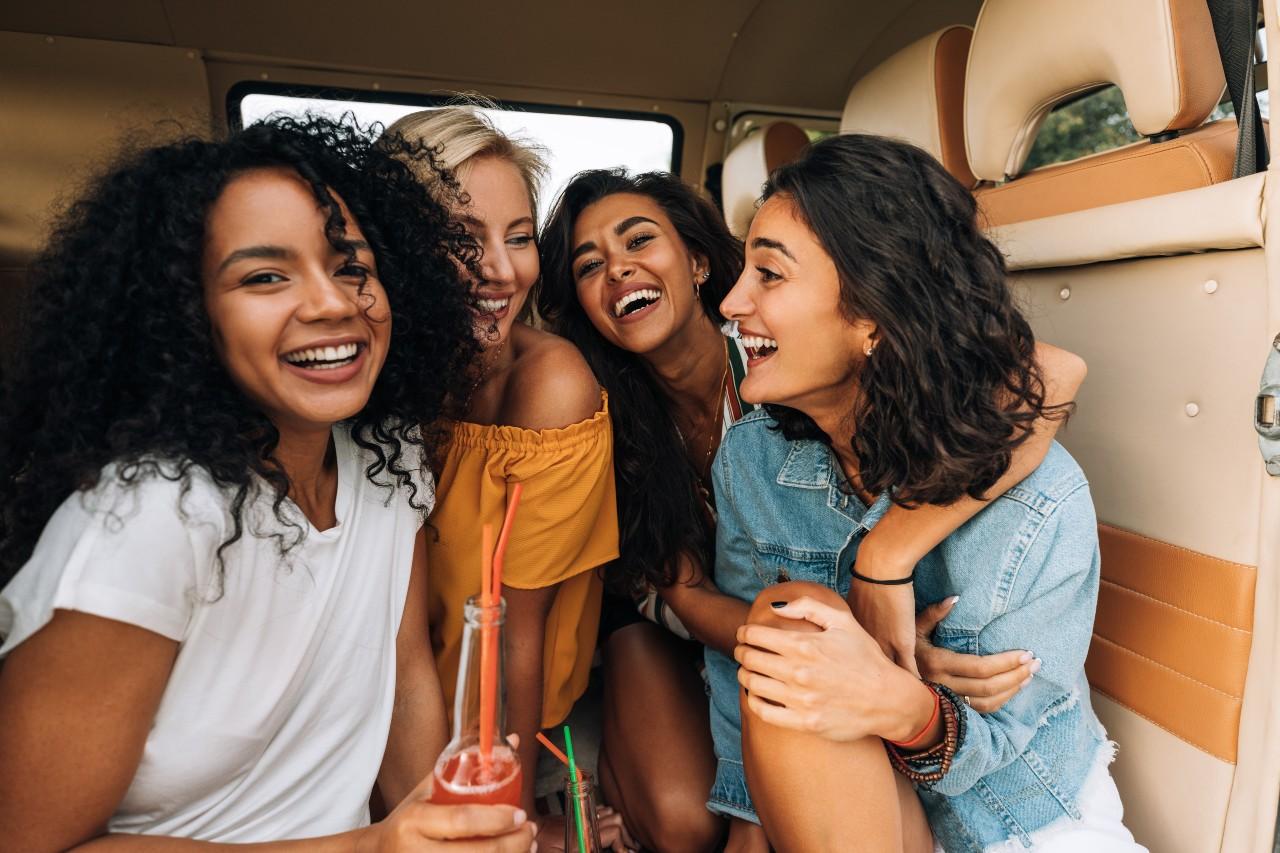 Use your advantage.
Being 30+ means you're more than likely a parent to one of three things: a plant, a person or a puppy. If this is true for you, don't be afraid to use them as a springboard to sparking conversation. Exchange your Sunday on the couch for a visit to the farmer's market, where you'll find plenty of new people that are open to discussing everything from monsteras to strange cheeses.
Focus on quality not quantity.
Trying to commit to connecting with a bunch of new people is exhausting. This is the moment to lock in with a few good people to keep your calendar manageable and expectations realistic. Start with maybe your favorite coworker or gym buddy who already shares interests with you. You may have more in common than you know. Don't be afraid to put yourself out there.