How To Make Online Dating Worth Your Time During COVID-19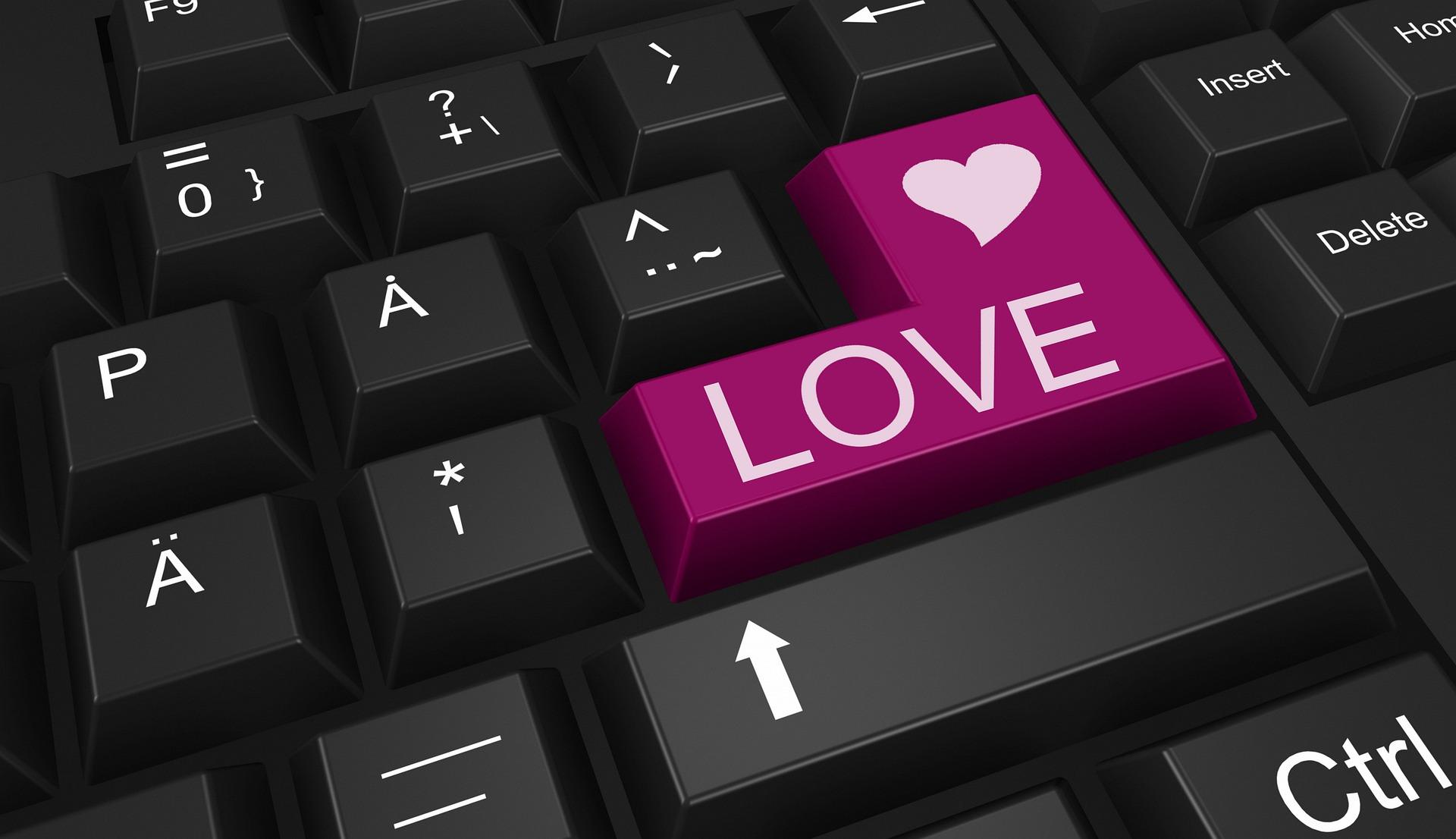 Remember the good ole days when you were able to meet up with someone after matching with them on a dating app or casually meet someone at a happy hour after work?
Unfortunately, with COVID-19 spreading so rapidly that people everywhere are being encouraged to stay home, no one can meet up for dates after swiping right.
Since in-person contact is being heavily restricted, I couldn't help but wonder if online dating was even worth the time anymore. Surprisingly, it is!
According to CNBC, dating apps are seeing a serious spike in usage during the COVID-19 outbreak. Platforms like Zoom, Google Hangouts and Houseparty are being integrated into workflows and social hours across the world. The same technology is now among high-demand features of the dating world: video and audio dates.
The Stats
Bumble is one of the dating sites that has seen a significant spike in user activity. CNBC reported that from March 12–22, Bumble recorded a 21% increase in sent messages in Seattle, a 23% increase in New York City, and a 26% increase in San Francisco.
According to Oprah Magazine, Bumble is one of the 13 best online dating apps but there is a lesser-known website called Flutter that has also seen an increase in user interaction.
Flutter is a Bay area dating app that's only available on Sunday between 6 p.m. to midnight, according to the San Fransico Business Times. Once midnight hits, your matches and messages are instantly deleted.
Teddy Jungreis, COO and co-founder of Flutter, told Forbes that with the quarantine, there has been a 23% increase in weekly users, a 53% increase in weekly matches, and a 78% increase in weekly messages.
Jungreis also mentioned that Flutter started a Social Distance Date Night feature "[during] quarantine time to help people stay connected and engaged socially."
For those who aren't fans of dating sites, the Instagram profile @baedates holds virtual dating auctions on Instagram Live, which is a great alternative to swipe-right culture.
Article continues below advertisement
But what do people really think?
Although dating sites are reporting an increase in activity from users, are people really benefiting from online dating during a pandemic? It depends on who you ask.
Kaitlyn McQuin, a contributor forGlamour, wrote that establishing a connection through the written word, even if it's just through text, is romantic. She even went as far as tweeting that social distancing has brought back courtship and had people from all over the world writing poems to her.
Article continues below advertisement
On the flip side, Catherine, a 22-year-old Tinder user, is frustrated that COVID-19 has stopped her plans of getting to know people in a new city.
"I'm frustrated. I just moved to London for the first time, so I was expecting to go out, see the city, and meet new people. There are a couple of people [from Tinder] I'd intended to meet once I moved, and those plans have obviously been delayed," she told Swipe Life.
She went on," Given that, I'm decreasing my use of Tinder. I don't want to match with somebody perfect, only to lose the momentum when we have to wait weeks, if not months, to go for a drink."
Article continues below advertisement
So, do you really have to sit at home and date from your couch?
If you're frustrated like Catherine and want to meet someone from a dating app in person, Stanford University epidemiologist, Seema Yasmin, has tips on how to navigate in-person dates on Bumble's blog, The Buzz.
"If you do meet in person, follow the advice of public health organizations and avoid shaking hands. (In fact, experts are encouraging "footshakes" as an alternative. Your call!) And if you turn up to find your date coughing and looking unwell, you can advise them to practice good cough hygiene (coughing into a tissue or the crook of their elbow) then politely get out of there."
What if you're interested in online dating but you're out of practice?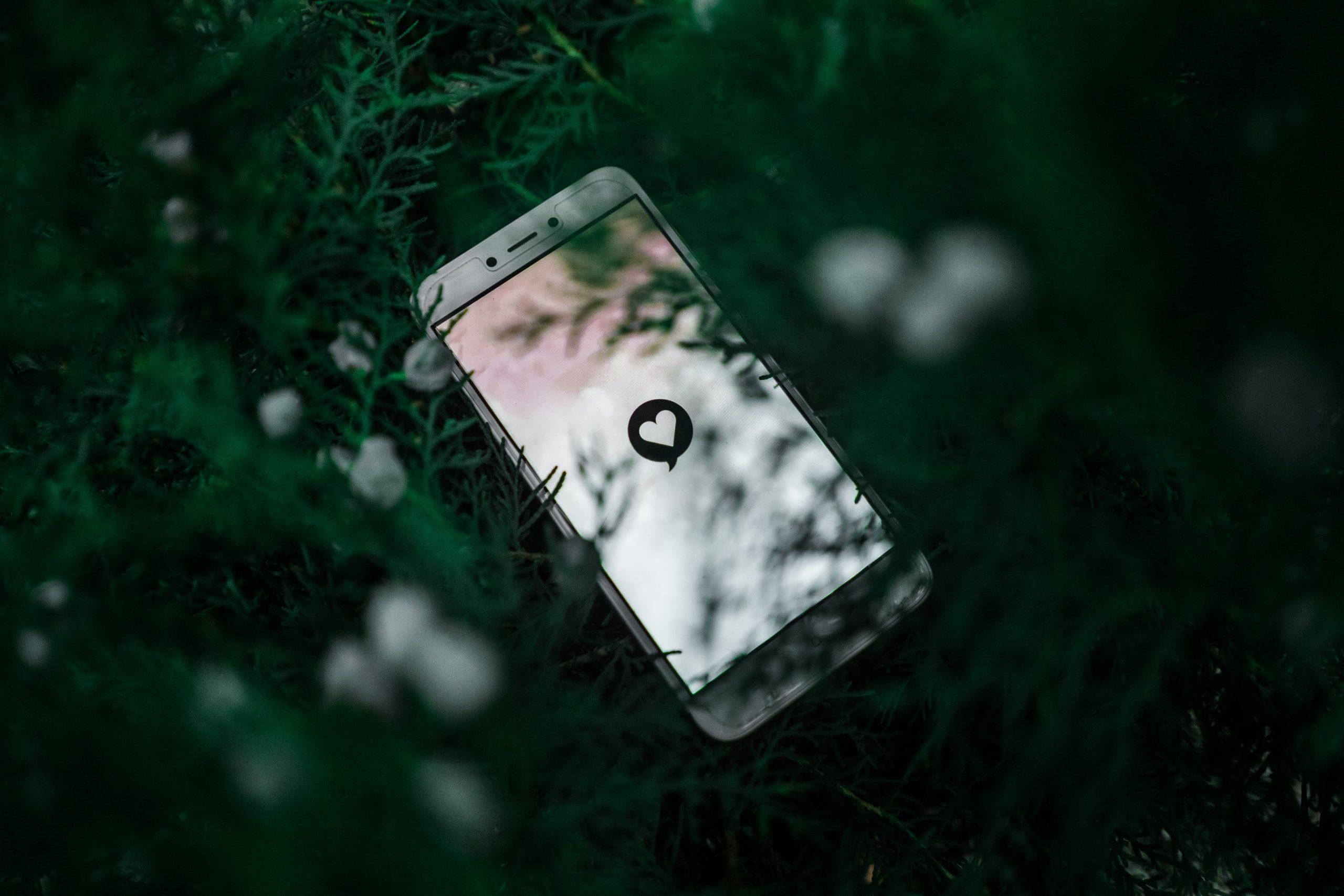 Sharabi also suggested watching a movie on Zoom or having a coffee date via FaceTime and experiment with more than 290 questions to ask on Tinder dates to make getting to know someone new interesting.
If you're really struggling with dating during this time, Match Group launched a Dating while Distancing hotline staffed by the company's dating experts, so you're not in this alone.
Even though social distancing is being heavily encouraged right now, you can make dating worth your time despite the lack of in-person interaction. I know staying home feels monotonous at this point, but perhaps online dating can make it a little more fun.