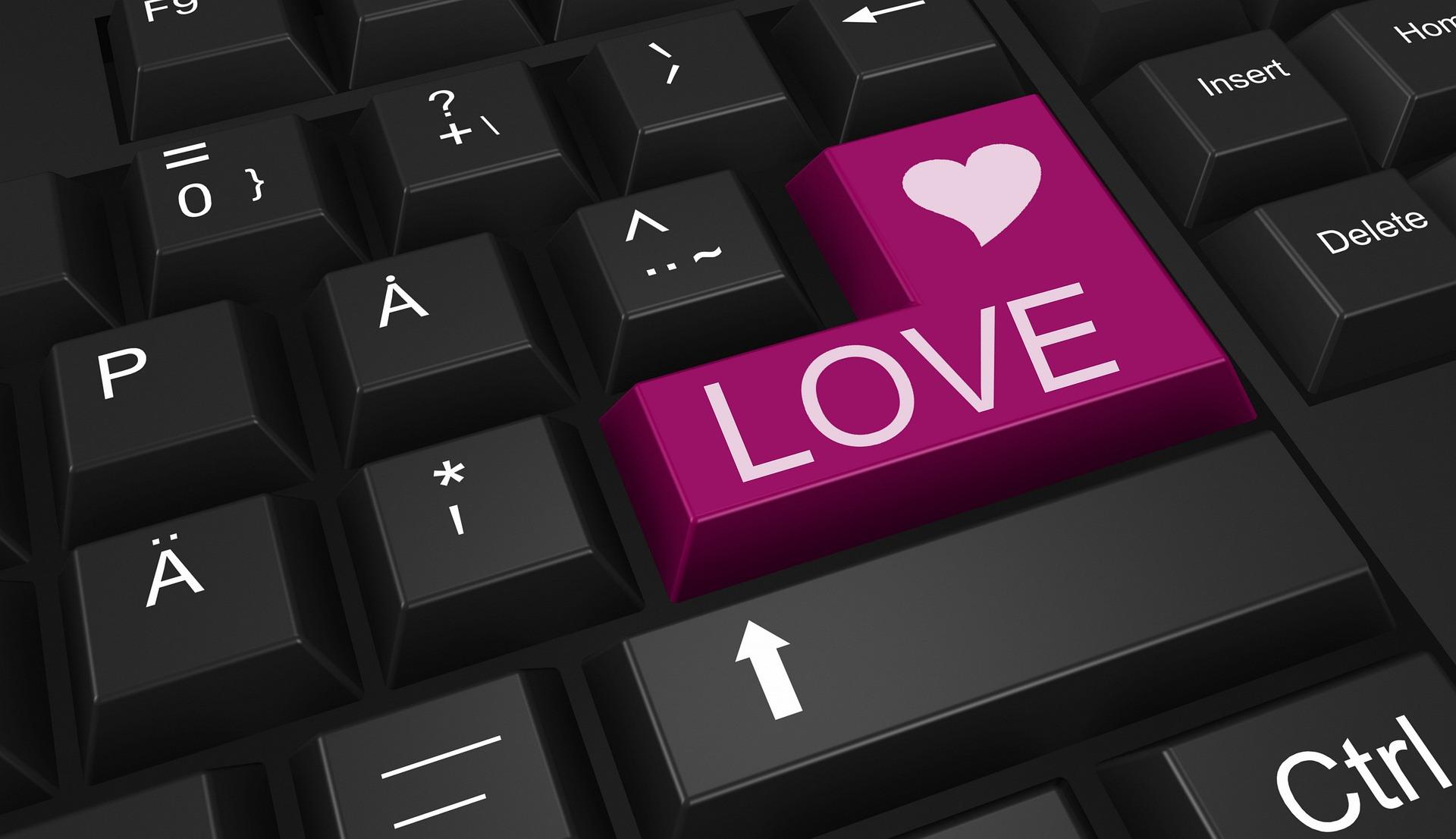 How To Make Online Dating Worth Your Time During COVID-19
By Chelsea Hamlet

Apr. 14 2020, Published 3:19 a.m. ET
Remember the good ole days when you were able to meet up with someone after matching with them on a dating app or casually meet someone at a happy hour after work?
Unfortunately, with COVID-19 spreading so rapidly that people everywhere are being encouraged to stay home, no one can meet up for dates after swiping right.
Since in-person contact is being heavily restricted, I couldn't help but wonder if online dating was even worth the time anymore. Surprisingly, it is!
According to CNBC, dating apps are seeing a serious spike in usage during the COVID-19 outbreak. Platforms like Zoom, Google Hangouts and Houseparty are being integrated into workflows and social hours across the world. The same technology is now among high-demand features of the dating world: video and audio dates.