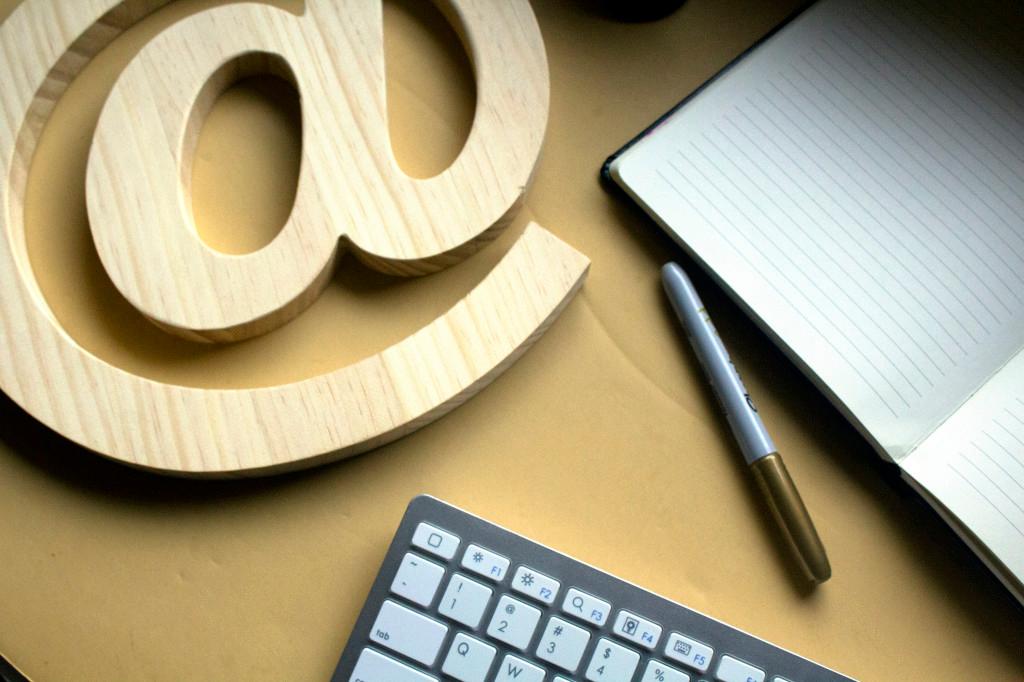 How To Make Your Search For The Best Web Designer As Simple As Possible
By Her Agenda

Dec. 7 2015, Published 7:13 p.m. ET


Although many business owners recognize the need to have a great website, they aren't always certain how to go about finding the right service provider. However, locating the ideal web design and development firm doesn't have to be a complex, convoluted process. To make your search as simple and effective as possible, utilize the following strategies:

1. Look For Comprehensive Services:

Web design is not a simple process. In fact, there are a wide range of tools and techniques that a skilled Sydney web designer will employ to ensure that your website is holistically excellent. Web design and development is only the first step in the internet marketing process. Once the website is complete, the designer will need to employ advanced advertising techniques to ensure that your site attains top ranking in search engine results pages. For this reason, it's advantageous for you to locate a company that offers comprehensive services. The best web design firms will offer most or all of the following services:

• web design and development
• search engine optimization
• social media set up
• online reputation management

Web design firms like Magic Dust offer all of these services and many more.

2. Check The Company's Reputation:

In addition to seeking out a web design firm that offers comprehensive services, it's important for you to find a marketing team that has an excellent reputation. The best companies have been operating successfully for a decade or longer, and they can demonstrate tangible results to show their efficiency in helping clients attain a strong, profitable online presence. There are numerous ways that you can determine whether a firm has a great reputation, one of which is to review their rating with the Better Business Bureau (BBB). Web firms that maintain an A rating or higher will typically offer you the excellent, expedient marketing services that you need and deserve.

Another great way for you to determine what type of reputation a web firm has is by reading their online reviews. These days, business owners can go online and talk about the depth and scope of their experience with a specific marketing company. By reading these reviews, you can attain a good understanding of whether an advertising firm maintains a positive image in the public eye.

3. Request A Complimentary Consultation:

Another strategy you should employ when seeking out excellent web design and development services is requesting a complimentary consultation. This is a great course of action because it enables you to familiarize yourself with the web firm's company culture. You'll also be able to determine whether you and the staff can maintain the good rapport necessary to optimize the internet marketing and consulting processes. Finally, complimentary consultations give you the opportunity to ask the firm's representatives any questions that are not answered on their website. Once you complete the consultation, you should be able to make an informed decision regarding whether using the company's services would be appropriate and advantageous for your company.
4. Request References and Conduct Research To Speak With Their Past Clients:
With the way the internet woks, things can look all shiny and sparkly on the outside but the inside could be rotten. In other words, dig deep and make sure you get to the core of how this firm operates, how they treat clients and how reliable they are in regard to deadlines. Do not be afraid to ask for references but also go the extra mile and search for their past clients and select your own to speak with. This helps you ensure you are getting a balance and unbiased view of their services.

By using the search strategies outlined above, you can find the ideal web design and development firm to put together the incredible site you need and deserve.
Article continues below advertisement
[Editor's note: This is a sponsored post.]