How To Manage COVID-19-related Changes In Your Work Environment
By
SCORE
Aug. 3 2021, Published 4:30 a.m. ET
As the COVID-19 pandemic appears to be winding down and many entrepreneurs are gearing up to get back to business, many of us still don't feel like we're getting back to normal.
For many, the coronavirus has complicated an already complex situation. A few weeks ago, I read something in The New York Times that actually made me exclaim out loud, "Yes, that's what's wrong with me." Author Susan Orleans told the newspaper, "I feel like I'm in quicksand. I'm just so exhausted all the time. I'm doing so much less than I normally do…I'm just sitting in front of my computer—but I am accomplishing way less. It's like a whole new math. I have more time and fewer obligations, yet I'm getting so much less done."
How To Support Employees During Covid
Sarah Lyall, the author of the article, calls it a "late-pandemic crisis of productivity, of will, of enthusiasm, of purpose." And it's affecting everyone—business owners and employees. MetLife's 19thAnnual U.S. Employee Benefit Trends Study 2021, Redesigning the Employee Experience: Preparing the Workforce for a Transformed World, discusses five trends that are changing the workplace small business owners should be aware of:
1. Employees want their holistic well-being protected by employers
Essentially, America's workforce wants their employers to help protect them from physical, financial, and other risks.
Because of the pandemic, employees have prioritized "feeling safe, protected, and prepared," and they're expecting their employers "to restore that sense of security through benefits and other support." In fact, 72% of employees say protecting them and their families is more important now than ever.
This is not just about being physically safe from the coronavirus. Workers want financial and other protections from the "unknowns," which MetLife says means "employers [need] to rethink what 'protection' means to their workforce, employees, and workers' families.
Article continues below advertisement
2. More than half of employees worry about their well-being
More than half of employees are worried about their well-being, which is, as Lyall notes in her article in The Times, driving down productivity.
MetLife says, "Holistic well-being is a reflection of mental, financial, social, and physical health—and more than half of workers say they're worried about at least one of those categories." For many, financial stress is their primary concern. But, the report says because "these aspects are interconnected, initiatives that address the full spectrum of employee wellness are most likely to succeed."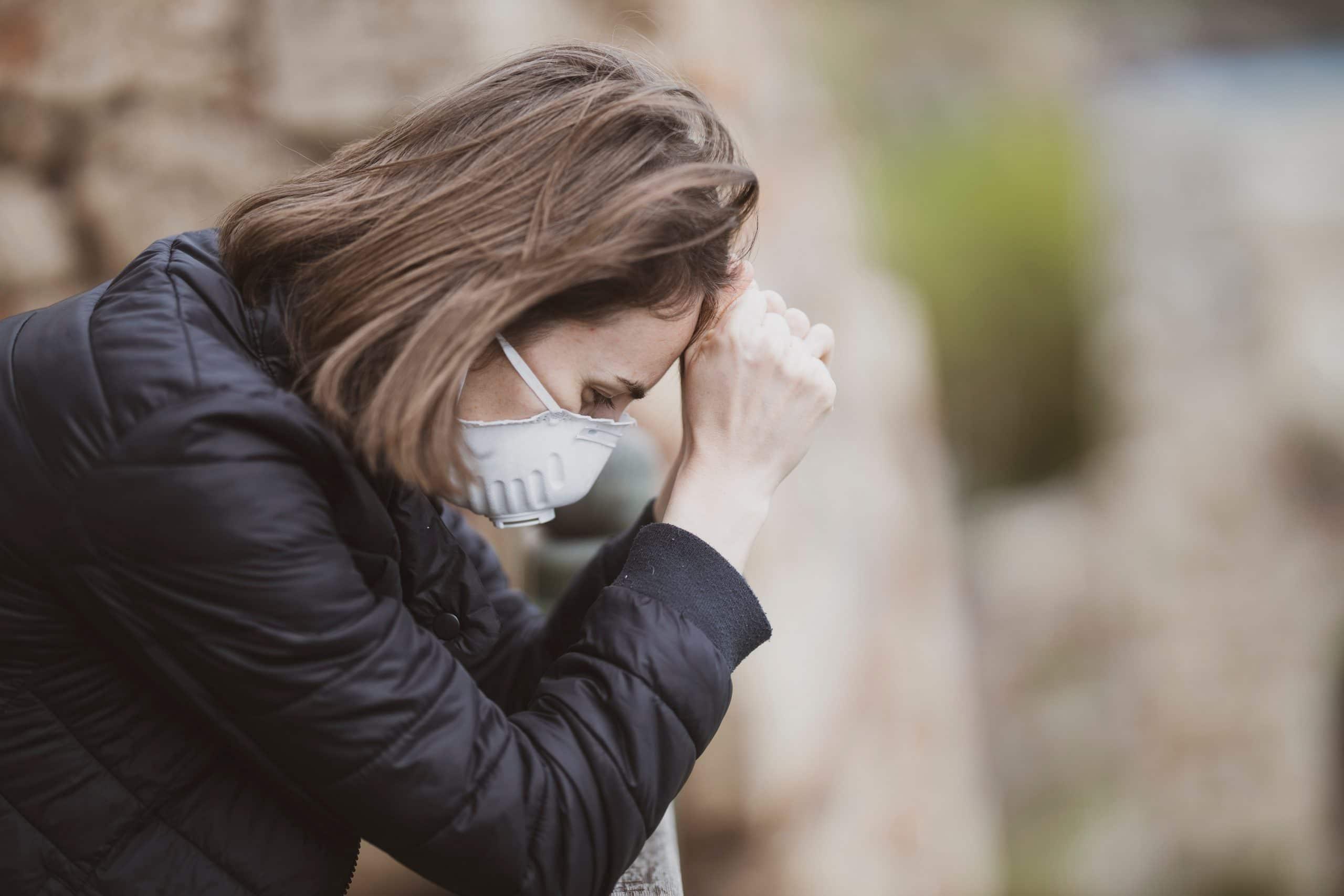 Article continues below advertisement
3. Employers need to adapt to the flexible workplace
At this moment, many business owners are trying to figure out what the future of their work is actually going to look like. If your business went virtual for the past year, do you plan to remain that way, or are you headed back to the office? Or are you attempting to create a hybrid workspace?
Employees want flexible work. And to meet that demand, business owners will need to come up with "creative solutions [that] foster collaboration and manage workloads." The report says 86% of employees who have flexibility at work are more productive.
According to the report, 50% of employees are happier with their current working situation than they were pre-pandemic. Yet, "the collision between work and home life has added new pressures: About 2 in 5 employees say knowledge-sharing has become more difficult, and roughly half say they're working outside of their normal work hours more often."
Possible solutions suggested in the report include promoting employee collaboration in whatever format best suits it—virtual or otherwise, supporting balanced work schedules that work around employees' professional and personal needs, and making sure you're aware of bandwidth concerns.
Article continues below advertisement
4. Benefit approaches must change to meet employee needs
To support employee well-being, the report says, business owners should "rethink" the benefits you offer and become "more intentional about goal-setting, engagement, feedback, and benefits communications." The report suggests "giving employees more customization power over their benefits and offering added-value services like Employee Assistance Programs (EAPs)."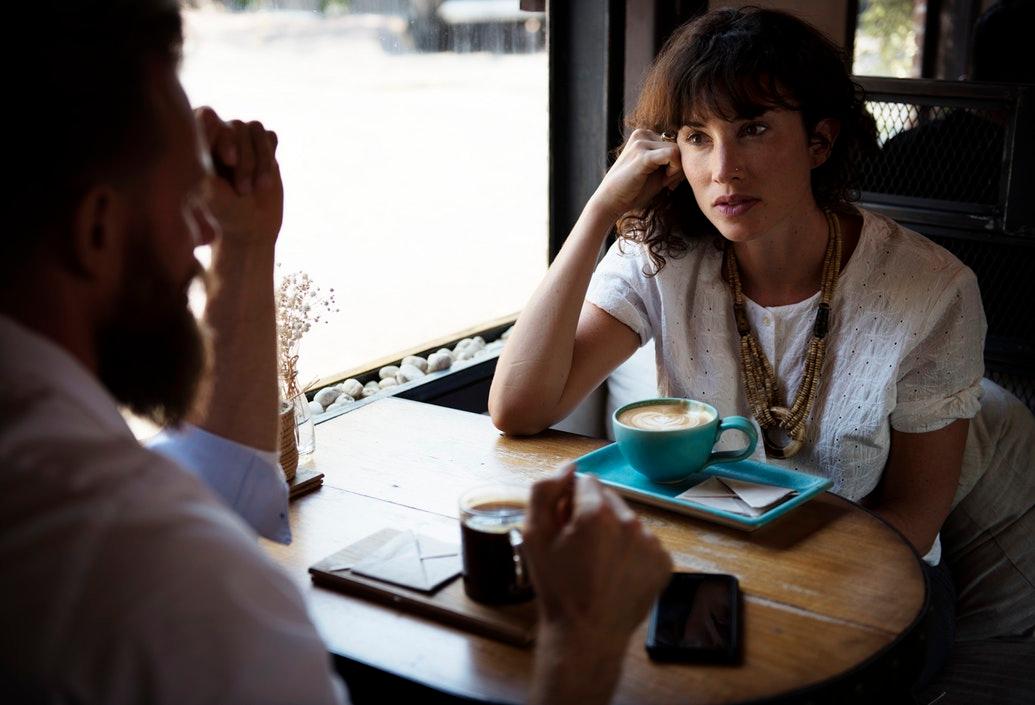 5. Employees need help navigating the stress of current events
Many Americans are further stressed by recent events, particularly, according to the report, by social justice concerns.
The report says social justice and political turmoil disproportionally affected younger people and women of color. It notes, "As employees reckon with these tensions and realities, they'll need the support of employers who understand workers' needs to process and emotionally manage them."
There's much more in the report that can help you shape your company's future. A SCORE mentor can help you work through all of this. Find one today!
This post was written by Rieva Lesonsky and originated on SCORE.