How To Manage Finances And Self-Care During The Holiday Season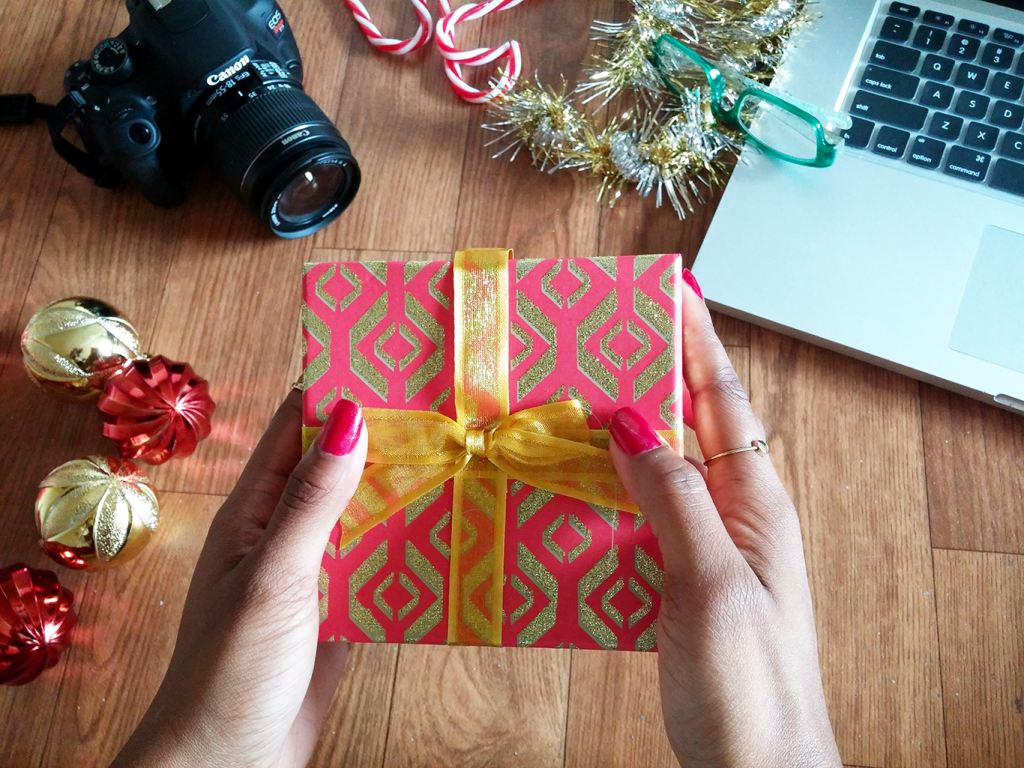 It's the time of year again where the holidays are back to back and out of nowhere we are frantically writing our New Year's resolutions.
Oddly enough the holiday season can be the most stressful time of year. With the amount of off-time the holiday season gives us you would think that it would be spent relaxing with family and doing some of your favorite hobbies, but it is hardly ever that.
Despite the massive amounts of giving we do at this time of year it is also equally important to set aside time for yourself. Although the holiday season can be filled with parties and traveling it also affects a large population with depression and stress. For the people in particular who have had a rather challenging year the holidays can affect them severely.
Fortunately, there are ways to cope. Here are some tips on how you can avoid a stressful holiday season and accelerate into 2017.
1. Don't Become Overly Obsessed
Money or having lack thereof can cause stress but it is also important to remember to keep your mental stability balanced. Although there may be some financial accomplishments you planned to tackle before the year do not become so obsessed over your goals that you lose sight of the bigger picture. "If you realize that it is something that is causing stress for you…don't ignore it, but step back and focus on something within that moment," said Tonya Rapley, CEO of My Fab Finance. She also added that although you may have stepped back from that stressful goal do not forget to come back to it.
2. Say No to the Impulse Purchases
It is important not to buy what you didn't come to the store for. "There are so many things we buy and we are not sure how it's going to fit into our life… we end up getting it and it just sits around our house," said Tonya. This holiday season, make a list and budget that you will stick strictly to.
Article continues below advertisement
During the holidays it is hard not to give considering the giving spirit that is around at this time of year. It is ok to be honest with your financial situation and not to give what you don't have. Tonya point outs that although it may not be ideal it is okay to to give your Christmas gifts at a later time and to express to family or friends to hold off on getting you a gift as well. "A lot of people feel guilty during the holidays because they want to shower people with gifts even if there finances can't accommodate it," said Tonya.
4. Do Not Step Aside From Your Daily Routine
Running around during the holidays makes it easy to step aside from your self-care rituals. Your everyday routine is what keeps you balanced and stepping aside from that for something you have to do for the holidays can bring unwanted uneasiness. It is important to keep up with with your agenda as much as possible during the holidays.
5. Take Your Financial Picture
With a month in a half left in 2016 now is a time to reflect on your year and plan out 2017. Figure out what worked well for the year and what you can improve on and collectively move forward with. "Do your financial report card for the year so that you can think about what your resolutions need to be for the new year," said Tonya. On top of creating a financial report for yourself it is also important to find new resources and communities that will help you budget your finances.
It is not too late to start reflecting and planning out a successful year with brand new goals.