How To Manage Period Pain Without Medication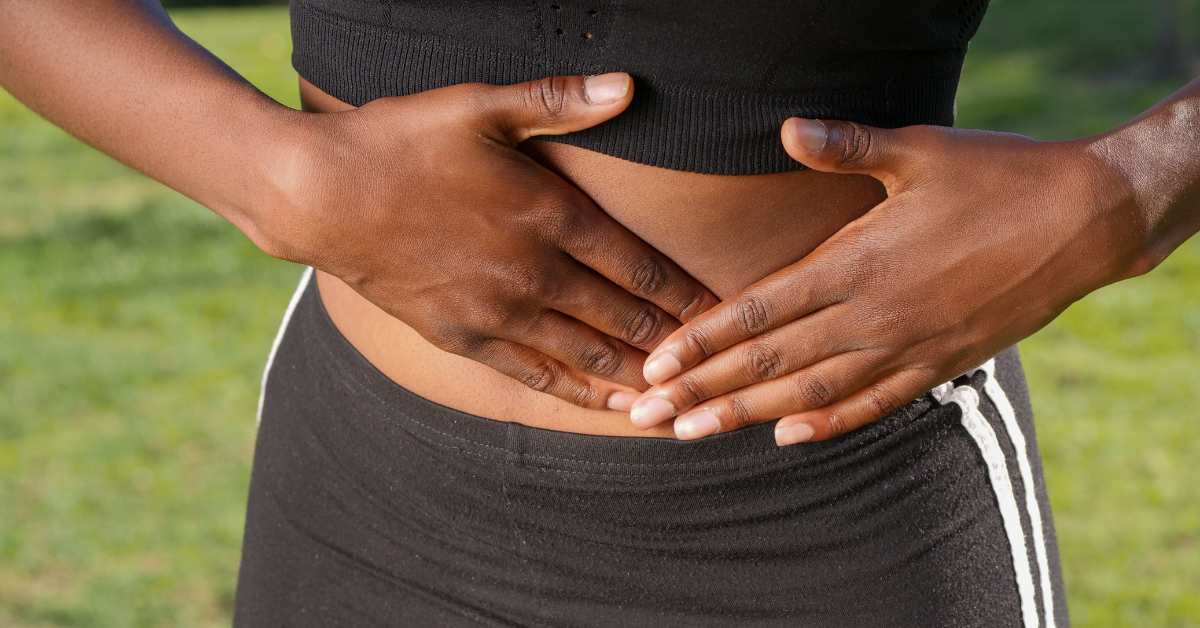 Exercise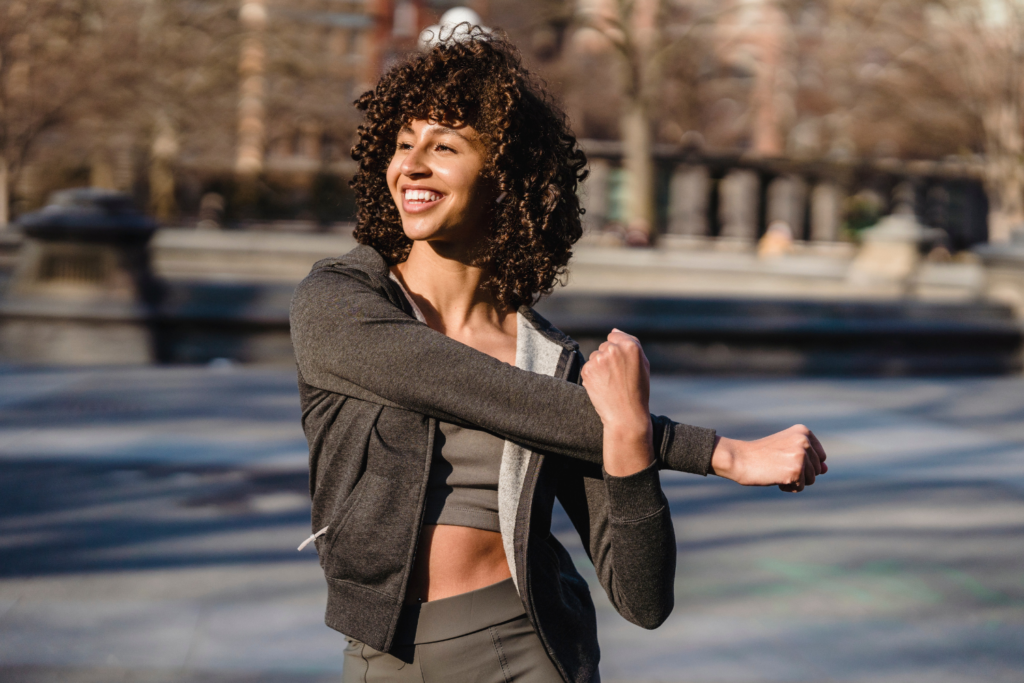 A review of 12 studies on the effects of exercise on menstrual pain suggested that 45 – 60 minutes of exercise performed "three times per week or more… may provide a clinically significant reduction in menstrual pain intensity."Also, results from a study in 2018 concluded that "aerobic exercise can be used as a preventive…or therapeutic approach to control [menstrual cramping] and other menstrual disorders."
How It Works
Exercise releases endorphins, which are the body's natural painkillers. Aerobid exercise–any exercise that increases your heart rate–is particularly helpful. Walking, swimming, or dancing in your kitchen, are all great ways to get your heart rate up and your pain levels down.
Exercise is also linked to lower stress levels. The 2018 study also states that "exercise by reducing stress can reduce the activity of the sympathetic nervous system and as a result, the symptoms…of menstruation can be reduced."
Since exercise is remarkably low-risk for most people, it's a great place to start.
Article continues below advertisement
Diet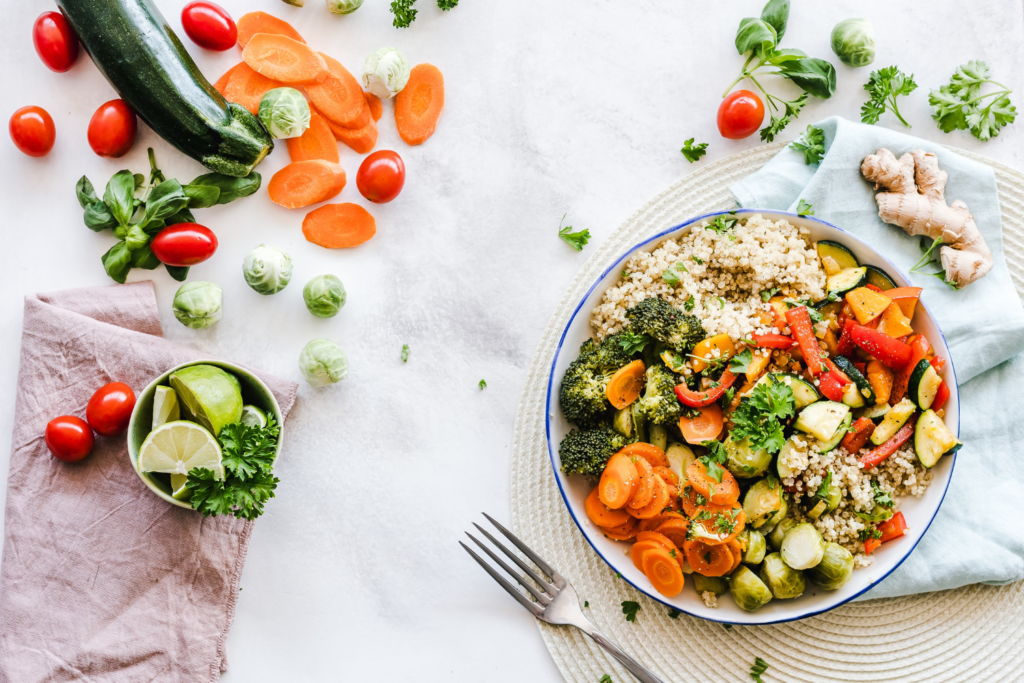 Using food to manage menstrual pain may seem far-fetched. But, the truth is that it can be–and is–effective for many women, particularly those with menstrual conditions such as Polycystic Ovarian Syndrome (PCOS) and Endometriosis.
The idea is to eliminate foods that cause inflammatory reactions from your diet. For most people, that includes prepackaged foods, fast food, chips, candy, sugary drinks and foods, etc.
Women with Irritable Bowel Syndrome, Celiac Disease, a family history of food allergies or intolerances, or other inflammatory conditions may need to modify their diet further. In this case, you should speak to a nutritionist or healthcare professional.
How It Works
The theory is that certain foods increase inflammation in the body, which can exacerbate other conditions and cause pain and discomfort. Conversely, other foods do the opposite. Menstrual pain may decrease by reducing the number of inflammatory foods in your diet and increasing the number of anti-inflammatory foods. According to Amanda Stathos, a clinical dietitian from Johns Hopkins' Sibley Memorial Hospital, healthcare professionals recommend the Mediterranean diet for good reason. "[It] eliminates saturated fats, processed meats and refined sugar, which makes it a powerful tool to address inflammation."
Article continues below advertisement
Transcutaneous Electrical Nerve Stimulation (TENS) Machine
Despite its decades of use to treat chronic back pain, research on the effectiveness of TENS machines for pain is relatively recent and ongoing. This is largely because while effective for many people, TENS machines don't seem to work for everyone. However, TENS machines today are still used to manage various conditions, including arthritis, joint pain, fibromyalgia, and menstrual pain, to name a few.
How It Works
TENS machines stimulate nerves through the skin using a mild electrical current. This alters or blocks the body's perception of pain, though some report a mild tingling sensation.
Many machines have adjustable frequencies and settings to accommodate personal preferences. And TENS machines specifically designed for period pain can be worn discreetly under clothing to provide pain relief on the go.
The vast majority of people can use a TENS machine safely. However, you should always speak to your healthcare professional before starting a new treatment. Those with heart problems, any kind of metal or electrical implant, epilepsy, or those who are pregnant should not use a TENS machine.
Unlike certain medications, these alternative methods can be used in combination with each other. Plus, you'll get all the added health benefits of exercising and eating well.