How To Manage Your Company's Online Reviews
By
SCORE
Jul. 11 2019, Published 2:35 p.m. ET
A great online reputation is one of the most powerful marketing assets a business has. Why?
The consumer buying process has changed. These days most people do research about a product, business or service before they make the purchase. One of the first things many people do is check for online reviews. The social proof in reviews and star ratings helps consumers shortcut their research and make decisions faster and with greater confidence.
Not only do great reviews help give consumers trust in your business, but reviews can also help you rank higher on the search engines. Two recent studies by Moz and The Local SEO Guide found that online reviews can impact how a website ranks in the Google Local 3-Pack and in organic local search results.
But many businesses have questions about reputation marketing best practices. Below you will find some common questions and answers about online reviews.
Q. What are some of the best online review sites I should try and get reviews on?
A. There are plenty of review sites or online directories that allow customers to leave reviews. Here's a list of the most popular review sites:
Article continues below advertisement
Google
Yahoo!
Yelp
Facebook
Foursquare
Insider Pages
Dex Knows
Merchant Circle
Super Pages
Yellow Bot
Yellow Pages
Local.com
Judy's Book
Best of the Web
Kudzu
Hotfrog
Q. How can you get reviews from old (past) clients. When is it too late to ask for a review?
A. Research shows that 7 out of 10 people will leave an online review if they're asked by the business to leave one. If you've made a great impression and truly have a happy customer, it's never too late to ask for a great review from them. Simply email, call or send them a hand-written note thanking them for their business and kindly asking them to leave a review for you on one of your selected review sites.
Article continues below advertisement
Q. How do you promote a review?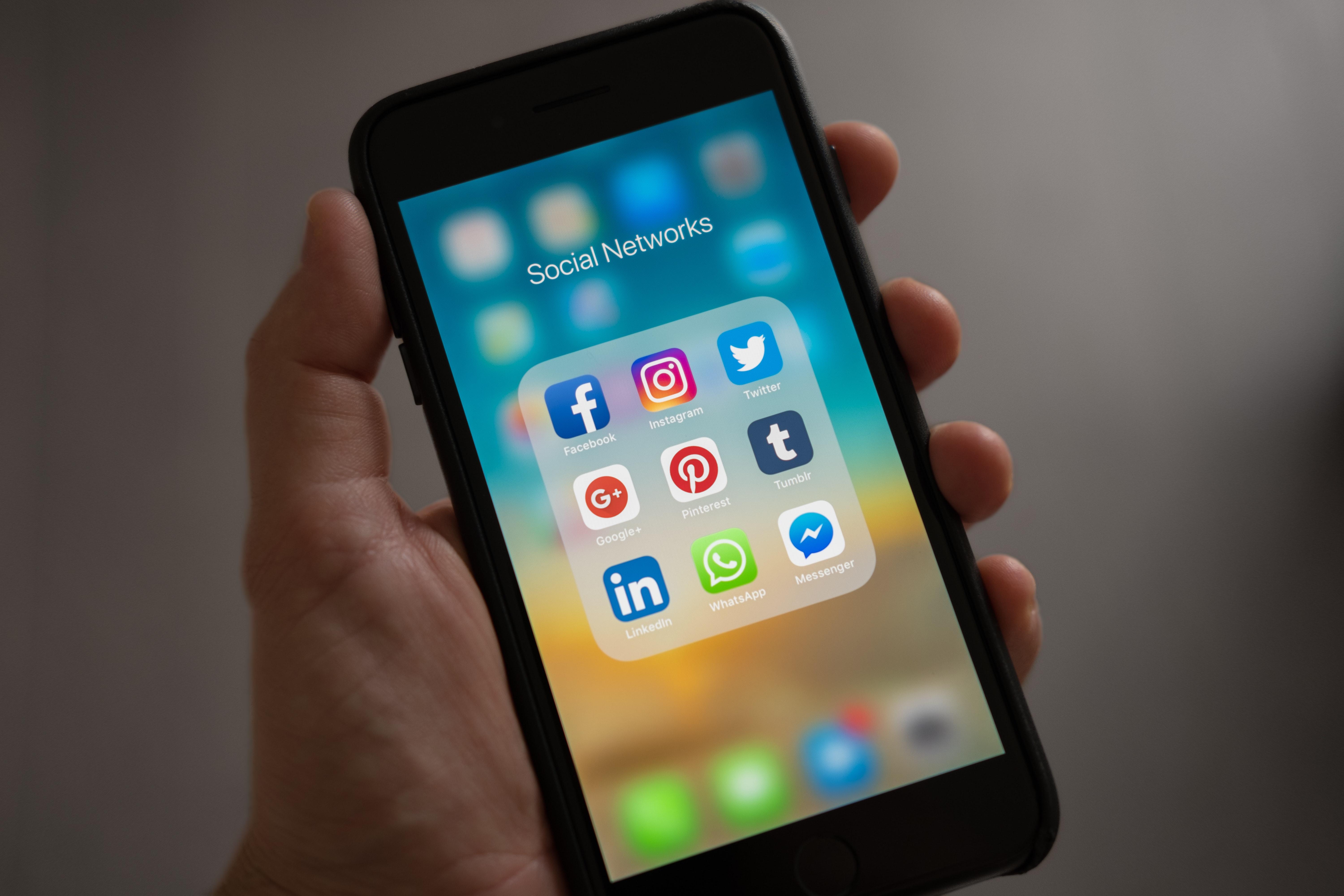 A. Oh. This is a FUN one for me! There are so many ways to promote your great online reputation:
Article continues below advertisement
On your website
Social media channels
Social media cover images
TV advertisements
Review videos
Print ads
Flyers
Direct mail pieces
Online banner ads
And more!
Use your creativity! Here's an example of a reputation online advertisement that highlights a company's 5-star review:
Article continues below advertisement
Q. How do you recommend addressing a semi-negative post on social media? I know ignoring the comments is not a resolution.
A. You're exactly right. Ignoring a negative review tells every one of your potential customers who sees that review that you don't care. When possible, you should always try to respond to every review about your business online – positive AND negative ones. (That's why reputation marketing software or getting an agency to help is so crucial!)
Most of the time people just want to be heard. So if you tell them that you understand they were ___________ (disappointed, frustrated, angry, irritated, etc.) and ask them to give you a call at the office (and provide the best number to reach you at) so you can discuss in person, you're telling THEM and anyone else who sees that negative review that, as a business owner, you care what ALL of your customers think.
Q. Is the negative review alert a service provided by the review site or only from the digital marketing companies?
A. Typically, the review sites themselves do NOT notify you when a review is left about your business. Many digital marketing companies offer reputation marketing services that include reputation monitoring and alerts – and much more. There are also several good reputation marketing software tools out there – like Vendasta or Reputation.com.
If you're going to go the manual route, pick the top 10 review sites, and check your business listing every day on these sites to see if there are any new reviews left about your business and respond to them.
Article continues below advertisement
Q. My customers send me emails with praise and thanking me, but I can't seem to get them to review my business on review sites. A few said that they don't want to "sign up."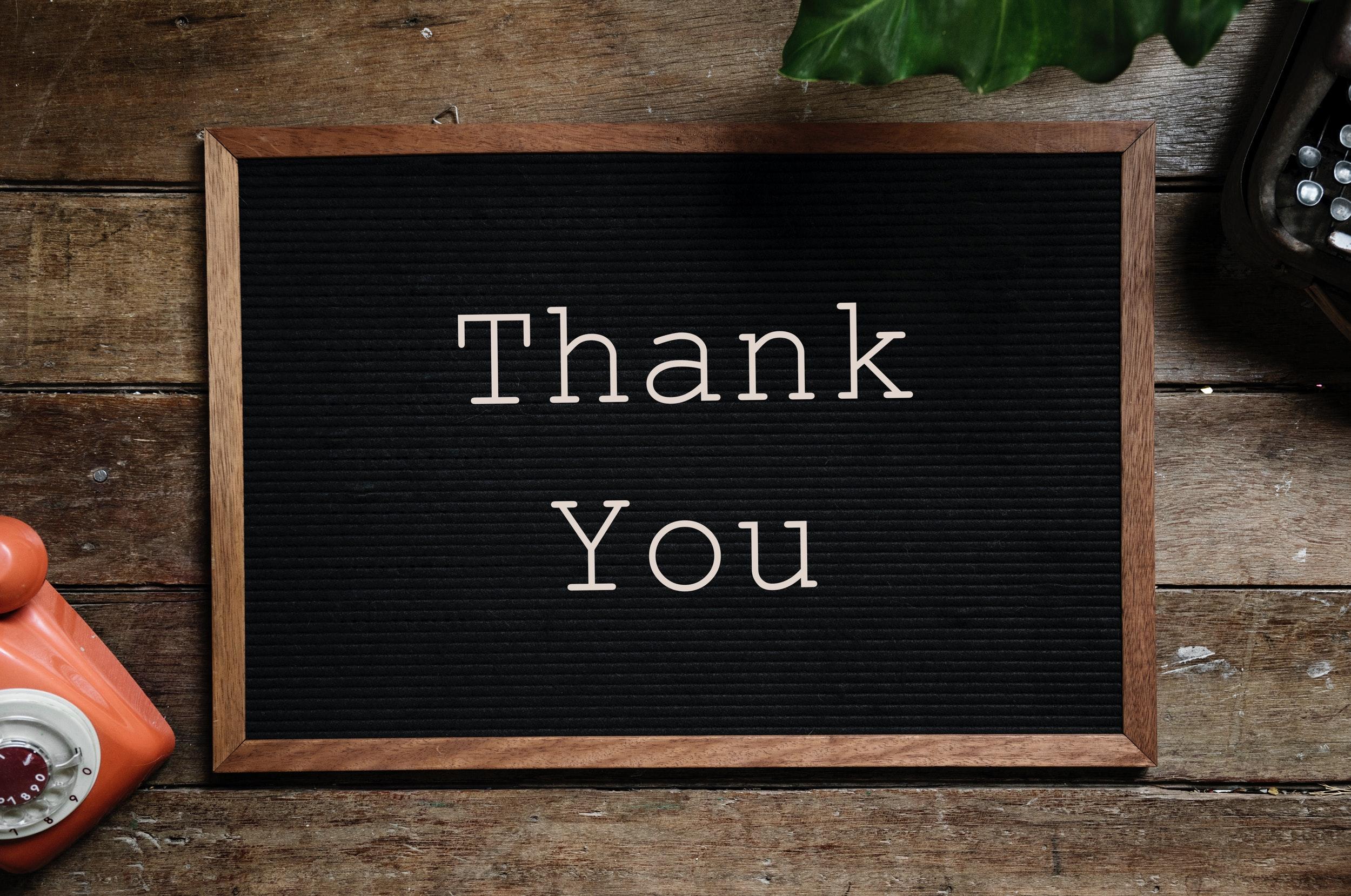 A. For these more privacy-conscious customers, ask them if they have a Gmail email address. (Chances are, they do.) If they do have a Gmail email address, they truly don't have to "sign up" for anything – they just need to login to their Gmail account, go to your business listing on Google, and leave a review!