How To Market Yourself And Your Business Without Feeling Awkward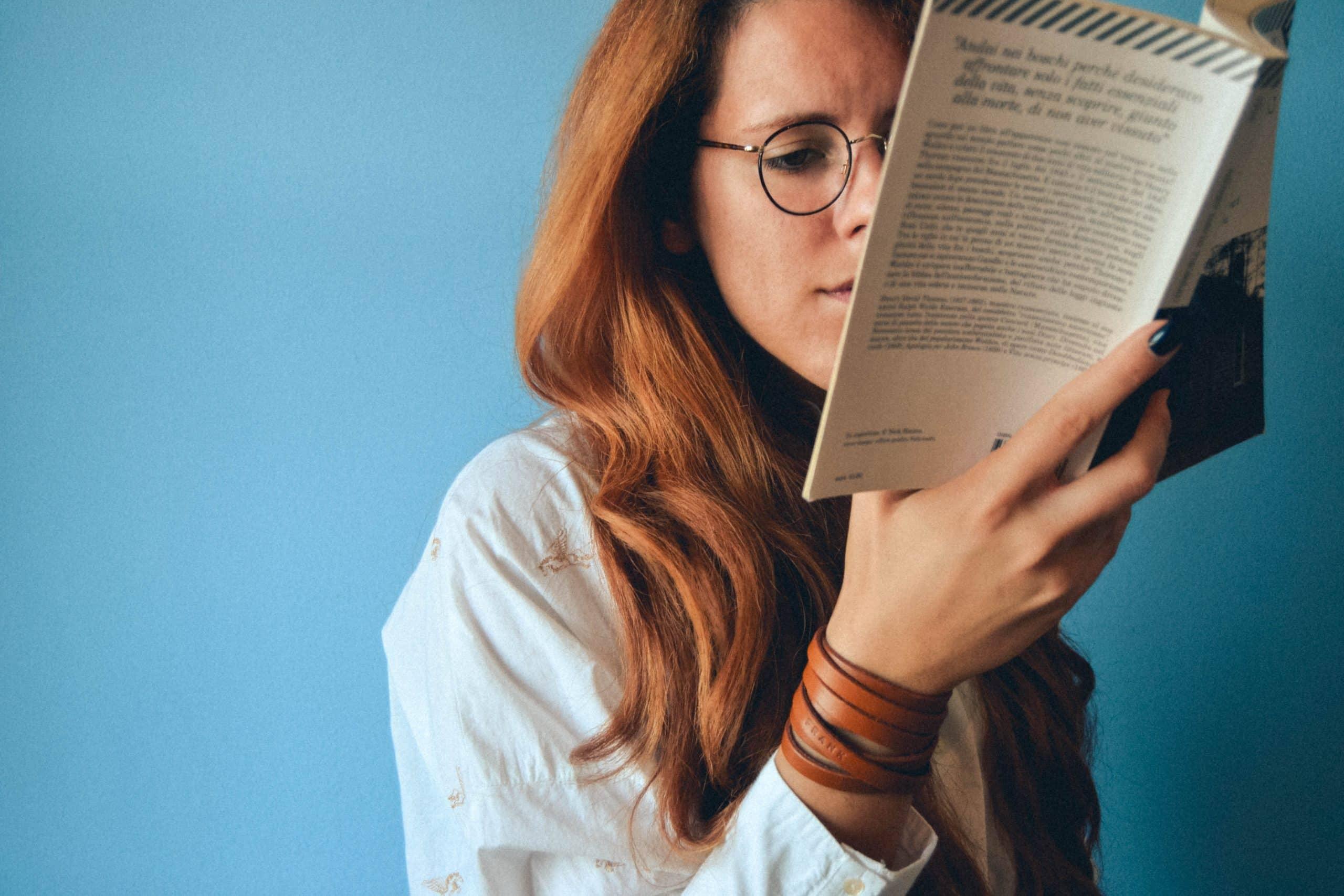 Knowing how to talk about your achievements, both in real life and as part of your online brand, is an important ingredient for career success.
"If you're running a side-hustle or run your own business, it's crucial to market yourself and put yourself out there for the sake of your business," says careers coach Niamh Crawford-Walker. "If you don't talk openly and confidently about what you do, how will anyone know how they can work with you or buy your products? You're not only putting your own progress and potential on the line but you're also limiting the success of your business," she points out.
And yet, as much as you may want to be successful, you may feel uncomfortable about marketing yourself. The trick to getting past this? Figuring out what's holding you back. "There are so many reasons people feel awkward about self-promotion but it usually comes down to fear of judgment and what people will think of you," says Crawford-Walker. "Sometimes you might play small for the sake of making others feel better about themselves or to avoid the perceived chatter behind your back."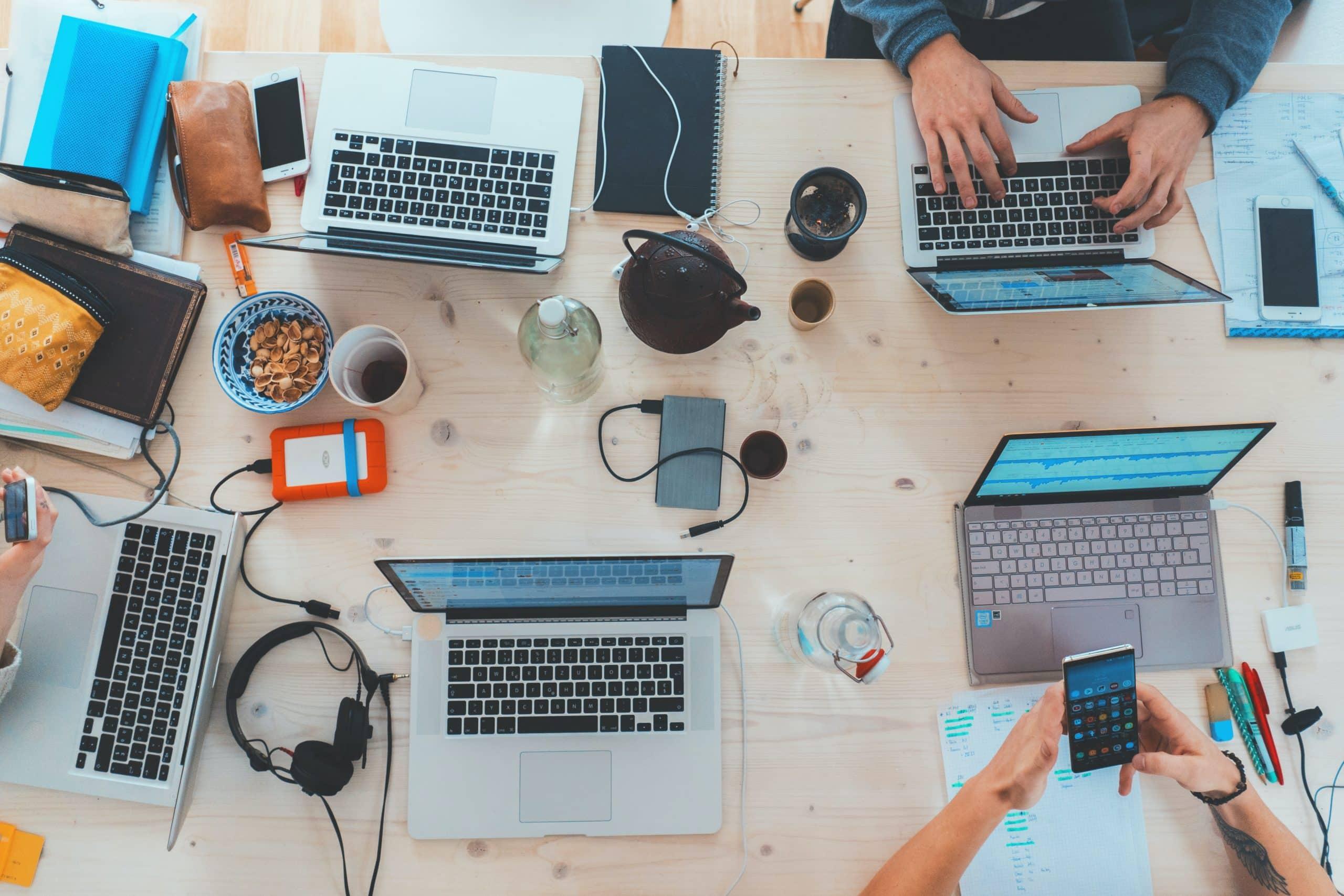 Article continues below advertisement
However, this fear is a hurdle worth jumping over. "If you want something, you have to go after it," Crawford-Walker encourages. "No-one else is going to do it for you and you get to decide whether that's a harsh reality or an empowering one. I believe it's the latter. No-one knows you better than you. No-one understands your unique skills, experience and perspective better than you do so you've got to find a way to share that with the world in a way that's comfortable for you."
If you're ready to start promoting yourself and your business, here are some expert tips to get started:
1. Think About The Person Who Needs To Hear Your Message
Every business has a target audience, so "step away from the personal emotions by thinking about the customer who needs your product or service," Crawford-Walker suggests. "Imagine you're talking to them directly. They need your product or service to solve a problem. They need to hear your message and the successes of your business so they can make a purchase decision. Forget the voices telling you everyone is judging you and focus on your customer."
Article continues below advertisement
2. Find Your Own Format
"The joy of self-promo is that you're promoting yourself so there's no rules here," Crawford-Walker points out. "Find a way to talk about your business, your goals, your skills, your USP in a way that feels true to you. When you feel most yourself, that's when your confidence shines through. People are sensitive to energy and they'll pick up on that confidence and sense of ease when you promote yourself in a way that's true to you."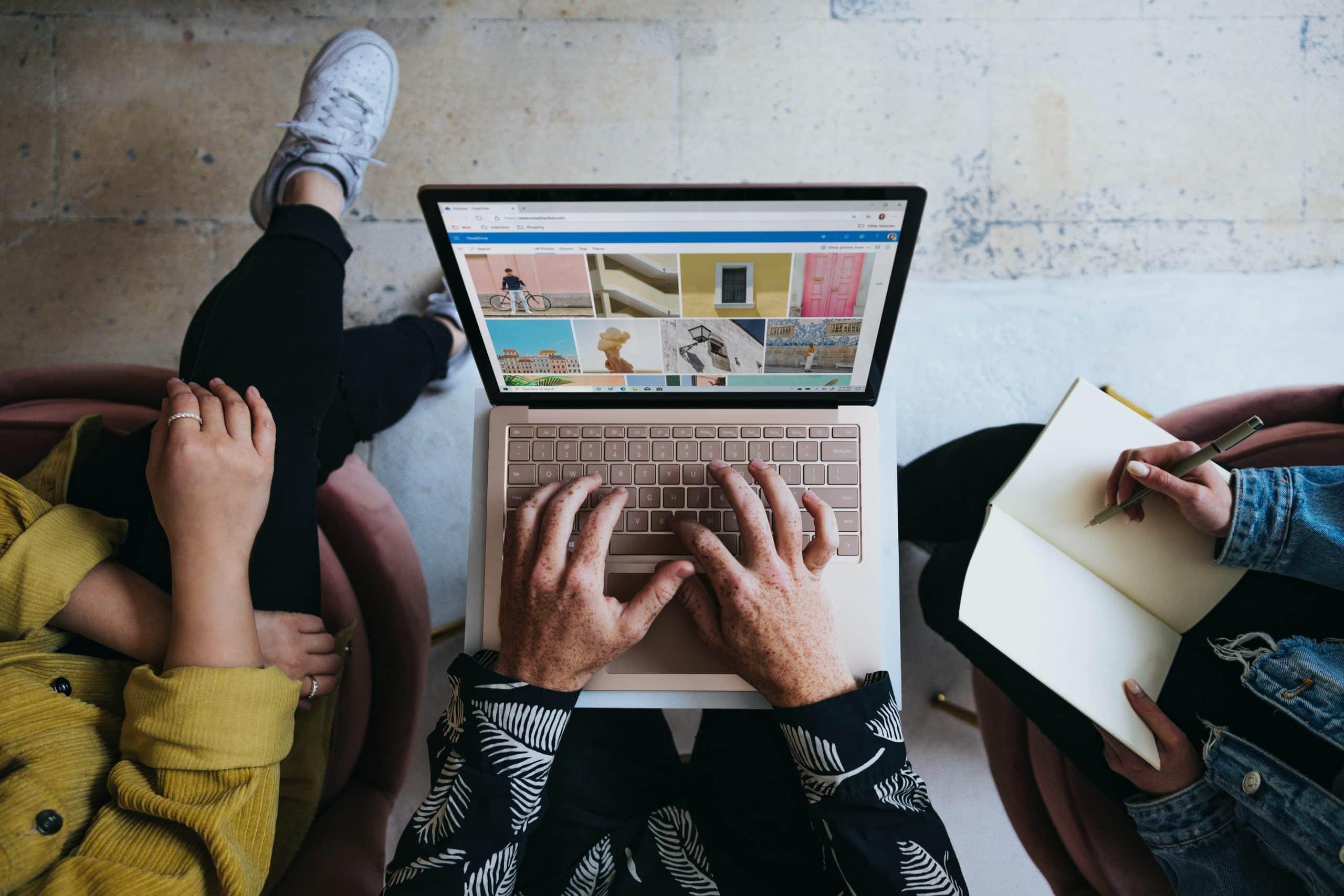 Article continues below advertisement
3. Have Fun
Good news: you don't have to take yourself so seriously. "Self-promo doesn't have to be so scary or intimidating. It can be fun," says Crawford-Walker. "Don't be afraid to have a laugh or get creative with how you promote yourself or your work. Make fun the focus."
4. Check Yourself
If it's the fear of judgment that's holding you back, it may be time to do some soul searching. "How do you feel when you see others promoting themselves?" asks Crawford-Walker. "If you're worried about what others might think, observe whether you're judging others for the same thing. Get curious and figure out why that might be your reaction. Is it that you're jealous? Maybe you'd like to be achieving the same things they are. If so, that's okay. Use that knowledge to inform how you move forward with your own self-promo," she advises.
Article continues below advertisement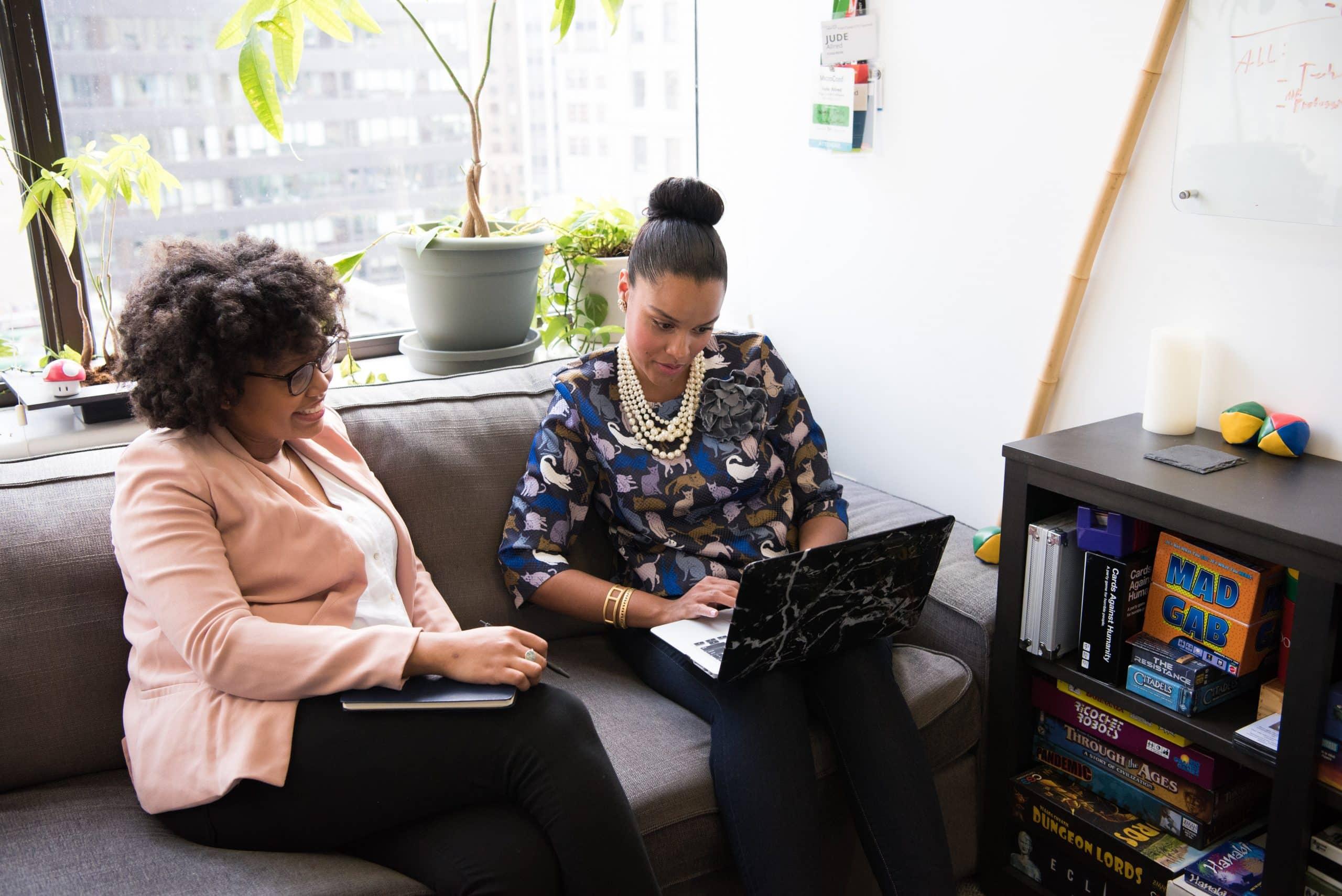 5. Ask Yourself: How Would I Speak To A Friend?
"This works in two ways," explains Crawford-Walker. "When you feel yourself cringing at the thought of self-promotion, ask yourself how you would react if this was your best friend. You'd be right there in her corner, cheering her on. You'd remind her how amazing she is and how hard she's worked. Treat yourself with that same kindness."
Imagine that your self-promo is simply a conversation between you and your best friend, she adds. "When you feel the cringe or self-doubt stopping you from promoting yourself, pause, take a breath, and imagine that's who you're talking to. You've got this!"