How To Mentally And Physically Prepare For An Interview
By
See Girl Work
Jul. 26 2019, Published 6:45 a.m. ET
Shedding some light on ways in which you can prepare your mind and body in order to go in feeling calm, cool and collected and ace your interview.
Whether you're a college grad stepping out into the workforce for the first time, or a seasoned veteran who has decided to leave their current position to pursue a dream career, the interview process can be quite intimidating.
Preparing your resume, anticipating what questions you may be asked, and rehearsing your answers over and over can be exhausting, both mentally and physically.
However, in the end, it all feels worth it once you receive the call offering you the position you have been dreaming of.
In order to help you get there, we're shedding some light on ways in which you can prepare your mind and body in order to go in feeling calm, cool and collected and ace your interview.
Get Plenty of Rest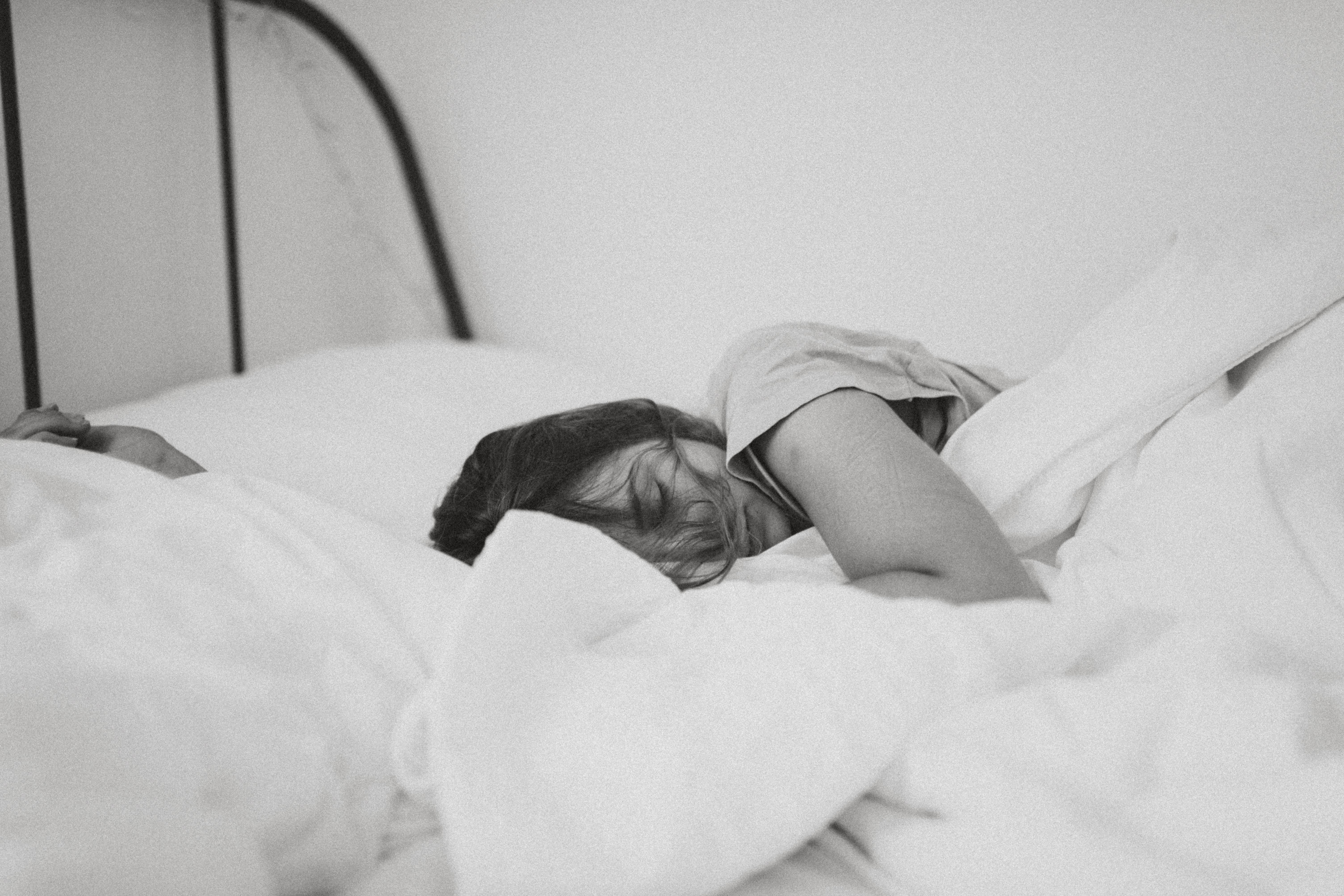 Article continues below advertisement
While you may feel tempted to stay up all night cramming for your interview, failing to get the proper amount of sleep can actually stand in the way of you landing your dream job. Think of sleep as food for your body.
Without nourishment, your body cannot function properly. Internally, lack of sleep can affect your brain function and memory, causing you to forget all the answers you may have practiced over and over, or even ask questions you may have avoided had you gotten enough sleep.
Externally, lack of sleep can affect your physical appearance leaving dark under-eye circles and even cause unwanted blemishes. If your skin is breaking out, a prescription acne treatment may be necessary in order to clear up existing blemishes and help prevent future breakouts.
If you're finding it tough to get the eight recommended hours of sleep during the nights leading up to your interview, it may also be stress-related.
Article continues below advertisement
Dress to Impress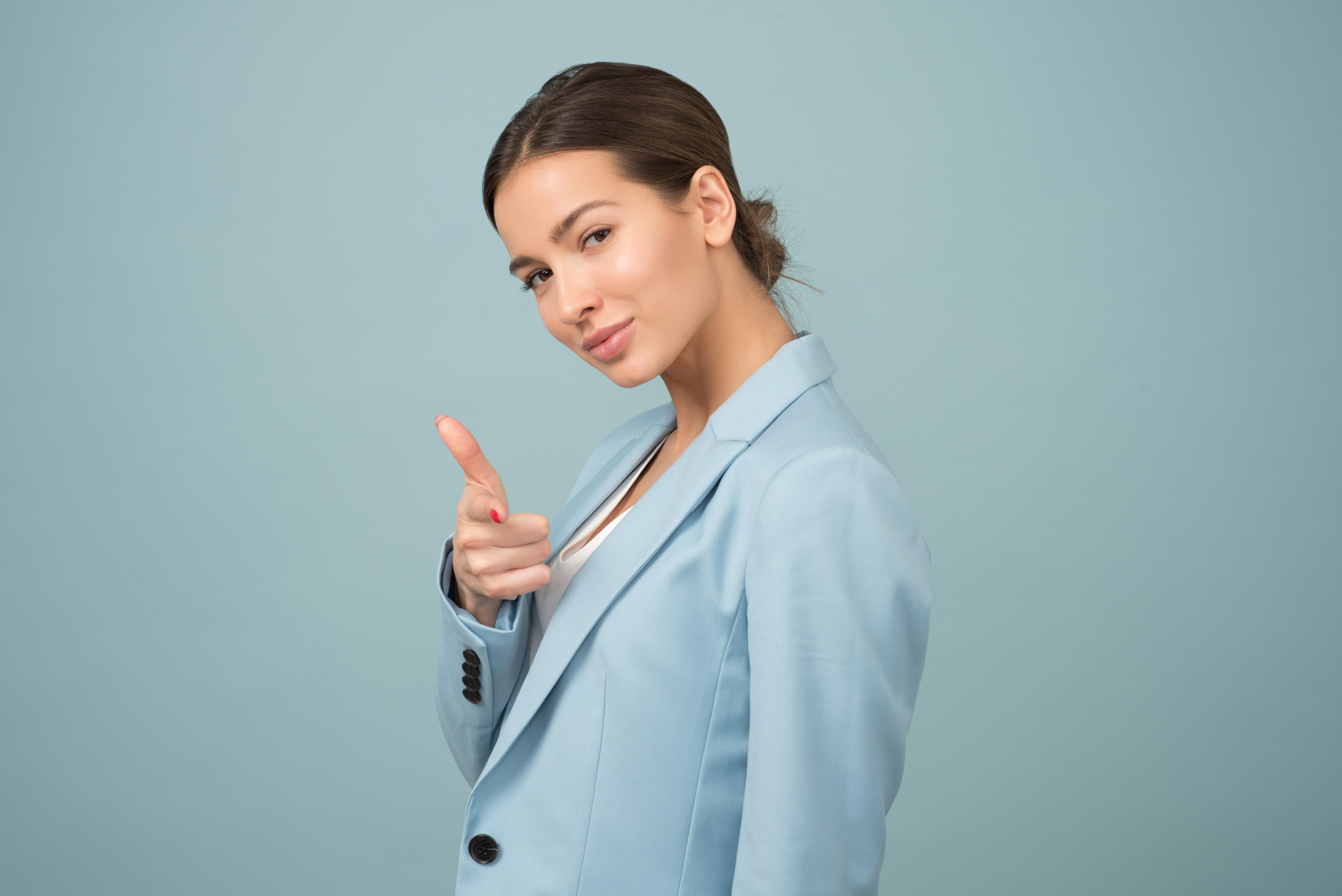 When meeting someone for the first time, before you even begin a conversation, they will form a first impression of you in their head. While it may seem unfair, this opinion is typically based on your physical appearance and can define who you are in this person's eyes for years to come.
In an interview, it's especially important to dress professionally, especially since your outfit is likely to be the first thing your interviewer notices.
What is and is not appropriate may vary depending on the workplace, so it's important you do your research. If you're torn between a statement dress or a mix and match suit, check out this article, which provides an in depth insight into the interview attire rundown and what you should wear and why.
Article continues below advertisement
Furthermore, many online clothing companies such as Stitch Fix offer tips and examples of interview appropriate attire for women of all shapes and sizes.
Picture Yourself In The Role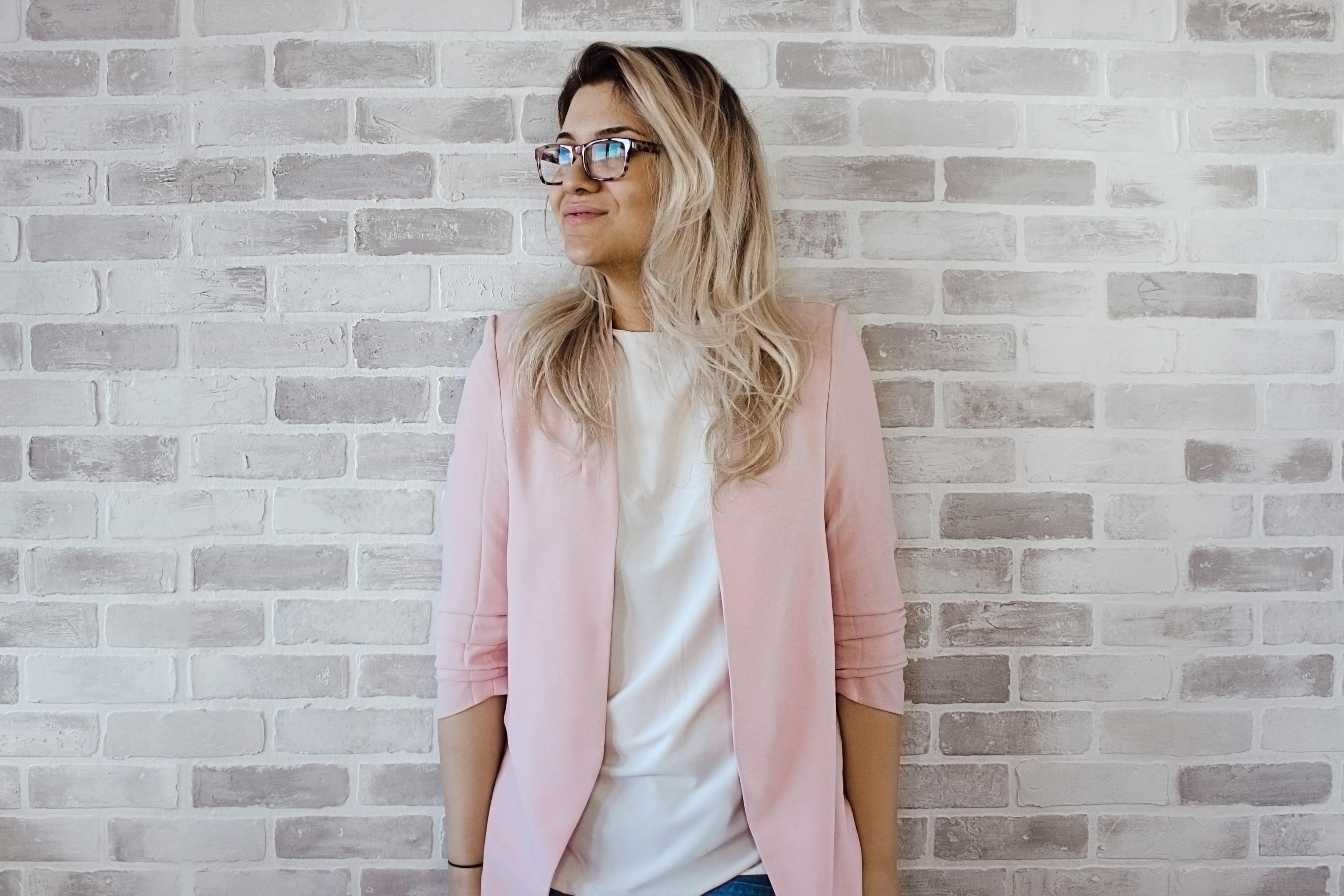 Article continues below advertisement
Confidence is all about mindset.
If you go into an interview feeling like you're not good enough for the job, those vibes are likely to come through in conversation.
On the other hand, if you treat the interview as a conversation and tell yourself the role is already yours, you will come off confident in all of your answers and more likely than not ace the interview.
This kind of confidence does not take place overnight, but with some research, planning and practice, it can certainly develop in the days leading up to your interview.
You may be thinking to yourself, "How can I achieve this mindset?"
First off, think of all your accomplishments from previous roles. How can they be applied to this position and how can you use these skills you've polished in order to be an asset to this company?
Once you've determined that, think about what soft or hard skills you have to offer. While an interviewer is likely to ask you what skills you'll bring to help the company grow, they're not always just looking for technical or functional answers.
Providing answers or examples that include soft-skill examples through words such as "influential" or "adaptive" may be what sets you apart from other candidates. If you're looking to be extra prepared, consider investing in a career coach.
This person can not only set up a mock interview to prepare you for the real thing, but also help with your resume, cover letter, or any other career-related questions you may have along the way.
Article continues below advertisement
In short, it's easy to see interviewing can be mentally and physically exhausting but like anything,with the right amount of preparation, you can get through it.
Keeping an end goal, such as landing your dream role, in mind along the way will help to ease your nerves and provide you with the determination it takes to ace the interview and show your interviewer you're the right person for the job.