How To Mentally Cope In Spite Of COVID-19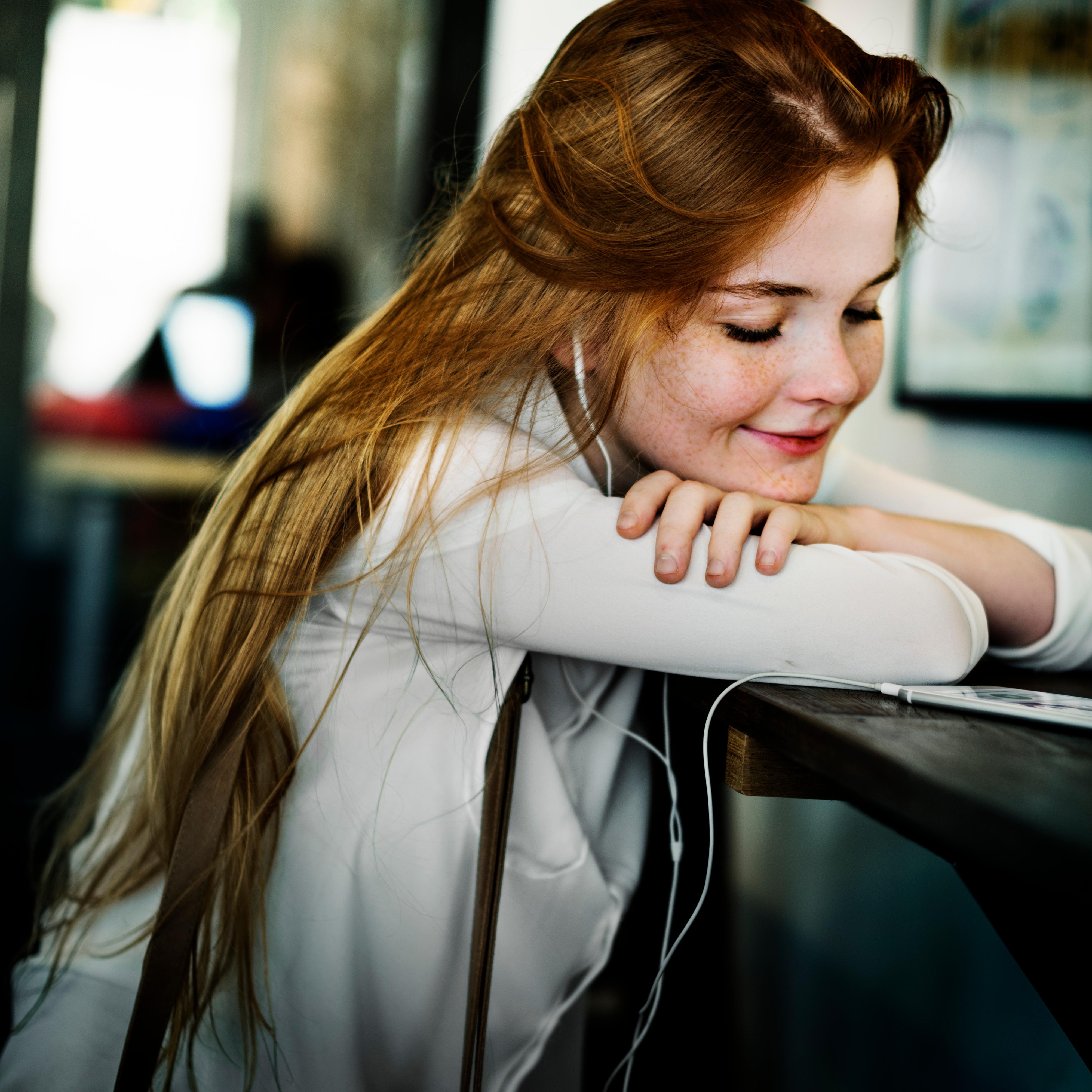 2020 is testing our resilience. Fortunately, there are proven methods that can help you take care of your mental health during COVID-19.
With so much going on right now, it is essential to take care of your mental health during COVID-19. It is extremely common to be feeling uneasy, on edge, and panicky about the current state of the world.
Unfortunately, 2020 seems to be testing our resilience. This year has presented us with many overwhelming obstacles, coronavirus pandemic being a major one.
Facing uncertainty is something that can trigger just about anyone. But for people living with a mental health condition, such as depression, anxiety, or PTSD, self-isolation and the fear of contracting a potentially deadly virus, can make matters even worse.
Fortunately, there are proven methods that can help you take care of your mental health during COVID-19.
Understand What You're Feeling 
First and foremost, trust that what you are experiencing is normal. A lot of people are feeling what you are going through, no matter how alone you might feel. Not to mention, isolation causes these feelings to fester, therefore amplifying them.
It's very natural when you think about it; we've been thrown this new reality to deal with and we are unsure of how to cope. This is something that our current population has never experienced before. Therefore, it is important to get a grip on why you're feeling this way.
Article continues below advertisement
Tune Out the News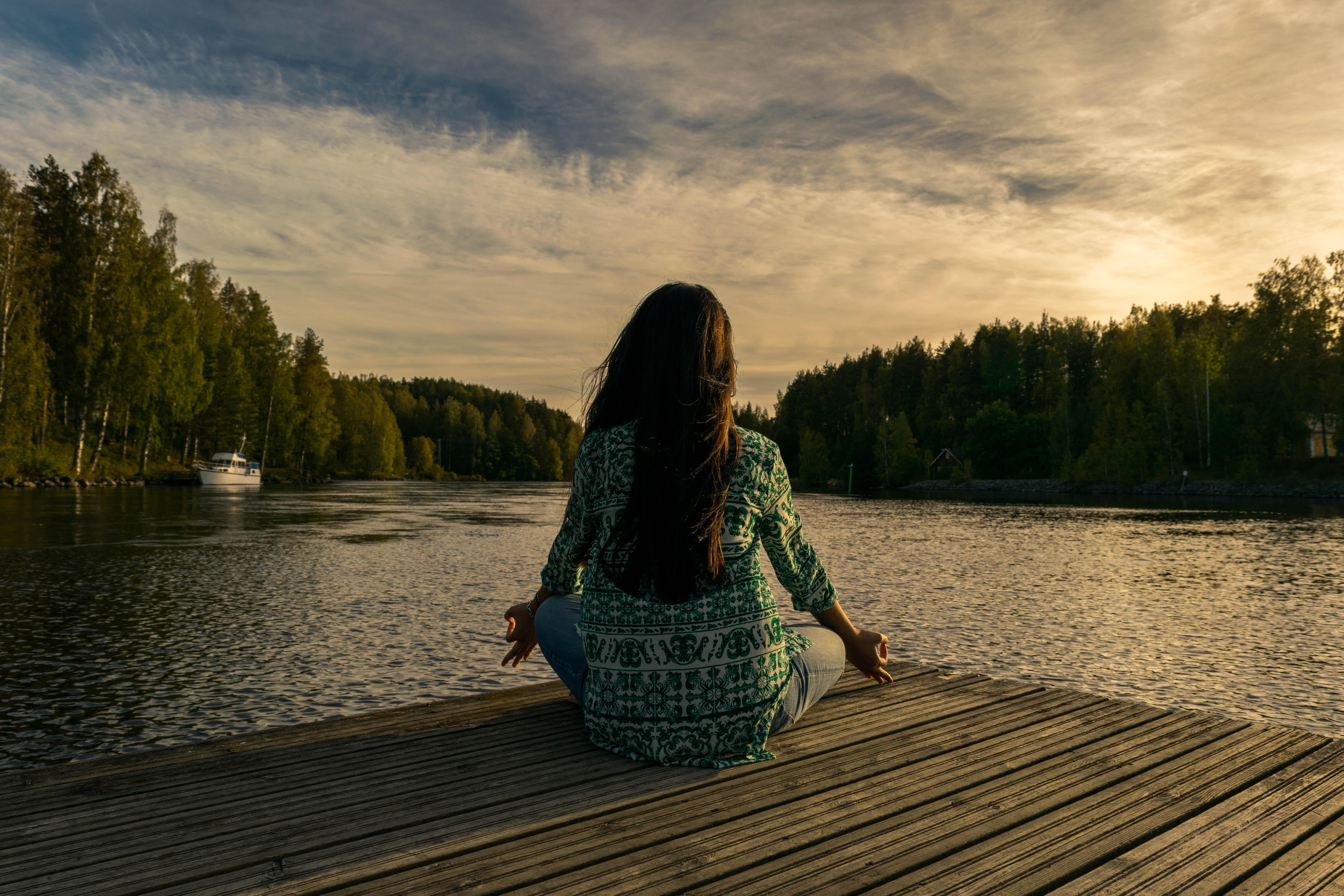 Yes, you can still stay informed without dwelling on the tumultuous news. There's a difference between triggering yourself versus informing yourself. Some advice to ease your anxious mind would be to turn off news channels and avoid negativity.
Listening and worrying will only add toxicity to your daily life. Besides, your worrisome thoughts won't change the world, they will only deplete your mental state. To be clear, it is recommended to remain aware, as long as you don't soak in negativity from all angles of the globe.
Practice Self-Care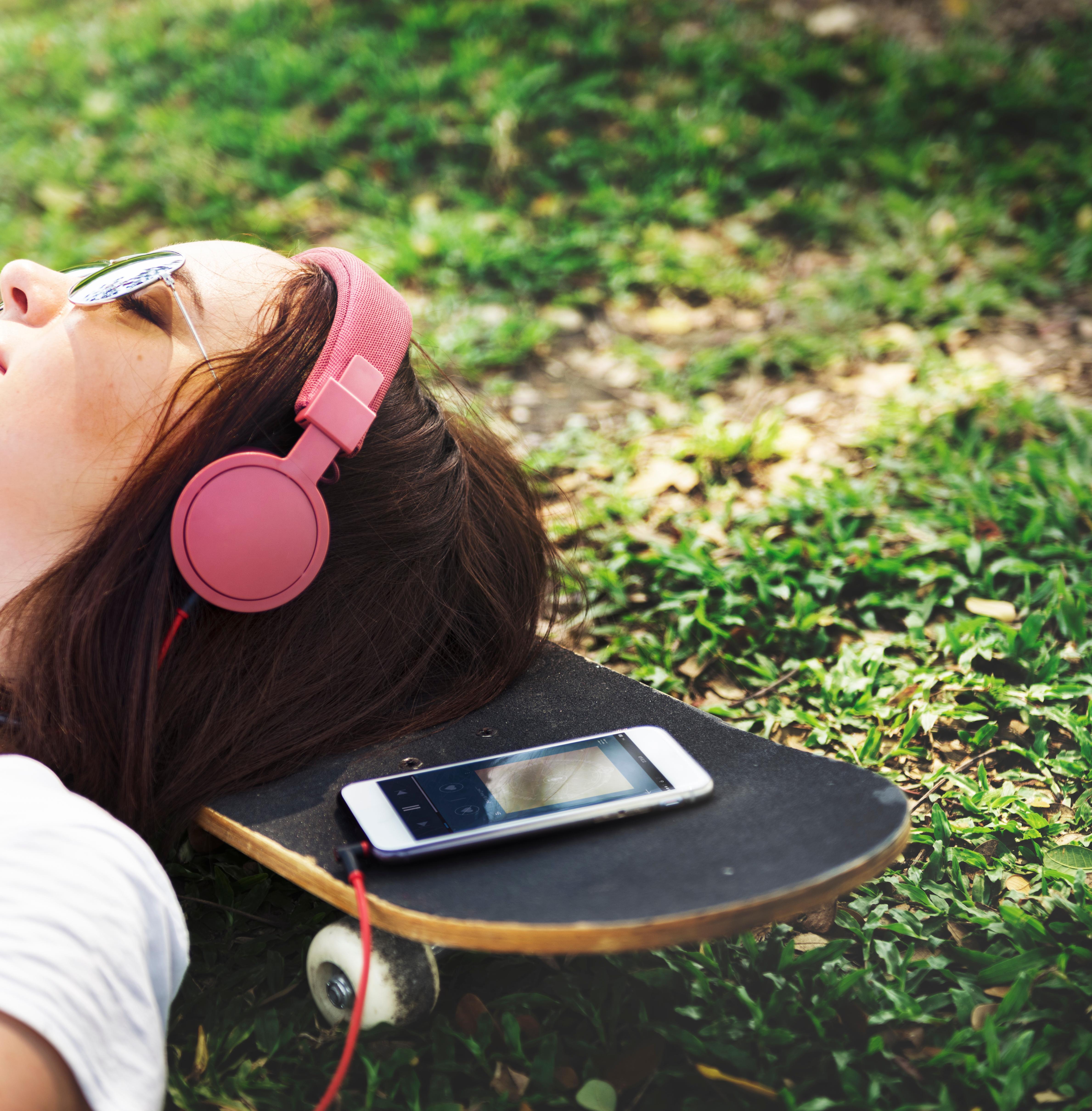 Self-care is more than just a spa day. Make it a habit to practice self-care activities and incorporate them into your daily lifestyle.
For example, learning how to meditate, luxuriating in relaxing baths, taking longer hot showers, listening to audiobooks, watching feel-good movies, cooking and/or baking new recipes, and indulging in what brings you joy. All of these pursuits can help alleviate any stress, anxiety, or sadness you may be experiencing.
If you want to dabble in natural wellness, such as herbs and tinctures, consult with your health care provider and educate yourself about these remedies! Taking these steps can make a world of difference.
Article continues below advertisement
Maintain A Routine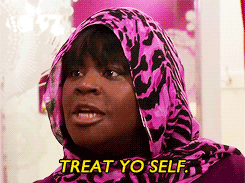 Maintaining a routine is a vital step in taking care of your mental health during COVID-19. If you've been sleeping in, start setting an alarm to wake up at a specific time every day. Oversleeping can cause the same negative effects to your mental and physical state as sleeping too little. While lack of sleep can lead to a bad habit of chronic exhaustion.
If you need help with staying organized, utilize the calendar and reminder apps on your phone. Give yourself something to look forward to and make exciting plans for the future. Get outside, go for walks, and make trips to the stores when necessary. Most importantly, please take a shower everyday—trust me, you'll feel much better.
Fill Your Time
With the extra hours and ample time on your hands, it's important to focus on what you really want. Now is the time to do things you've always wanted to do! Take up new hobbies and explore what speaks to you.
Although we're slowly moving forward in society, the pandemic is still happening. It's important to still keep to yourself the majority of the time and stay safe. Continue to make yourself a priority and fill your time doing what makes you happy.
Article continues below advertisement
Find An Outlet
Release your worries onto paper, empty your fears out of your mind and jot them in a journal instead. It's therapeutic to physically let your thoughts out. If you organize and understand your fears, it helps abolish them.
If you want to take it a step further, set fire to them once you're done and watch them burn. Another notable release is exercise!
Working out and aiding your physical health helps ease your mental state. This is a perfect way to empty your body of cortisol and adrenaline. Physical activity also stimulates dopamine release, as well as endorphins. This is a healthy accomplishment, helping you better yourself in the long run.
Seek Help And Guidance
Now more than ever, technology has made mental health platforms more available and accessible. There is no need to hesitate or feel shy because so many opportunities are at your disposal.
Start off with apps such as BetterHelp and Talkspace, as well as online counselling. The mind is very complex and needing some therapy, guidance and assistance to figure things out is nothing to be ashamed of. We are lucky to have these resources available at our fingertips.
Feeling powerless against mental health conditions can be exhausting. Thankfully, we have the option to take control of how we react to situations and channel our emotions. With a little bit of determination and consistency, you can start to feel powerful again. Please continue striving to take care of your mental health during COVID-19.
This article was written by Melinda Brum and originally appeared on See Girl Work.