5 Steps To Overcome Creative Burnout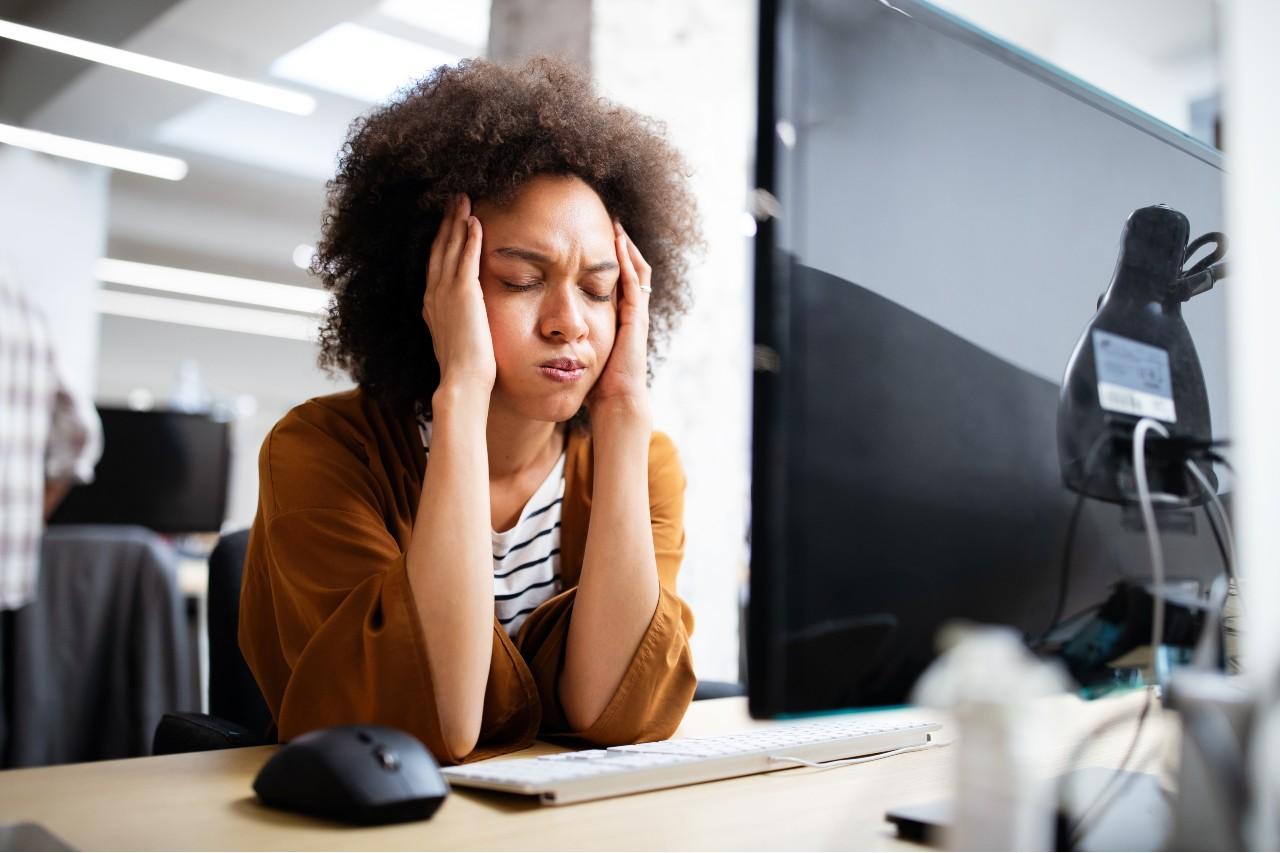 As a creative, you might experience times when the passion for your profession or projects is no longer there. Challenges you'd usually take on with a smile and a "get it done by any means necessary" attitude become overwhelming. There seems to be no connection between you and your work. You might even crave a change of scenery or a new job. This is what is known as burnout.
Since the start of the pandemic, many people have shifted from working in a traditional office to working from home. Nooks, kitchen tables, and spare rooms have become office spaces, and the fight to keep work life separate from personal time has become a daily bout. Feelings of burnout show up in many ways including lack of motivation, exhaustion, and detachment from doing things you once enjoyed. Burnout can also cause you to isolate from your close family and friends. Restoring yourself after burnout won't be a quick fix, but keeping these steps in mind can help alleviate the exhaustion and stress:
1. Learn to say no.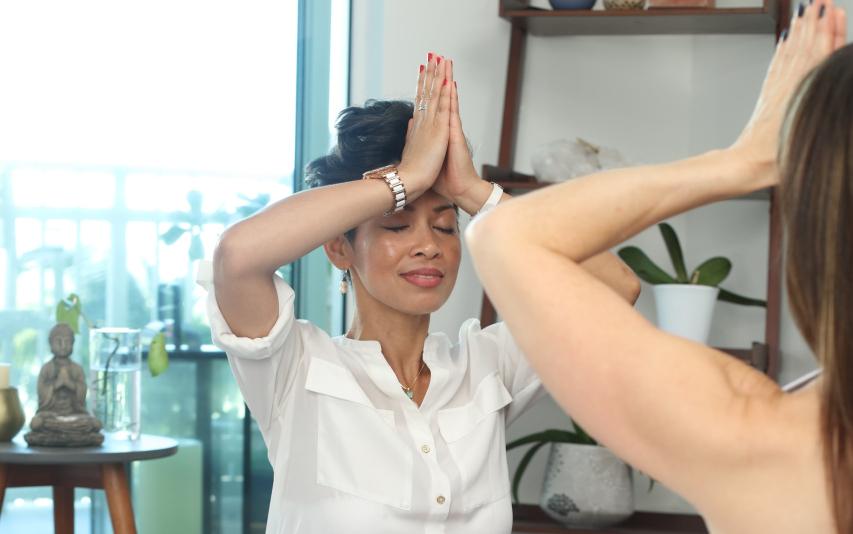 Many of us tend to take on more than we can realistically handle. If you're already overwhelmed with your current workload, avoid saying "yes" to additional projects or stepping into additional roles on your team. For example, if you're solely responsible for creating social media campaigns, avoid taking on extra projects outside of that.
Article continues below advertisement
2. Always make time for self-care.
Just as you do with deadlines and other activities, take a look at your calendar and schedule time to pamper yourself. Whether it's time to take a nap, have a spa day, or meet up with friends, be sure to pour into yourself as much as you pour into your creative and professional endeavors.
3. Take an audit of your inner circle.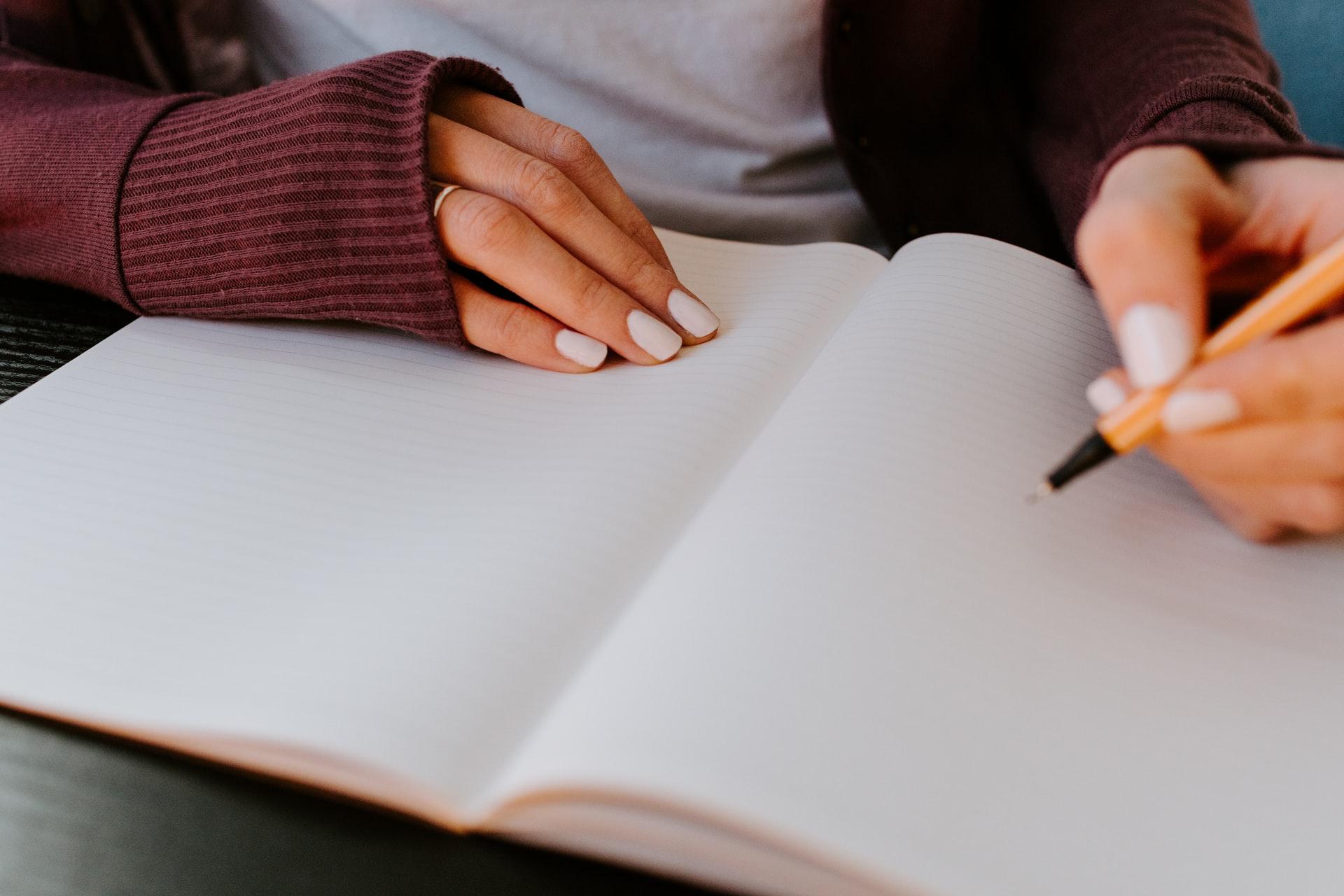 When you're going through difficult times, you want to be able to have a tribe to lean on. That's why it's important to take a look at the people around you. Are they encouraging? Are they supportive? Do they urge you to take time for self-care? The people you spend time with can have an effect on you, so choose wisely.
Article continues below advertisement
4. Be proactive.
No one is immune to burnout and we can't always prevent it, but take inventory on your life when possible. Track the time you spend on work, tending to others, and taking care of yourself. Make a decision to create balance and be on the lookout for where you are out of balance in your life.
5. Don't be afraid to ask for help.
Whether you reach out to friends, family, or colleagues for support, asking for help can keep you from feeling consumed by burnout. If you feel that your friends and family wouldn't be able to help, consider counseling or coaching. Sometimes when we have lost our balance and can't find our way back, seeking support from a professional is the best avenue.