Perfect Your Pitch: Four Tips Women Can Use To Land Funding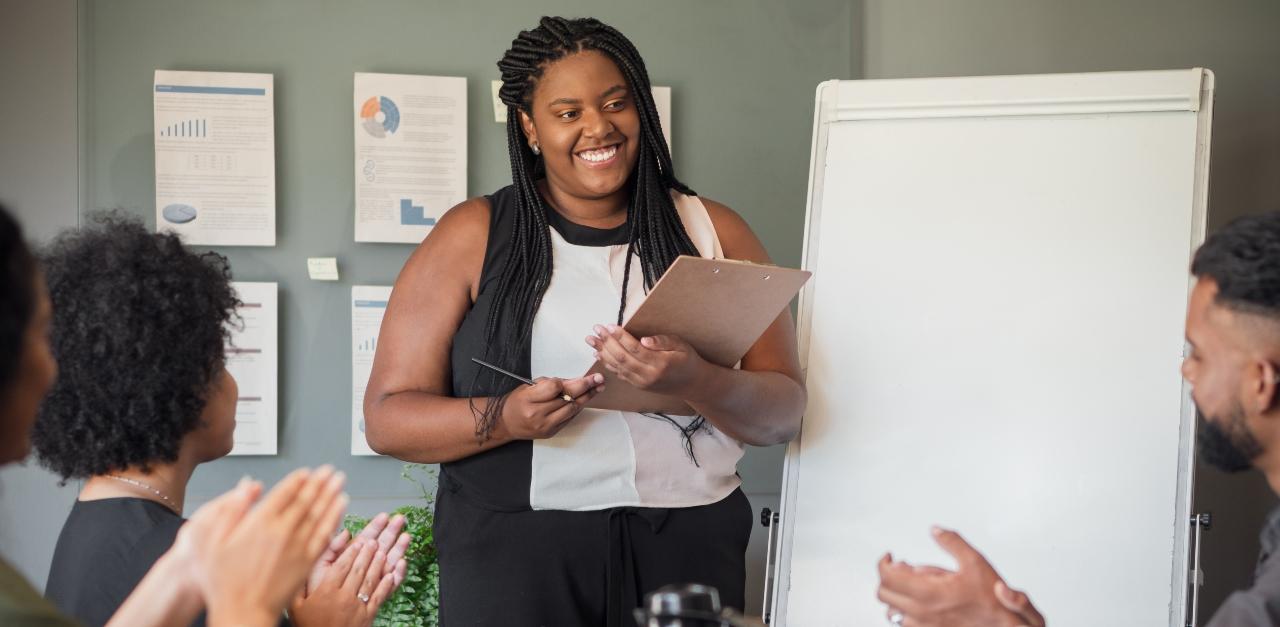 Let's face it: Asking for support – especially financial support – can feel unnatural. As a woman in leadership, it can feel especially uncomfortable, because we often take on the perspective that we should be able to do it all on our own. And, broadly speaking, many of us are less familiar with investment decisionmaking, given that less than 48 percent of women invest in the stock market.
It shouldn't be this way. Financial literacy and the willingness to ask for outside investment can mean the difference between having a good idea that sees marginal success and one that scales impressively. This is true in any industry. So go for it!
Know your audience and your asks.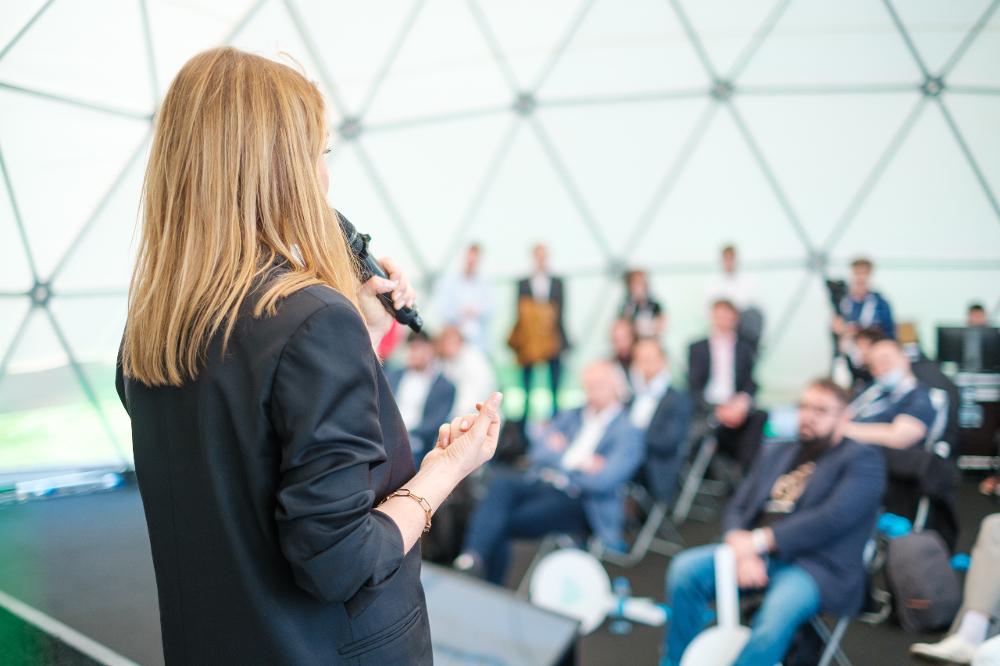 Carefully consider everything that might benefit your project or idea and from whom you can make specific asks.
This means thinking beyond monetary asks. For example, any new project you launch will need a solid marketing plan. Is there someone on your board with great connections to a brand that's executing their social media strategy well? Ask that board member for not just an intro to the brand, but also for a training session from that brand's social media manager so you can apply their insights.
Get to know who you're pitching beyond their wallets so you know how to position them to help you best.
Make your objectives clear.
But you also need to make sure that your investment partners understand any intangible objectives of the initiative. Is this project meant to help you diversify your advertising streams so that you're better able to weather economic uncertainty in the future? Are you testing a new channel so that you have solid projections for future-year investments? Is this project an opportunity to develop your staff in addition to generating revenue?
Article continues below advertisement
With an understanding of the deeper implications of the initiative, funders are likely to be invested not just in approving a scope, but also in helping you think creatively about meeting your ends through different means.
Demonstrate accountability and know your numbers.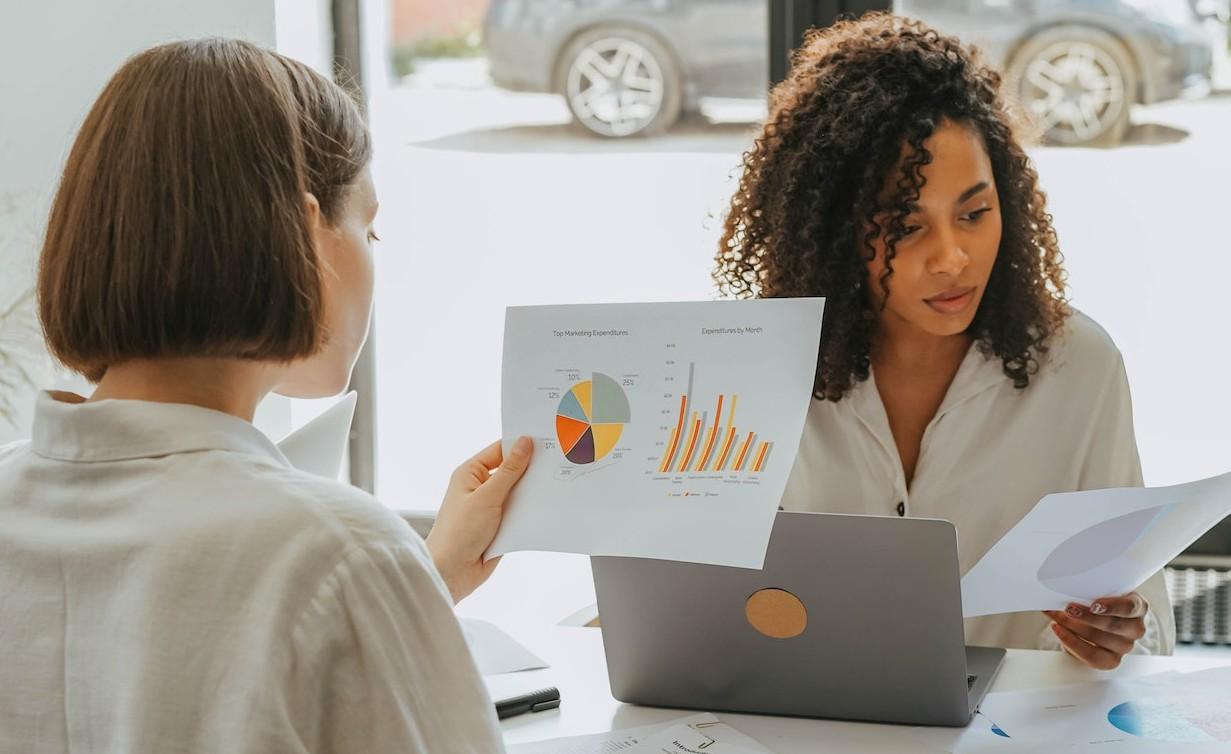 When you're asking for a sizable investment, it might be tempting to knock the numbers down to make them more palatable. Avoid this idea and instead, be as upfront as possible about total costs. Demonstrate that you've thought through various scenarios – including where things could go wrong and how that might increase costs – so you communicate your thorough research.
Article continues below advertisement
While details may change over the course of executing a project depending on its scope and scale, providing initial projections gives investors something tangible they can use when evaluating a proposal's viability. After all, uncertainty carries risk—for both sides—so reducing ambiguity through detailed cost estimates and assurances on the kinds of updates they'll get during various stages of your project's execution puts funders at ease while also solidifying trust.
Think long-game and holistically.
Brand and revenue efforts should always be interlinked if done well, and your ask should reflect this truth.
Provide a holistic view into how upstream marketing tactics will impact bottom-line revenue. For example, put together thoughtful views into how impressions gained in the first year will lead to email address capture that builds a valuable lead pipeline in year two and monetizes in year three.
Being able to soundly articulate the assumptions with which you're entering a project will be helpful in gut-checking them along the way so that everyone feels well-informed and understands how short-term anomalies like an economic downturn is an accounted-for piece of the larger picture.
All told, funders want you to win – that only helps them. Remember this truth, own your credibility, and embrace your asks.