How To Plan Finances With A Spouse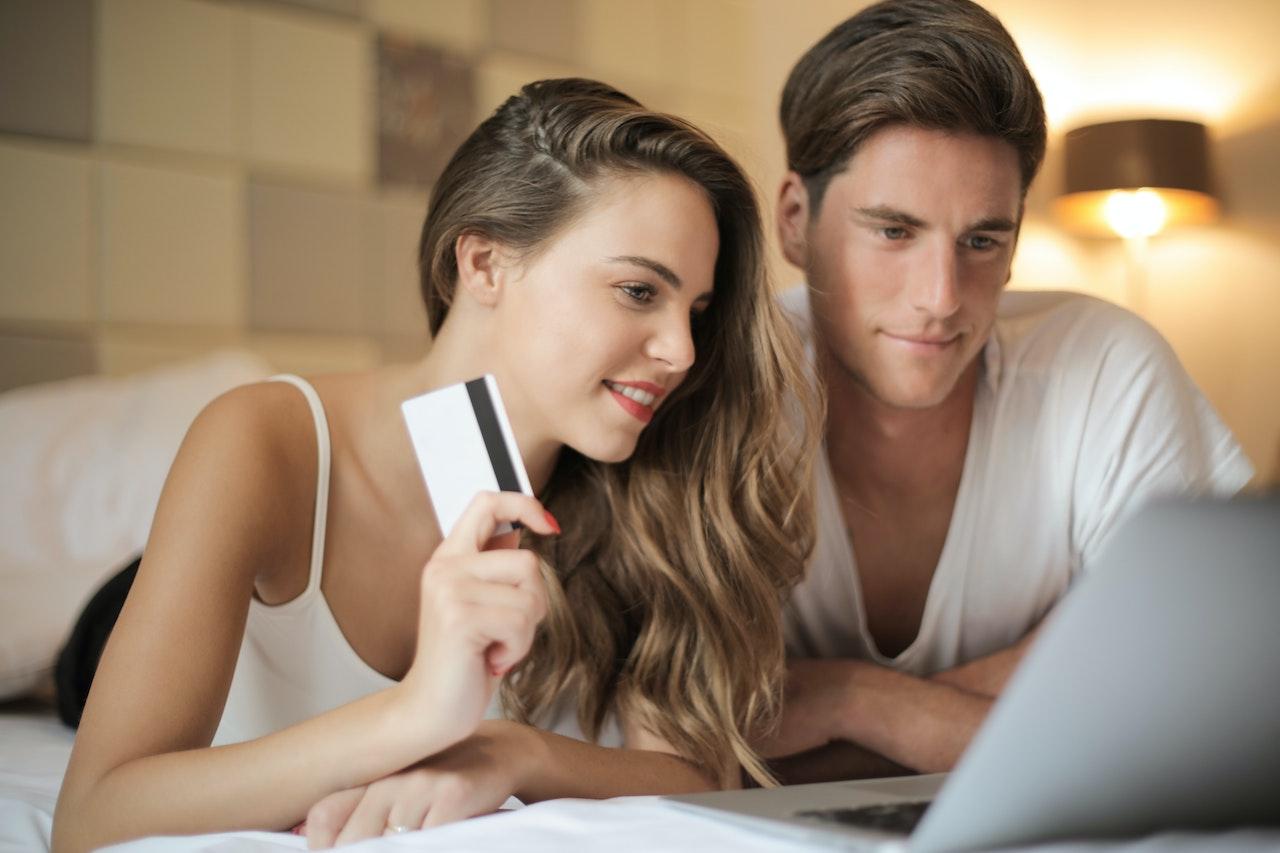 When my husband and I got married ten years ago and considered how to plan finances with a spouse, we knew in advance that we were coming from families with different philosophies on money.
Though both sets of our parents came from modest means, they had different approaches to building wealth: My parents highly valued savings and spending within their budget. They have always had a stable lifestyle as a result.
Conversely, my husband's parents were willing to take on short-term debt for calculated risks like owning multiple properties and investing more aggressively in the stock market. They ultimately traded in stability for the chance of realizing a higher return on their investments. And that worked out well for them.
As my husband and I evaluated – and continue to evaluate – our approach to money, we check in about these four topics frequently. I steer others in this direction when asked for advice about how to plan finances with a spouse.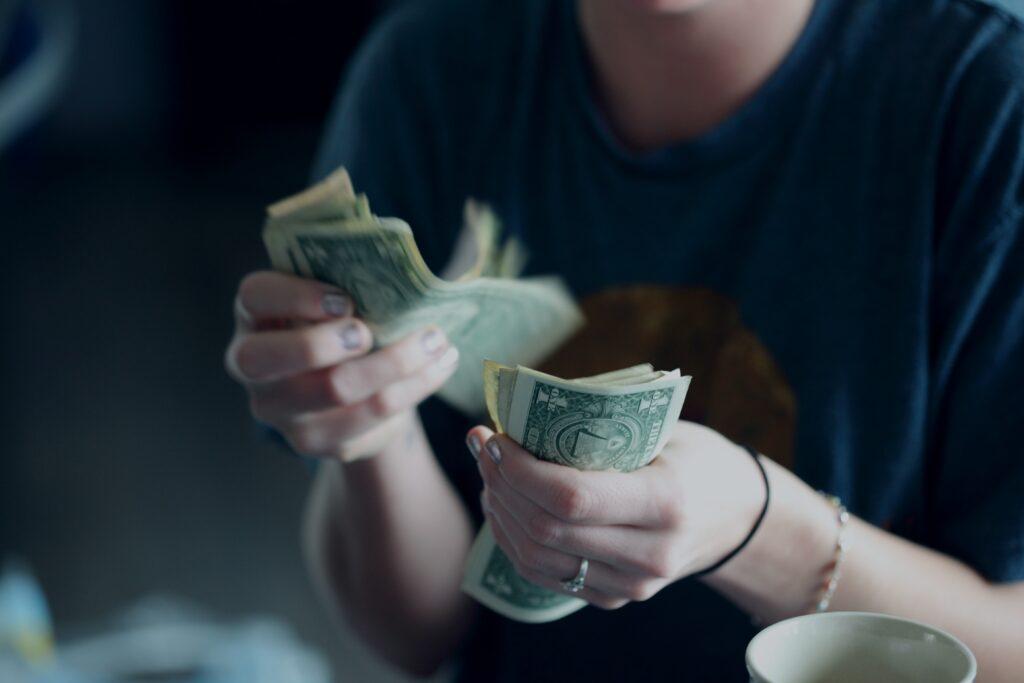 Article continues below advertisement
Separating Bank Accounts Or Creating Joint Ones
This question is first on the list because the answer to it determines most of your other next steps about how to plan finances with a spouse. The answer can easily become contentious or read into as a signal of how much trust exists in the relationship. I encourage taking some of the emotion out of it and approaching this piece logically.
Break it down and think about: Do both people in the relationship enjoy managing money? If not, having separate accounts may be a burden. Do you want to check in with each other about how you're spending "fun money" or discretionary income? If one of you has historically struggled with debt and needs some accountability, this might be a reason for blended accounts. On the flip side, checking in might create resentment. Are there logistics, like certain bills that need to be paid, that would make it easier for you to have one joint account? All of these things factor in.
Article continues below advertisement
Is What's Yours Just Yours?
Beyond logistics, it's important to know how you both think about money. If you're interested in keeping your finances separate, you'll need to be aware that this will impact how you make decisions proportional to your individual incomes. If you want to live in a nicer apartment, for example, but one of you makes more, it would be unreasonable to ask that you split expenses 50/50. Splitting finances means being more consistently aware of disparities in income between the two of you. This is the biggest reason I chose not to go this direction. At times, I've carried more of the weight, and at others, my husband has. Blended finances make us less conscious of this and more able to operate as a team.
Keep in mind that life is long, and your answer to this today doesn't have to be your answer to this forever. Make a decision that you can both live with and be willing to adjust if you need to later.
Article continues below advertisement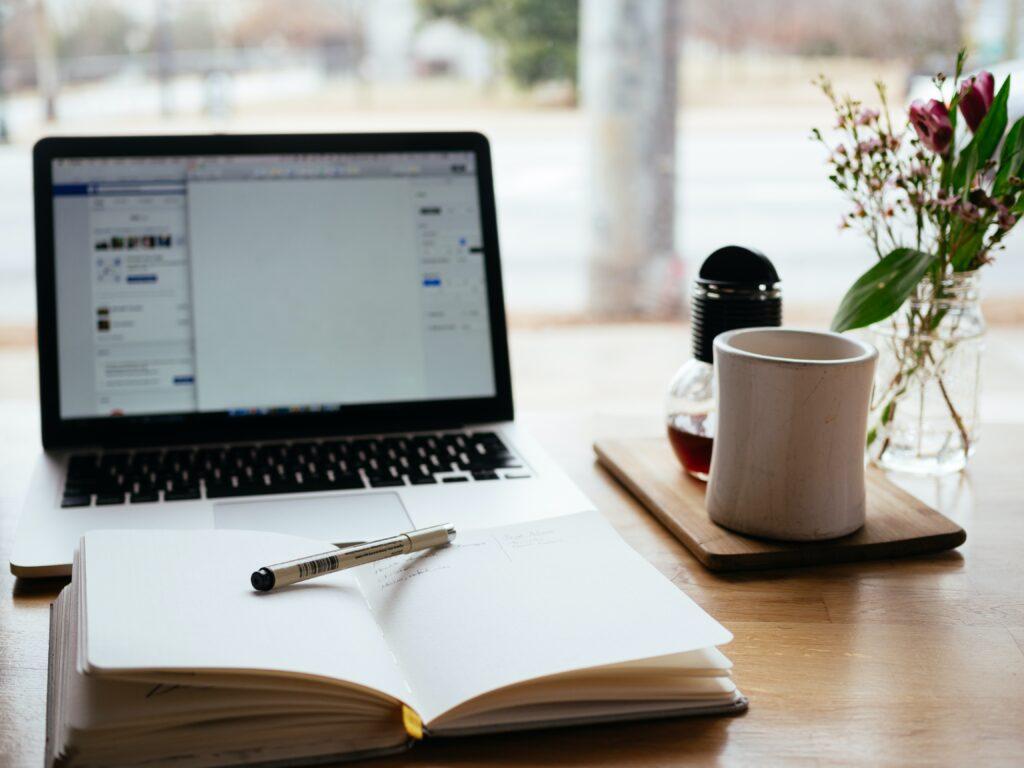 Responsibility For Paying The Bills
When Brett and I got married, we thought we'd both continue paying our own bills. But we quickly realized that I enjoy – and am good at – managing finances. It was more of a stress to share the load rather than simply have me execute all of the bill-paying logistics.
This decision doesn't come without things to ponder. Neither person should feel like they carry the weight of making all of the financial decisions because they manage administration of the bills.
Article continues below advertisement
Similarly, neither person should feel like they don't know what's going on with your collective finances. To solve both of these things, I keep an expense status spreadsheet and a password manager to provide full visibility into the state of our money. We also review our accounts together at least once a quarter so that we're in sync on the big stuff. The answer to how to plan finances with a spouse is an ongoing one.
Setting Long-Term Financial Objectives
This is the conversation that my husband and I revisit most frequently as our goals change over time.
Aim to discuss key topics like: What is our appetite for risk? Do we want to save more or invest more? How often will we check in about how our accounts are progressing? How much do we want to budget for things like travel versus our 401k investments? What is our opinion on debt? Determine what's important to both of you and establish realistic steps to make your money work better for you.
Realistically, every one of us comes to relationships with baggage, whether it's in our own experiences or in witnessing difficult separations of other couples. Let your goals – instead of just your experiences – guide your decision making. Revisit your outlook frequently and be open to questioning each others' assumptions. Your future selves will thank you.