How To Prep Your Business For Unexpected Market Changes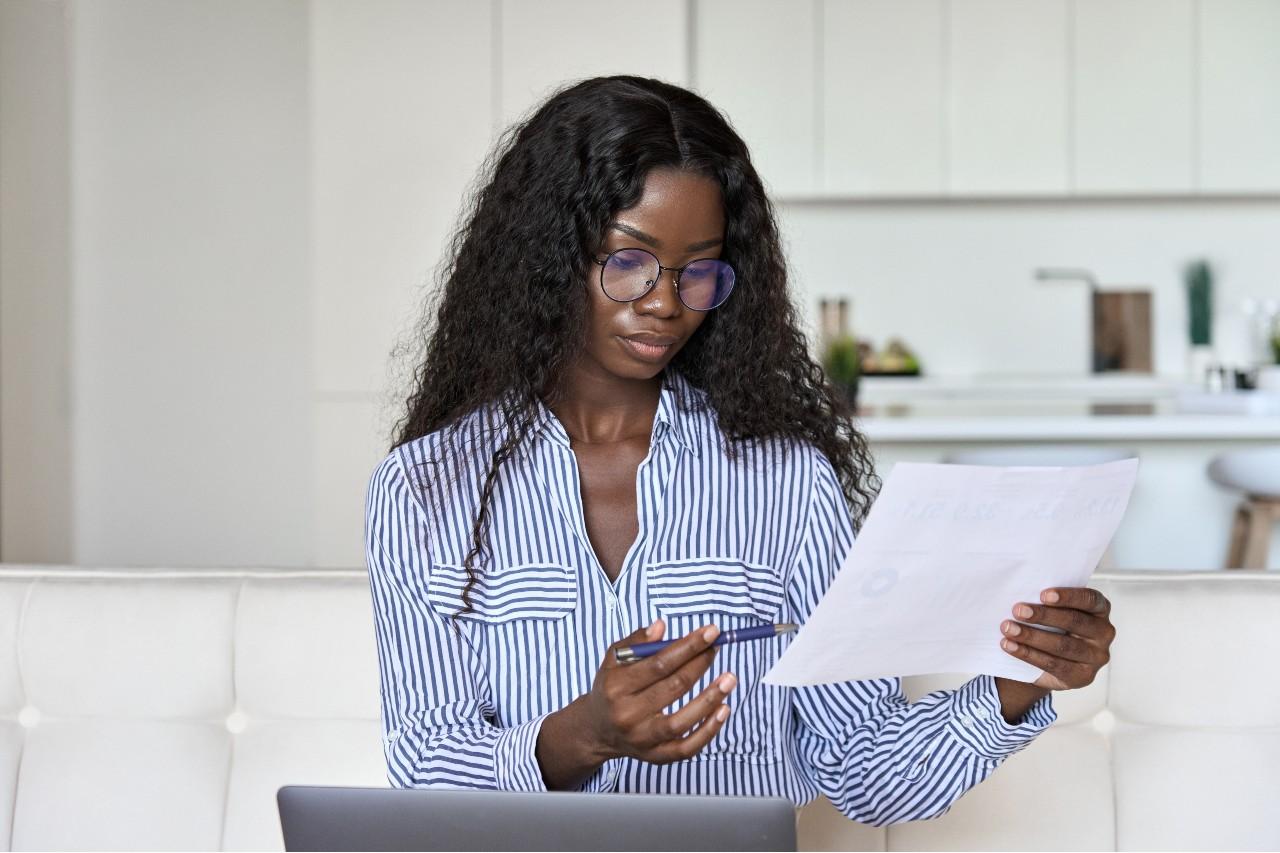 By
Score
Apr. 8 2022, Published 8:05 a.m. ET
The business world is dynamic and constantly changing, with trends and tactics shifting all the time. So it's important for small businesses to prepare for the unexpected, even if it sounds impossible. You don't want your business to fail, and it all depends on how you plan for sudden market changes.
With more than 32 million small businesses operating in the U.S., no one will look out for your business but you. Fortunately, there are helpful guides like this to keep you on the right track and steer you in the direction you should be going.
We've gathered the best ways you can prepare for market changes so that the next time it happens — and it will happen — you won't have to panic or fear the downfall of your business.
How to identify market changes quickly
Detecting market changes may sound closer to rocket science than hand painting, but it's not impossible. As long as you know what to look for, you'll be able to identify market changes and prepare for them quickly. It's essential to respond promptly to any changes to mitigate any damage they could cause.
Here are a few things to keep an eye on so you'll know when the market is changing:
Average sales figures fluctuations
Customer acquisition rate changes
Gross profit decreases
Customer retention rates changing suddenly
Web leads and traffic spiking or dropping
Ways to prepare for sudden changes
Knowing when market changes will happen is one thing, and being adequately prepared is another. The following tips will help you and your small business be ready for anything unexpected relating to the market.
Article continues below advertisement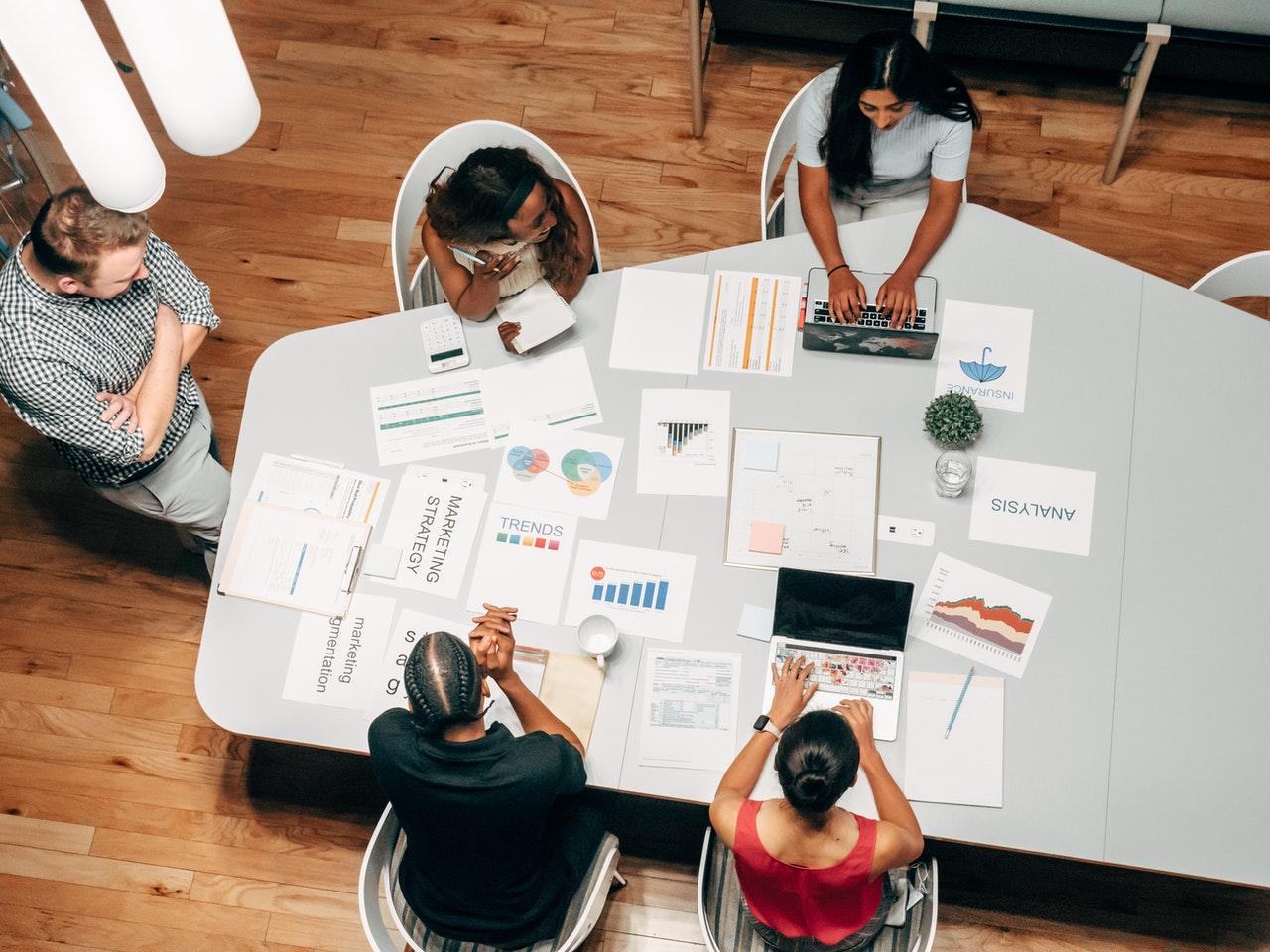 1. Set aside an emergency fund.
Emergency funds can save your business from going down completely should an unexpected market change happen before you could see it coming. You must have a cash buffer to protect your business in dire times.
Although it can be difficult to put away money (especially if your company is still growing and needs all the cash it can get), you must not neglect this point. Aim to have an emergency fund that will keep you going for six months to a year, at the minimum.
Article continues below advertisement
2. Identify new markets you could expand into.
If you've got your business focused on only one market, you're more likely to be negatively affected on a deep level. For that reason, you don't want to put all your eggs into one basket.
Instead, diversify your business and find new markets that you could tap into. For example, if you have a retail store, expanding into eCommerce is a fantastic idea. Or, if you sell in a small town, look for opportunities in the next town over.
Entering new markets is also an excellent way to grow your small business and give yourself a competitive advantage.
3. Don't stop innovating.
Small business owners know that innovation keeps them alive and thriving amongst the competition. If you want to prepare for sudden market changes, innovation is a core element to focus on.
Your business must never stand still: it must be ever-changing and evolving. Listen to your clients and find new ways to do business in a way that keeps them satisfied and coming back for more. Can you start selling products through social media platforms like Facebook, Instagram, and Pinterest? Or, can you build a website that changes the way you sell?
Get creative and think outside the box.
Article continues below advertisement
4. Take care of staff health.
Your staff is what carries your business, and you must keep their health in mind. Make sure you give your workers a good work/life balance. Your business should never be the reason why your workers are unhappy or unhealthy.
Happy employees will be more productive and loyal, improving not only sales and customer relationships, but helping your business thrive so market changes won't affect it as fundamentally. But, on the other hand, it has been proven that poor health can make employees unhappy, which will negatively affect their productivity.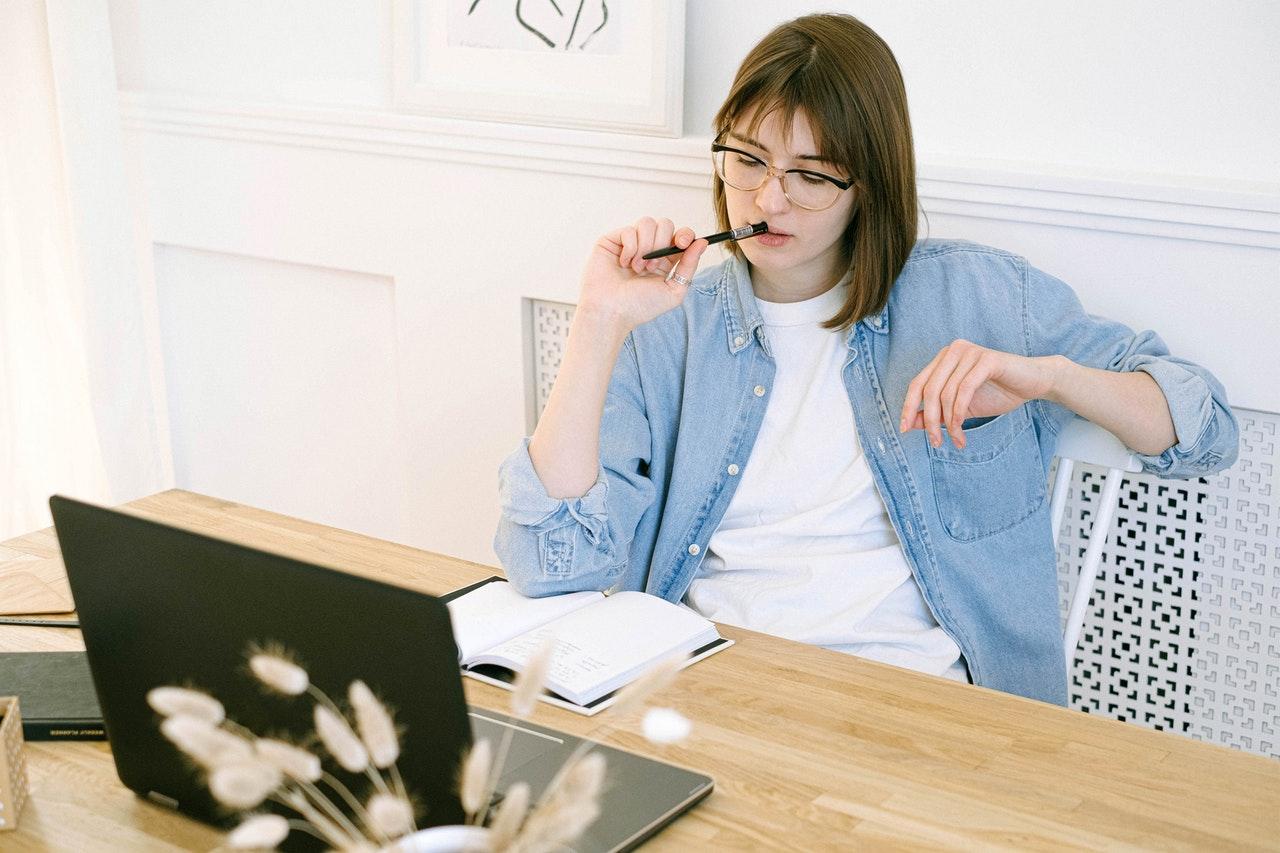 Article continues below advertisement
5. Keep costs low.
Cutting costs will help you set aside an emergency fund and keep your business's cash flow going if market changes start suddenly.
There are several ways to keep costs low, like expanding your website's functionality with an order form to reduce the amount of work staff need to do on phones. You could also consider only taking small business loans with low-interest rates, limiting excessive marketing investments, and using the right business software and tools.
Additionally, you can limit your focus to only the most important things: providing excellent products and dedicated customer service.
6. Create a contingency plan.
Last but not least, be prepared for the worst and embrace the risk. Plan for disappointing and difficult cash flows and sales dry spells. Don't give up when things get challenging, and prepare contingency plans. Will you lower prices? Seek new customers? Try new marketing tactics?
Your plan depends on your unique business and circumstances, so make sure you keep yourself and your employees in mind.
Sudden market changes don't have to be scary.
Unexpected market changes can be stressful for small business owners, but now that you know how to prepare for them, you can keep calm and rest assured your business will survive. Remember: always plan ahead, never stop innovating, and look for business opportunities.
This article was written by Zoe Devitto and originally appeared on Score.