How To Prepare For A Great Next Quarter In Business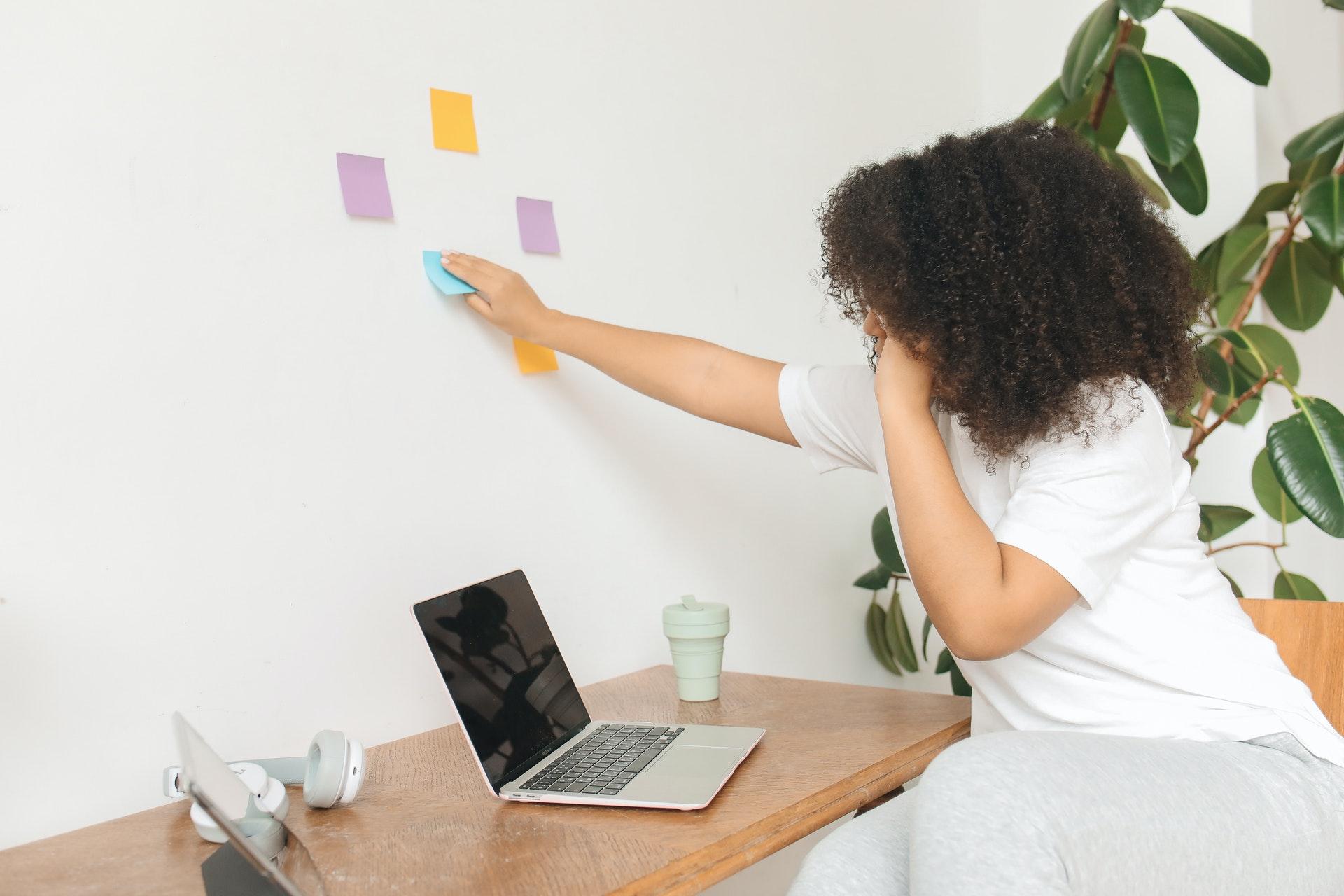 As an entrepreneur, you probably feel excited about the beginning of the year and setting big goals. Toward the end of the year, you are equally as excited to finish strong. What might get neglected though are those months during the second and third quarters of the year. Approaching each quarter as equally important to your business growth will help keep you focused, keep the momentum going, and lead to a more successful journey.
Try these five ways to prepare for the new quarter for business growth:
1. Take a look back.
Before you can look forward to the new quarter, assess the past quarter. Some of the ways business coach Nicole Jackson Miller recommends in evaluating the last quarter include:
Checking progress made against your year plan, focusing on both challenges and wins
Gathering and analyzing client feedback
Asking employees for their input
Diving into the data that is the most important to your business operations as related to sales, expenses, operational effectiveness and "customer churn"
Doing your own self-evaluation and journaling about what you felt went well and what didn't
The Business Journalalsorecommends taking the information from your analysis and conducting a strength, weakness, opportunities, and threats analysis with your team to help guide the next quarter.
2. Look ahead.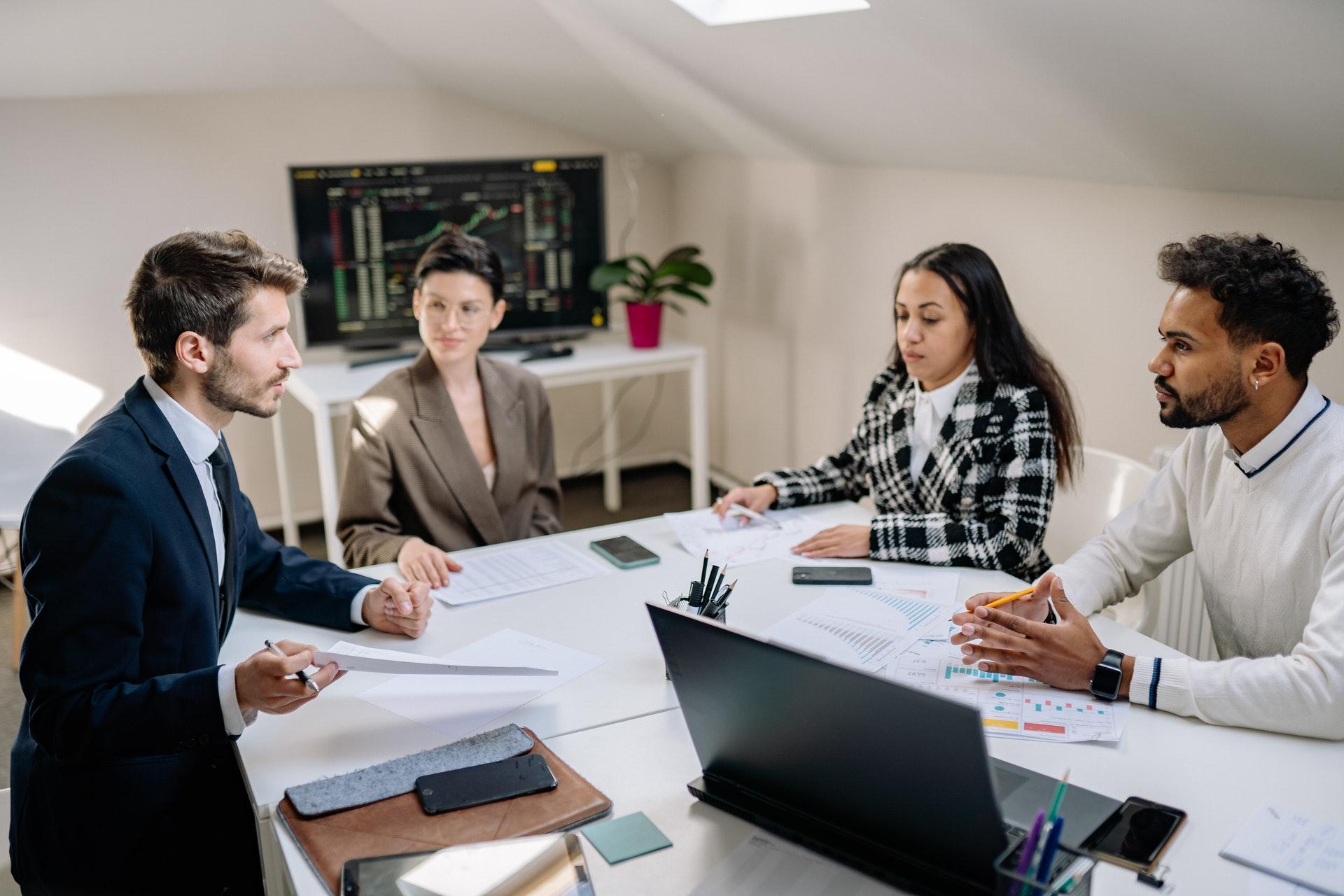 After you have completed your evaluation, it's time to make adjustments. Plan the new quarter by prioritizing quarterly goals against the yearly plan. Per Databox, the most important things to include in your quarterly plan are:
Recap of the last quarter
Goals for the new quarter, including associated risks and opportunities
Upcoming initiatives
Potential obstacles that could prevent you from achieving your goals
Then ensure you have establish accountability by assigning timelines and owners to each goal and initiative. Track progress during weekly meetings to keep momentum and make adjustments quickly.
Article continues below advertisement
3. Assess yourself.
As the leader of your company, whether it's a company of two or thousands, your personal development is the most important. Due a SWOT analysis on yourself as well. Then, as Black Enterpriserecommends, "… if you're spending more time fixing mistakes than making progress, it's time to fire yourself. Consider hiring a virtual assistant, intern, or freelancer."
4. Invest in development.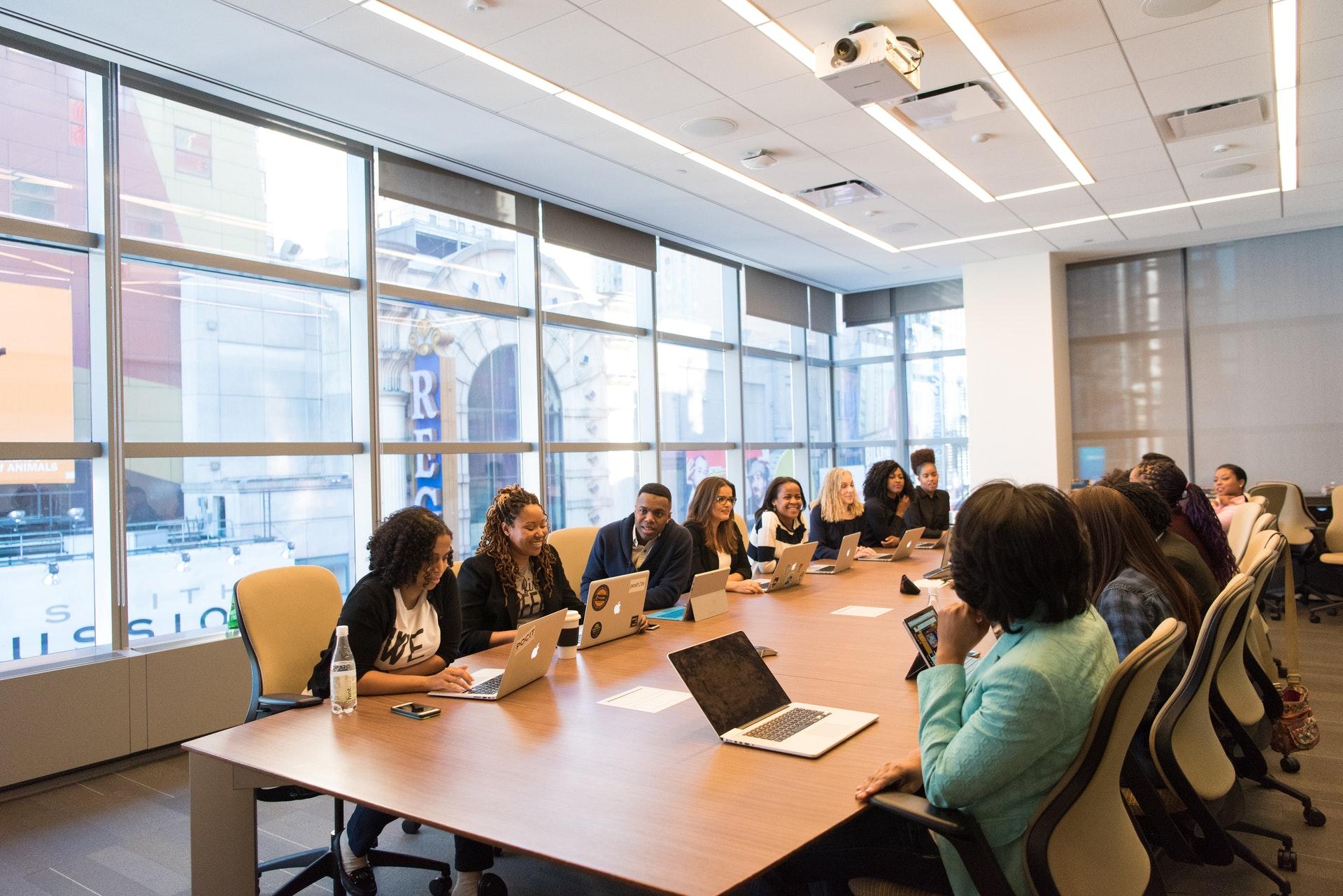 Per Spearity, development opportunities are also something employees highly value. The best way to grow your business is to develop yourself and your employees. Schedule educational and development opportunities for yourself based on your goals and self-assessment. Share this with your employees and have them do the same. Have your employees add one self-development goal and a specific educational opportunity that will help.
5. Set up systems.
After you have taken the time to evaluate the last quarter and plan for the next quarter, ensure follow-up is easy. According to Forbes, systems allow us to save time, "dodge problems," and "improve productivity." It's a good idea to create systems that make it easy for you and your employees to track progress on your quarterly plan.
The systems you create depends on your preferences and company culture. You could set up a quarterly tracking billboard and let your employees add their personal decoration touches to it. You could set up a spreadsheet on Google Drive or a whole project management tracking system. The most important thing is that it is easy, used, and visited frequently during team meetings.