How To Promote Yourself On Social Media And Still Be Authentic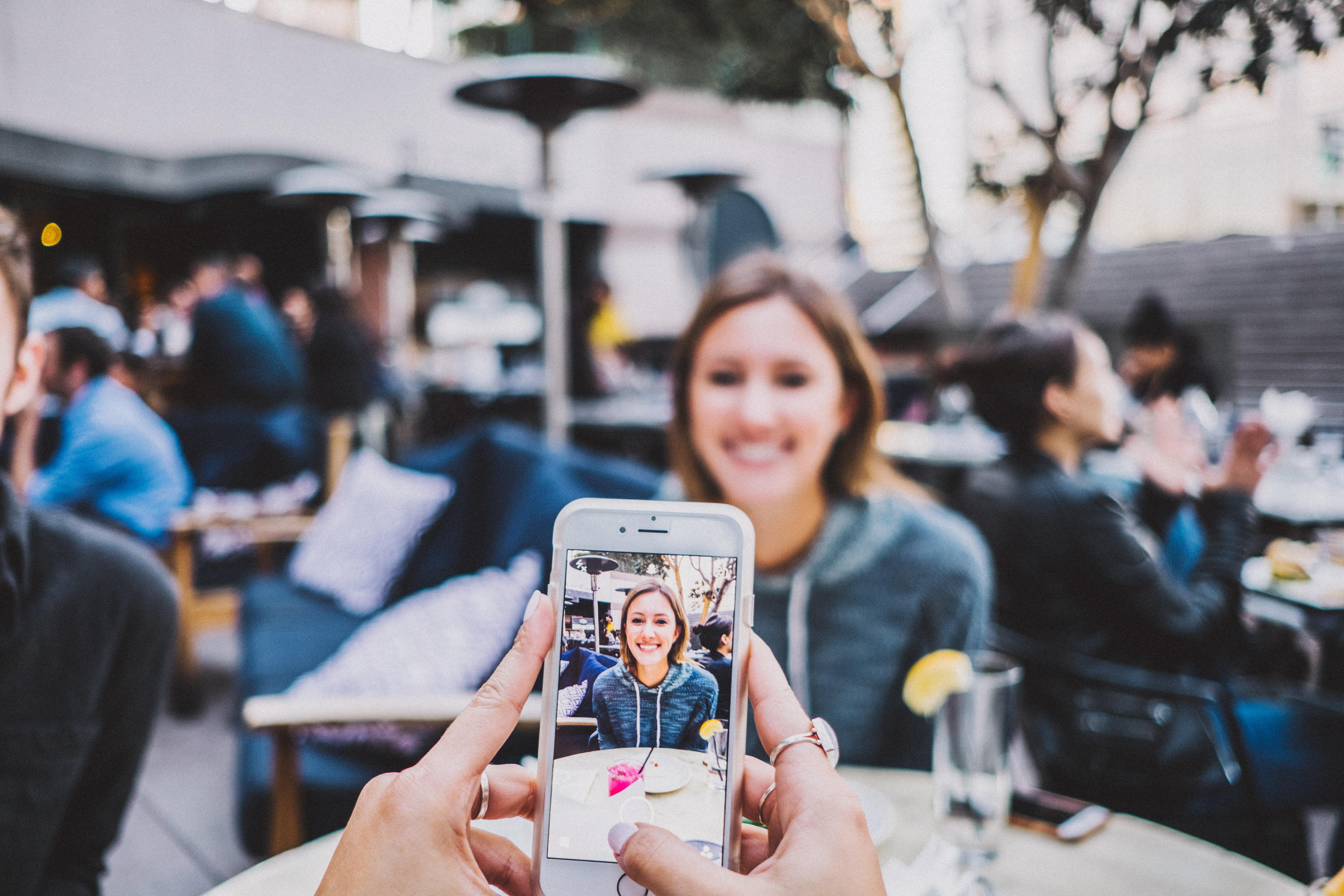 Small business owners can get apprehensive when figuring out how much of their personal life do they share on their social presence. I've seen some business owners who are the sole creator of their product not even share their name or face on their website or social media accounts. I've also seen business accounts in which photos of kids, pets, and barely any mention of their product. There is a happy medium of how to promote yourself on social media and still be authentic. In this way, you can connect on a more personal level with your customers.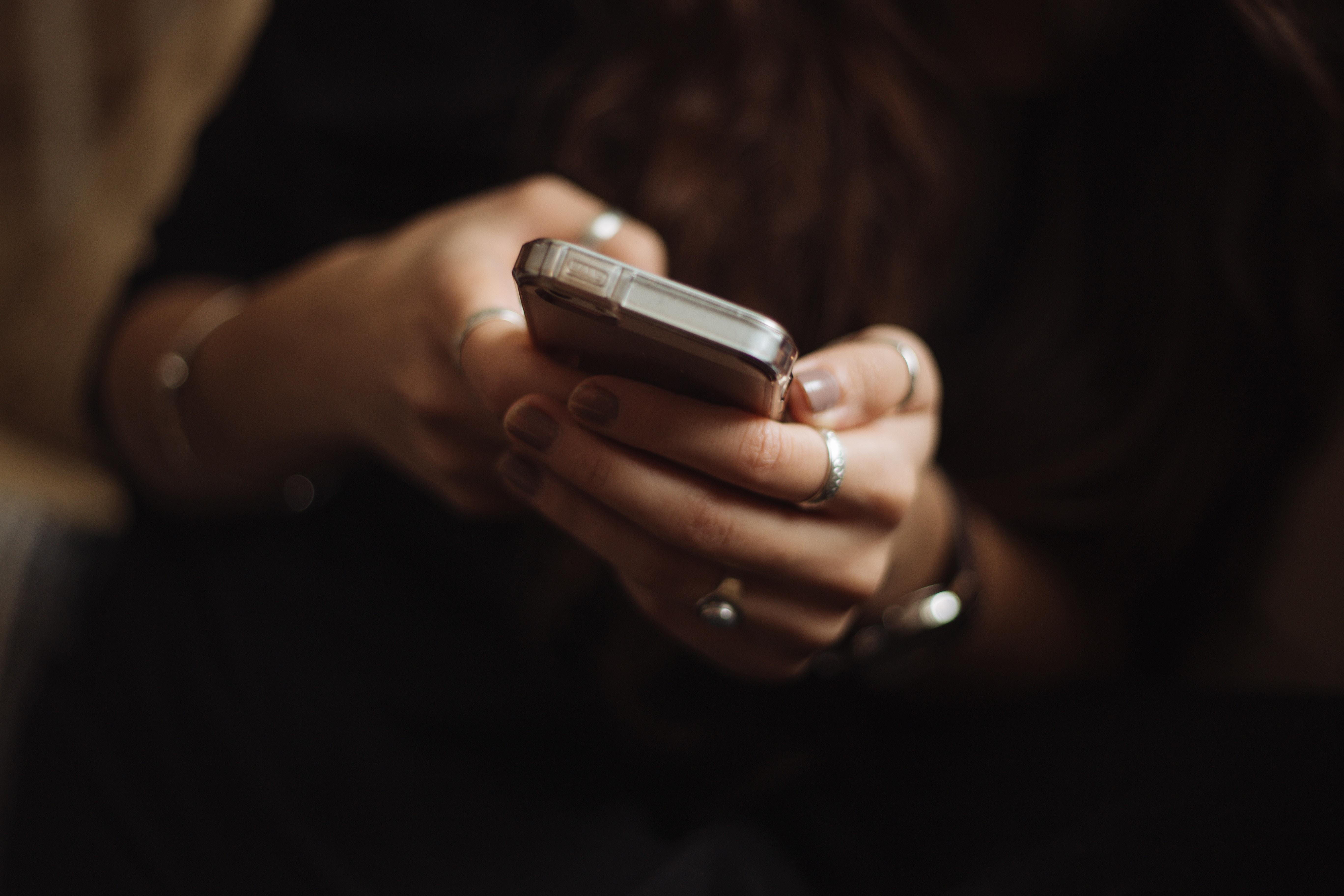 Think About Your Ideal Client Profile
Hopefully, you have created your ideal client. You want to create posts that will help them relate to what you're sharing online. Let's say you are a life coach and your ideal client is a woman in her 30s and she's really into self-help and personal development. Sharing your value and services are really important, but you're going to make a deeper connection if you start to share your individual journey with personal development. You don't have to share anything too private. Showing the steps you've taken to become the person that you are now can resonate (and position you as the expert that you are), versus posting inspirational quotes to your feed.
Article continues below advertisement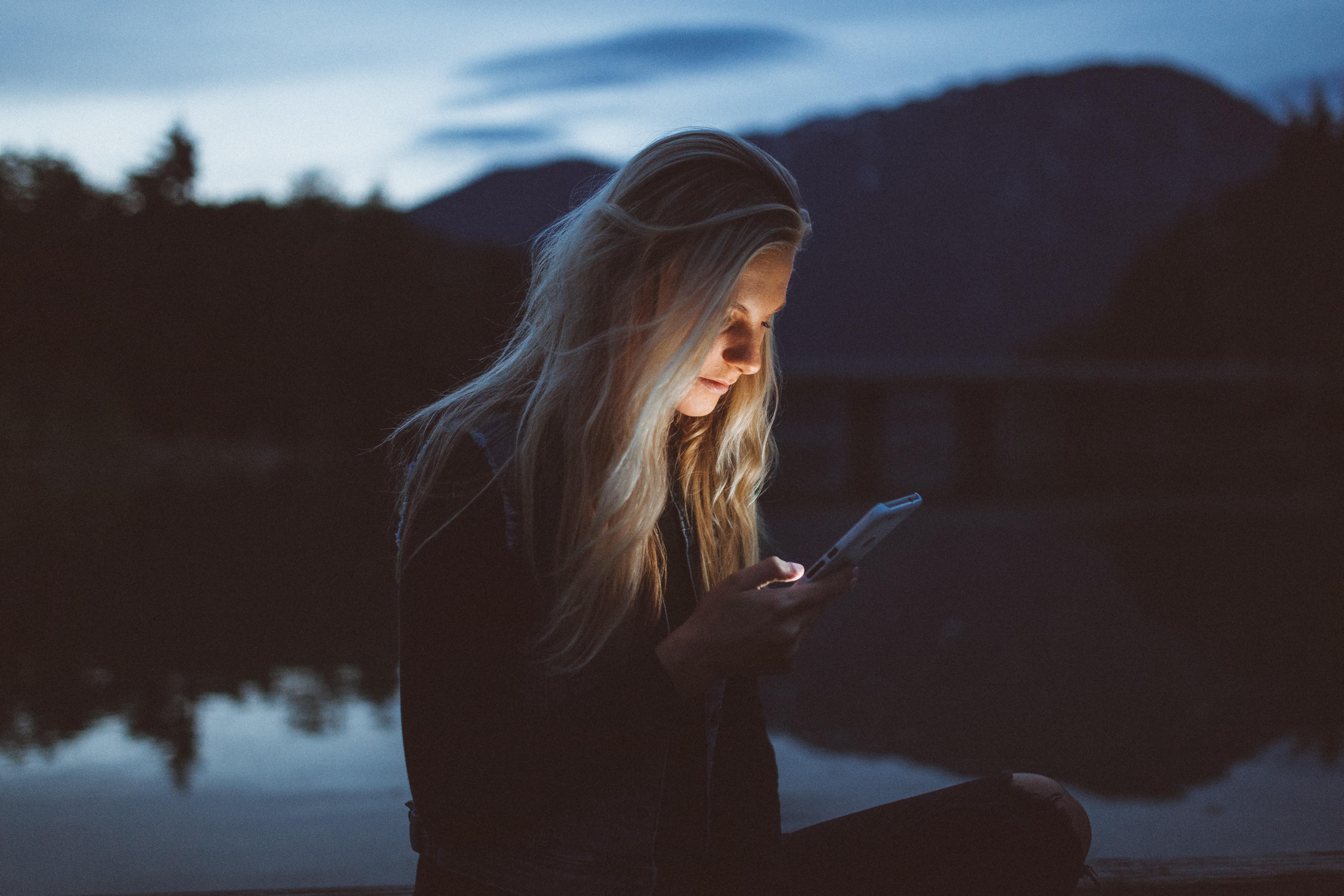 Post The Type of Work You Want To Get Hired For
If you are a maker and you sell pottery, I would recommend that you post content that reflects your brand. You don't have to just photos of your products, but pictures of the behind-the-scenes process, your pottery in stores, and other things that inspire you. Hire a photographer to capture you while you are making the pottery so your customers can connect a face to the product. Avoid posting content that isn't necessarily on brand for what you're selling. That means don't post photos of your dinner or your family if it isn't directly related to your brand or the message that you're trying to promote. If you want to share something in your personal life that isn't necessarily on brand, try to make the correlation within your caption. If you have a photo of your family at dinner you really want to share, say that your family inspires you to work hard to create a successful business because you want to support them. That's going to tell your customers that you are a family person who owns a small business and they will be more inclined to shop from you. If you just post a photo of your kids and there is no context of what it has to do with your brand, it can be confusing for your audience, and they can disengage.
Article continues below advertisement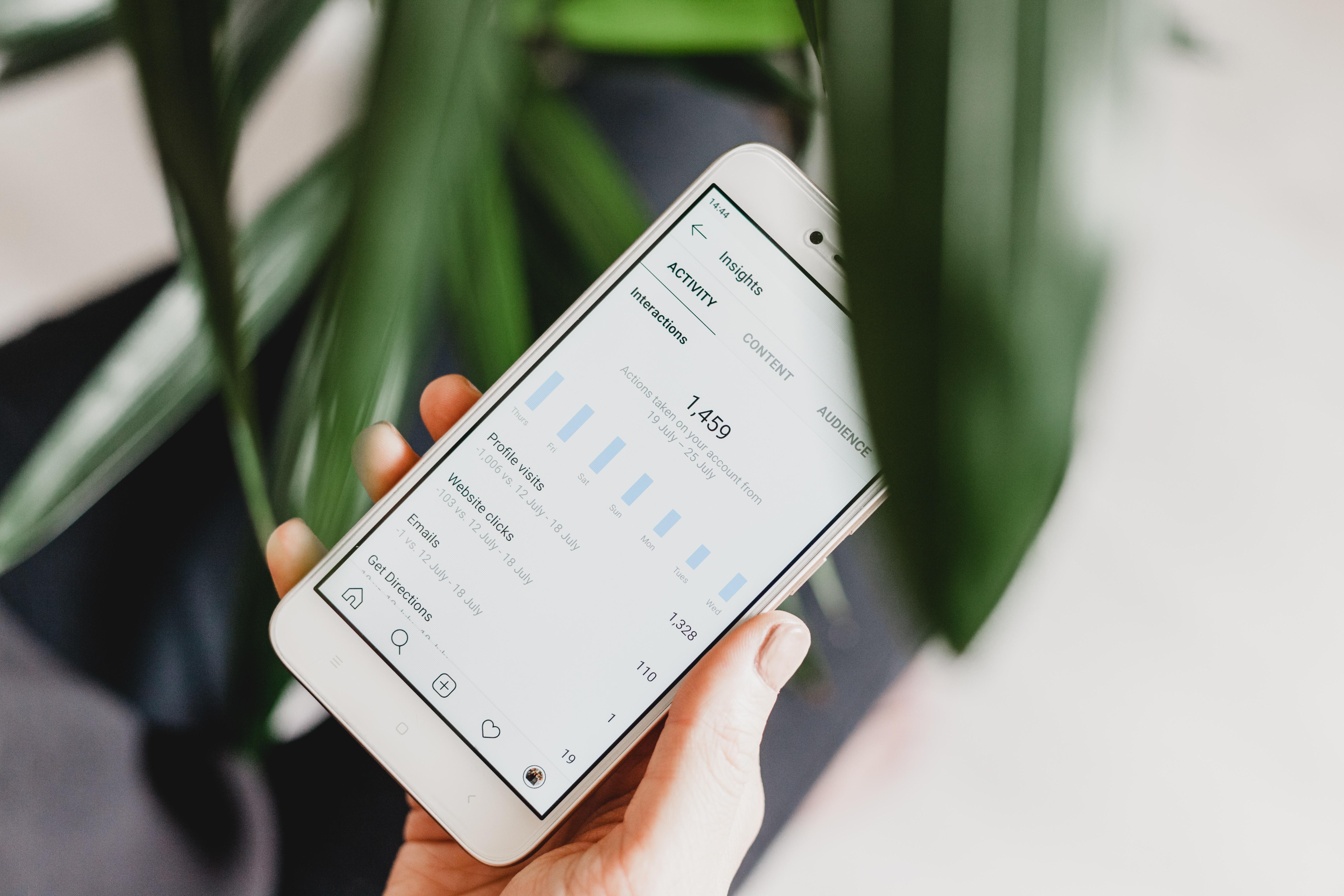 Save Off-Brand Content For Your Instagram Stories
Your customers still want to get to know you, and there is a place for you to share that content. Instagram Stories or Snapchat is a fantastic place to share the other side of you outside of work. You can talk about your day, share funny stories, or be as ridiculous as you like. I am a photographer, and I have gotten clients from the personal life content I shared on my Instagram stories. They liked my personality and thought I would be fun to be around. When your business is a one-on-one service such as coaching or consulting, you have to be able to show your personality to whoever is hiring you. Using video through Instagram or Facebook Stories or posting a real-time video can help people quickly connect with you. You can share who you are while keeping a cohesive brand message on your website and social media platforms.
Here are three questions you can ask yourself as a small business owner when choosing what to post online: Does it look/sound good? Is it interesting? Does it fit your brand message? If you can answer yes to all three, then post. Otherwise, save that content for your personal account. You can absolutely share parts of your real life online, just make sure it reflects both you and your business well.