4 Things To Know When Pursuing A Career In Nonprofits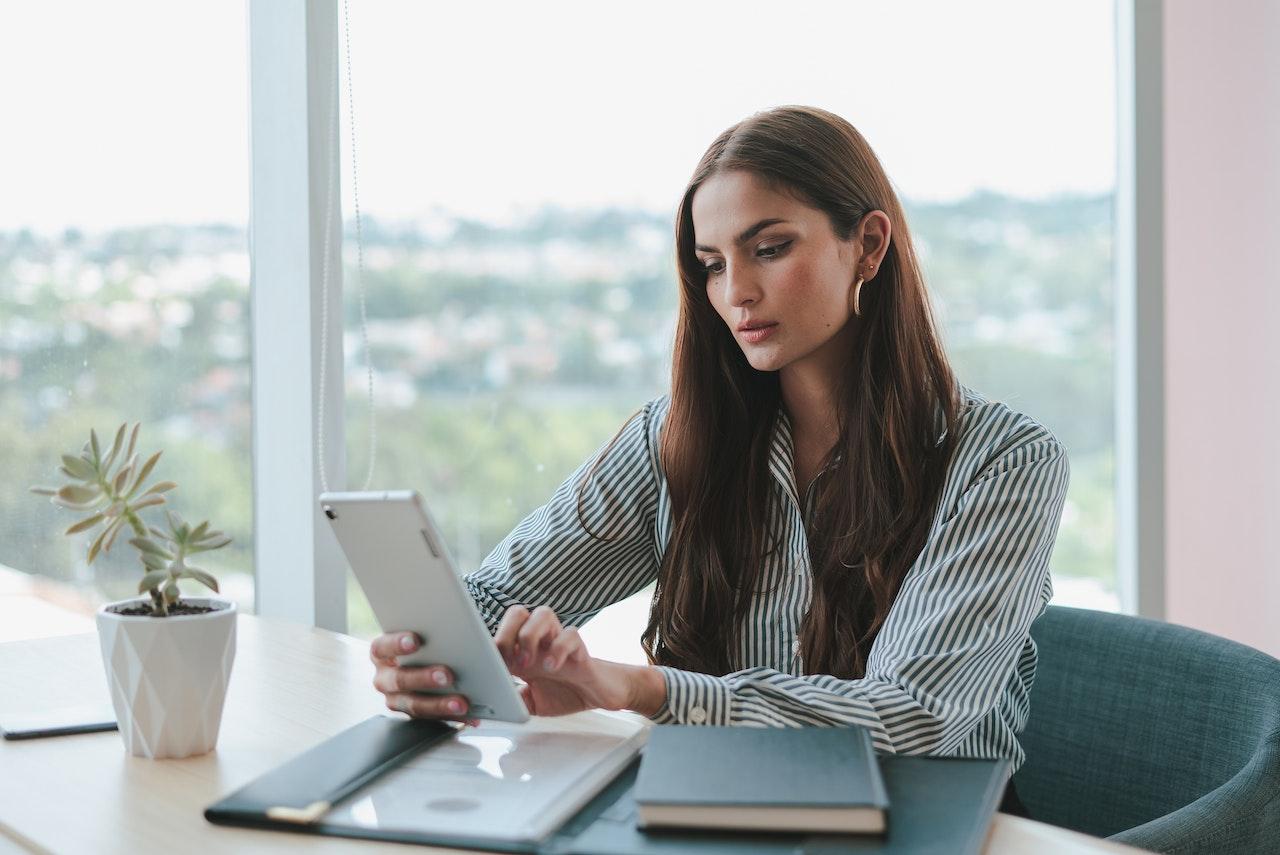 I was working as a digital strategist for Amnesty International USA in May 2015 when one of our campaigners learned that the then-governor of Delta State was likely to grant pardons to prisoners ahead of the end of his term, which concluded the following day. We had been campaigning for months on behalf of Moses Akatugba, a 19-year-old Nigerian prisoner who had been sentenced to death – for allegedly stealing three cell phones.
It was a timebound opportunity to put renewed pressure on the governor by mobilizing our activist audience, sending them an email asking them to sign our petition on Moses' behalf.
The only problem? I was the only person who could deploy the email to our list, and I was sitting in an airport in Colorado getting ready to serve as a member of a childhood friend's wedding party.
I of course dropped everything and did what was necessary to get the communication out. We ended up generating 800,000 collective signatures from our efforts. And Moses was freed.
This moment is reminiscent of many things you should know about working in the nonprofit space.
1. You'll wear many hats.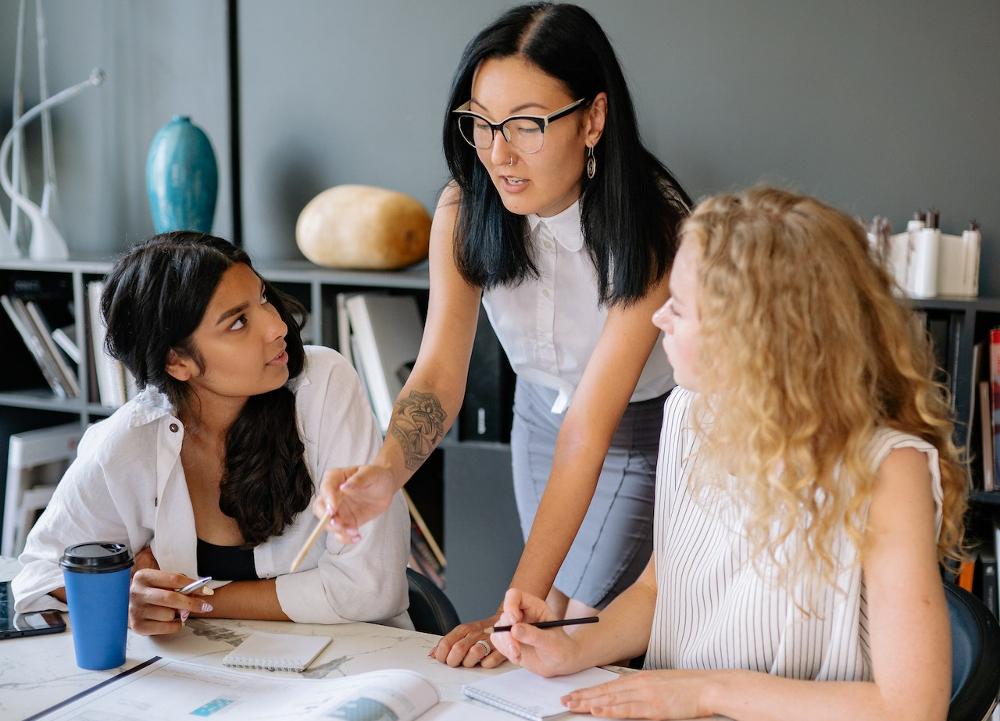 Nonprofit financials are publicly accessible, so your organization's net income is available for all to see. Many donors want to believe that their gift is going directly to the cause instead of to overhead expenses and salaries – and as a result, many nonprofits run lean teams, invest less in long-term infrastructure like tech, and pay less than their corporate peers due to this level of public accountability.
One person can bear many responsibilities, often becoming the only person who can manage a given task. While that comes with more autonomy and trust, you're not always able to truly disconnect. You're also operating at a start-up business's pace (despite the misconception that nonprofits move slowly). All of this sometimes means that work and your personal life don't have clean lines. You should weigh whether your potential impact on the cause is worth that expense in advance.
2. Emotional burnout is real.
The day that Moses was freed was one of the most fulfilling of my career. But it's important to realize that when you're working on behalf of some of the world's most pressing issues, the losses usually outnumber the wins. Good days come with many, many sad ones when things don't go your cause's way.
Burnout within nonprofits doesn't just look like being overtasked. When lives are impacted by what you do, employees are more likely to struggle with the emotional implications of that. Boundaries and a strong support system are vital to sustaining nonprofit work long-term.
Article continues below advertisement
3. You'll be in the weeds.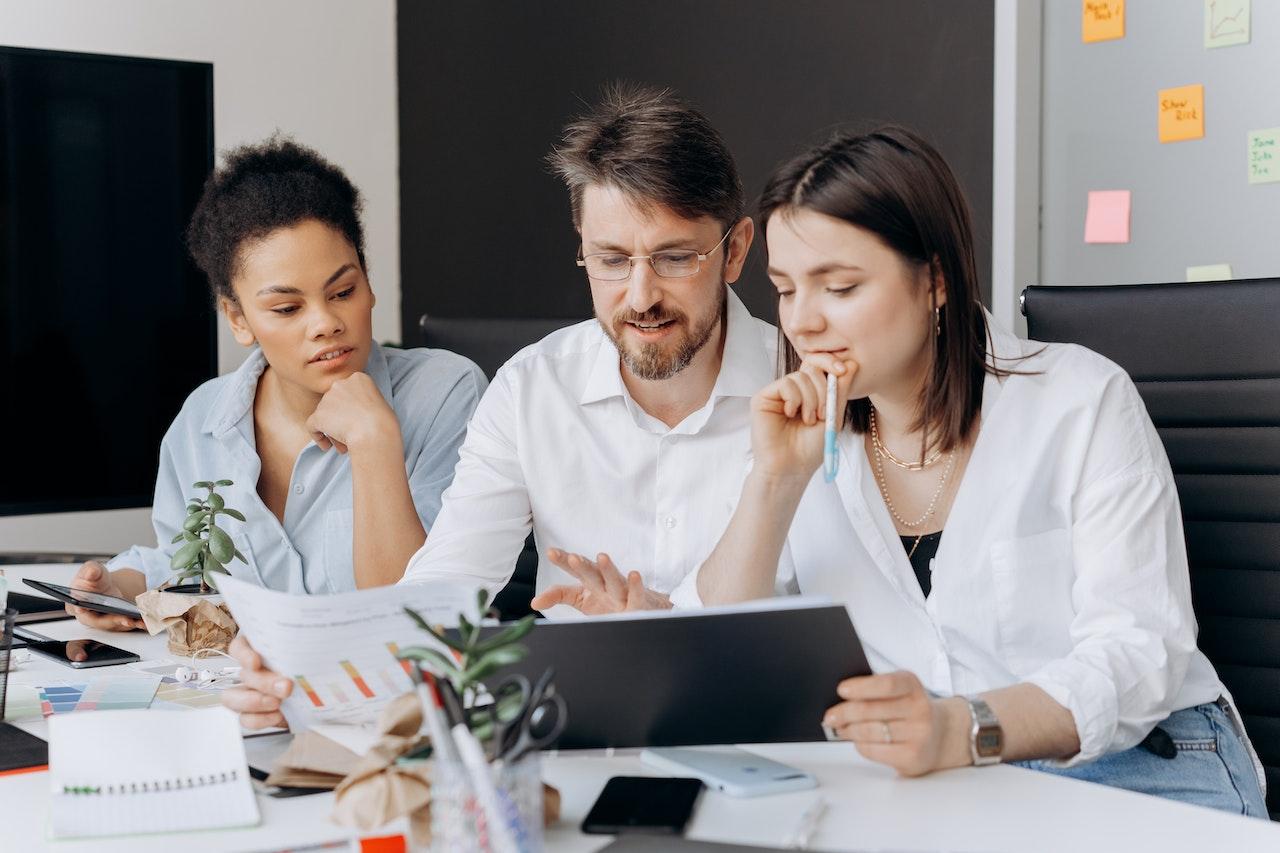 When you're the only person heading a team or project, you have to be willing to do the small stuff. In one leadership role I held, I was told in advance that the program had room for growth, but that I'd need to build the business case to gain staff. To build that business case, I had to generate revenue. And to generate revenue, I needed to run campaigns. Which I did. On my own.
If you're not willing to do in-the-weeds work, a nonprofit may not be right for you.
If you are, the ability to grow and learn can be tremendous.
4. How the organization is funded and by whom impacts everything.
In the same way that publicly-traded companies answer to their board of directors and to shareholders, nonprofits also answer to boards and donors.
The financial contributions made by those groups determine much of how the organization operates and on what it focuses. Before signing on to work with a nonprofit, make sure you agree with the choices, skills, and perspectives represented by the board and major donors – because those will trickle down into daily operations and whether or not the organization feels sustainable.
In the end, nonprofit work is one of the most impactful choices you can make. But it's important to know for yourself whether you can commit your career to it, or whether it's better for you to give back through volunteering. Either option done right will serve the world well.