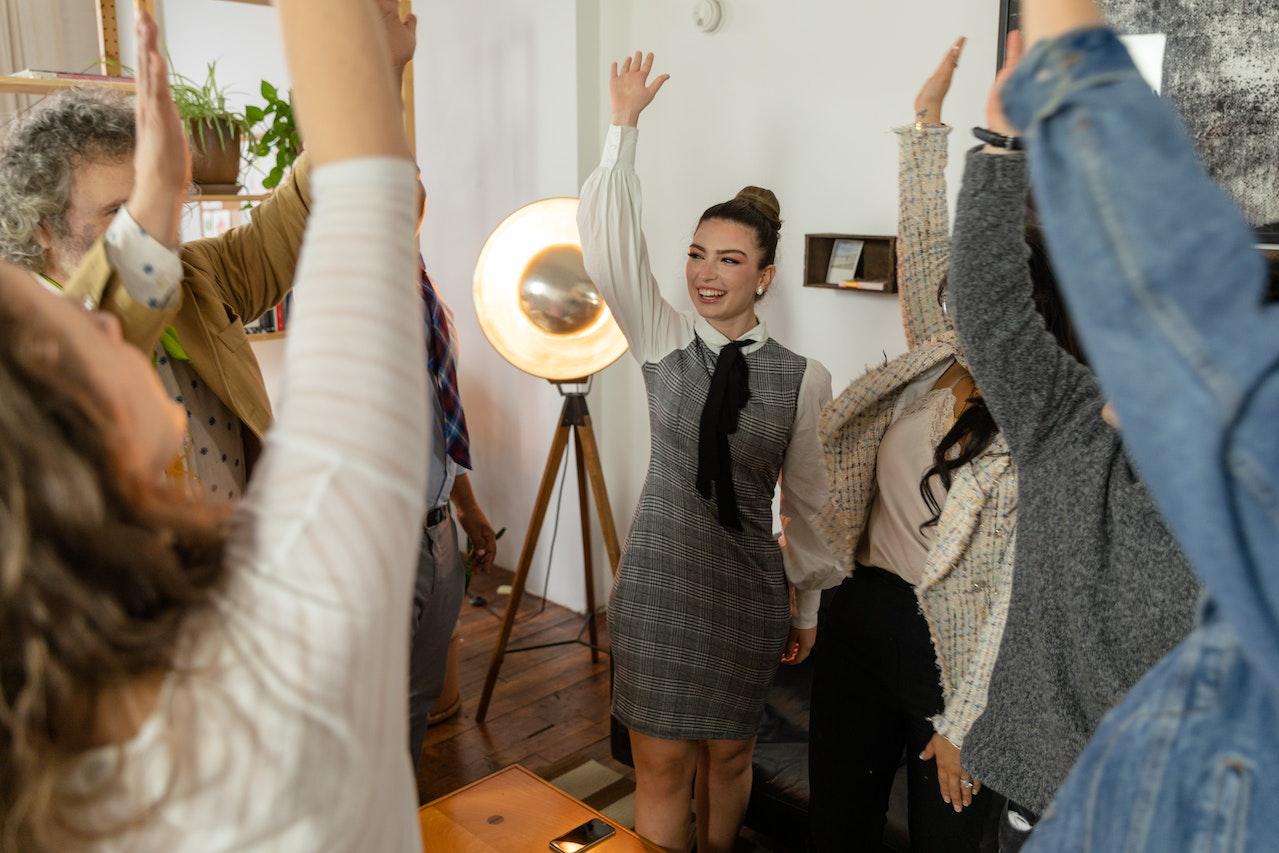 4 Steps To Respectfully Quit A Job
By Camryn Quick

Nov. 3 2022, Published 8:00 a.m. ET
When you have been working in a position for a while and find that it is time to leave, it can be tempting to leave abruptly or on bad terms, especially if you are unhappy. And if you love the job but need to relocate or resign for other reasons, it can seem daunting when it's time to give your notice.
Leaving a job on good terms is important, even if you weren't satisfied with the position.
According to career site Indeed, when you leave a job on good terms, your professional reputation remains intact and you can secure future recommendations from your supervisors.
Try the following steps to ensure that you exit your job on good terms: