4 Steps To Respectfully Quit A Job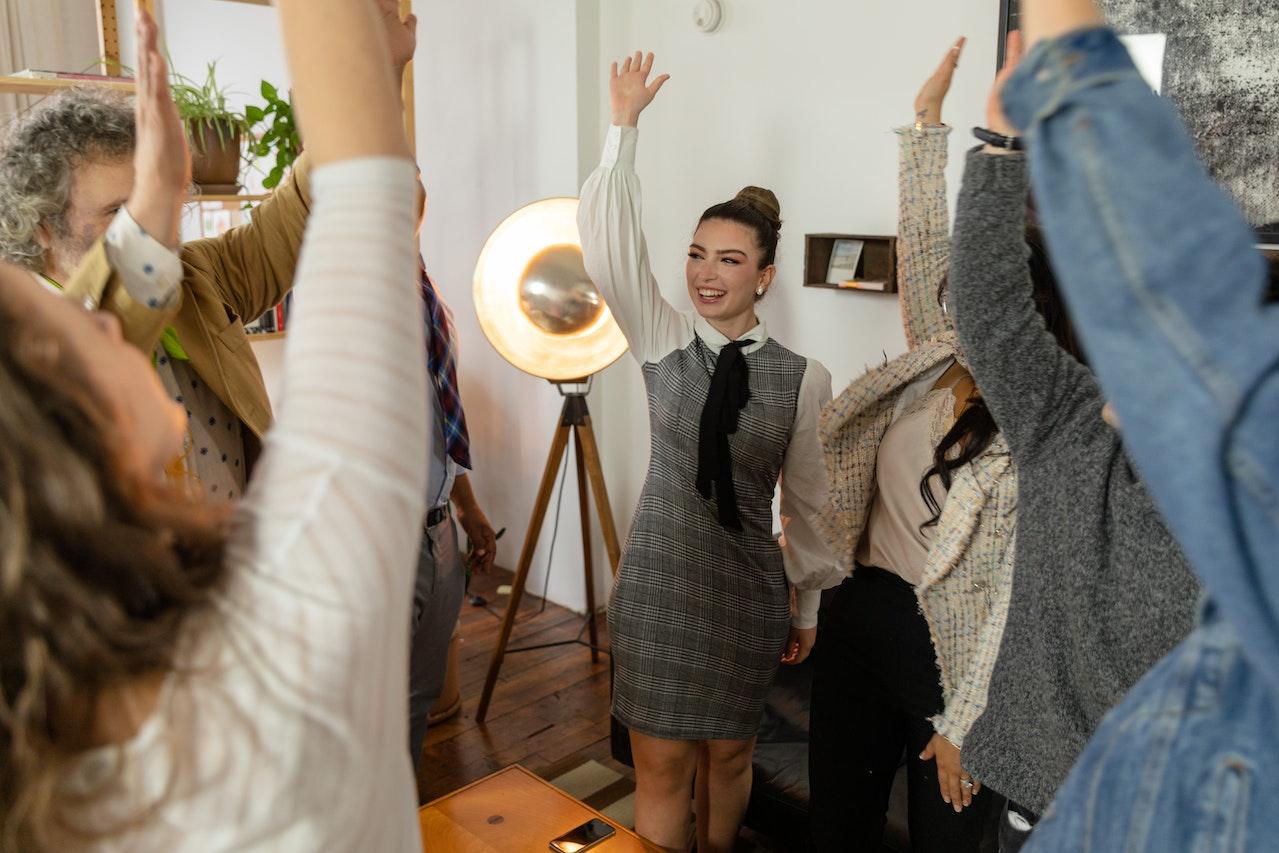 When you have been working in a position for a while and find that it is time to leave, it can be tempting to leave abruptly or on bad terms, especially if you are unhappy. And if you love the job but need to relocate or resign for other reasons, it can seem daunting when it's time to give your notice.
Leaving a job on good terms is important, even if you weren't satisfied with the position.
According to career site Indeed, when you leave a job on good terms, your professional reputation remains intact and you can secure future recommendations from your supervisors.
Try the following steps to ensure that you exit your job on good terms:
1. Make sure you give your employer ample notice.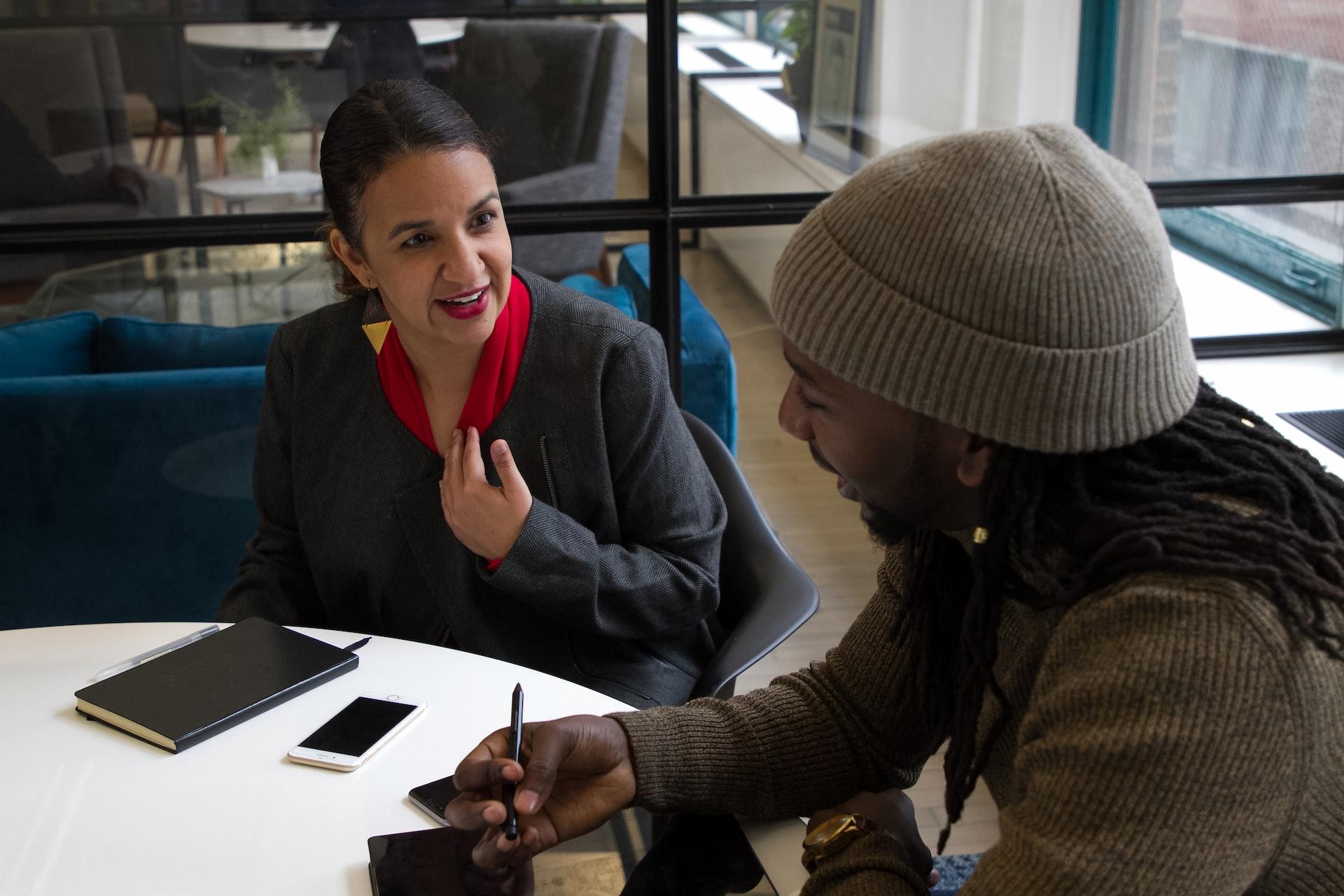 If you are eager to start your new job or you have a bad relationship with your workplace, you may think it is okay to quit on the spot. While two weeks' notice is not required, it is considered a professional courtesy. Career expert and vice president of Zenefits Danny Speros told Huffington Post, "Nobody owes anybody anything. Two weeks is a courtesy."
"It gives a company time to transition, it gives you an opportunity as an employee to maintain good working relationships. But by no means is it a legal requirement, or even something that necessarily should be expected. It's a good way to end things when it's time to end things," he added.
2. Continue to work.
Just because you plan to leave the company doesn't mean you should start to slack off.
According to Indeed, continuing to work hard at your job shows your professionalism. It will also help you maintain a positive relationship with your employers and colleagues. If you can depart your position with a good relationship intact, you may be able to find support from them in the future.
Article continues below advertisement
3. Offer to help with the transition.
In the weeks that you will be preparing to leave, the company will be in a transitional period, and they may ask you to wrap up certain projects, close out files, or even help train someone to take over your position.
Experts recommend that if you want to leave the job on good terms, you should offer to help with the transition. You should also leave as few tasks unfinished as possible because other people will have to pick up the slack. You should also make it as easy as possible for a new person to take over your job and office.
4. Be respectful and express gratitude.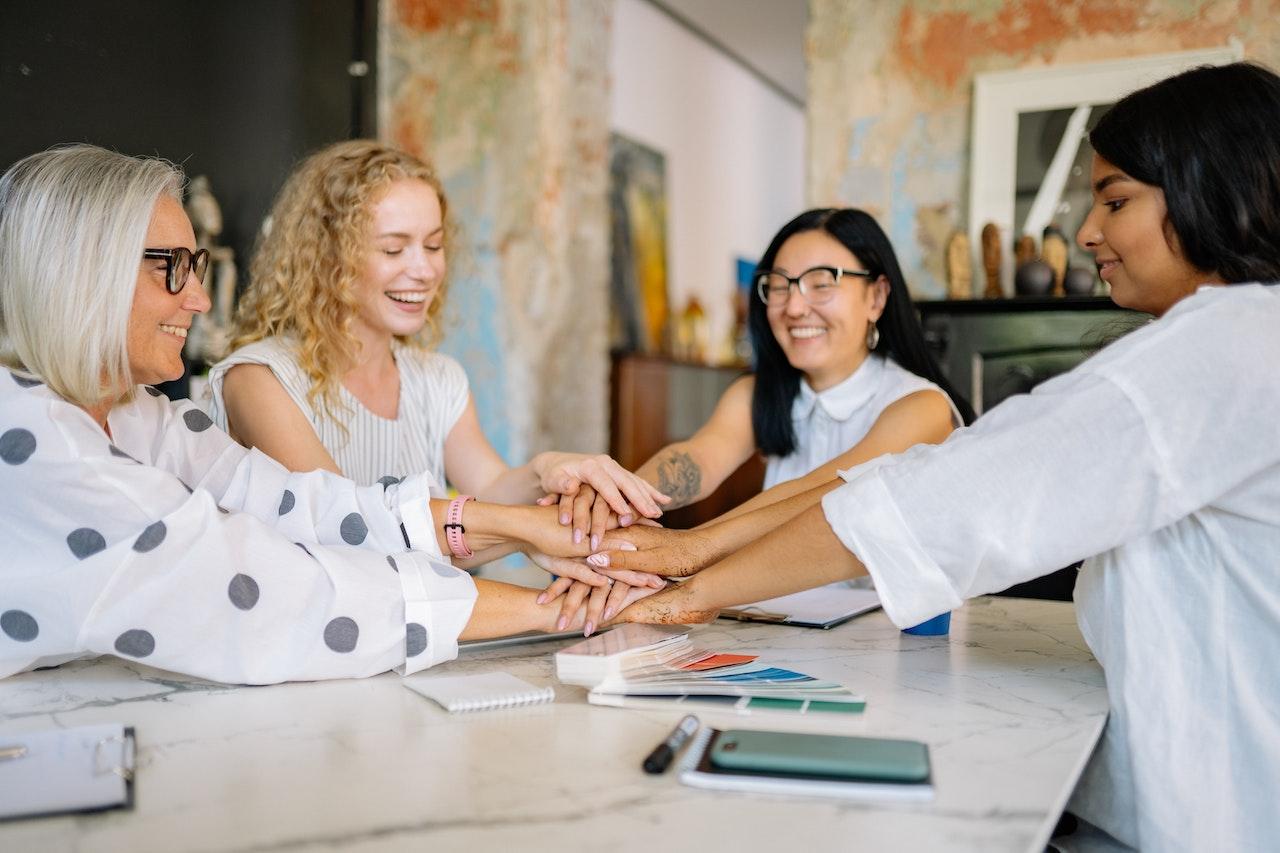 This is particularly important if you were unhappy with your job. It is possible that you work in a toxic work environment or you might be treated unfairly after announcing your departure, so this may be a challenge. When announcing your departure and preparing to leave, it's recommended that you continue to show respect toward your boss and coworkers. You should also thank everyone who helped you in your position personally before leaving. Consider sending personalized thank-you notes to certain people to show your gratitude.
Departing a job on good terms is a lot easier than it sounds. You may be faced with scrutiny or backlash from your boss or coworkers, or they might even try to encourage you to stay. You should be prepared for mixed reactions, but continue to do everything in your power to remain professional. Your reputation and chance for future career opportunities will be much better that way.