You Can Reconnect With Your Partner By Doing This One Thing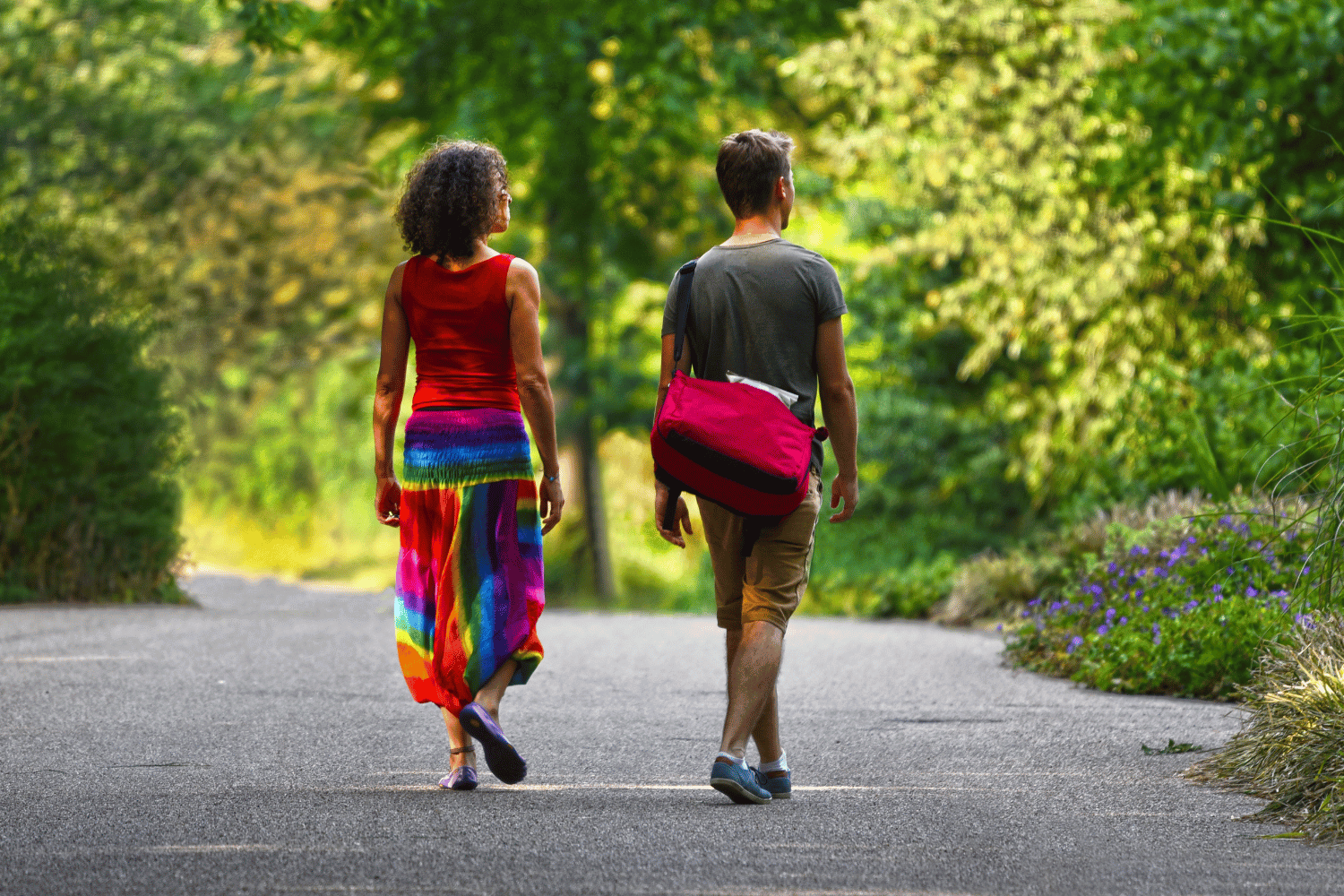 We are told over and over again how important exercise is for our health. It helps maintain a healthy weight and decreases risks of heart disease. It can also reduce symptoms of anxiety, depression, and other mood disorders. But, recent research shows that exercise can also help you reconnect with your partner.
What Happens To Your Brain When You Exercise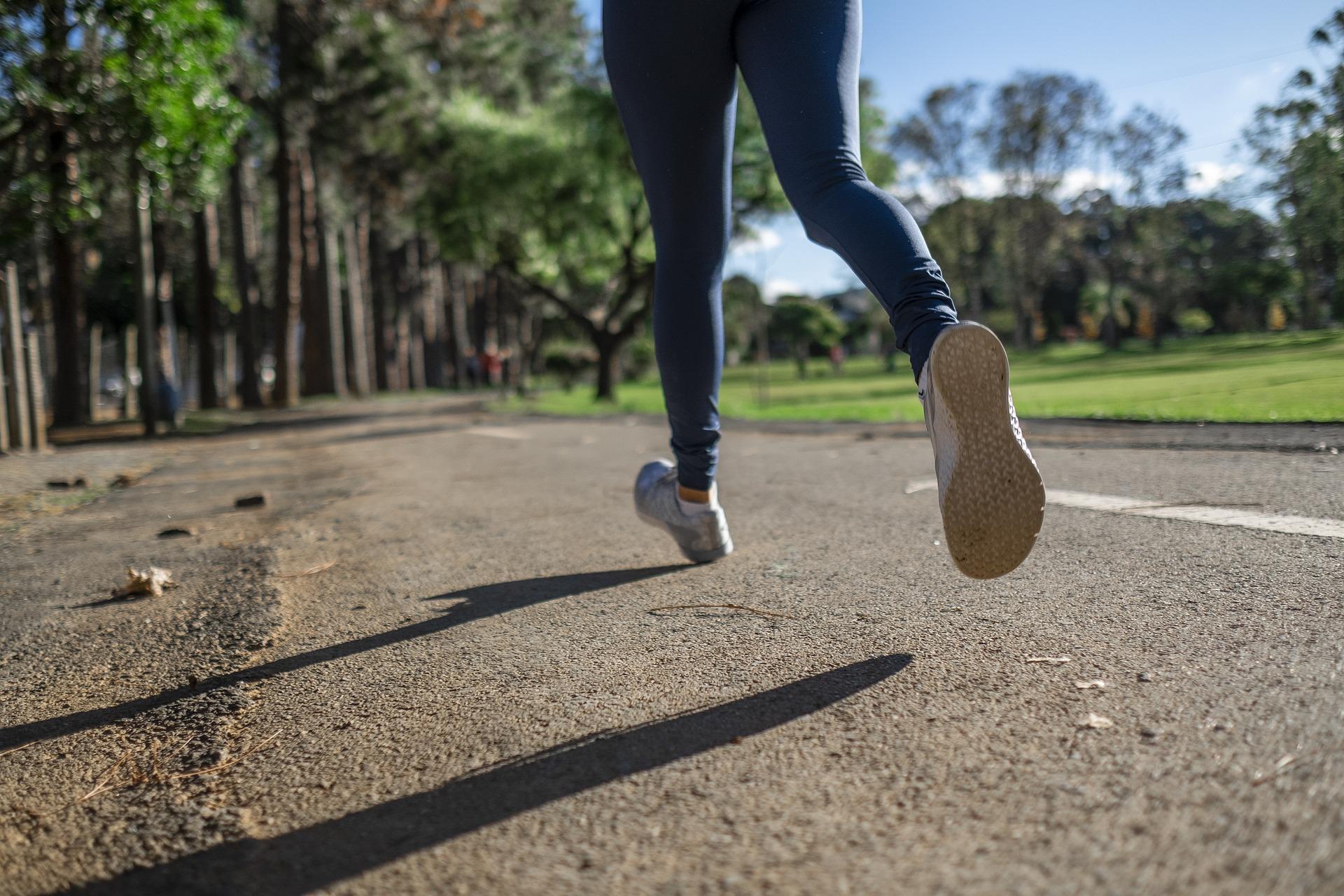 Exercise releases two feel-good hormones: endorphins and oxytocin. Endorphins make you feel good by blocking pain signals so you can keep exercising or make it through stressful situations. It's also the hormone most closely associated with runner's high–that feeling of simultaneous elation and exhaustion. Oxytocin is usually associated with bonding experiences like childbirth, sex, and hugging or snuggling. The combination of endorphins and oxytocin is part of what makes exercising with your partner more powerful.
Exercise And Your Relationship
Imagine you and your partner are breaking a sweat on the tennis court. Your lungs and legs are burning, but you're happy. You're even smiling and laughing with your partner, although your body is working hard.
Well, your brain is working hard too. It's associating everything it can see, hear, smell, etc., with those euphoric and connected feelings. That means where you are, what you're doing, and who you're with all become part of what your brain associates with feeling good.
If you're with your partner, your brain will start to associate them with all of those happy feelings. And every time you exercise with your partner, you slowly rewire your brain to associate your partner with those feelings of happiness and connection.
Article continues below advertisement
"[Exercise] can be such an incredible therapeutic tool in helping conflict resolution", says Dr. Jennifer Heisz, a neuroscientist and brain health expert, in an episode of the I Do Podcast. "When our mind is full of anxiety, it's difficult to think clearly. It's difficult to have a rational discussion with somebody…I just say you've got to get out of your head and into your body."
The Best Kind Of Exercise For Your Relationship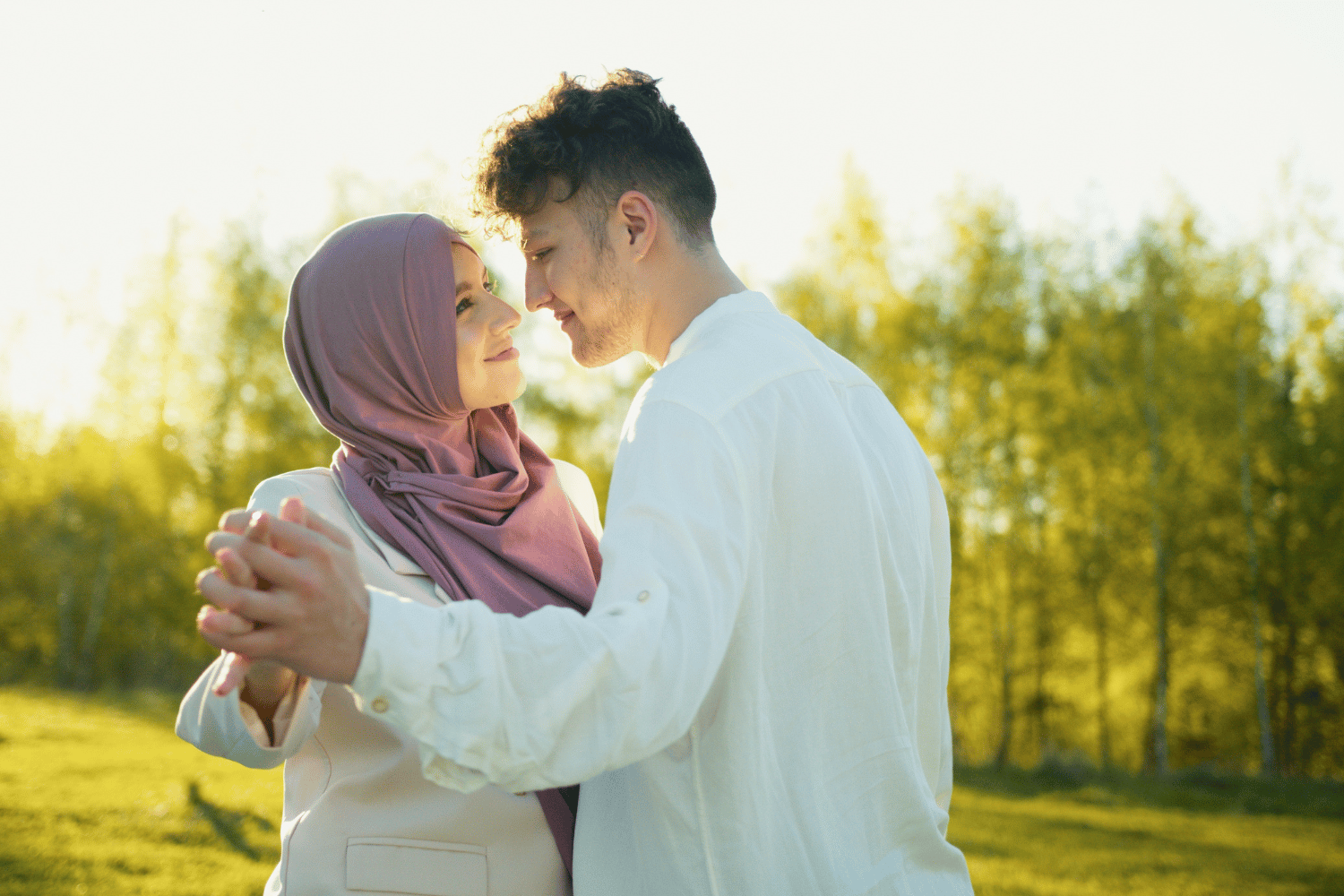 Any kind of physical activity will get the job done, but, if you want to reap the most benefits find a form of synchronous exercise. According to a study published in Scientific Reports in 2018, synchronized activity encourages greater cooperation.
Synchronous activities could be anything from walking to rowing in a dragon boat or tandem kayak, or cycling together. "Also, dancing in sync with the music, in sync with your partner..is just an amazing form of exercise," says Dr. Heisz. "Another one is sexual activity. This is a form of physical activity. That counts too!"
If the thought of a 5-mile run seems unattainable to you, there's good news. According to Dr. Heisz, you can start to feel the benefits after only 5 minutes of walking with your partner, which is much more accessible.
Article continues below advertisement
When Your Partner Isn't Interested In Exercise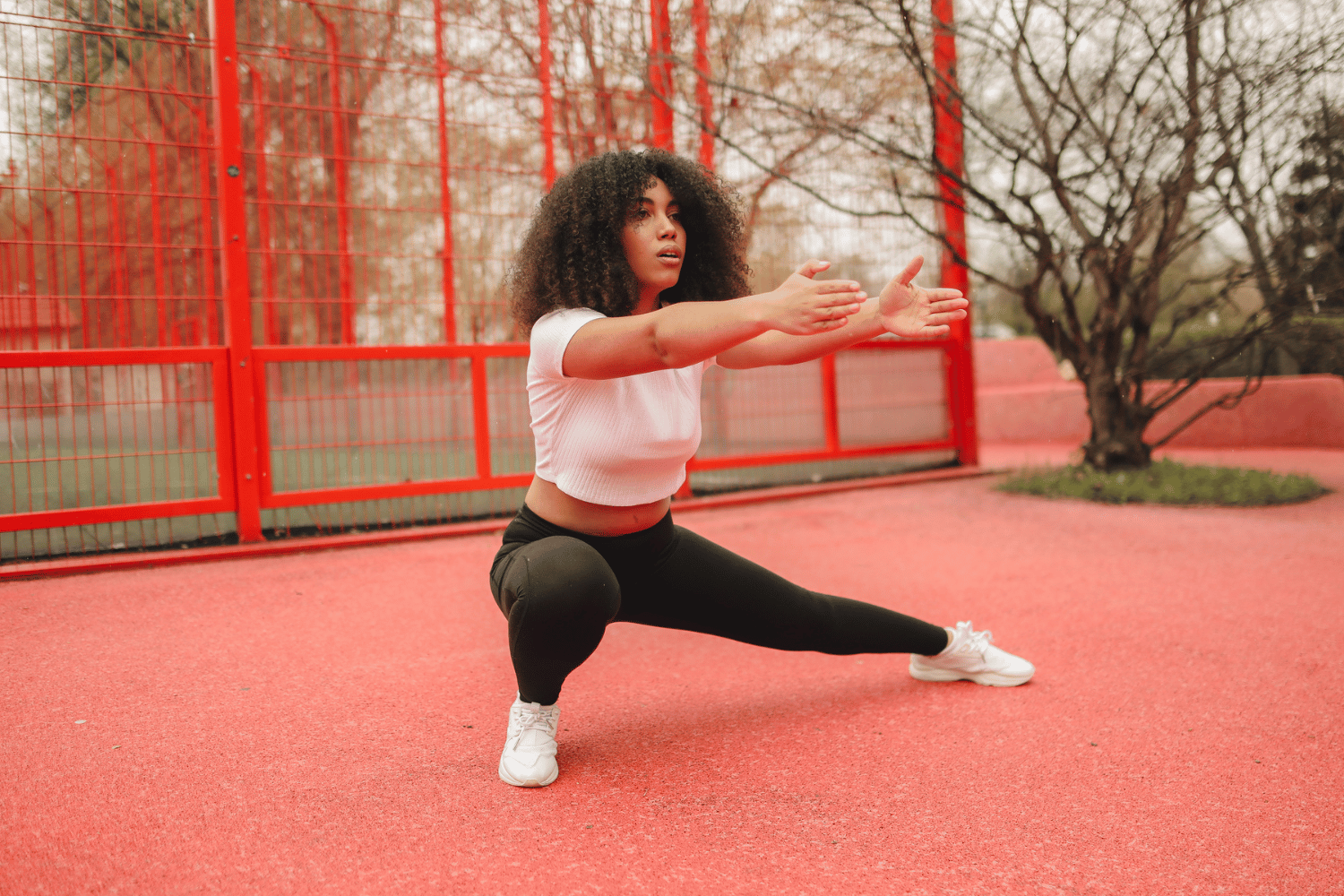 If your partner isn't able to exercise with you or simply isn't interested, daily movement can still have a positive impact on your relationship. A 2018 study published in Family Relationsshowed a correlation between individual physical activity and reported daily marital satisfaction on a given day. So, even if you go it alone, your relationship can still benefit.
You can also leverage the benefits of exercising in synchrony to help strengthen other relationships. There are plenty of activities you can do with your children, co-workers, friends and family that can help resolve conflicts and encourage bonding and cooperation.
The benefits of exercise keep stacking up. That means it's time to get that gym membership–and use it! If that's not your thing, take the time to find out what is. Could you join a soccer league? Schedule a kitchen dance party with your kids? Or go climbing with some friends? Whatever you decide, your body, mind and relationships will all work better for you because of it.