How To Reframe Your Mindset And Realistically Plan For Financial Freedom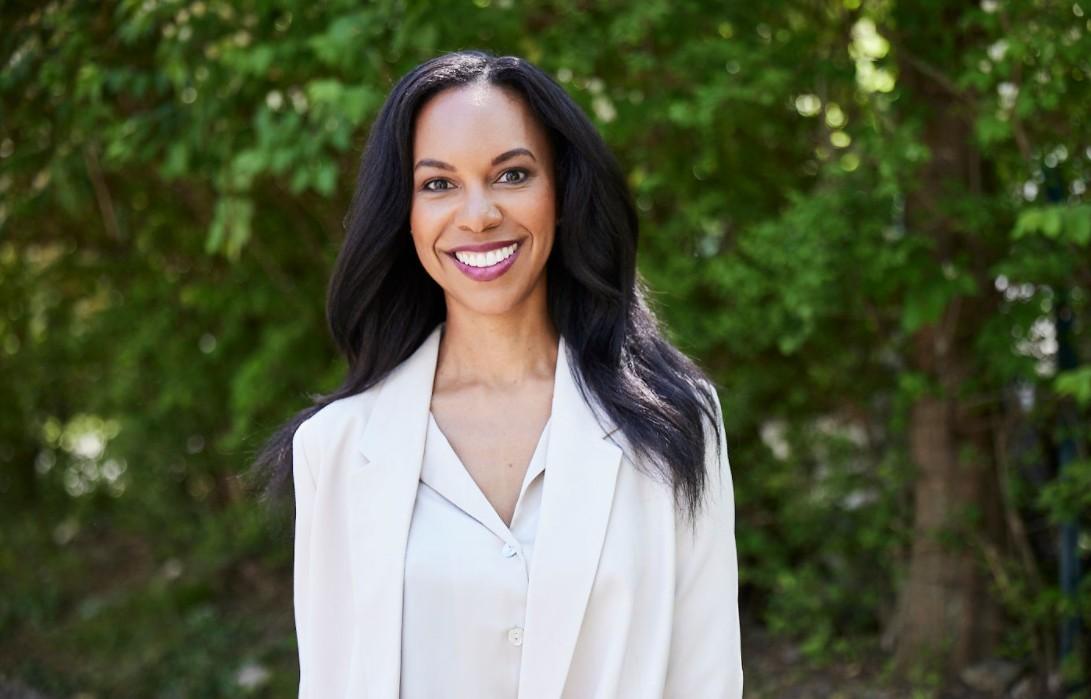 Dr. Lakisha Simmons is a great example of how resilience, planning, and patience can pay off in the end. She was a professor making a great salary, living the "American dream," when a major life change disrupted everything. "The moment my divorce was final, all of a sudden, I inherited the family home and all these bills, and boom, where's the money? I was not prepared for it. From being financially secure to being a [professional with a] PhD living paycheck to paycheck—I couldn't believe it. I was so disappointed in myself."
She decided to try the FIRE (short for Financial Independence, Retire Early) money management strategy and began a journey to find financial freedom as a newly single mother who wanted to spend more time with her children and let go of the stresses of a job she had no choice but to keep. She saved more than $750,000 in less than four years and was able to retire at 41.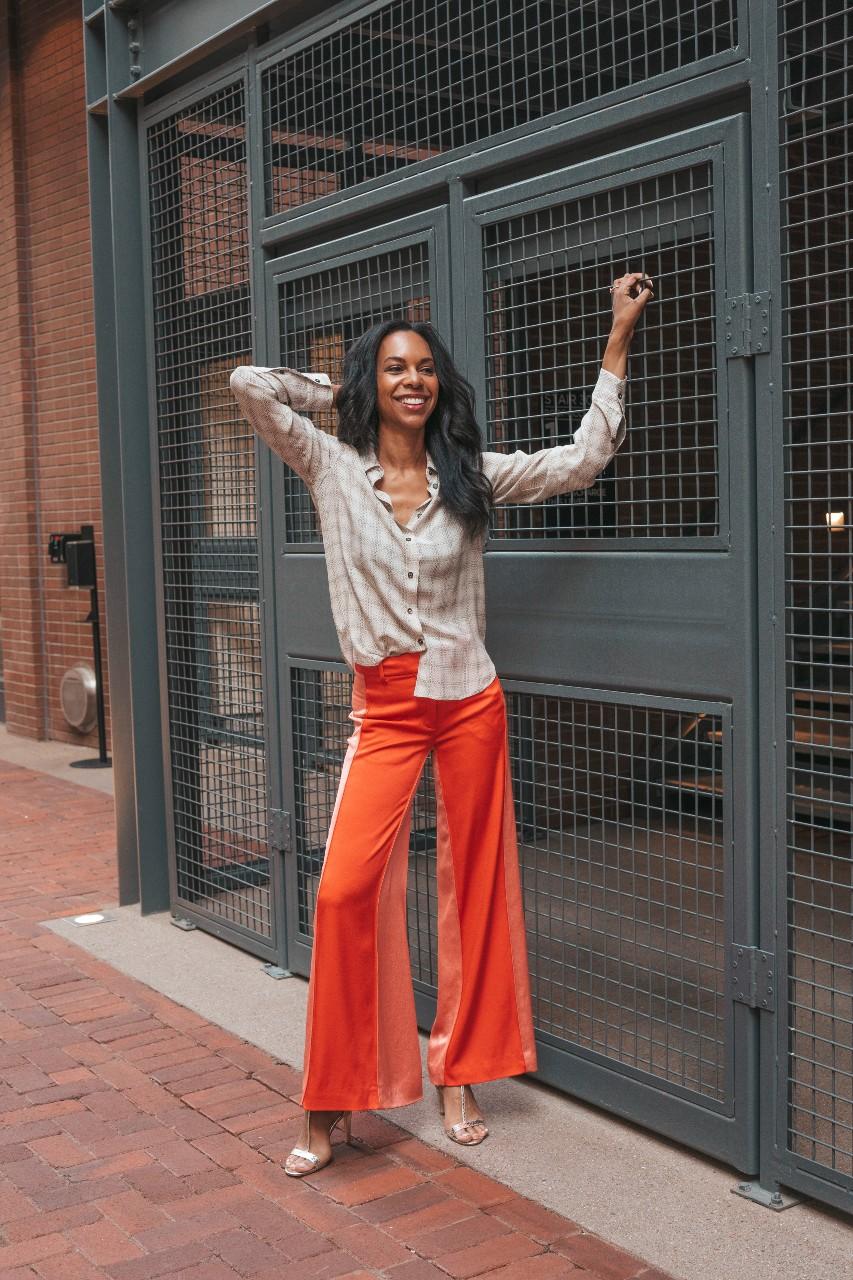 Sometimes we read triumphant stories like that and think, "Yeah, but that could never be me. She probably had more resources, came from a rich family, is smarter with money, earned more, or had a cushion to help get her started." Much of success in wealth building—or any goal—begins with one's mindset. It starts with having the ability to fathom being among the financially free and taking control of one's finances in a way that allows money to work for them, not the other way around.
"I've come across so many women who do not believe in themselves. They do not think they're worthy," Simmons says. "I'll ask women, 'Do you think you're worthy of being rich?' And they will actually say no."
While the skepticism related to stories of retiring early, especially among Black women, might be understandable, in Simmons' case, it's unwarranted. Simmons didn't come from money, nor did she know much about financial fitness growing up. Her mother was a teenager who dropped out of high school and "had it tough," she recalls, and her father enlisted in the Marines "because he wanted to make a better life for us." Extended family members helped raise her, and several worked multiple jobs to make ends meet.
Unlearning Limiting Money Mantras
Simmons would go on to attend college, earn her doctorate degree, and work in education, creating the life she wanted, but after her marriage ended, she had to rebuild. "Even though my average salary was $77,000, over my 19-year career, I was tired of not getting ahead," she says. "I was never going to be able to travel the world and do the things I wanted to do if I was always tied to that job and never investing. I didn't want to work forever and I was tired of being financially insecure." She knew she had to forgive herself, give herself permission to dream big, set up a plan, and actually act on it, despite the money beliefs she'd developed as a girl and the financial fallout of her divorce.
With the help of a bit of research, connecting with a community both online and in real life, and becoming "besties" with her budget, she began to scale down her expenses, taking actions including selling her house, getting rid of underutilized subscriptions, and trading her expensive cellphone line for a prepaid one.
One key aspect of her approach that contributed to her success: She didn't deprive herself of the things she really loved and enjoyed doing. "You have to decide what are the one or two things that make your life enjoyable for you. If it's getting your hair done every week, then absolutely, by all means, that is going to be in the budget. Budgeting is not taking away the things you enjoy. It's keeping them in and reducing or omitting the things you don't need or shouldn't be spending a lot of money on."
Embracing Investing Without Fear
Another major key: Investing the savings so that your money will grow. "Most professionals have a 401K at work, and that's the perfect place to start," she says. "Meet with your HR and ask about your options. I stick with the S&P 500 Index Fund or the Total Stock market index fund. It's the 500 stocks you know and love—companies you've grown up with that have been around forever."
The thought of investing might seem daunting, but offering yourself grace, searching for answers to your questions to get help in understanding in simplified ways, and giving investing a go is the remedy for fear. "A fund is like a basket and it holds these 500 companies. I buy 1 basket and I have a piece of those companies. In the short-term it's always volatile, [but] your money begins making money over the long term. Four years later I looked up and I had $850K. You have to get the education, join a community of women to support you–an accountability group—and invest like crazy."
She also recommends being deliberate about starting your financial goals and referencing your budget or plan for achieving those goals on a consistent basis, whether it's via a Google sheet or motivational tools like a vision board. "You have to have a goal or reason. If you don't, it's going to make it really hard to do. Join a Facebook group or something like that, so you're not overwhelmed. There's accountability there. Get yourself around people who are on a path to where you want to go. Just being exposed to people will help change your mindset. "
Check out more information on Dr. Lakisha Simmons via her website or Instagram page, or on Facebook via The Wealthy AchieveHer Networking Group.