Better Repping Your Business With Entrepreneurial Branding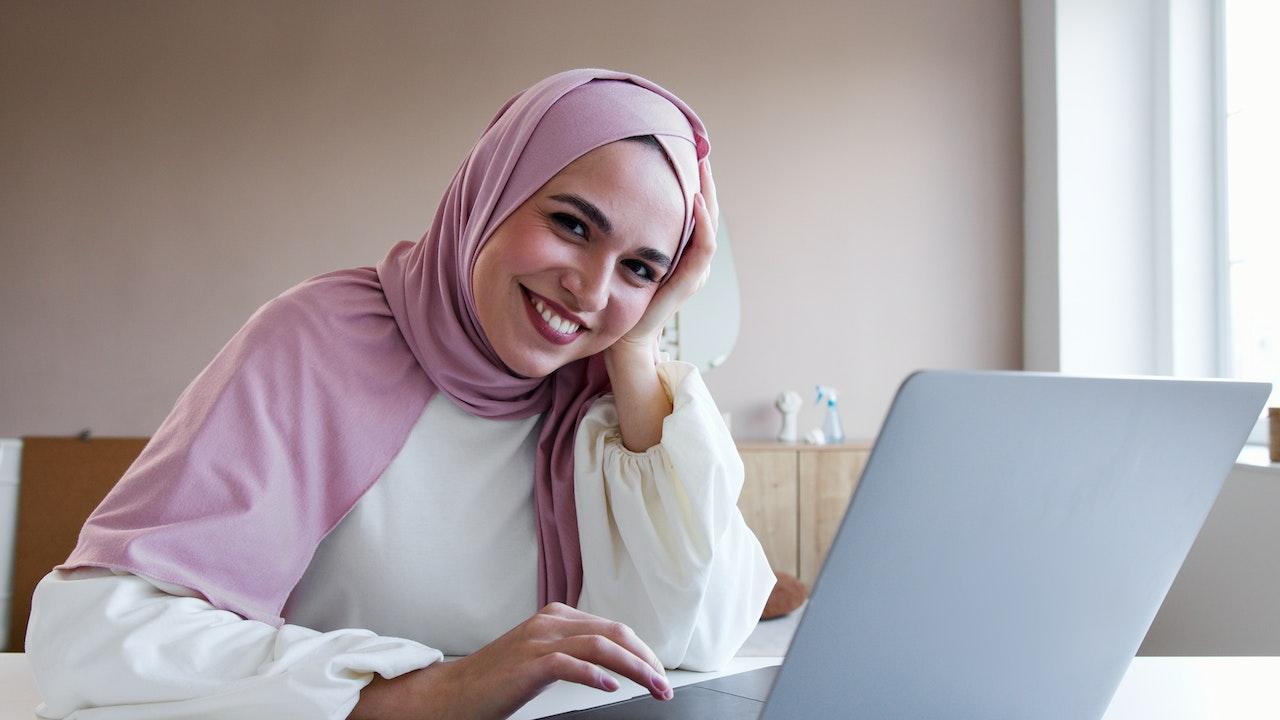 There are all kinds of businesses and business owners. Some business owners want to stay in the background and their products and services do all the talking for them. However, there are those who understand that a little personal branding can go a long way, not just in improving their own career, but in bringing the spotlight onto their business, as well. For those in the latter camp, learning the cornerstones of entrepreneurial branding can be key, so we're going to look at a few of those right now.
1. Write regularly.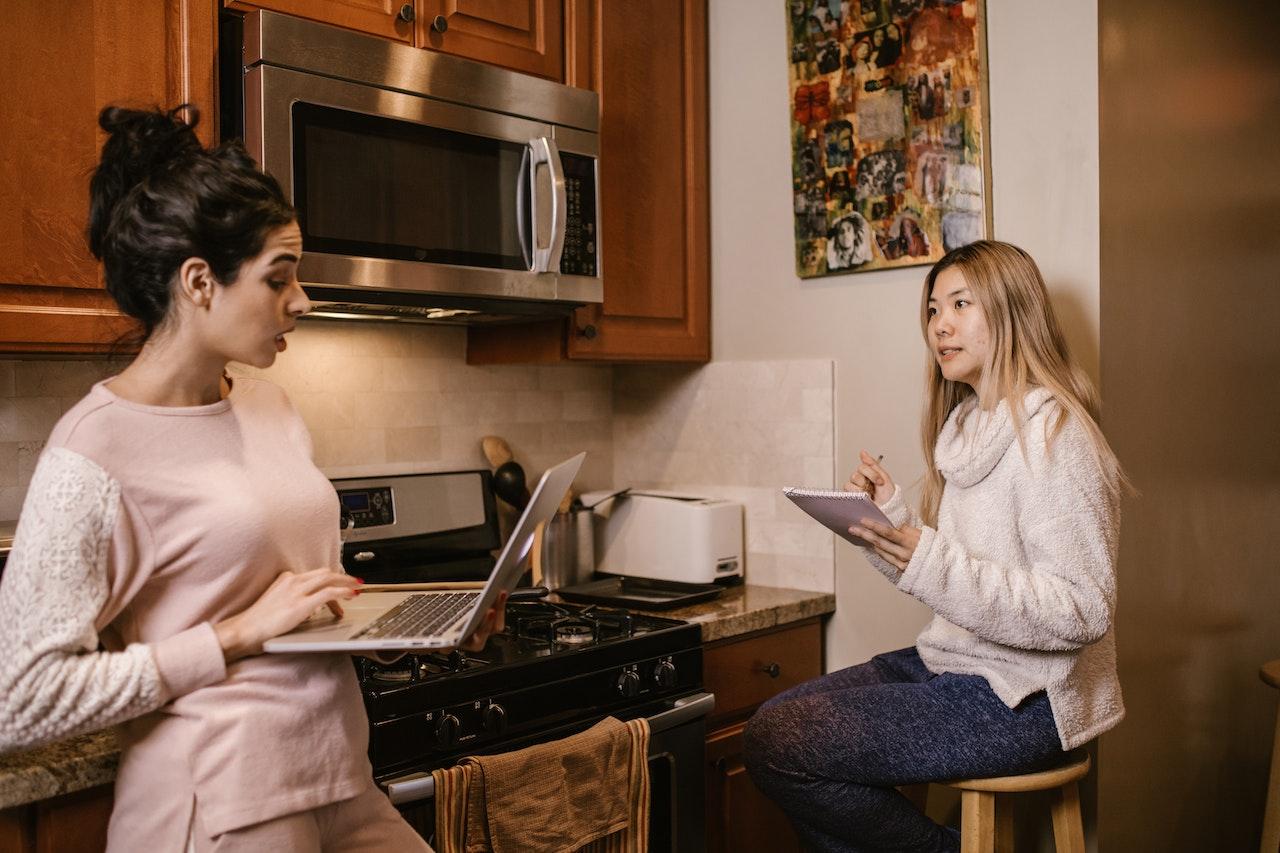 Thought leadership is an important part of any entrepreneurial brand. Any entrepreneur who isn't able to outline a new approach to success in business or to bring a new perspective to old conversations simply isn't going to stand out very often. Content marketing also plays a huge part in spreading the word about businesses, nowadays. Take the time to sit and really think about what content you can write that will get the attention of both consumers and other business owners that offers real value to the reader. Make sure you're making effective use of social media so that the content you do write is able to spread far and wide, as well.
2. Speak out.
Taking the time to write down your thoughts, what insights you have gained into the world of business, and what discoveries you have made can help you find your place as a thought leader. However, how you deliver that content can make a huge difference, as well. If you're just writing it and posting it up onto the online world alone, then it might make some waves. If you're able to deliver it to an audience of interested business-minded folk, however, it can make a real splash. Whether you work to find speaker parts at events, or you deliver your talks primarily through online conferences and the like, you should make sure to practice your public speaking abilities. Don't let nerves or a lack of practice undermine what you have to say.
Article continues below advertisement
3. Attend events.
Events can play a huge role in the marketing of your business while also helping you to grow your entrepreneurial brand. It's your opportunity to help explain your product and services to your market of consumers, but also to get in touch with influencers as well as other professionals in your field. It can offer a great networking opportunity and the more industry events that you are able to attend, the more that you will get to know many of the important tastemakers within the field (so long as the events are important and big enough to draw them.) You should be trying to fit event marketing into your calendar as best as possible each and every year.
4. Rep your brand personally.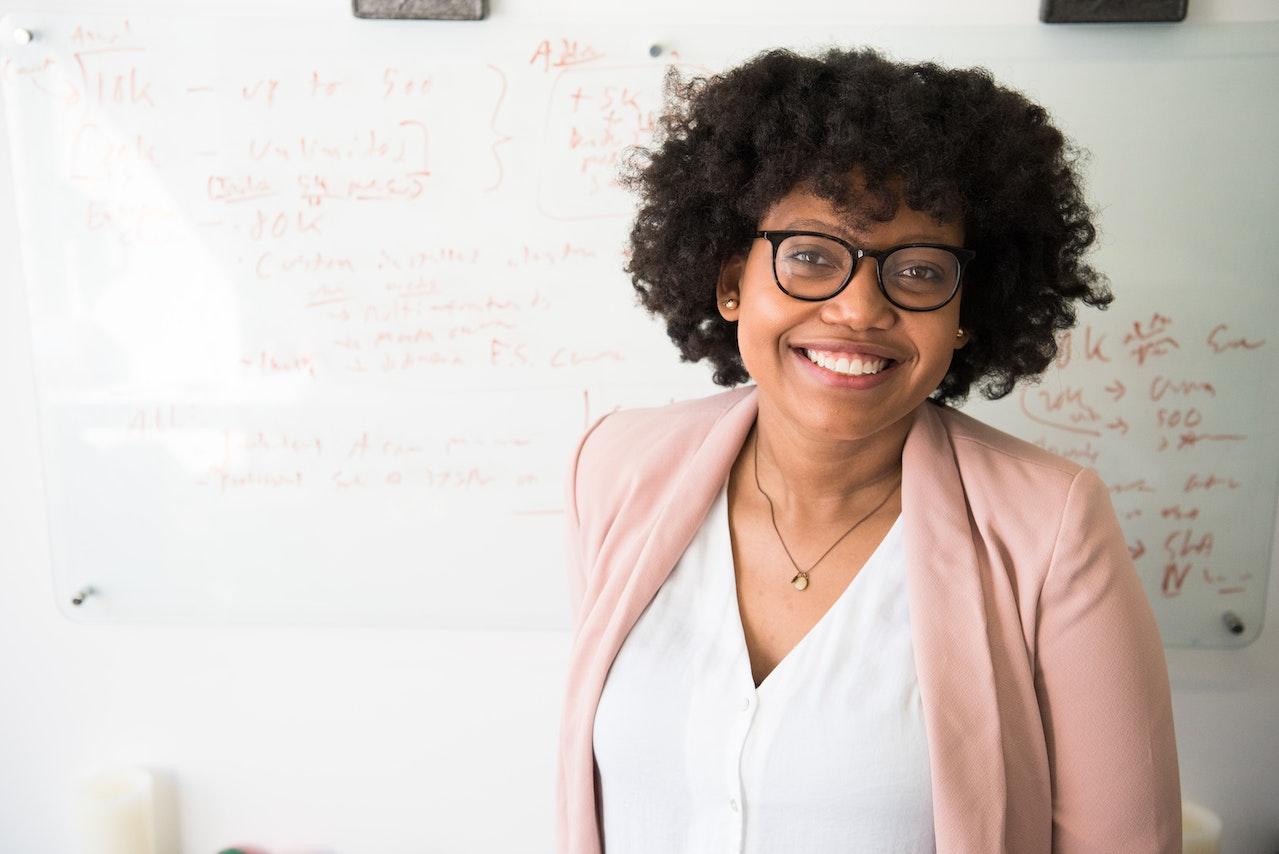 One of the main purposes of entrepreneurial branding is to help you gain attention that you can then deflect to your business. As such, you should become a brand spokesperson, yourself. Aside from talking about your brand and using your platform to elevate it when you can, you can also much more subtly and gradually increase exposure to it through your style, for instance. With custom embroidery, you can create your own branded clothing that allows you to rep your brand in style. Embroidery tends to be a better option than just printing onto t-shirts as it creates a level of quality that helps your brand stand in a much better light, offering a little more prestige as a result.
Article continues below advertisement
5. Become a leader.
Networking through events and speaking engagements, as mentioned above, is going to help you build the reputation that you might need to elevate your entrepreneurial brand to the next level. However, the single best thing you can do to be seen as a force for good in the business world is to create a staff of loyal and talented people who are going to sing your praises. To that end, you need to learn about attracting and retaining talent that is worth fighting for. Get to learn what motivates them, mentor them and help them achieve results in their own field, and get them on board with the company mission. Even if they don't always stay with you, your reputation will shine on through the people who have worked with you.
Entrepreneurial branding isn't going to make you a better business owner, but it can help you shine a light on the good work that you're doing. From there, it's all about delivering what you promise through your image.
[Editor's note: This article was written by one of our trusted partners.]