How To Revamp Your Wardrobe This Summer With Little Effort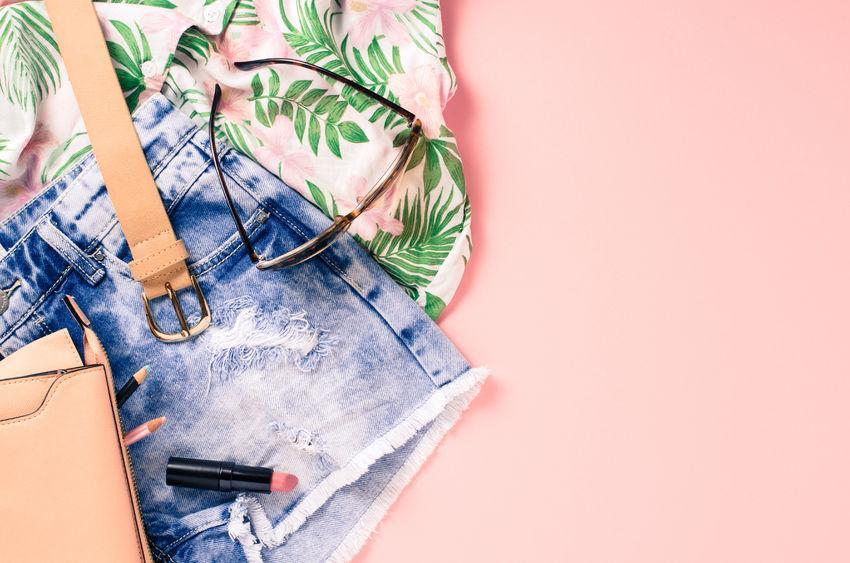 It is officially summer and that means that it is time to break out the tanning oil and spend some lazy days at the beach. But it also means that it might be time to take a look in your closet and revamp your wardrobe a little.
No matter what you're into, whether it's buying all new items or repurposing those old threads to catch up with the current trends, there are tons of different ways to give your closet a makeover.
The color of summer 2017 is "millennial pink," so take that into consideration before you head to the mall or start throwing things away. The great thing about the trend is that pretty much any muted pink works (though the runways have been showcasing everything from pale blushes to bright hot pink), so keep your eyes open for pink when choosing new items to add to your wardrobe.
Now, onto revamping your closet. It is actually really easy to change the way your current wardrobe looks with very little effort and money. If you have a pair of jeans that you are tired of wearing, cut the legs off and make your very own pair of custom denim shorts. You can even up the game a little by fraying the hemline or adding some bleach to make a cool washed out look. Not only is this practical and eco-friendly, it's also super trendy and no one else will have shorts like yours.
Article continues below advertisement
Have any old shirts that you no longer really care for? You can repurpose them in the same way you did your old jeans. A quick internet search will give you hundreds of options, including turning an old tee into a super cool vintage-inspired turban headband. If you have countless band t-shirts in your closet from the many concerts you attended, you may want to revamp them by making a few strategic snips and cuts. You can keep it simple and just snip off the neckline for a cool off-the-shoulder look or you can take it further by cutting strategic slashes down the back to make little knots and show off some skin. Considering tops with slogans and text, as well as off-the-shoulder looks, are all the rage this summer, repurposing some old shirts can enable you to tick off several trend boxes all at once.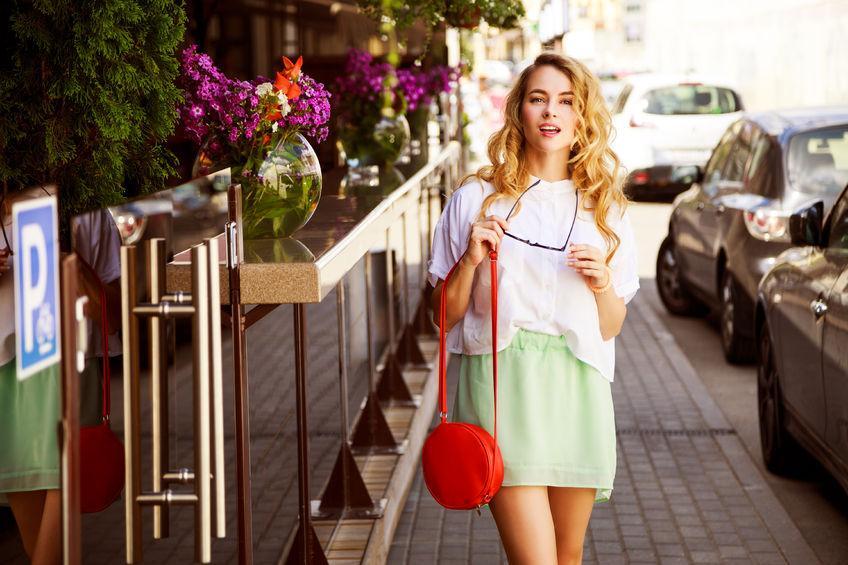 Article continues below advertisement
Two key staples that should be in your summer wardrobe is a good pair of open-backed shoes, like a stylish pair of mules or a fun pair of platform heels, and a new pair of sunglasses to fit the mood. Once super popular in the 90s, open-backed shoes are super versatile and you can easily find a variety of options, including heels, flats, and open- or closed-toe. If you score a pair that's closed-toed, you can easily pair them with some cute tights for chilly summer nights – though tights with open-toed shoes are actually pretty popular right now for the adventurous types.
Now, for the sunglasses. Consider round shapes and pink-colored lenses (obviously) that will offer an effortlessly chic look. Companies like MVMT are your one-stop-shop for new sunglasses, so head on over to check out what's new for 2017. They also offer stylish women's watches, so stock up on all your accessory needs.
Last, but not least, in case you haven't noticed, people have been wearing sneakers for just about every occasion now. Meaning, you should probably swap out those gross running shoes sitting on the floor of your closet for a new, sleek pair of trainers that look just as good with a dress as they do with yoga pants. Let's be honest, these shoes won't be seeing any hiking trails anytime soon, so don't shy away from white or pink when making your selection.
[This is a partner post].