How To Run A Tiny, Independent Housekeeping Business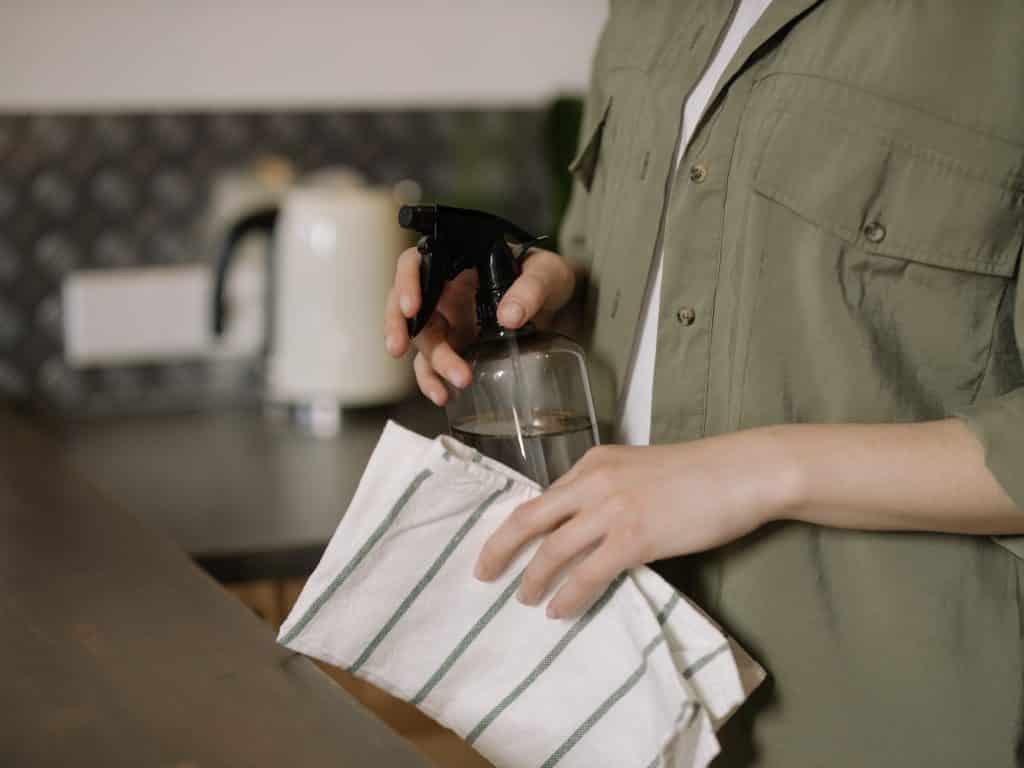 By
Her Agenda
Dec. 31 2020, Published 12:31 p.m. ET
Housekeeping businesses have been booming lately. Even though 2020 was a turbulent year for every business owner, property maintenance companies have proven to the world that they're recession-proof time and time again.
That means if you're looking to start a housekeeping business in 2021, you will have to consider a few things before you start.
We're going to cover everything from branding, to choosing the proper housekeeping uniforms to look presentable in front of clients. So, let's start talking about how to start, run, and grow a housekeeping business without wasting any more time.
The right uniforms will make sure you look presentable, professional, and trustworthy to customers.
The most important things that you will ever invest in are presentable uniforms for you and your staff. See, having a branded uniform can help you grow your business, help first-time customers remember your business more easily, and most importantly, it can help you brand yourself.
Our advice is to choose a uniform that's something different to what your competitors are choosing.
If most housekeeping companies in your area have blue or white uniforms, then go with black, or a color that's the same to your brand color.
That way both you and your staff will be recognized from afar. Overall, the only rule that you'd want to follow is to invest in high-quality and memorable housekeeping uniforms.
Article continues below advertisement
Invest in subtle, but memorable marketing from the very beginning to ensure your first-time customers remember you.
Proper marketing can set your business to success. But when you are just starting out, the budget is almost always pretty tight, which means spending money on marketing isn't the first thing that comes to mind.
So, what you should focus on are small but memorable marketing campaigns that help you sell more of your services.
And by marketing campaigns, we mean simple things, like collecting birthday dates and sending small birthday gifts to regular customers.
Another smart way to ensure you get customers is by leaving a small leaflet after you do a job. Put other services you're providing, your phone number, and even a complimentary discount for their next booking.
If you're doing a good job, people much rather enjoy having someone in their home who they can trust.
Remember that making things easier for your clients is what will ultimately make your business successful.
If you really think about it, people book cleaning and housekeeping services for one and one reason only—it's just convenient for the customer.
Which is why the most important thing in running a housekeeping business is to make sure your services and service delivery and simple, convenient, and secure.
In other words, you don't want the customer to worry if you're going to come at the scheduled time of arrival, or if they're going to receive a quality service.
Article continues below advertisement
Some branding materials can help you bootstrap your business to success from the very beginning.
We briefly mentioned branding in the rows above, but you will have to bet on unique branding when you're just starting out.
That means you should invest in quality vehicle branding and repurpose that branding across different channels (more on using online branding below).
Use the same branding across uniforms, social media channels and flyers that you're giving out to customers. If you want to make it super professional, invest in a designer who will craft brand colors and a professional logo for you.
Finally, having a real online presence can help you win the local market.
If you're operating locally, our best advice is to be active in local online communities and search for ways to help, engage and overall build within it.
As far as making everything look flashy, you should use a business page, your business logo and keep a professional tone. That way, people will be able to recognize your brand and associate it across online and real life.
Final Words.
Building a successful business in 2021 is hard. You won't be able to bet on quality alone. You'll have to make sure your business is unique, friendly, and the quality of services you're providing should be outstanding.
[Editor's note: This article is produced by one of our trusted partners.]