How To Successfully Manage Multiple Business Locations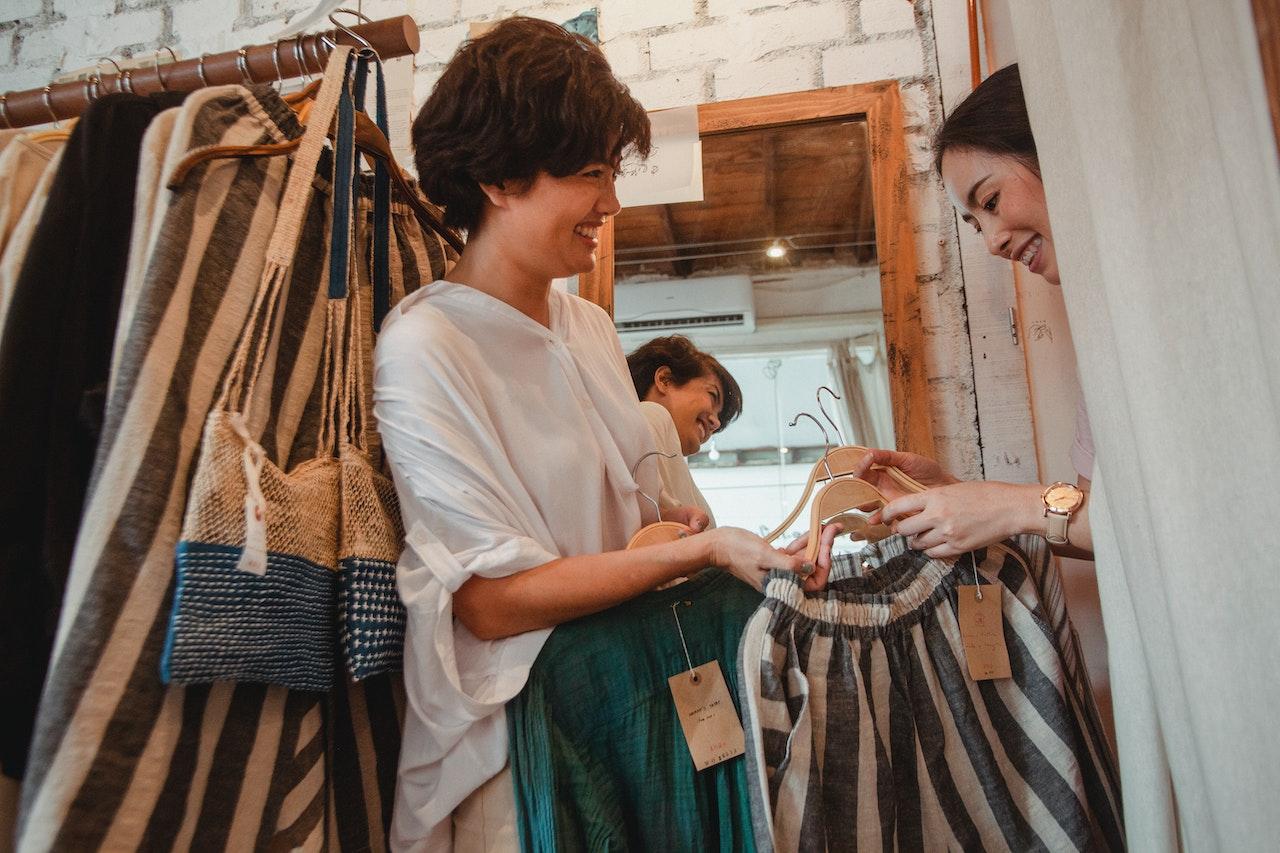 By
Score
Jun. 28 2023, Published 8:00 a.m. ET
Congratulations! You've worked hard, and your small business is flourishing. What's next? For many entrepreneurs, the answer is to expand their businesses to multiple locations.
Before you take the plunge, you need to make sure you're ready to start scaling to multiple locations.
First, consider the risks. A new location means spending more money on rent, utilities, insurance, marketing, staff, supplies, inventory, equipment, tech, and more. It also means your focus will be split between your new responsibilities and your old ones. So while your new location requires a lot of your attention, it's critical that you pay attention to your current business operation so that nothing slips through the cracks.
On a more positive note, consider the opportunities. Opening multiple locations raises your company profile and introduces you to new customers and additional markets. Hopefully, it also leads to increased sales and profits.
Article continues below advertisement
How do you know you're ready to expand to multiple locations?
Consider these questions:
Does your business have a steady cash flow?
Have you been profitable for at least three years?
Do you have enough financial resources to support your current location and fund expansion? It's likely that your new place won't earn enough money to cover your overhead right away. So sales from your existing business will have to support that too.
Is your current business running smoothly? How hands-on are you? Can your business afford for you not to be around? For how long?
Do you have a reliable team in place to keep your current location humming? Is there someone you can rely on to take charge? Your employees must be ready to run the existing company without having you around all the time since you'll be spending much of your time at the new location/s.
Is there a demand for your products or services that your current location can't meet? Are you planning to replicate your business in this new location? If so, are you certain a second location won't cannibalize sales from your current business?
Are the consumers similar in your new area, or will you need to alter your offerings to cater to this demographic? Are you prepared to do that?
Article continues below advertisement
If you can confidently answer yes to these questions, then it's time to take the next steps.
To ensure you stay ahead of the challenges of running multiple locations, follow these steps:
Organize, standardize, and document your operating procedures.
Consult with legal and financial experts to review operational details.
Build your teams.
Establish a strong communications system with your team.
Promote your company culture and engage your staff with team-building activities.
Invest in tools and technology.
No matter how successful your business is now, it's imperative that you do your homework when considering expanding to multiple locations. Just because something works in one area doesn't mean it will be equally successful in another.
It takes a lot of preparation to successfully run multiple business locations, whether a store, restaurant, fitness facility, salon, or office. But if you plan carefully, whether you're opening one new location or a dozen, these steps will put you on the right track to success.