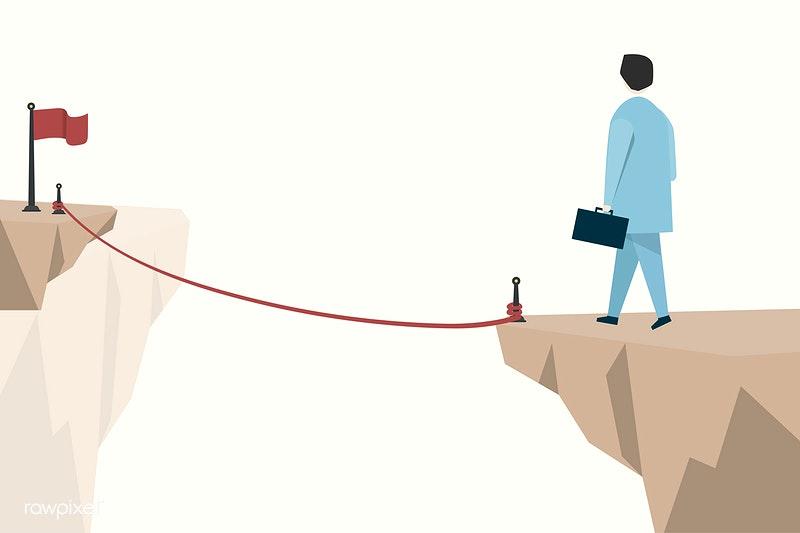 How To Set Yourself Up For Success: Mentee Edition
By Alina Serbina

Jan. 24 2020, Published 3:11 a.m. ET
"One in three young people will grow up without a mentor" according to Mentoring.org. When I first saw that statistic, a part of me could not believe it. But when I really thought about it, I realized that most of my peers do not have mentors. I am in the minority.
I then thought about where I might have been without my mentors. Probably less confident in my skill set and experiences, possibly pursuing a path that's not really for me, and less informed on the politics of the corporate world. Wharton Management Professor Katherine Klein says what mentees look for in a relationship with a mentor is "having a sounding board and a place where it's safe to be vulnerable and get career advice. It's a relationship where one can let one's guard down, a place where one can get honest feedback, and a place, ideally, where one can get psychological and social support in handling stressful situations."
Article continues below advertisement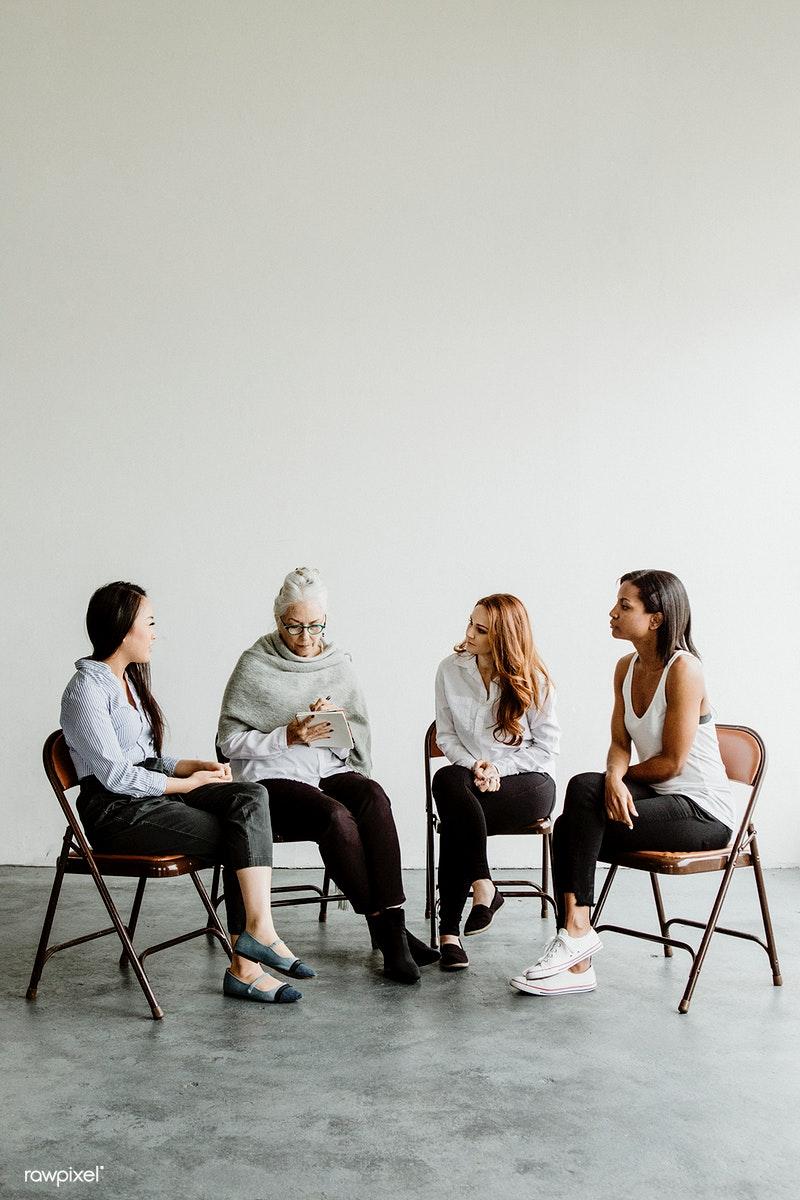 With that being said, having a mentor does not guarantee future success and no one mentor/mentee relationship is the same. As a mentee, you often get what you put in. It is your role to learn! One of my mentors, Mary Ellen Payne, a retired vice president at Verizon, says that mentorship is a commitment to helping each other; mentees also have much to teach mentors.
Article continues below advertisement
#1: Be A Good Communicator
As a mentee, the best way to set yourself up for success is to proactively communicate with your mentor. This means keeping an open mind when asking for feedback or advice. It also means being transparent, vulnerable and honest about whatever is up for discussion. Your mentor may not be able to give you the advice you need if you are painting a perfect picture of yourself. Acknowledge your flaws. Depending on the mentor/mentee relationship, it is likely that they aren't working directly with you and therefore you need to explain everything while remaining as unbiased as possible.
Once your mentor shares their perspective on the situation, feel free to fill in any blanks you think they may have. No matter what position of leadership your mentor may be in, it does not mean that they understand what it is like to be in every possible situation in work, school, life. You can discuss certain specifics more but every conversation should end with a "thank you". Regardless of whether or not you see eye to eye with them, you should be open to trying what was suggested. Accepting career coaching is not always the most comfortable thing to do, but growth isn't about being comfortable.
Article continues below advertisement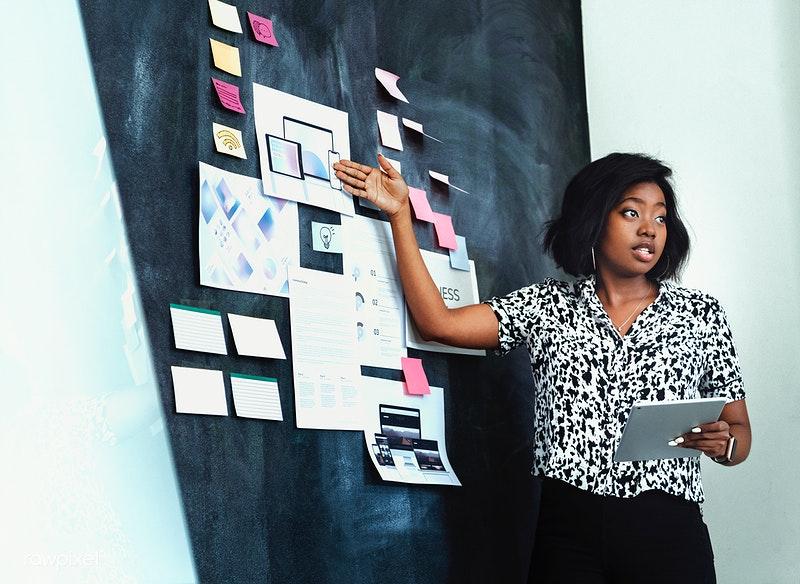 #2: Know What You Want
It is no secret that many young people seek out mentorship because they are feeling lost or uncertain in their path. However, you need to answer the following questions:
Article continues below advertisement
Do you want to take it day-by-day or do you have set benchmarks you want to reach? If so, what steps can you take towards reaching these benchmarks?
Do you want to have a social life and less stress or are you willing to put your goals first?
Is this something you're passionate about or are you just doing it to do it?
The truth is that there are no wrong answers to any of these questions, but you should be clear about your needs, wants, and whys. They can change at any time, but the clearer you are about what you want to get out of mentoring, the better your relationship will get.
Article continues below advertisement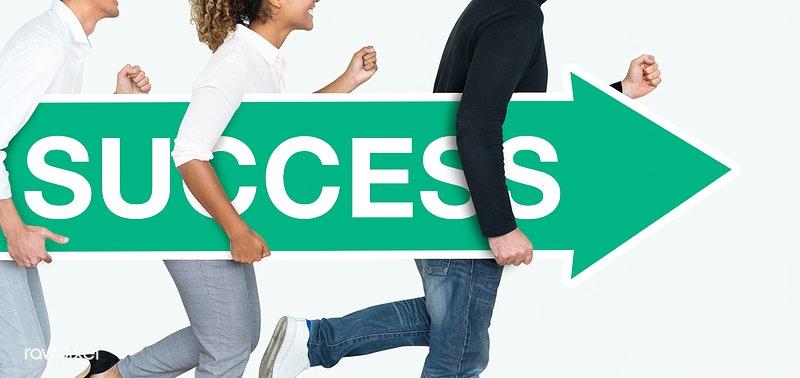 #3: Accountability
My mentor Mary Ellen always calls herself my biggest cheerleader. When I reach a goal, no matter how big or small, she praises me and explains why she believes I did whatever I did well. However, no cheerleader will cheer for you if you're not making an effort to do well. Setting goals looks great on paper but no one is going to do the work for you. Your mentor will want you to succeed, but you can only succeed if both of you desire the same outcome. Be responsible and stay focused.
The Main Takeaway: Embrace The Mentoring Experience
Being mentored is a rewarding experience that everyone should at least be open to trying once. A great mentor-mentee relationship is not a given. It is built on commitment, communication, and time. These relationships can open doors that you never even knew existed.